Syris V900L
Visualization System
See Below the Skin's Surface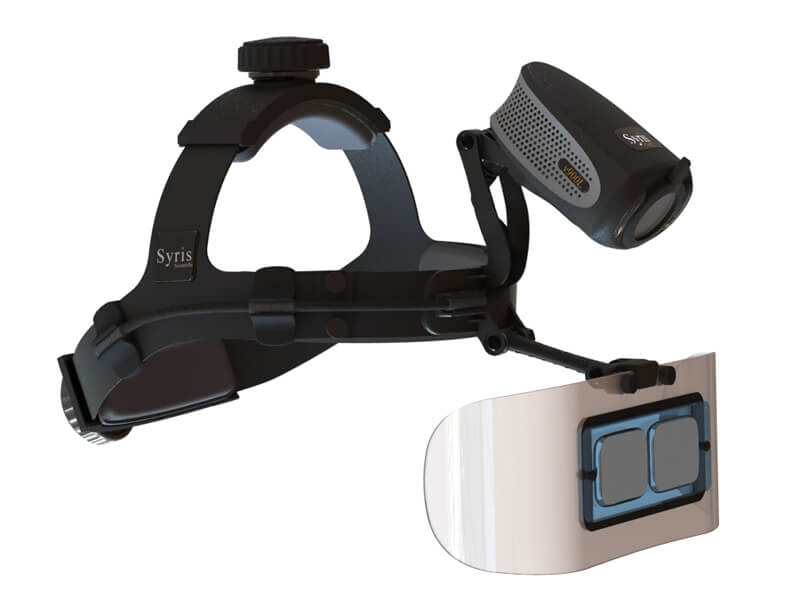 Syris V900L
Visualization System
The v900L Visualization System combines a proprietary superior white light LED with two-way polarization to enhance the vision of medical professionals during dermal inspection procedures by removing surface glare from the patient's skin promoting improved viewing of sub-surface features. Battery powered for unrestricted mobility.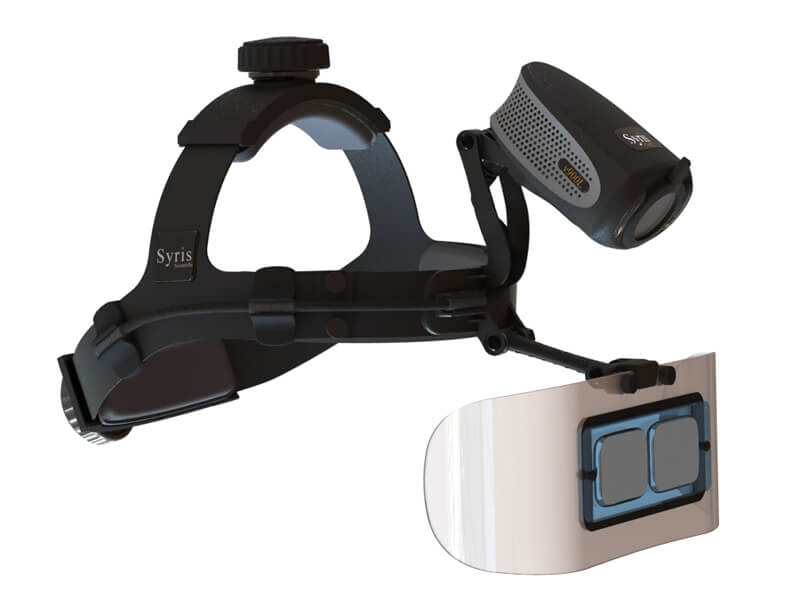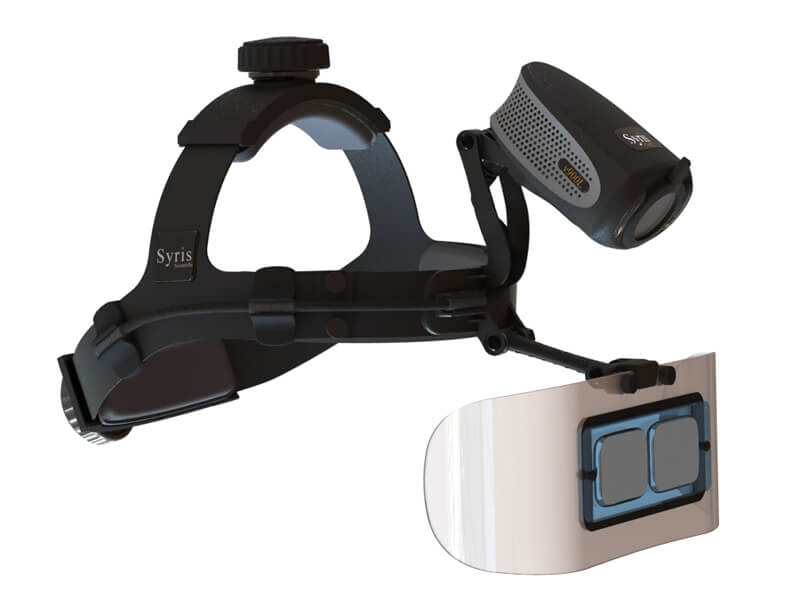 Polarized LED

Mobile -Battery

Hands-Free

Lightweight -Comfortable Design

Flexible – Adjustable

Cool Operation

Quiet
Weight
112 lbs
Dimensions
20 × 13 × 11 in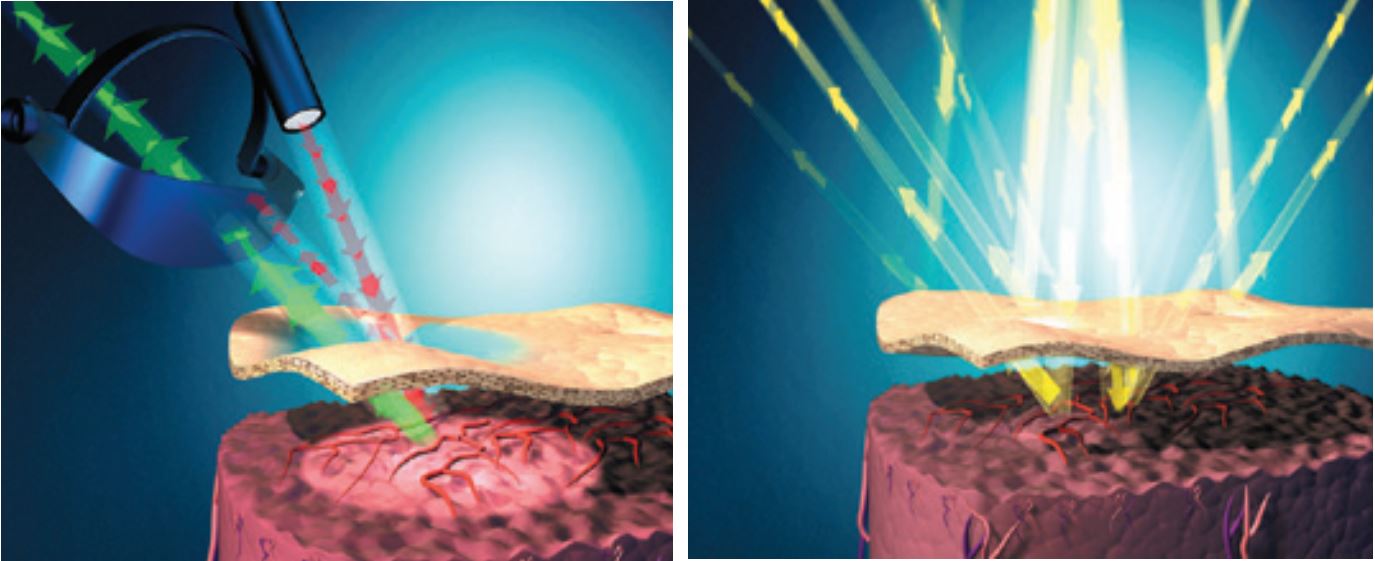 Syris v900L Technical Specifications
By separating the components of reflectance, the Syris products allow enhanced viewing into the skin, and of the skin surface. By using a polarized illuminating light combined with polarized viewing, the Syris products easily separate the two components of skin reflectance. With source and viewing polarizers crossed, the specular component is blocked, producing a greatly enhanced view below the skin surface. When the source and viewing polarizers are parallel, surface features such as textures, scale, and wrinkles are enhanced.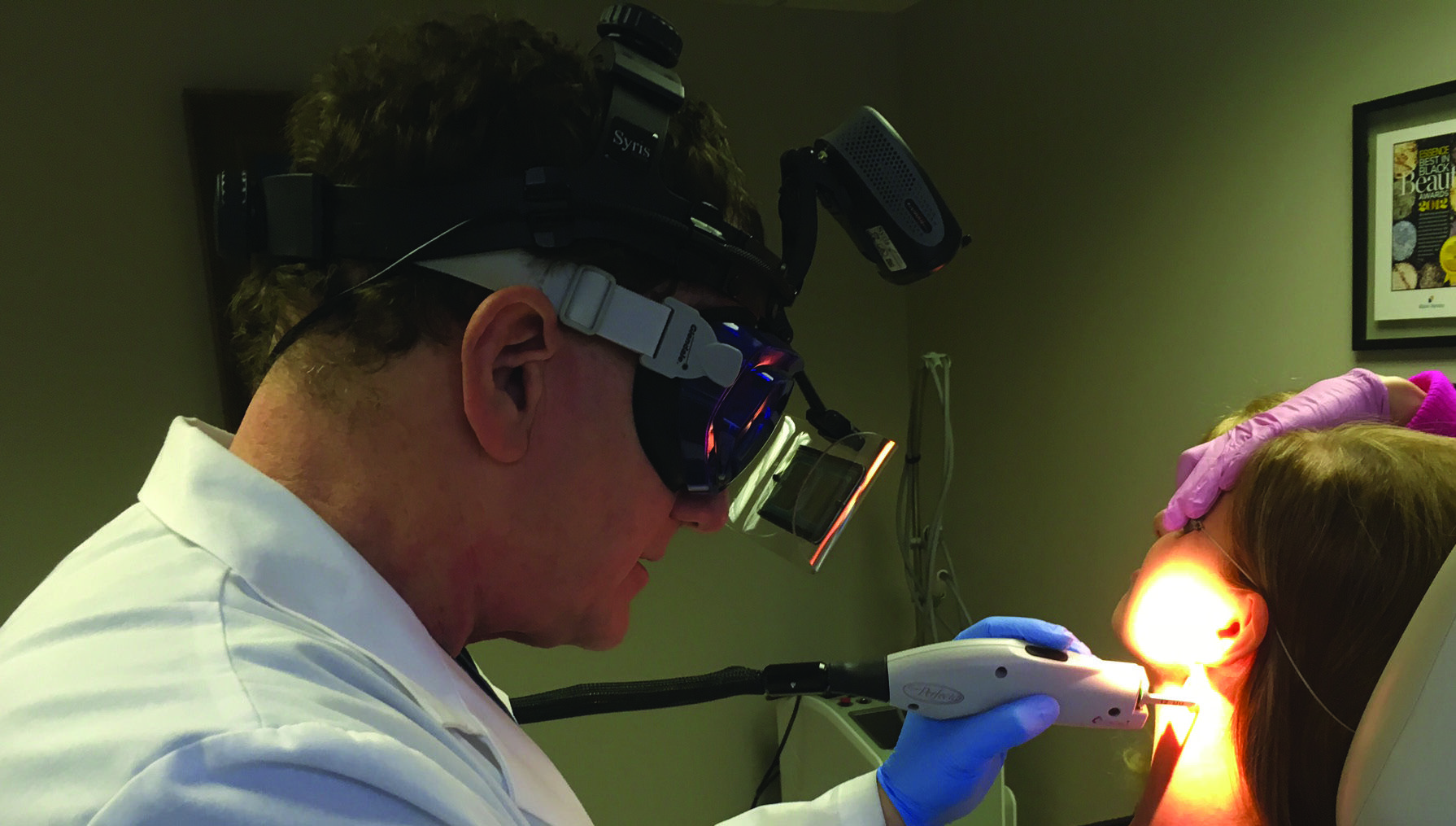 Adjustable polarizer allows for both surface and sub-surface viewing; approximately 1 mm.
The control module houses the battery and easily attaches to the waist allowing for unrestricted user mobility.
The control module offers dual settings for adjustable light intensity and extended battery life options.
Visi-Shield provides an unobstructed field of view and changeable magnification options.
Lightweight vein visor headgear has two adjustable knobs and combined with the foam cushion headband pads provide for a comfortable fit.
A rechargeable lithium-ion battery provides approximately 4 hours of continuous operation when fully charged.
A charger is included with the system to keep the battery charged while not in use. To ensure that the v900L is always available, it is recommended that a second battery be acquired to allow for continual use of the v900L while the depleted battery is being charged.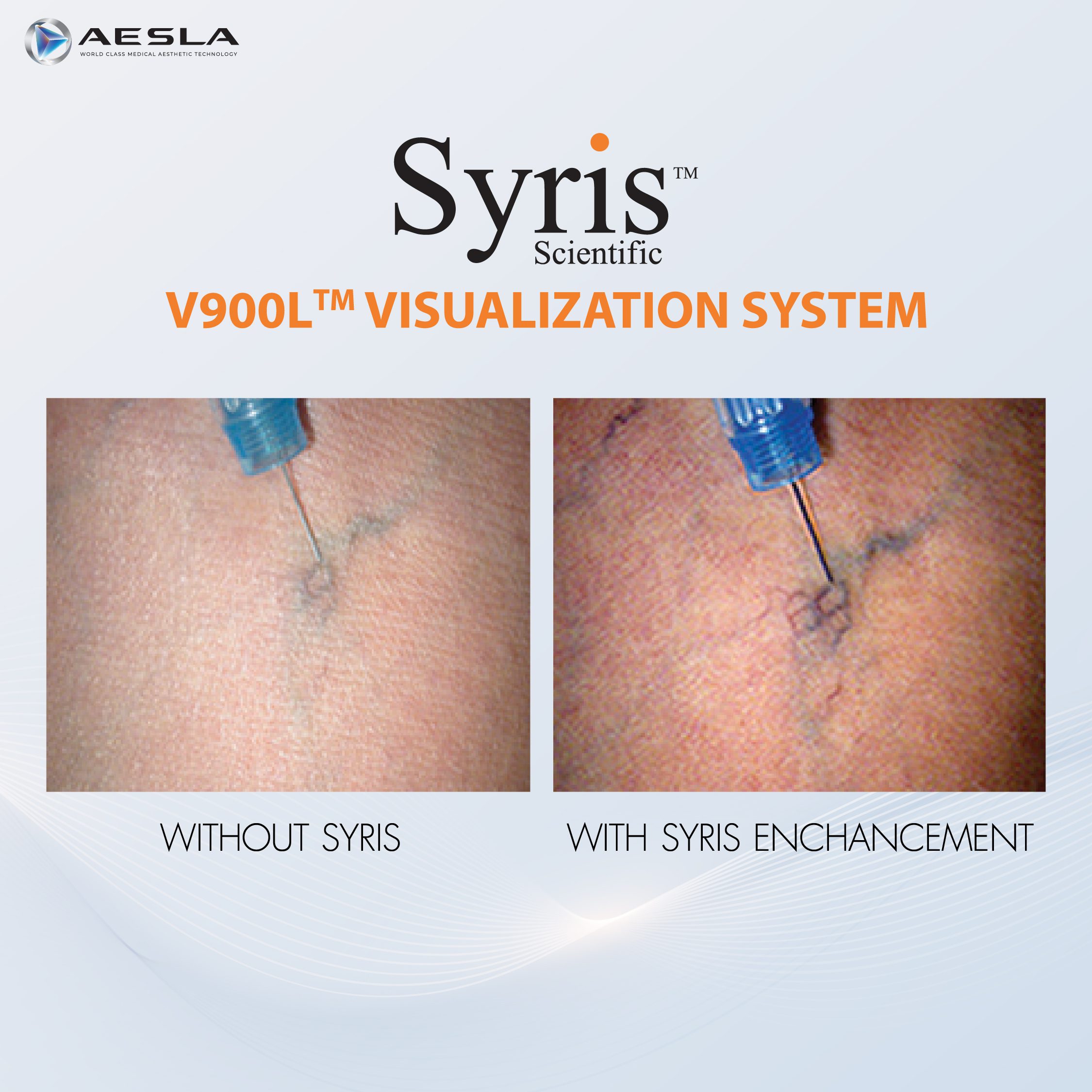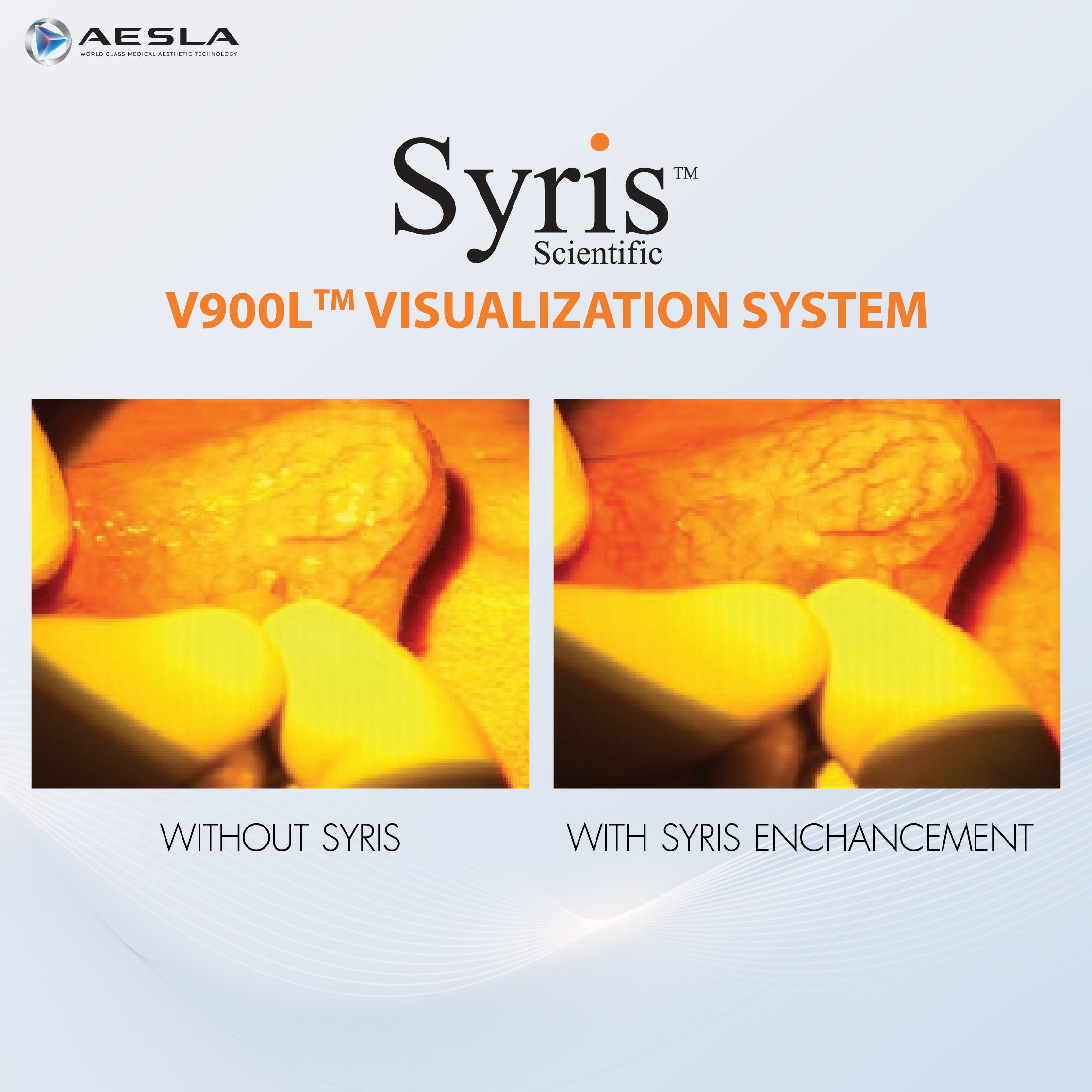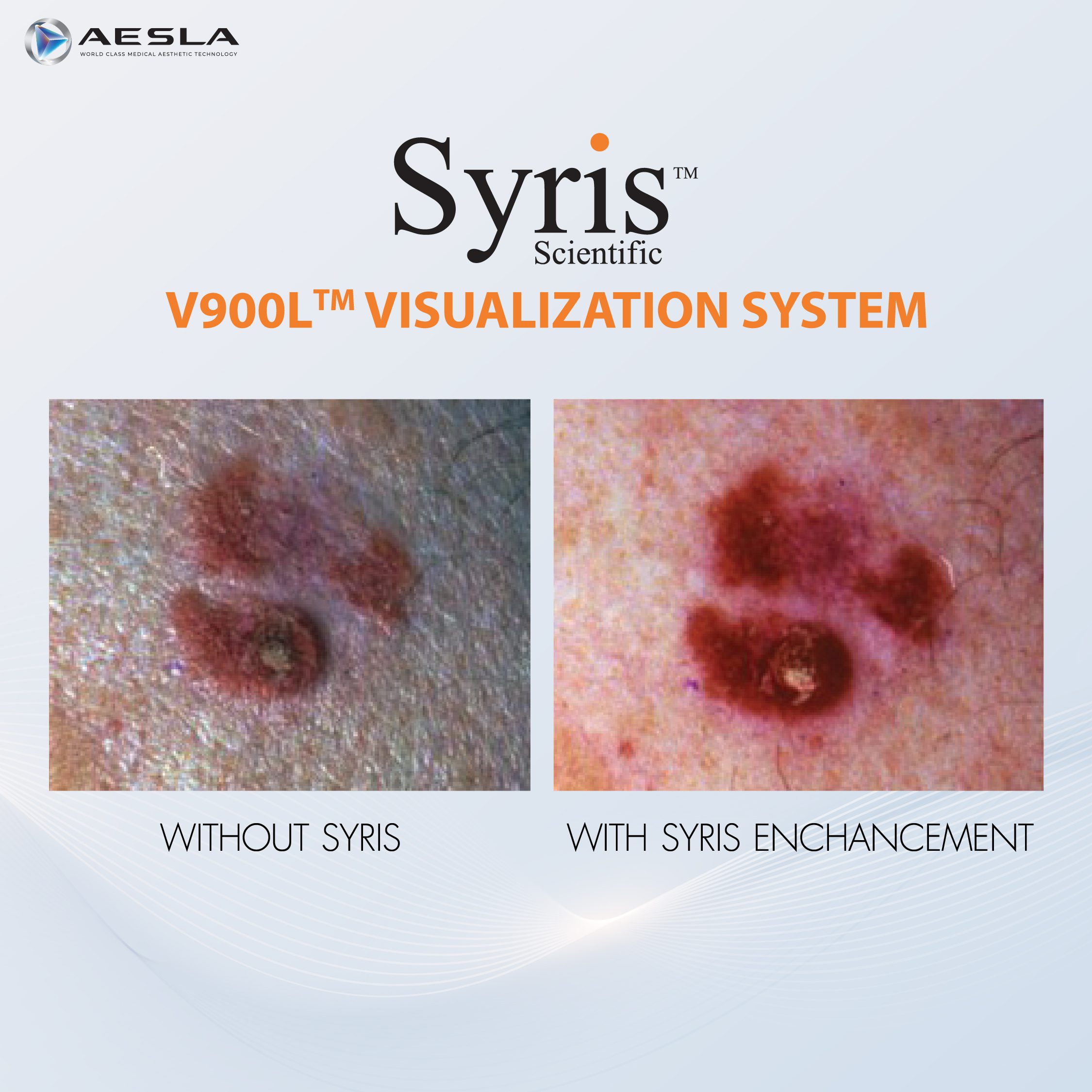 Benefits and Features Seen by Vision Enhancement System Customers
Hands-Free Device
Enhanced vision of dermal inspection procedures
Visualization 1mm below the skin's surface
Reduced reflective glare from the skin
Increased accuracy and reduced procedure times
Reduced exam times
Reduced recovery times for patients
Changeable magnification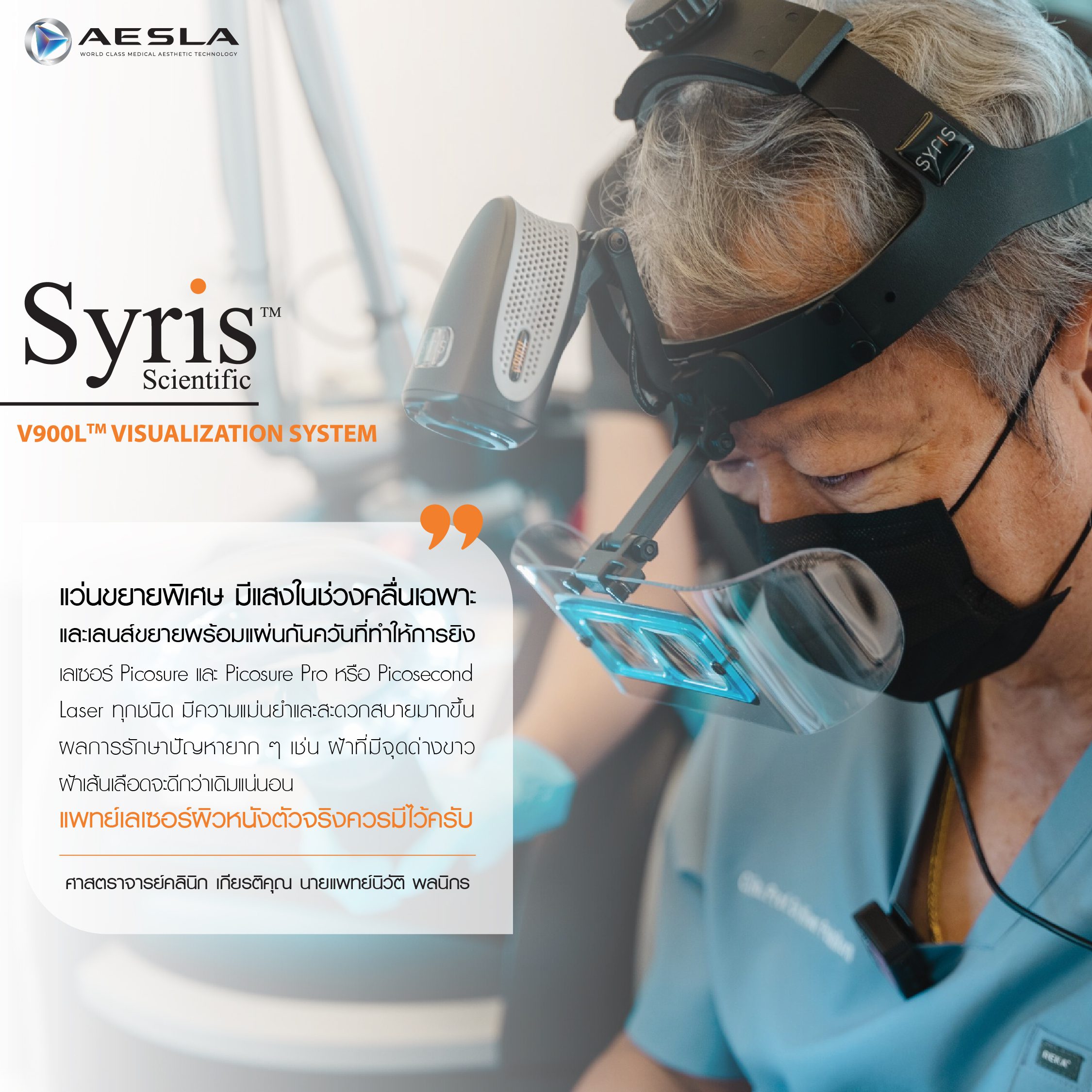 ศาสตราจารย์คลินิก เกียรติคุณ นายแพทย์นิวัติ พลนิกร
❝ ขอบคุณ ผู้บริหาร Aesla ที่ค้นหา และนำมาให้แพทย์ได้ใช้ คือ แว่นขยายพิเศษ มีแสงในช่วงคลื่นเฉพาะ และเลนส์ขยายพร้อมแผ่นกันควันที่ทำให้การยิงเลเซอร์ Picosure และ Picosure Pro หรือ Picosecond laser ทุกชนิด มีความแม่นยำและสะดวกสบายมากขึ้น ผลการรักษาปัญหายาก ๆ เช่น ฝ้าที่มีจุดด่างขาว ฝ้าเส้นเลือด จะดีกว่าเดิมแน่นอน แพทย์เลเซอร์ผิวหนังตัวจริงควรมีไว้ครับ ❞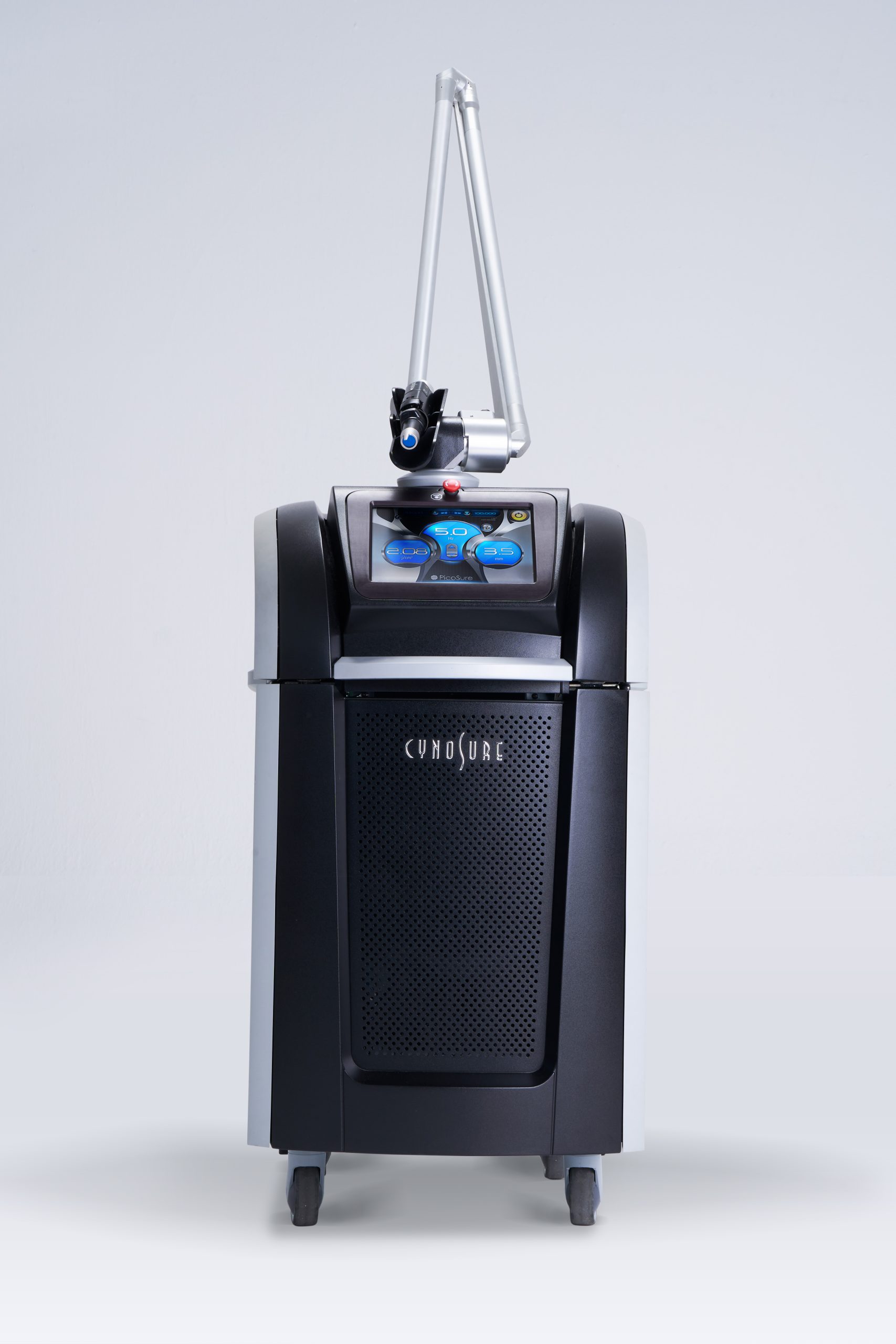 THE WORLD'S FIRST PICOSECOND TECHNOLOGY AND LEADING CHOICE FOR COMFORTABLE AND CONVENIENT TATTOO REMOVAL AND SKIN REVITALIZATION TREATMENTS FOR WRINKLES, ACNE SCARS AND PIGMENT LIKE FRECKLES, SUNSPOTS AND DISCOLORATION.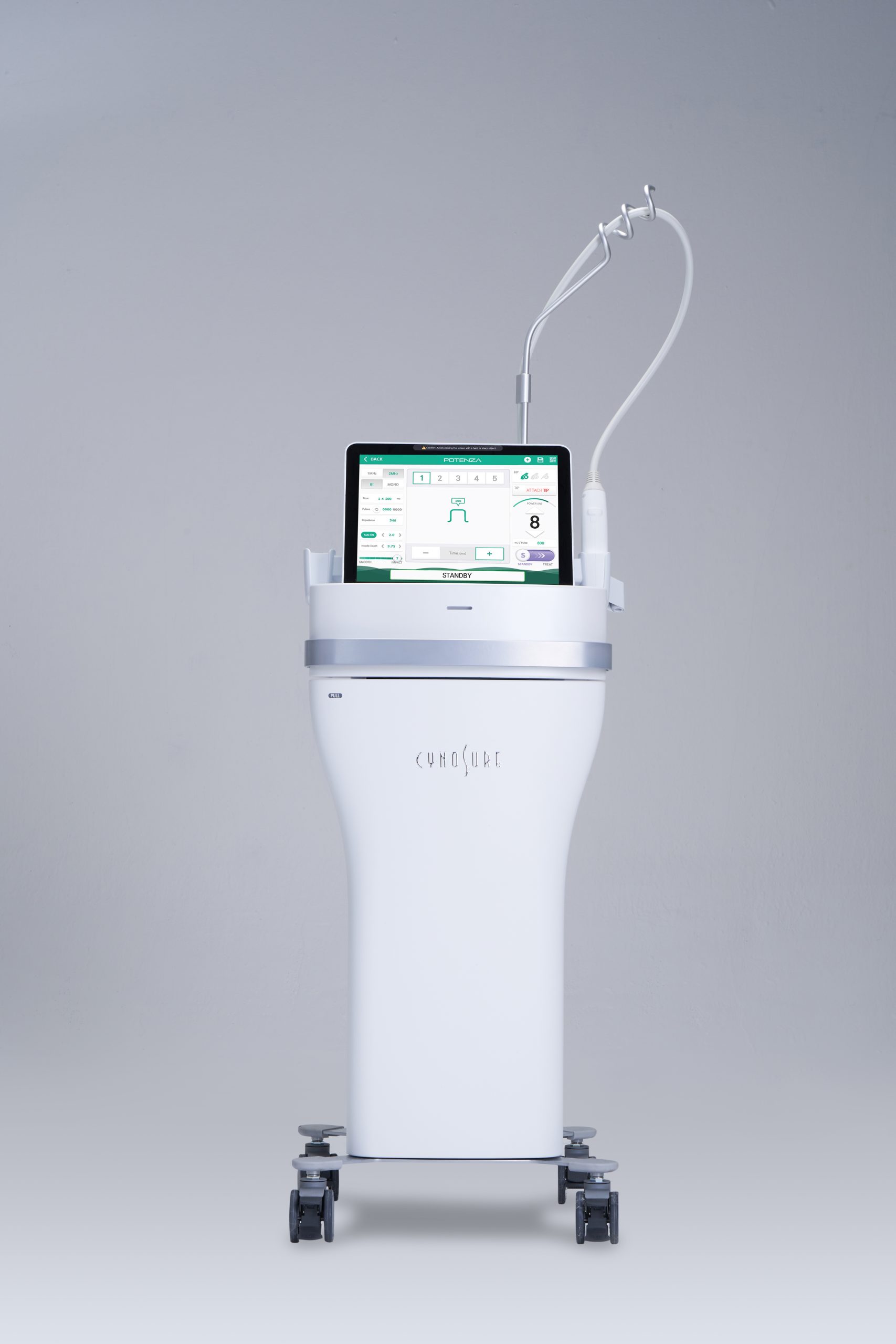 THE WORLD'S FIRST 4-MODE RF MICRONEEDLING SYSTEM THAT COMBINES MONOPOLAR AND BIPOLAR RF AT 1 OR 2MHZ FREQUENCIES IN A SINGLE DEVICE.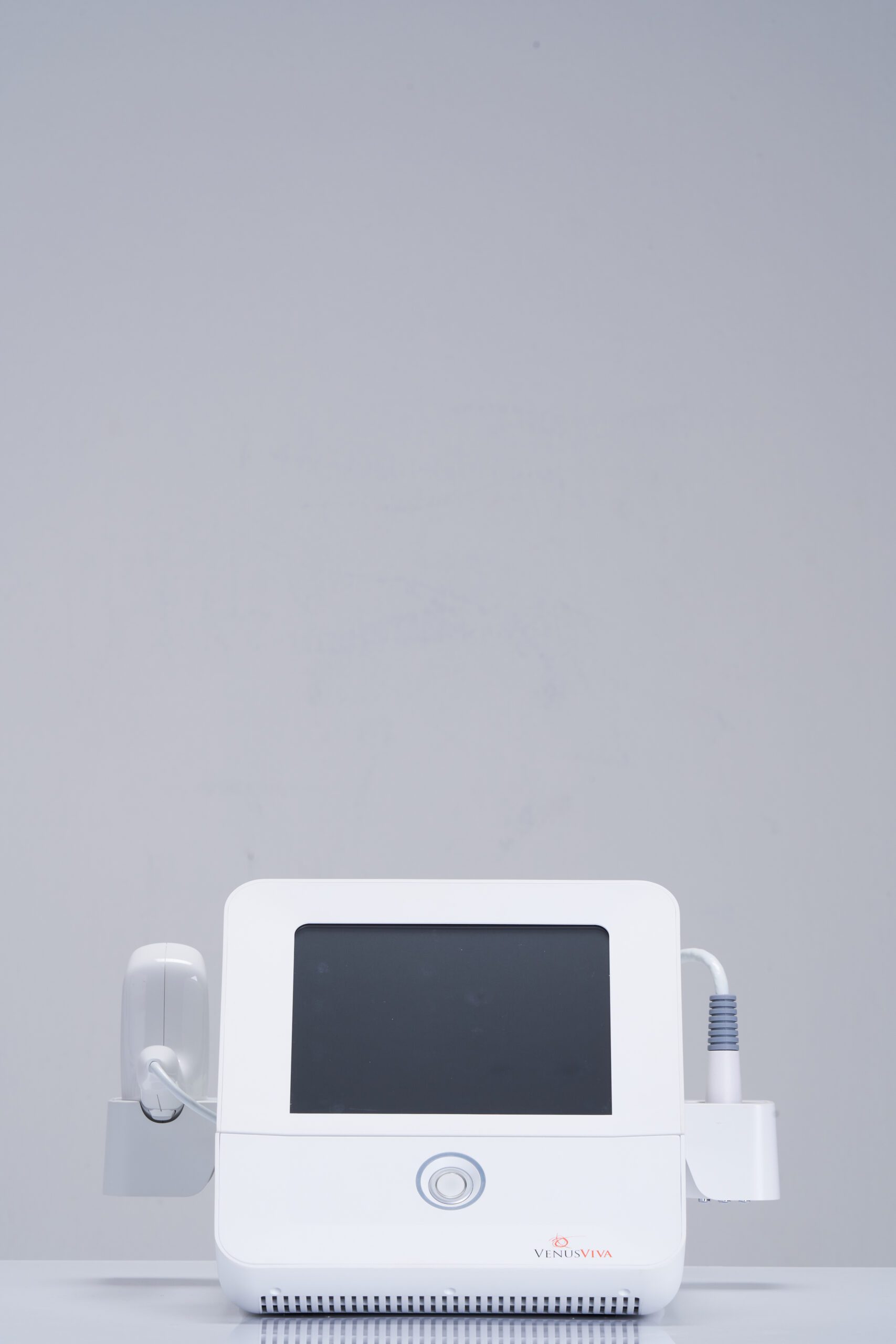 A HIGHLY CUSTOMIZABLE SKIN RESURFACING DEVICE THAT DELIVERS EXCEPTIONAL RESULTS WITH LOW DOWNTIME AND IS SAFE FOR ALL SKIN TYPES.
TO BOOK A CONSULTATION OR DEMO
PLEASE CONTACT US