เครื่องเลเซอร์แสงสีเหลืองเพื่อรักษาความปกติของเส้นเลือด แสงสีเหลืองในสเปกตรัมความยาวคลื่นตั้งแต่ 570-595 นาโนเมตร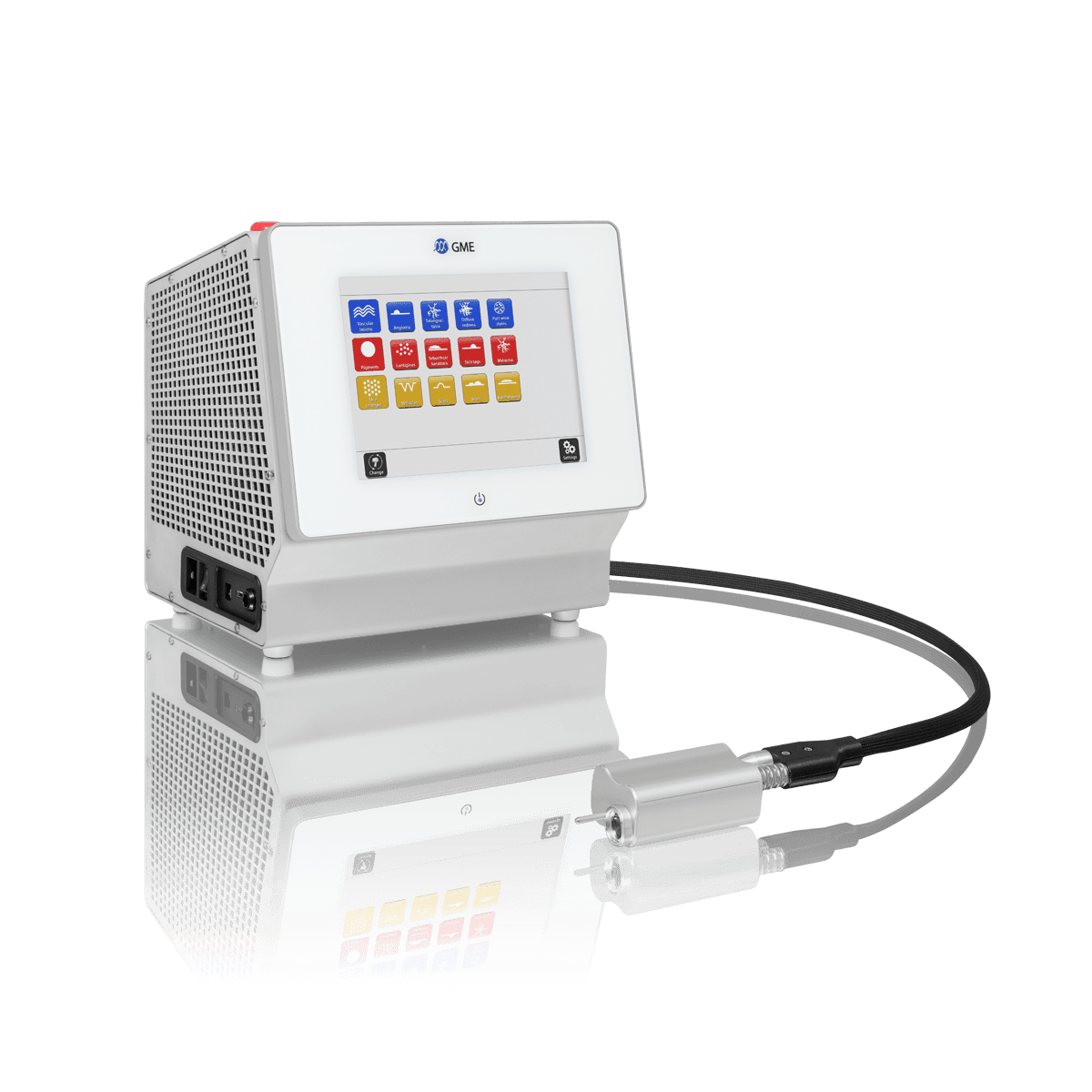 เครื่องเลเซอร์แสงสีเหลืองเพื่อรักษาเส้นเลือด
แสงสีเหลืองในสเปกตรัมความยาวคลื่นตั้งแต่ 570 ถึง 595 นาโนเมตร เป็นมาตรฐานสำหรับการรักษาเส้นเลือดที่ปลอดภัยและมีประสิทธิภาพมาอย่างยาวนาน ความยาวคลื่น 577 นาโนเมตร สัมพันธ์กับการดูดซึมพลังงานสูงสุดในออกซีฮีโมโกลบิน (HBO₂, เลือดที่อุดมด้วยออกซิเจน)
การรักษาภาวะความผิดปกติที่ผิวของหลอดเลือดที่ชั้นผิว:
โรคผิวหนังอักเสบโรซาเชีย

ภาวะหลอดเลือดฝอยพอง

ผิวผื่นแดง

เส้นเลือดฝอยแดงแตกแขนง

เนื้องอกของหลอดเลือด

ปานแดงเส้นเลือดฝอย

เส้นเลือดฝอยแดงขดคล้ายเส้นใยแมงมุม

รอยแดงจากสิว
2. การรักษาความผิดปกติของเม็ดสี
3. การรักษาภาวะการเปลี่ยนแปลงของผิว
GOLD STANDARD WAVELENGTHS
แสงสีเหลืองที่สเปกตรัมความยาวคลื่นตั้งแต่ 570 ถึง 595 นาโนเมตร เป็นมาตรฐานสากลสำหรับการรักษาความปกติของเส้นเลือด ที่ปลอดภัยและมีประสิทธิภาพมาอย่างยาวนาน ความยาวคลื่น 577 นาโนเมตร สัมพันธ์กับการดูดซึมพลังงานสูงสุดในออกซีฮีโมโกลบิน (HBO₂, เลือดที่อุดมด้วยออกซิเจน)
ด้วยกำลังที่ส่งออก 5 วัตต์ เครื่องเลเซอร์แสงสีเหลืองของ FLEXSYS รับประกันความหนาแน่นของพลังงานสูงด้วยระยะเวลาพัลส์สั้น สแกนเนอร์อุปกรณ์เสริมช่วยรักษาผิวบริเวณกว้างได้อย่างรวดเร็ว
เครื่องเลเซอร์แสงสีเหลืองของ FLEXSYS ครอบคลุมข้อบ่งใช้ที่หลากหลาย ได้แก่:
โรคผิวหนังอักเสบโรซาเชีย

ภาวะหลอดเลือดฝอยพอง

ผิวผื่นแดง

เส้นเลือดฝอยแดงแตกแขนง

เนื้องอกของหลอดเลือด

เส้นเลือดฝอยแดงขดคล้ายเส้นใยแมงมุม

รอยแดงจากสิว
เลเซอร์แสงสีเหลืองเหมาะสำหรับการรักษาผิวคล้ำ
เลเซอร์สีแสงเหลืองทำงานด้วยเทคโนโลยีที่ทนทานและไม่ต้องใช้วัสดุสิ้นเปลืองใด ๆ ค่าใช้จ่ายที่เกิดขึ้นมีเพียงค่าใช้จ่ายของ DYE LASER
เครื่อง FLEXSYS เคลื่อนย้ายและจัดเก็บได้สะดวกด้วยขนาดที่กะทัดรัด (30 ซม. X 30 ซม. X 30 ซม.)
Light source
Wavelength
Fluence
Power
-30°C
100-120 V / 50-60 Hz
1.5 kW
50W
Class I, Type B
Class IIa
8 ft. 2 in.
9 levels
41.7" H x 19.7" W / 22" L
132 lbs. (includes glass shelf)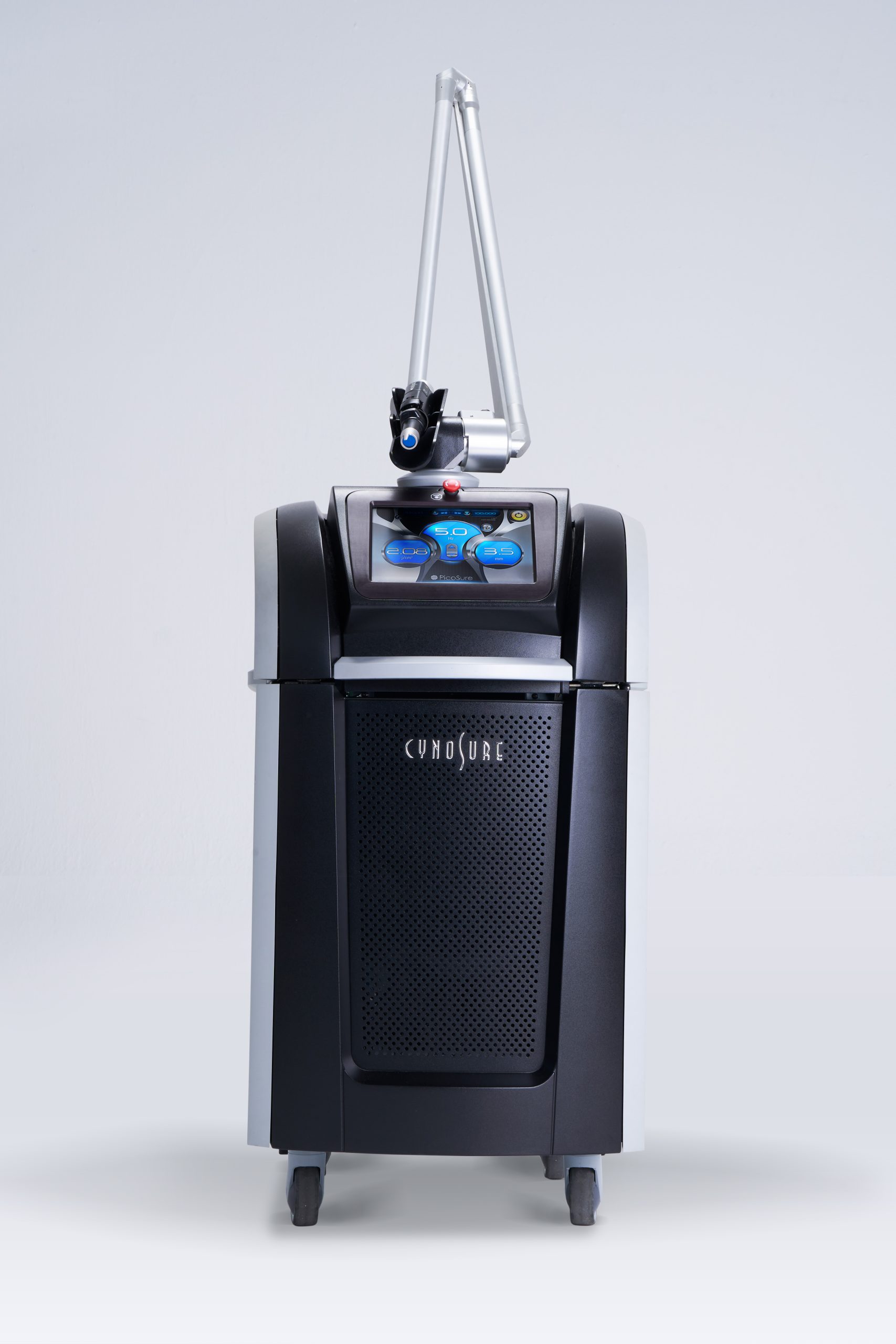 THE WORLD'S FIRST PICOSECOND TECHNOLOGY AND LEADING CHOICE FOR COMFORTABLE AND CONVENIENT TATTOO REMOVAL AND SKIN REVITALIZATION TREATMENTS FOR WRINKLES, ACNE SCARS AND PIGMENT LIKE FRECKLES, SUNSPOTS AND DISCOLORATION.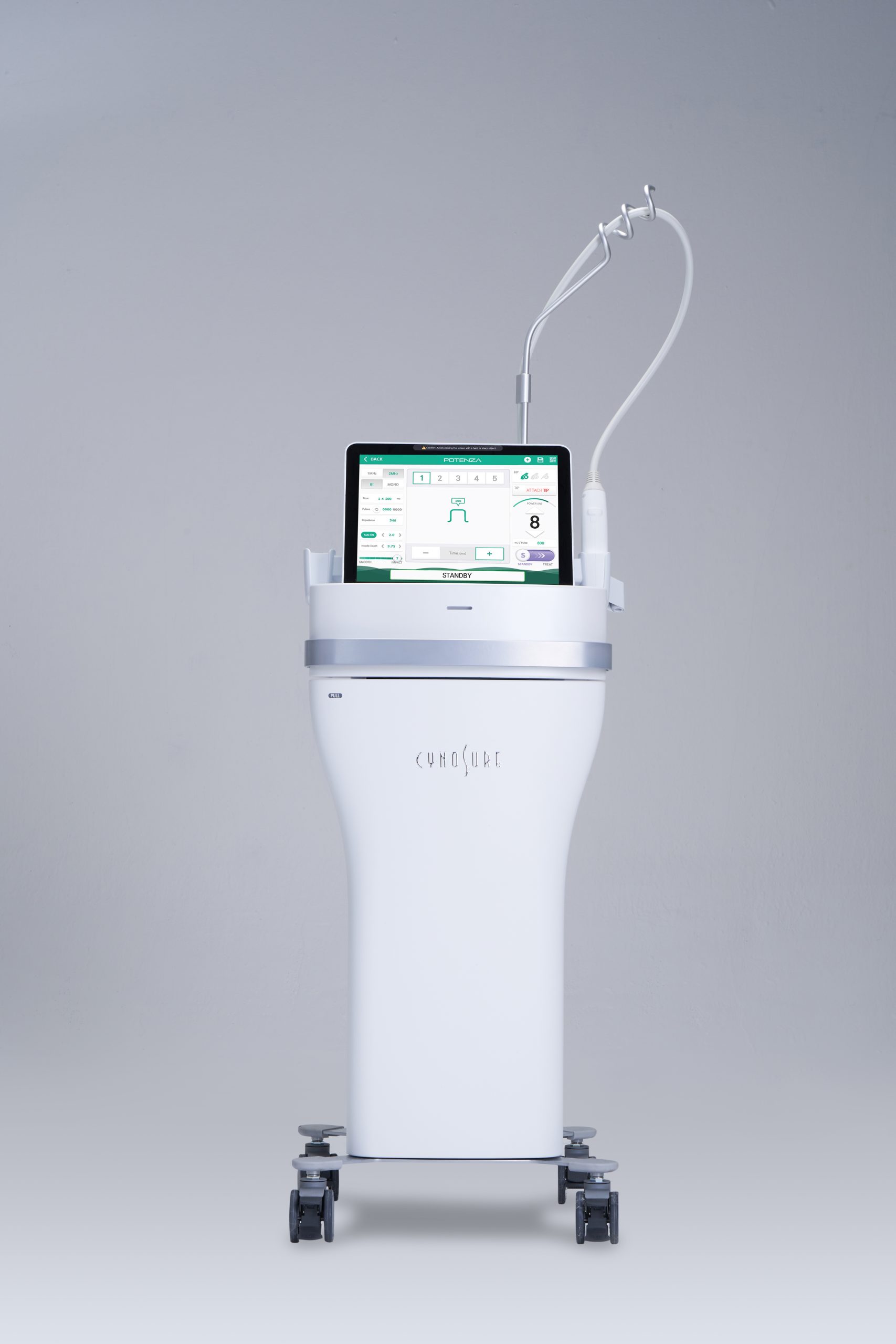 THE WORLD'S FIRST 4-MODE RF MICRONEEDLING SYSTEM THAT COMBINES MONOPOLAR AND BIPOLAR RF AT 1 OR 2MHZ FREQUENCIES IN A SINGLE DEVICE.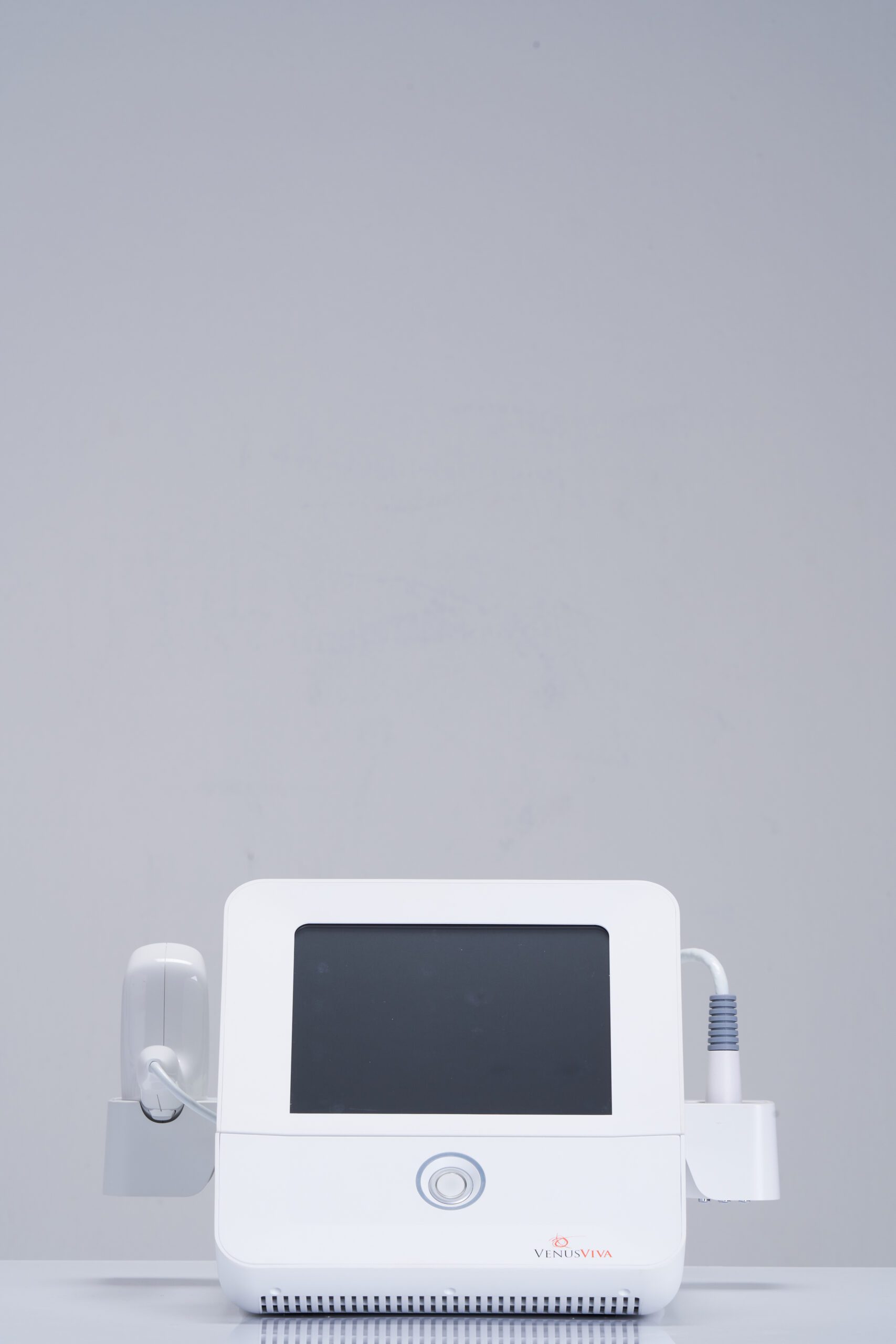 A HIGHLY CUSTOMIZABLE SKIN RESURFACING DEVICE THAT DELIVERS EXCEPTIONAL RESULTS WITH LOW DOWNTIME AND IS SAFE FOR ALL SKIN TYPES.
TO BOOK A CONSULTATION OR DEMO
PLEASE CONTACT US