Experience the next level of precision and safety in aesthetic procedures with SoftFil® Precision Micro-cannulas.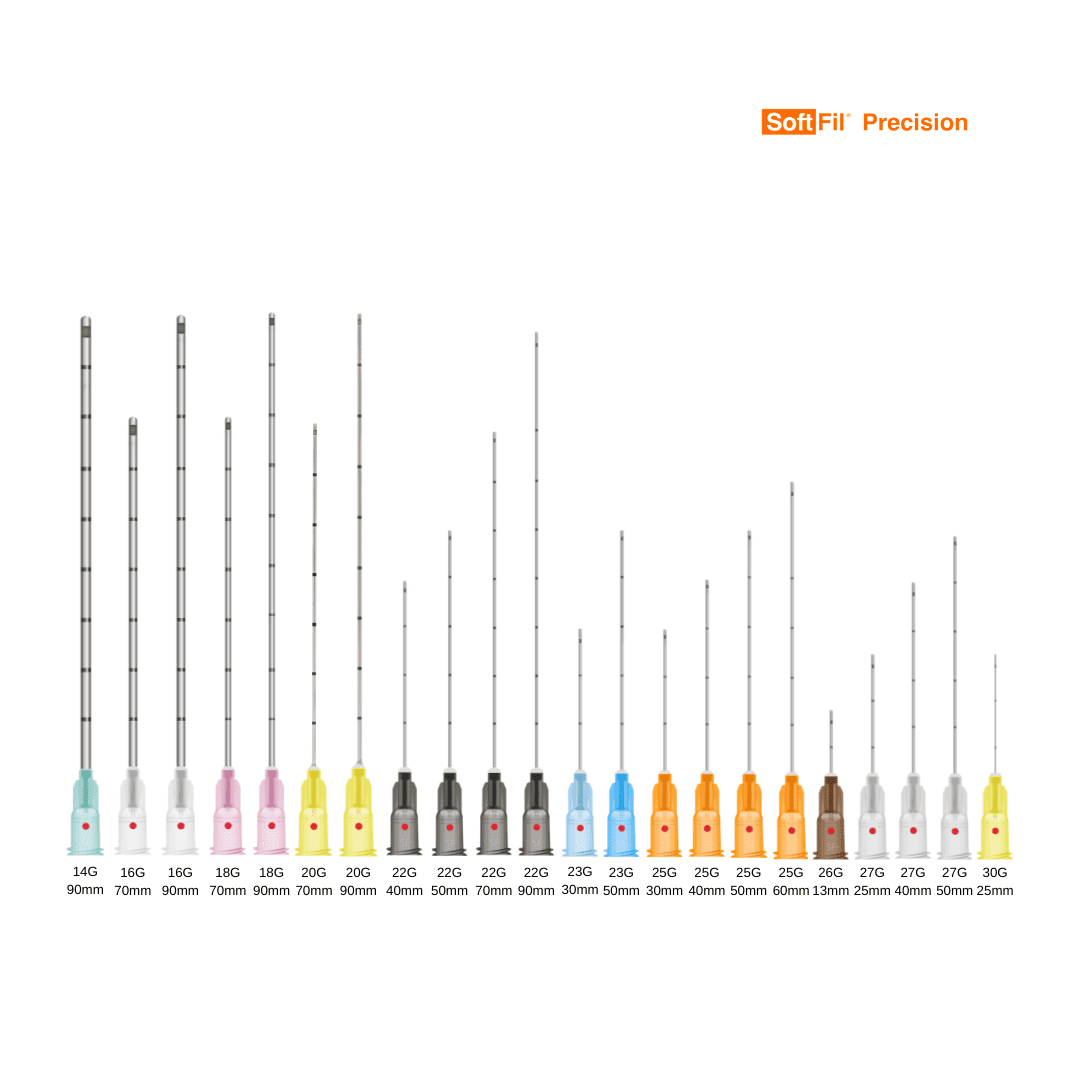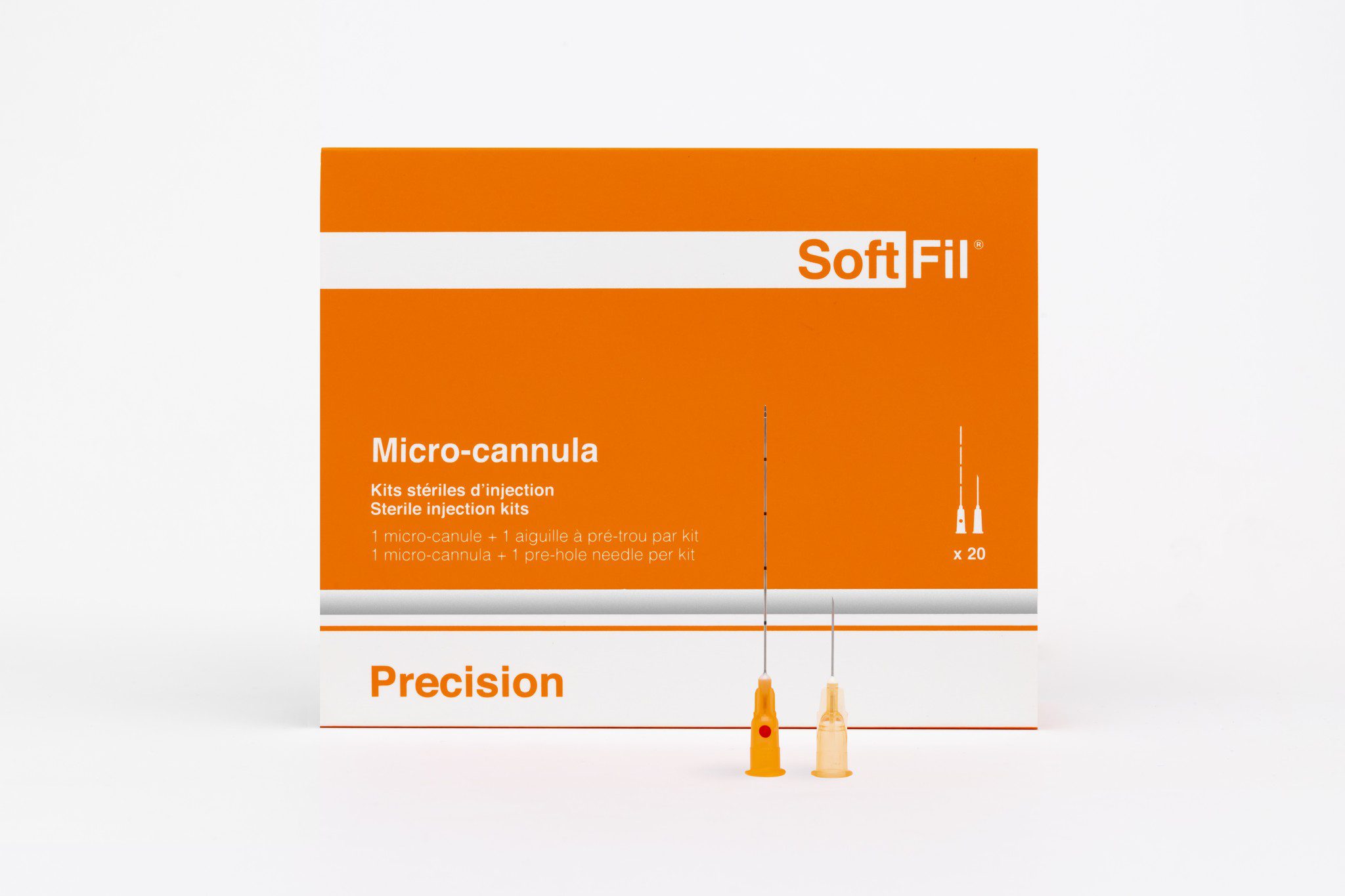 THE WIDEST RANGE OF MICROCANNULAS TO ELEVATE THE INJECTION EXPERIENCE
Discover SoftFil's range of cannulas designed for body and face injections.
The SoftFil® PRECISION microcannula is internationally recognized for its design, created for the comfort and safety of both physicians and patients. Its design allows an easy cannula insertion, a precise product placement and an optimal comfort for the patient.
22 sizes from 14G to 30G.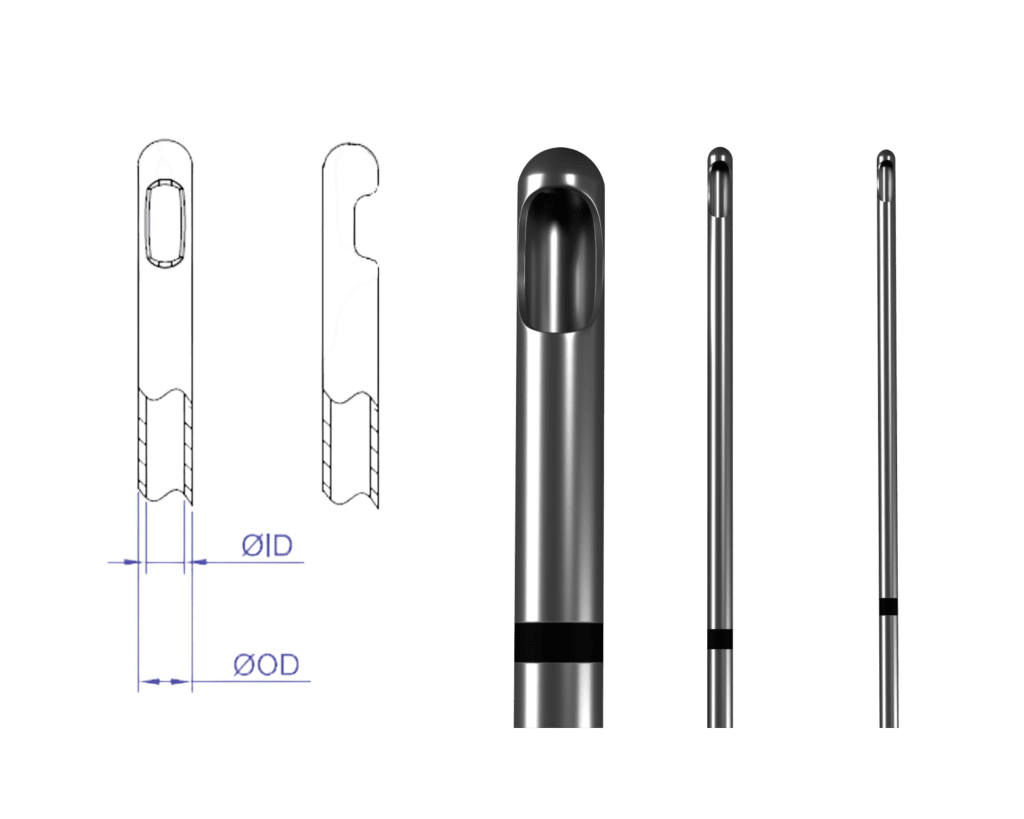 A round tip for greater safety
The round tip of the SoftFil® micro-cannula minimizes the risk of embolization and vascular complications. Atraumatic, it prevents superficial blood effusion*.
*CER/SIK Report
A clear orifice indicator for more control
The red dot on the base indicates the position of the product outlet to control the dispensing of the product with the greatest precision*.
*USE-CEG Report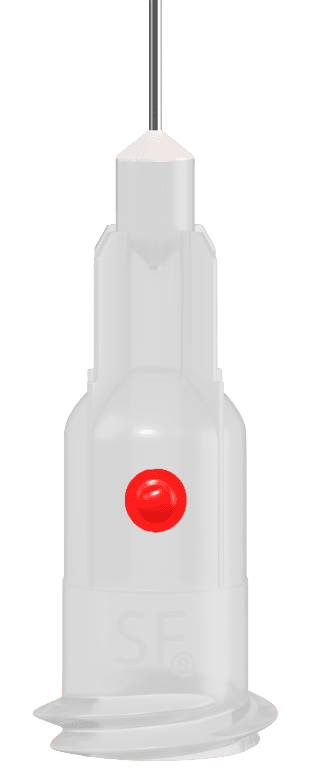 A Luer Lock base for greater resistance
The base of the SoftFil® microcannula is specially designed for a reinforced connection with the microcannula to facilitate the daily gesture of the aesthetic doctor*.
*Part 8 "Design verification" of the TD-SIK.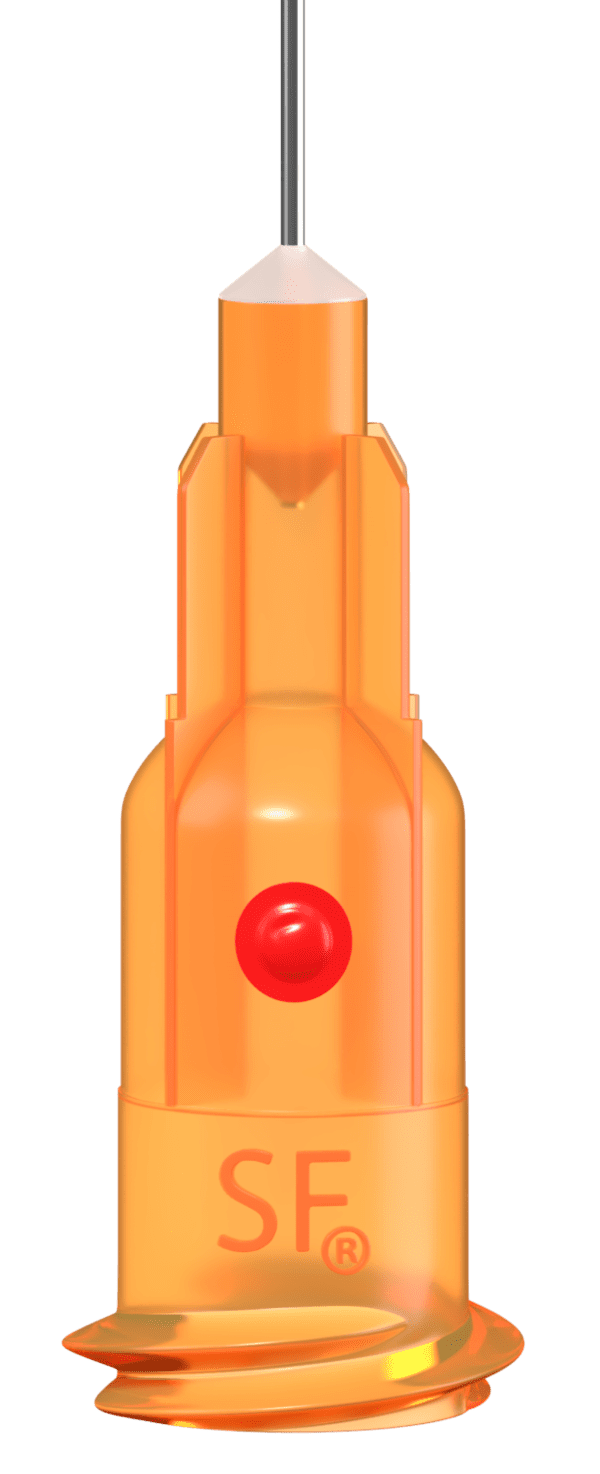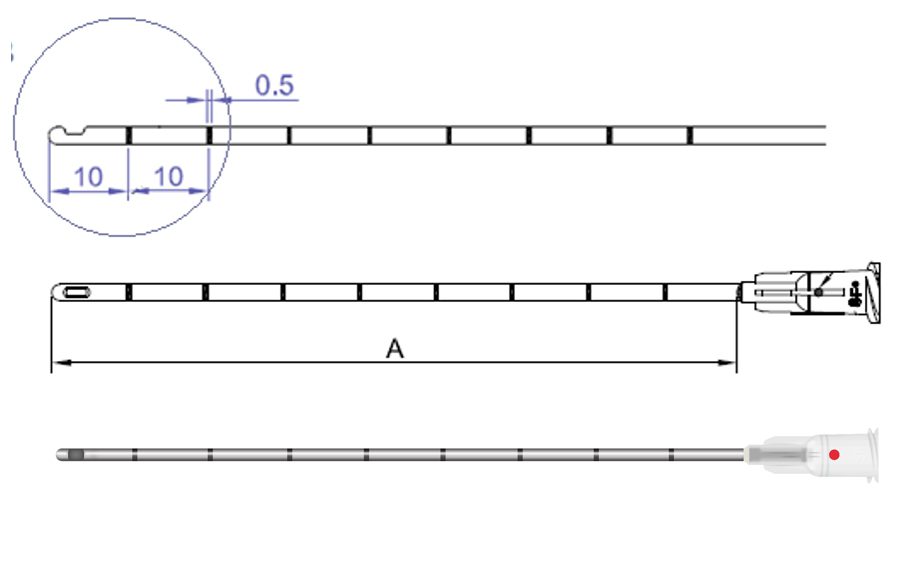 A graduated design for more accuracy
The centimetre graduations are a unique way of accuratly identifying the location of the tip of the microcannula for more precise injection*.
*USE-CEG Report.
An extra-thin wall to reach the right balance between rigidity and flexibility
The SoftFil® microcannula ensures a smooth gliding inside the tissue and an appropriate rigidity of the microcannula to inject in the deep plane without any flexion*.
*Part 8 "Design verification" of the TD-SIK.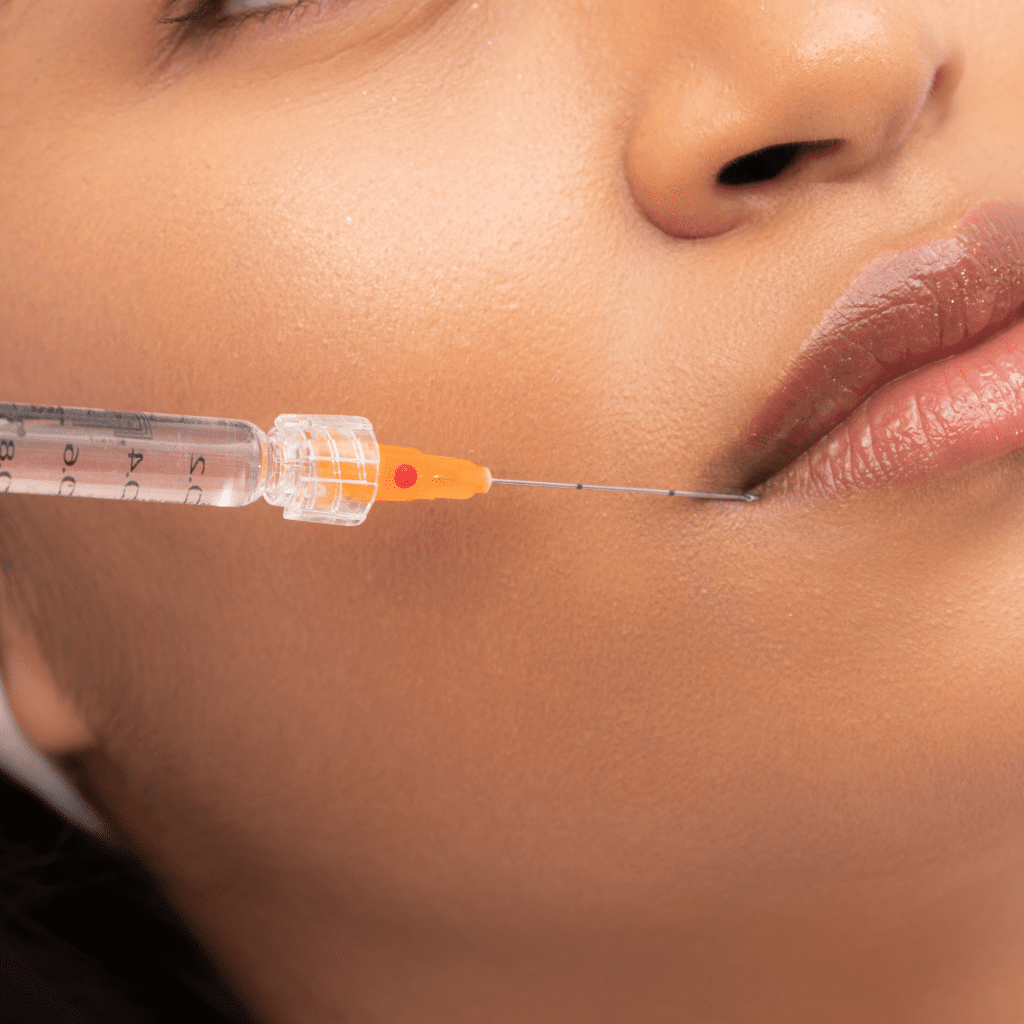 Siliconized stainless steel tubes for greater comfort
A surface treatment is carried out on the tubes of the SoftFil® micro-cannulas in order to ensure a gliding action adapted to the skin tissue, to reduce patient discomfort and to improve the handling of the microcannula*.
*Part 8 "Design verification" of the TD-SIK.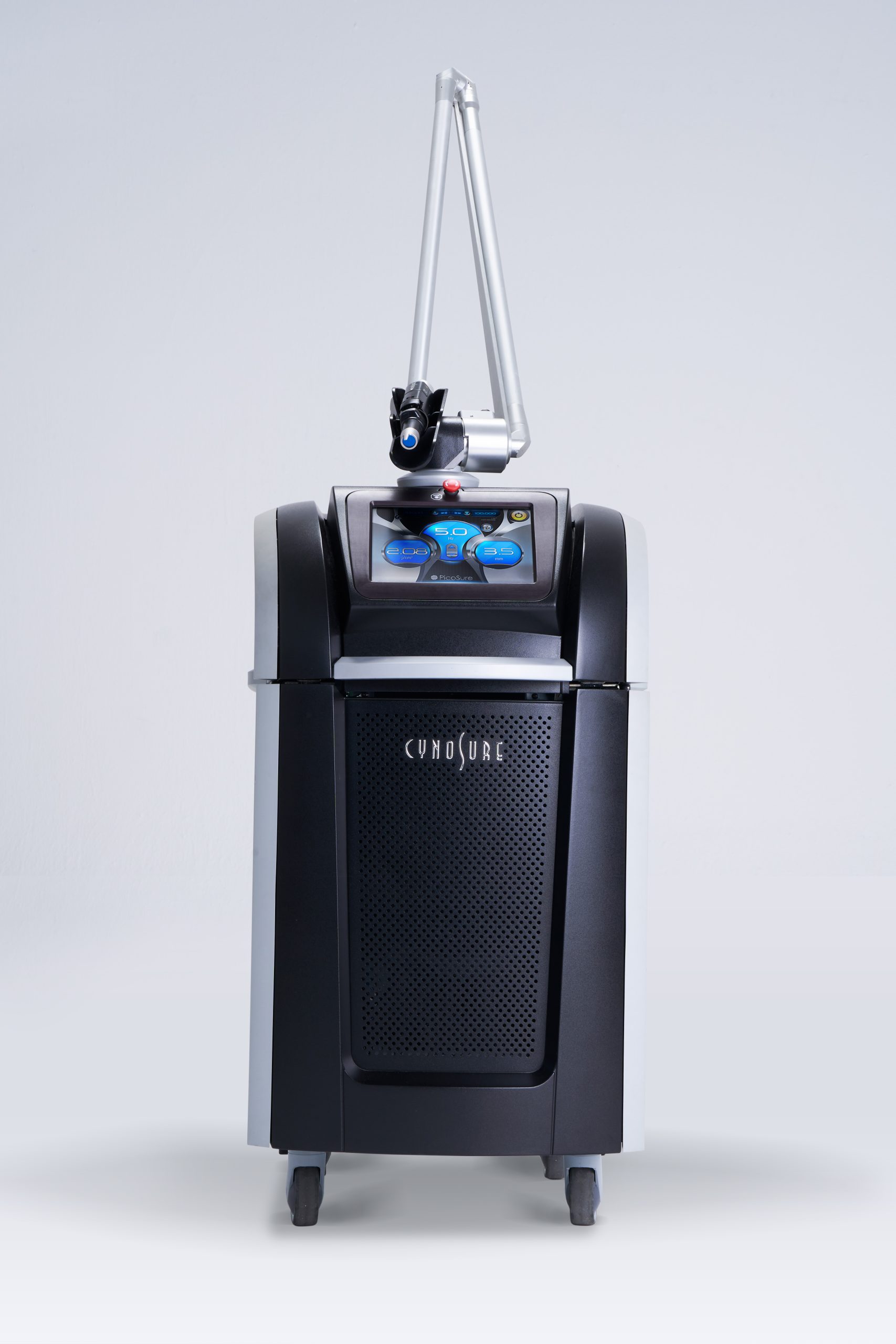 THE WORLD'S FIRST PICOSECOND TECHNOLOGY AND LEADING CHOICE FOR COMFORTABLE AND CONVENIENT TATTOO REMOVAL AND SKIN REVITALIZATION TREATMENTS FOR WRINKLES, ACNE SCARS AND PIGMENT LIKE FRECKLES, SUNSPOTS AND DISCOLORATION.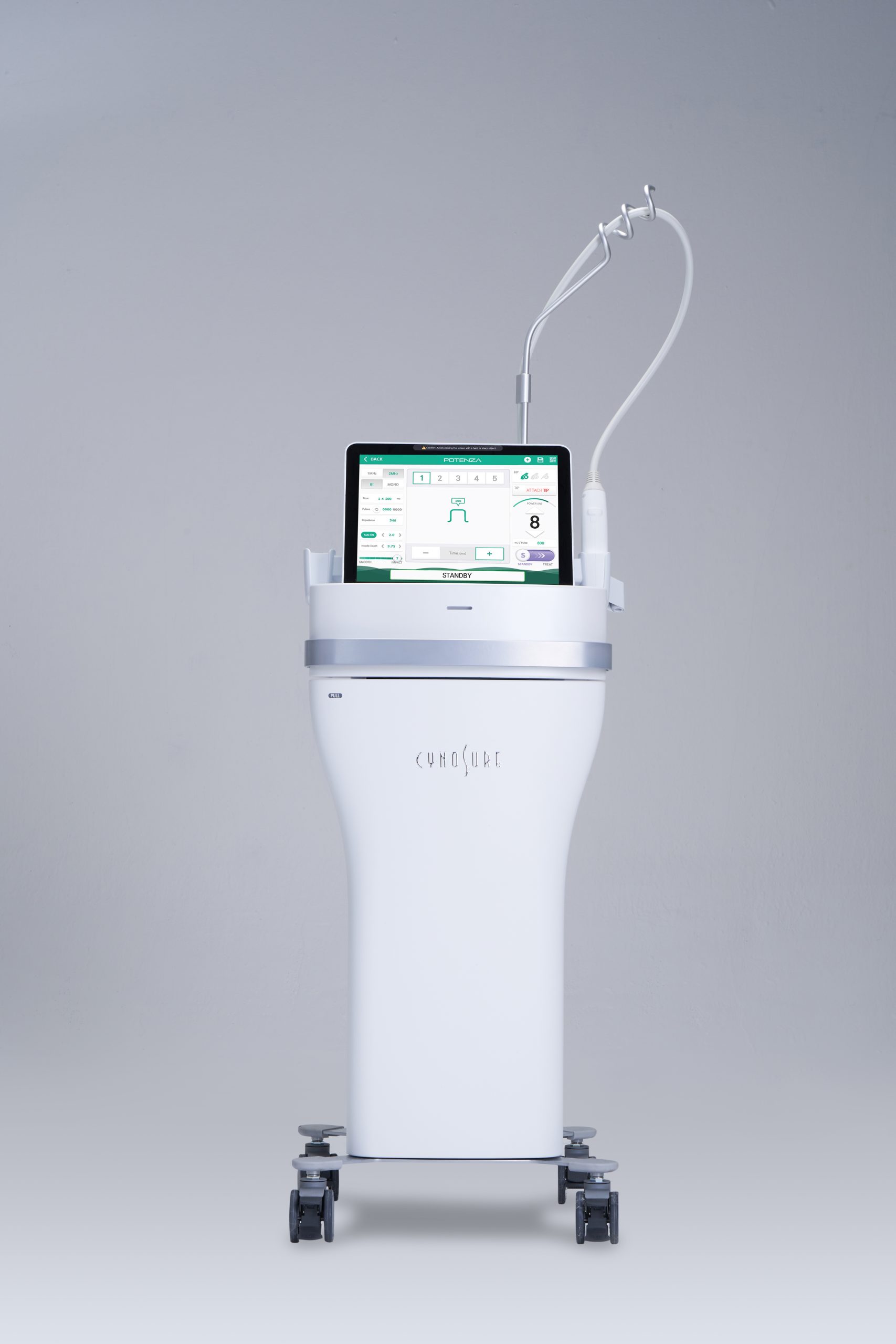 THE WORLD'S FIRST 4-MODE RF MICRONEEDLING SYSTEM THAT COMBINES MONOPOLAR AND BIPOLAR RF AT 1 OR 2MHZ FREQUENCIES IN A SINGLE DEVICE.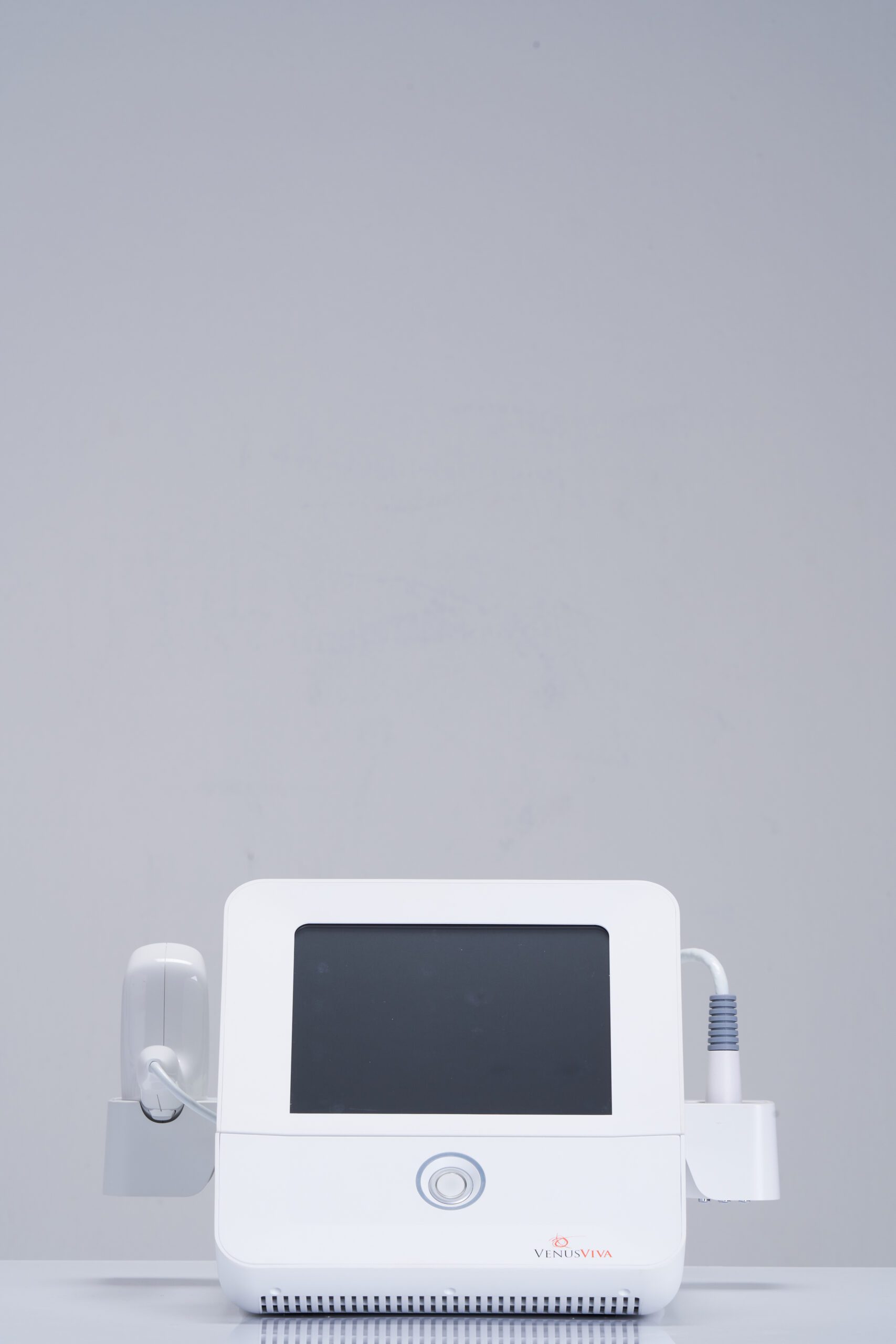 A HIGHLY CUSTOMIZABLE SKIN RESURFACING DEVICE THAT DELIVERS EXCEPTIONAL RESULTS WITH LOW DOWNTIME AND IS SAFE FOR ALL SKIN TYPES.
TO BOOK A CONSULTATION OR DEMO
PLEASE CONTACT US