As a leading provider of medical aesthetic equipment and premier cosmeceuticals, Aesla Co., Ltd. is proud to provide clients with world-class products, technical knowledge, and professional services to enable customer success. Our products have been carefully selected to ensure that they meet or exceed international standards. At Aesla Co., Ltd., we offer end-to-end medical aesthetic solutions which are safe, effective, and environmentally responsible.
Our vision is to be a leader in the business of medical aesthetic equipment and cosmeceuticals, setting the standard for professionalism and customer satisfaction. We strive to build confidence in our clients through exceptional products and service, continuously raising the bar for excellence in the industry. Our ultimate goal is to maximize customer satisfaction and provide the highest quality solutions for all their aesthetic needs.
To be a leader in the industry, providing top-quality products and services to our clients while adhering to laws and regulations.
To continuously innovate and improve our processes in order to meet our targets regarding quality and the environment.
To expand into new frontiers and increase our competitive edge, while also upholding the highest ethical standards and being a responsible corporate citizen.
To create a positive and inclusive work culture where our employees can thrive and grow while making a positive impact on the world around us.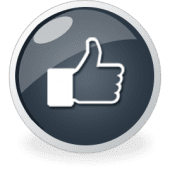 We continuously seek out and incorporate innovations from around the world. By staying at the forefront of technological advancements, we aim to elevate the country's potential and to compete with other leading nations.
.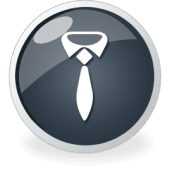 At our company, we have assembled a team of highly skilled professionals, including sales clinical specialists and marketing specialists, who are dedicated to providing comprehensive consultation and support to our valued clients.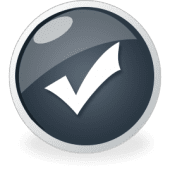 We are committed to maintaining the highest standards of quality and safety for our clients. That's why all of our products have been thoroughly vetted and approved by the FDA Thailand and the U.S. FDA, providing our clients with the peace of mind and confidence they deserve.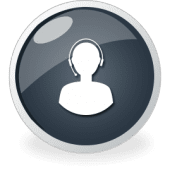 Our team of experts are eager to provide exceptional customer support. They are trained to quickly diagnose issues as well as provide timely resolution, advice, and recommendations.
.
Quality policy of Aesla Co., Ltd.
At Aesla Co., Ltd., we constantly strive to improve our quality management systems to meet international standards and maximize customer satisfaction. We are dedicated to adhering to all relevant rules and regulations in order to achieve these goals, while also working to preserve the environment. We believe that by focusing on these pillars of excellence, we can deliver the best possible solutions to our clients.
Customer service: At Aesla, customer satisfaction is of utmost importance. We strive to consistently deliver high-quality products and services to our valued clients in the medical aesthetic industry.
Quality: Our selection process for these products is rigorous, as we draw on a variety of international sources to provide comprehensive solutions for Thailand's medical industry and strengthen the country's competitive advantage.
Innovation: We are dedicated to fostering a spirit of innovation and growth within our organization as well as our customers to ensure their needs are met.
Knowledge: We are committed to staying at the forefront of our field through ongoing research and professional development initiatives, sharing our knowledge and expertise with our clients and colleagues.
Certificate of Registration
Aesla Co., Ltd. is a proud recipient of ISO 9001:2015 and ISO 14001:2015 certifications, recognized globally as a mark of quality management. These certifications demonstrate our commitment to maximizing customer satisfaction and upholding the highest standards of social and environmental responsibility. By achieving certification from BSI Certification Services Co., Ltd., a well-known certifying body with a global reach, operating in nearly 150 countries, we hope to instill confidence in our customers and stakeholders that we are a trusted and reliable partner.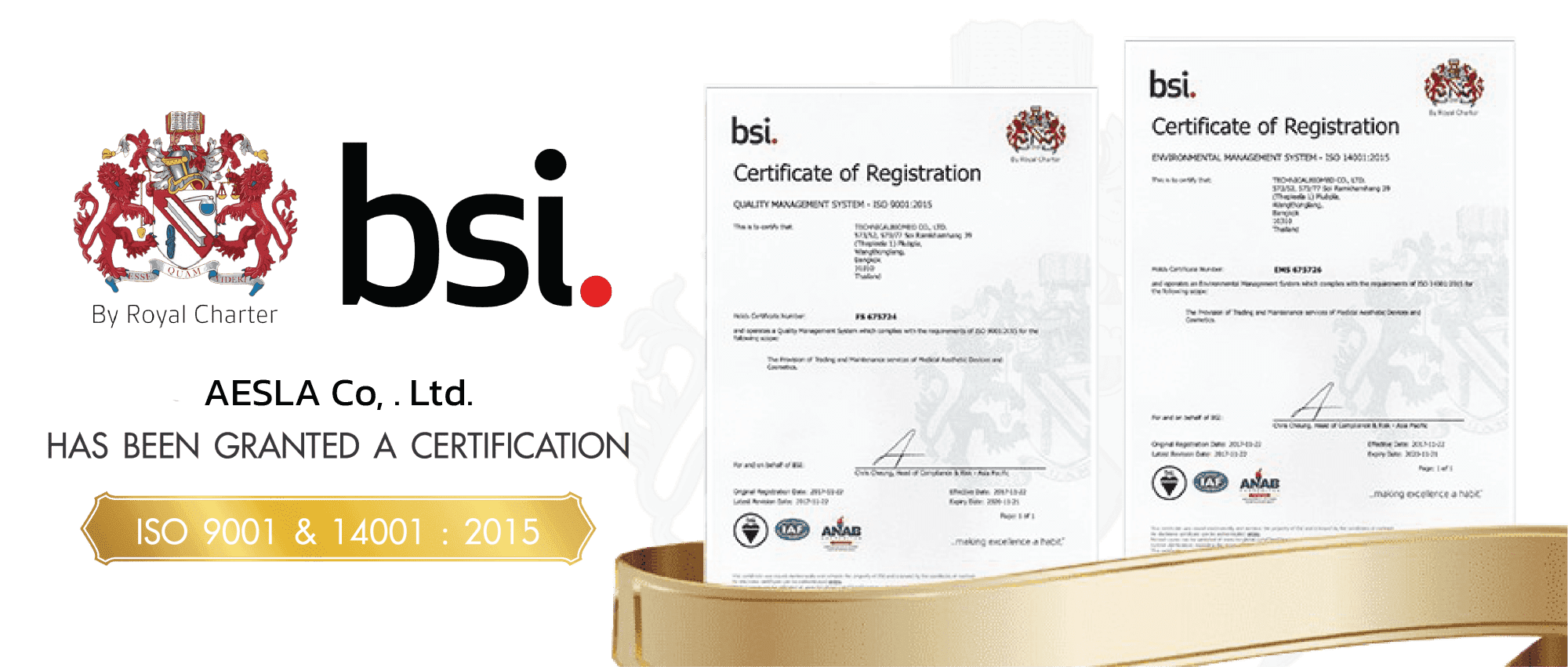 Imported premier brands from around the globe
All products are approved by the FDA Thailand and U.S. Food and Drug Administration (U.S. FDA).
TO BOOK A CONSULTATION OR DEMO
PLEASE CONTACT US