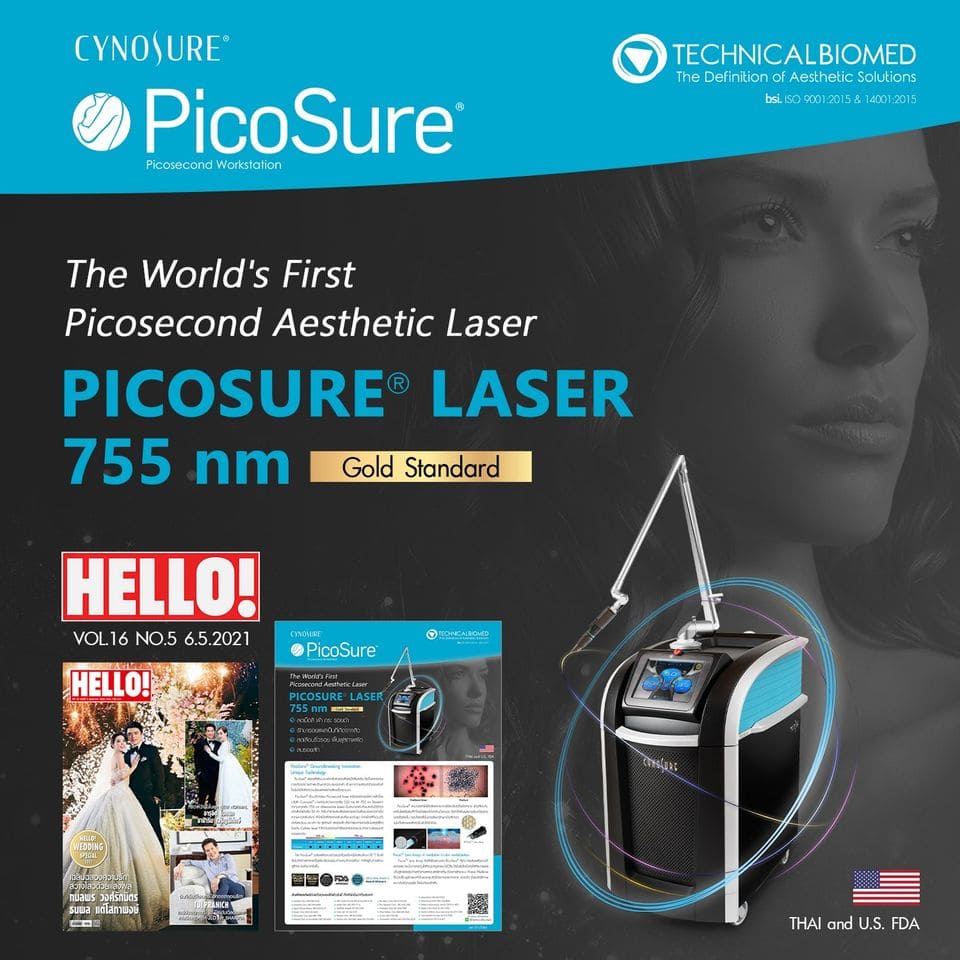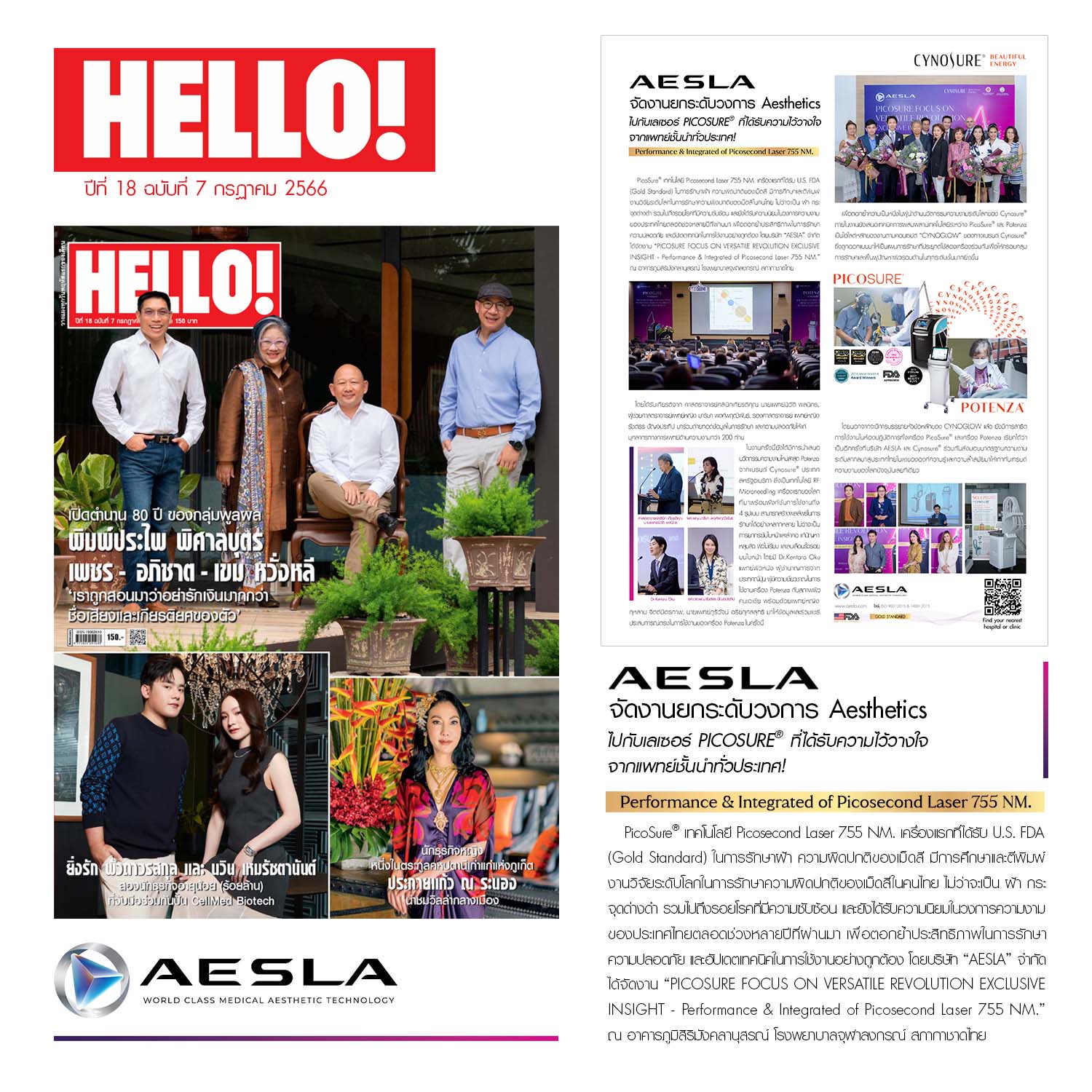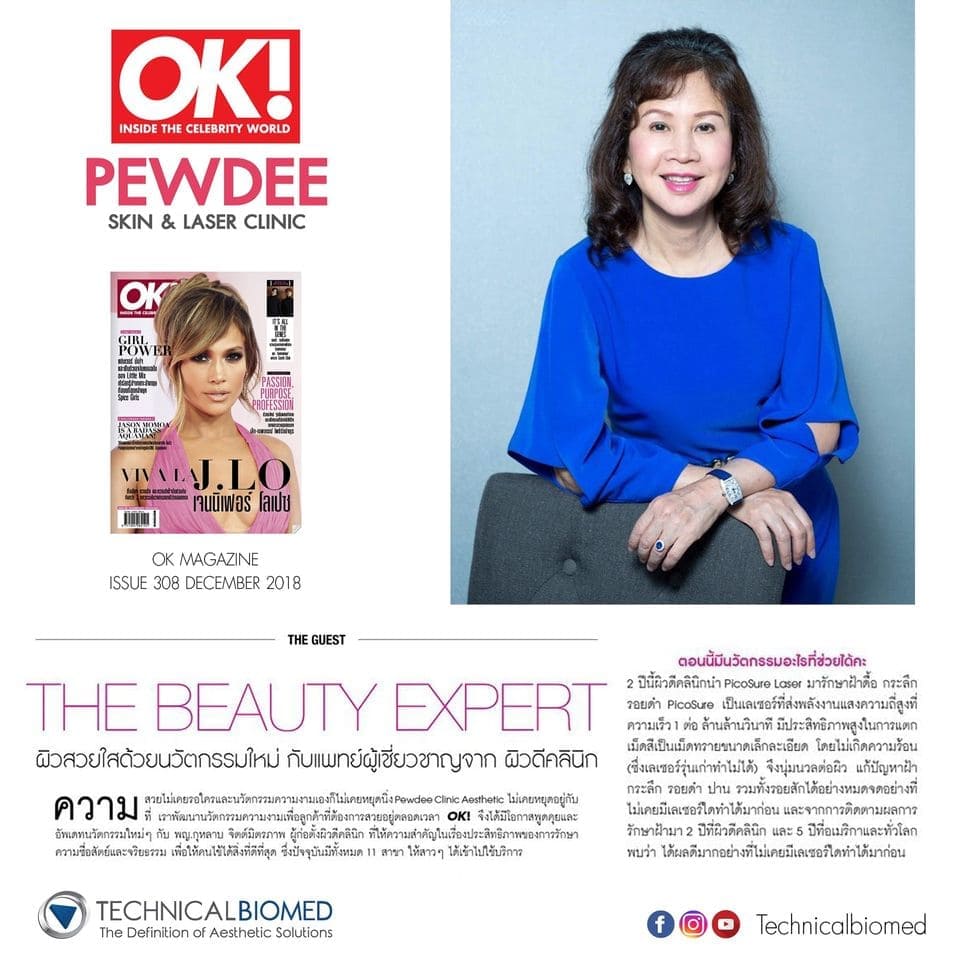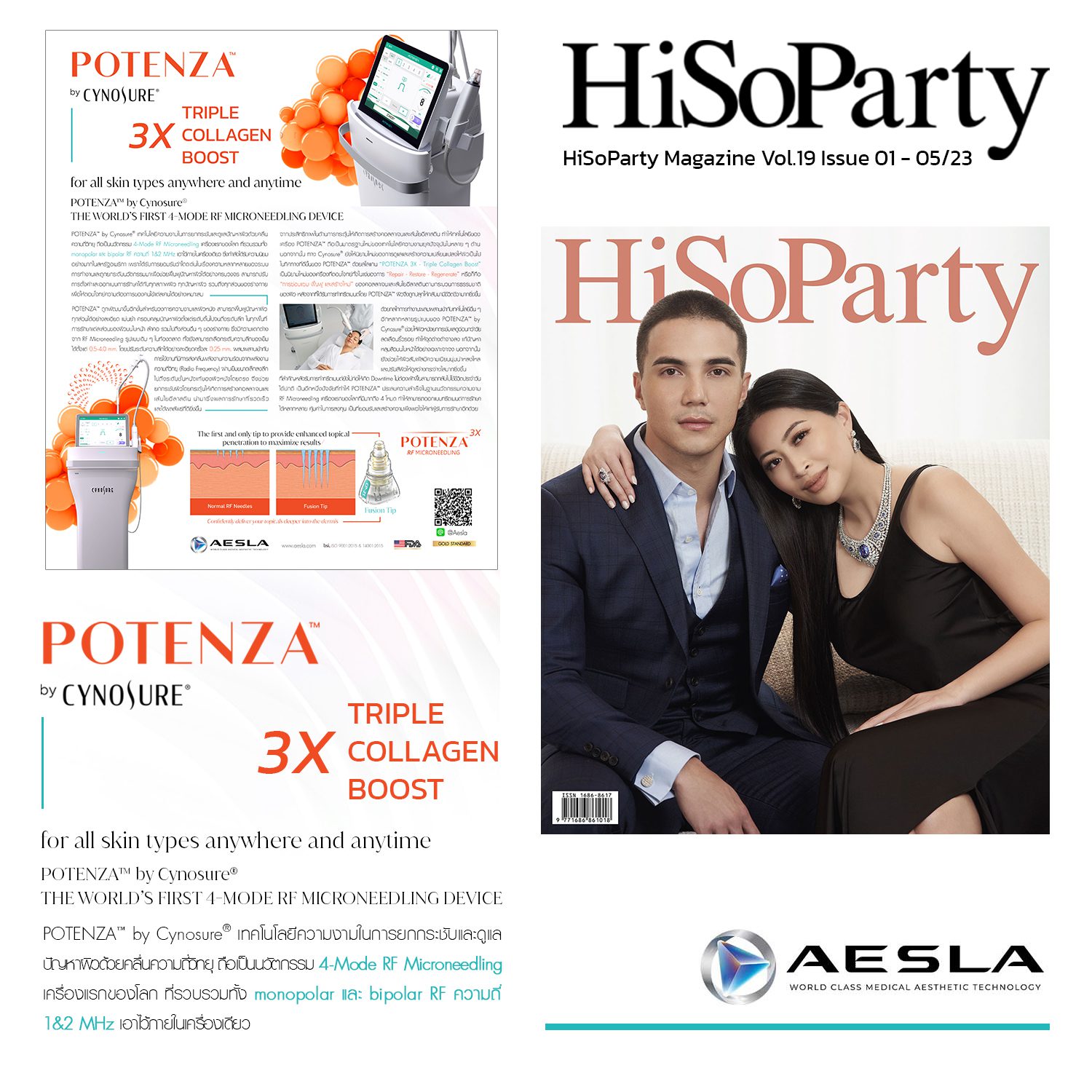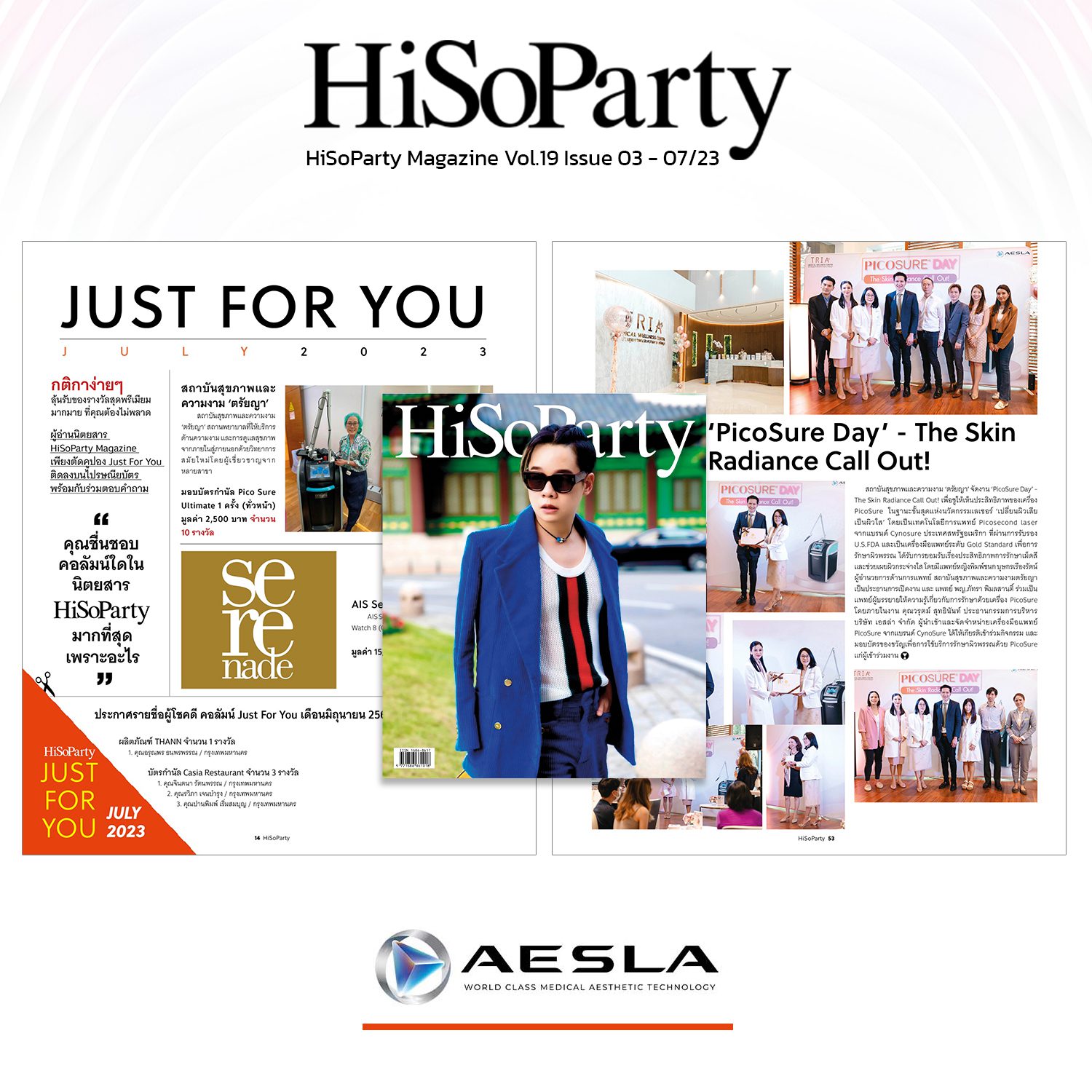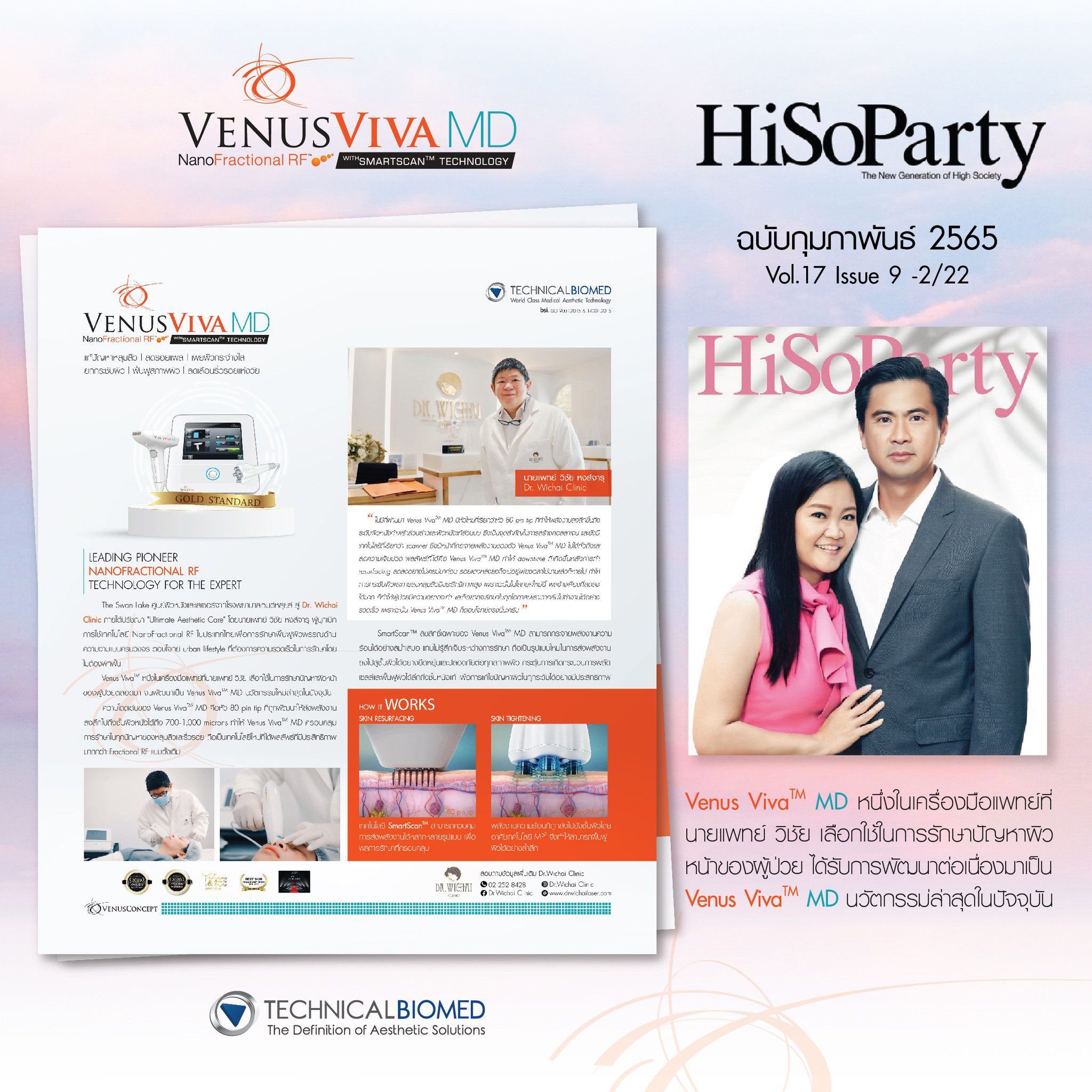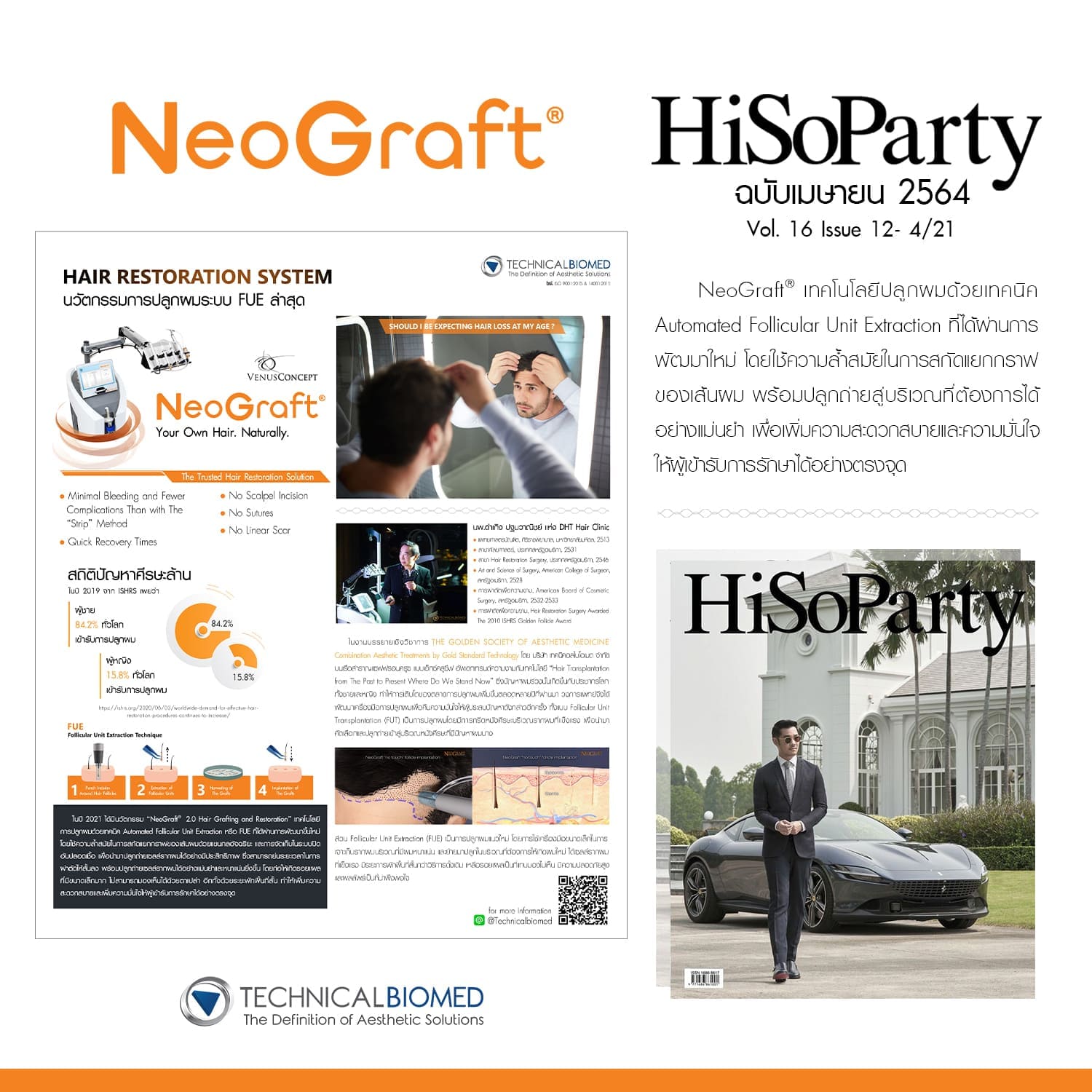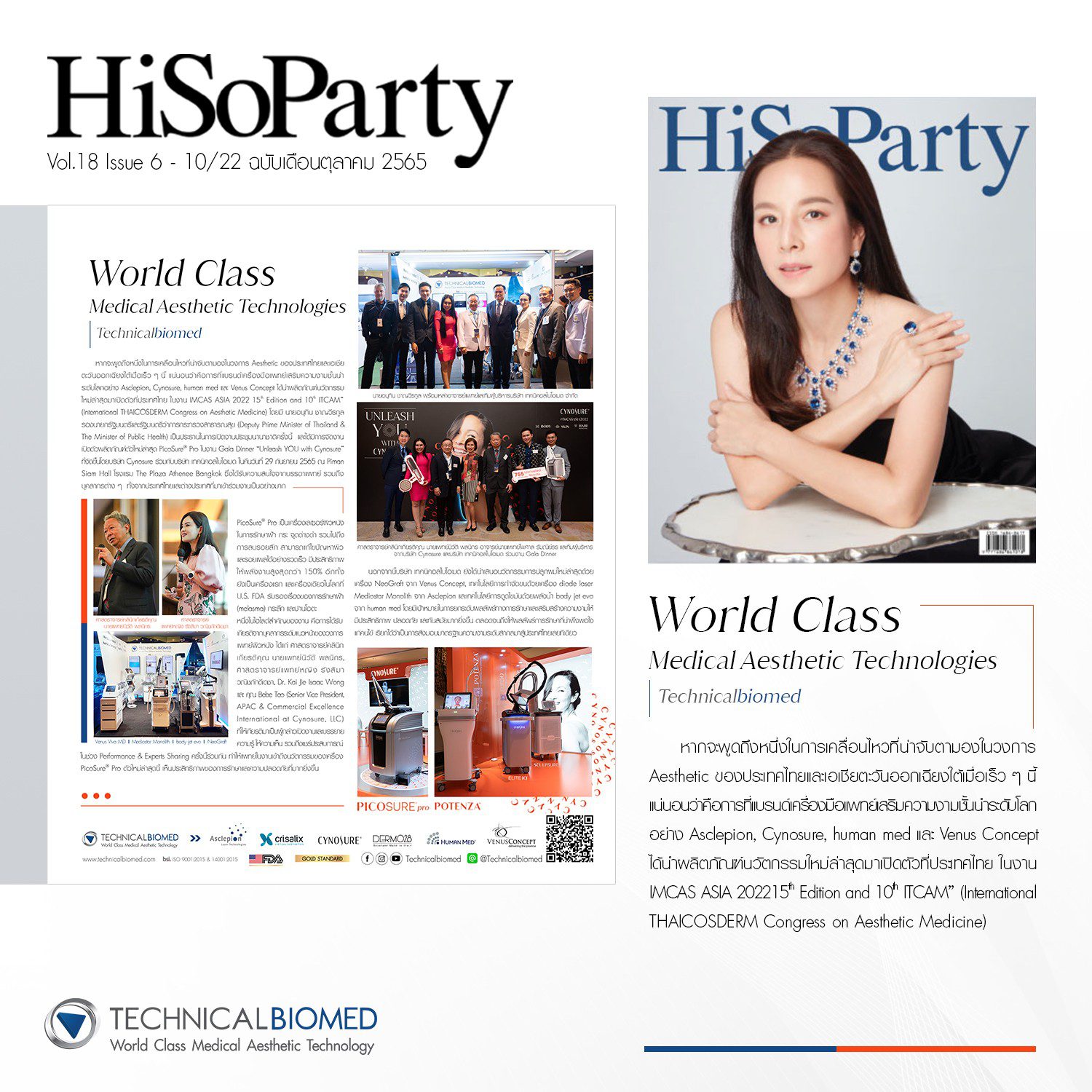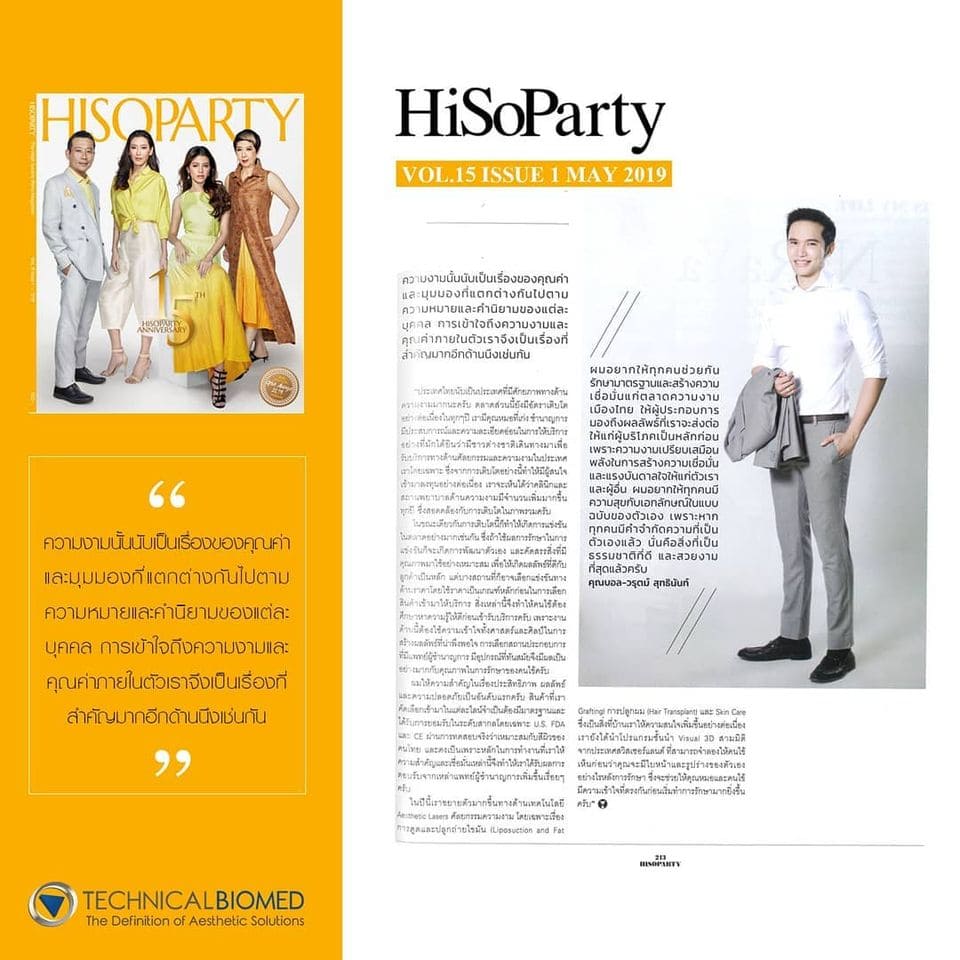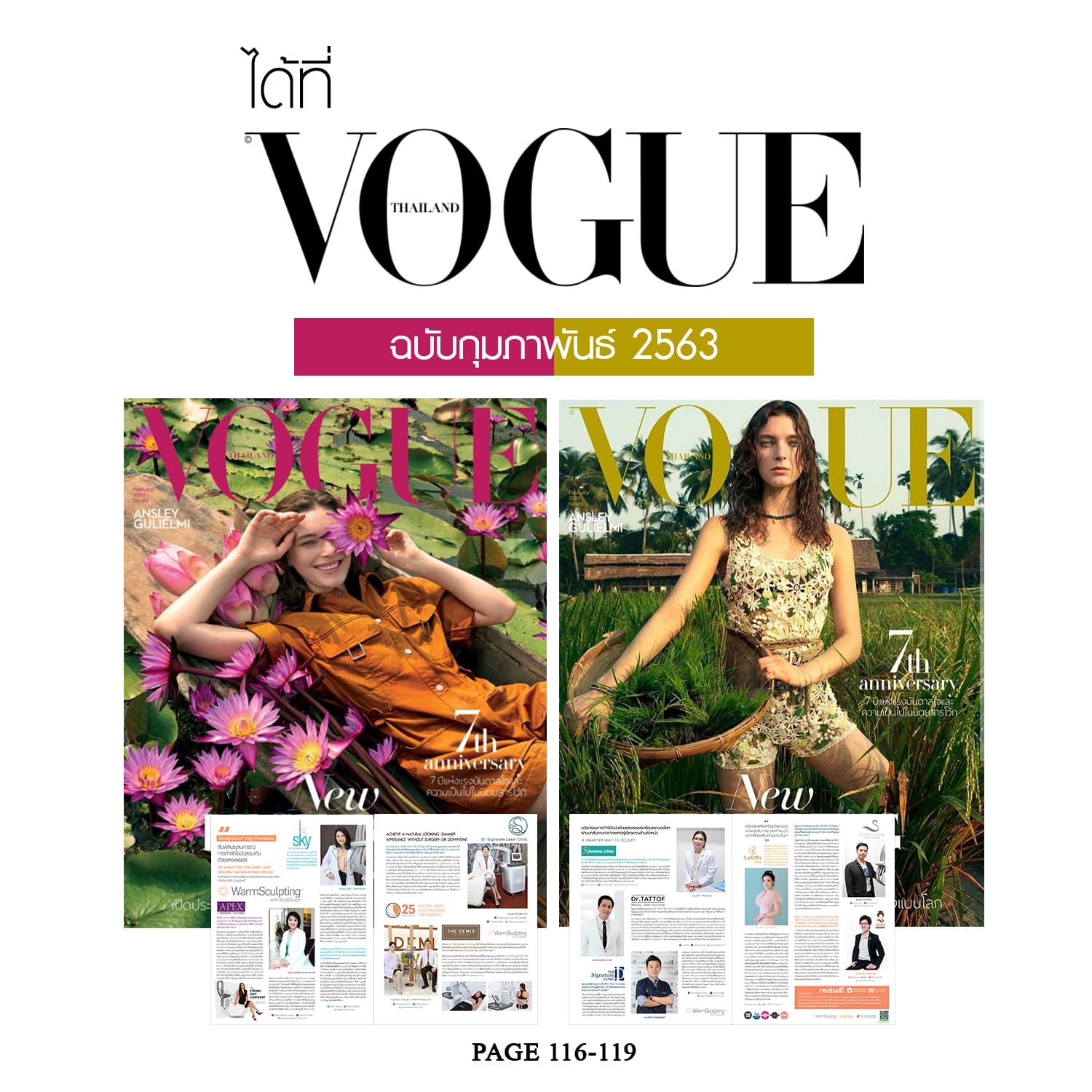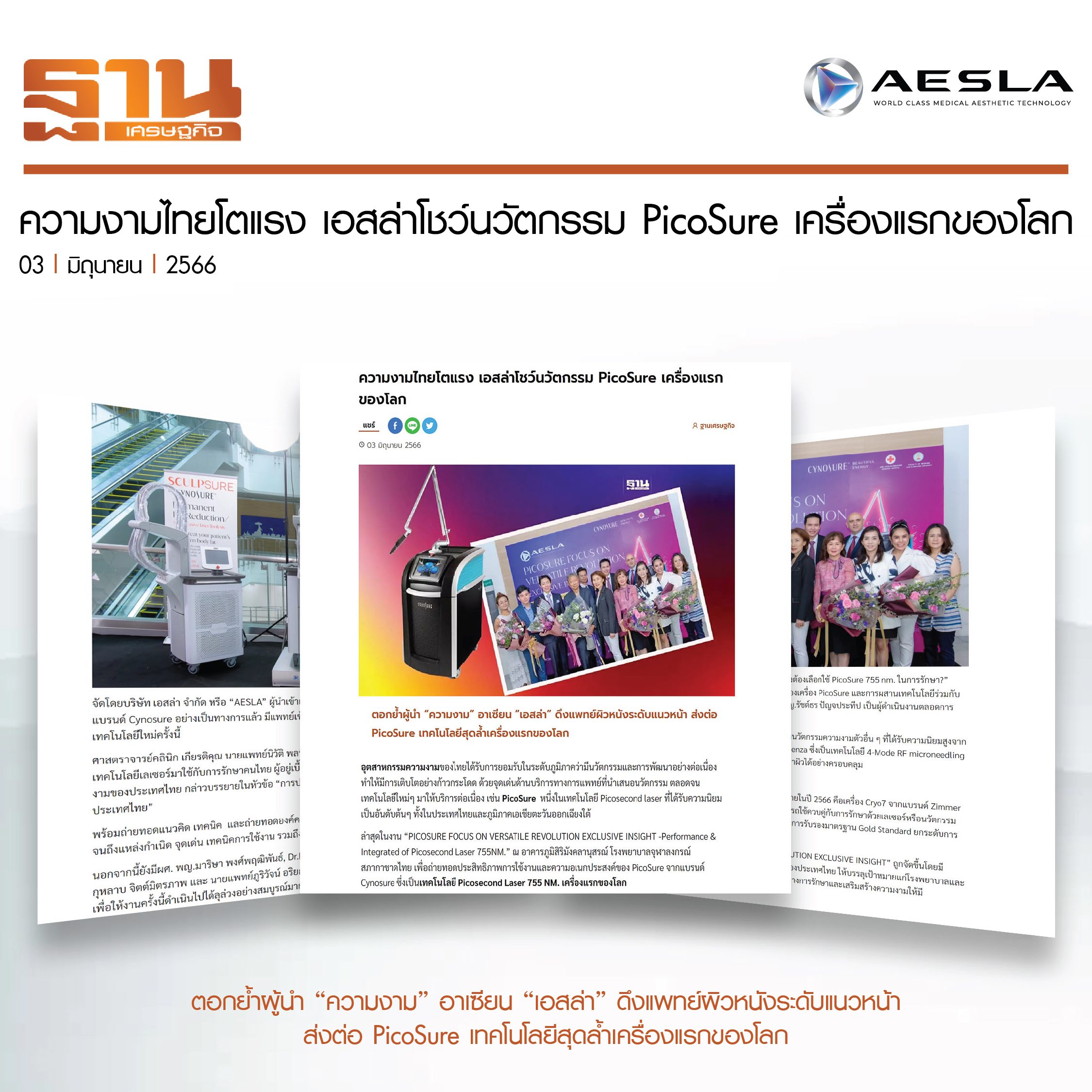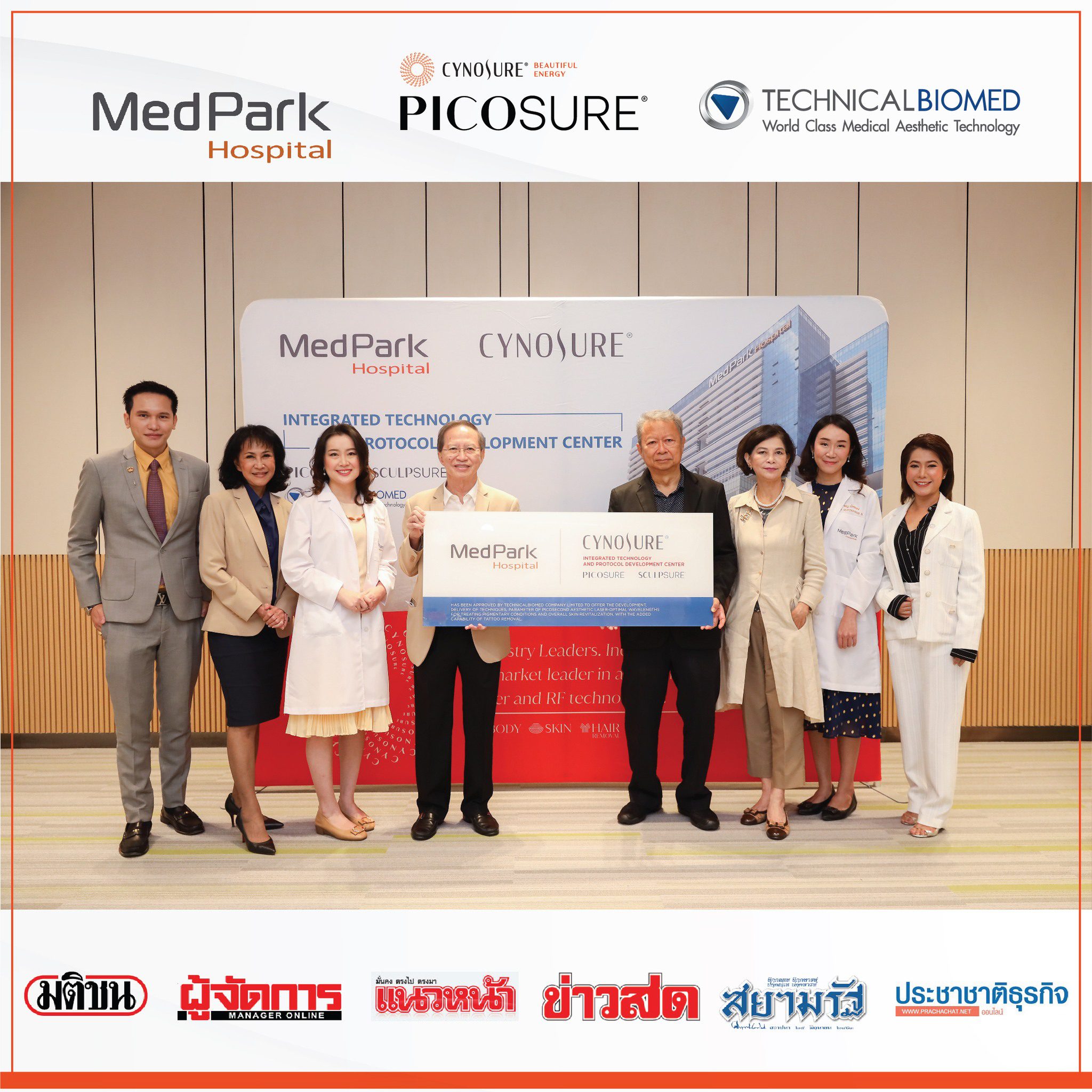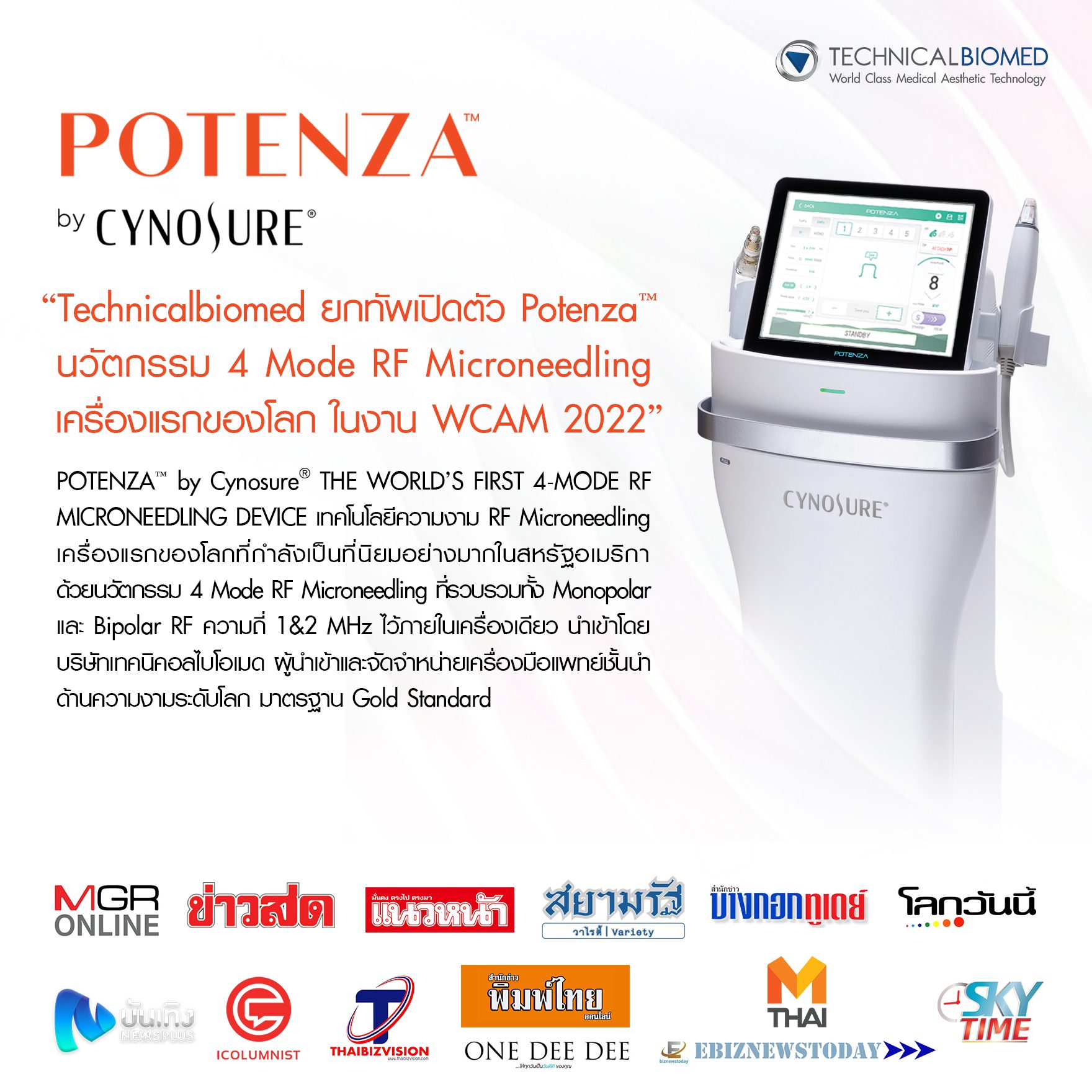 บรรยากาศภายในงานประกาศและร่วมแสดงความยินดีกับ Amarante Clinic ที่ได้เข้าร่วมเป็น "Picosure Learning Center" ของประเทศไทยอย่างเป็นทางการ ในวันพฤหัสที่ 6 กรกฎาคม 2566
วีดีโอบันทึกบรรยากาศภายในกาล่าดินเนอร์ "The New Era of World Class Medical Aesthetic Laser" เพื่อเฉลิมฉลองวาระครบรอบ 10 ปี ในฐานะผู้นำแห่งนวัตกรรมความงามอย่างครบวงจร ณ โรงแรมโฟร์ซีซั่นส์ ริมแม่น้ำเจ้าพระยา เมื่อวันที่ 23 กุมภาพันธ์ 2566 ที่ผ่านมา
'AESLA' collaborated with the brand "Cynosure" organize the event "PICOSURE FOCUS ON VERSATILE REVOLUTION EXCLUSIVE INSIGHT – Performance & Integrated of Picosecond Laser 755NM" on May 29, 2023 at Bhumisiri Mangkhalanusorn Building, Chulalongkorn Hospital.
วีดีโอบันทึกบรรยากาศงานประชุมใหญ่สามัญประจำปี 2566 "47th DST Annual Meeting 2023″
"AESLA – New Branding Official Announcement" งานแถลงการณ์เปิดตัวชื่อบริษัทใหม่ผ่านสื่อ ภายใต้คอนเซปต์ "The Unveiling of A Splendid New Chapter" ซึ่งจัดขึ้นในวันอังคารที่ 24 มกราคม 2023 ที่ผ่านมา ณ ห้องอาหาร Ojo Bangkok Bar & Restaurant บนชั้น 76 ของตึกมหานคร, กรุงเทพฯ
🎥 PICOSURE ทั่วไทย : EP.1 | 'Dr. Fruit Clinic จังหวัดนครปฐม'
พบกับ นพ.วชิระ คุณาธาทร หรือที่รู้จักกันดีในนาม 'คุณหมอฟรุ๊ท'
One of Aelsa's biggest campaigns of the year!
The campaign '#PICOSUREทั่วไทย' by AESLA, in collaboration with clinics in Thailand, aims to present the image, effectiveness, advantages, aspirations, and safety standards of the Picosure device. The goal is to make it easier for the target audience, which is the people of Thailand, to access and understand Picosure through this campaign.
THE AESTHETIC PRESTIGIOUS AWARDS 2020 "ACE OF INITIATIVE AND WISDOM" GIVEN TO CLIN. PROF. DR. NIWAT POLNIKORN
ขอขอบคุณ นายแพทย์ วิชัย หงส์จารุ ให้เกียรติบริษัทเทคนิคอลไบโอเมด สัมภาษณ์ในฐานะผู้ก่อตั้ง Dr. Wichai Clinic หัวข้อน่าสนใจ "ความสำเร็จในการเป็นผู้นำด้านการใช้เทคโนโลยีใหม่ ๆ มาบริการให้ตอบโจทย์คนไข้ Urban Life"
THE AESTHETIC PRESTIGIOUS AWARDS 2020 "PRINCIPAL SCIENTIFIC RESEARCH INSTITUTE" GIVEN TO SIRIRAJ HOSPITAL
THE AESTHETIC PRESTIGIOUS AWARDS 2020 "SCULPSURE BODY CONTOURING LECTURE" GIVEN TO ASSOC. PROF. RUNGSIMA WANITPHAKDEEDECHA
ขอขอบคุณ ศ. นพ.วาสนภ วชิรมน แพทย์ผู้ชำนาญการด้านโรคผิวหนัง และอาจารย์ประจำหน่วยโรคผิวหนัง ภาควิชาอายุรศาสตร์ คณะแพทยศาสตร์ โรงพยาบาลรามาธิบดี มหาวิทยาลัยมหิดล ให้เกียรติบริษัทเทคนิคอลไบโอเมด สัมภาษณ์ถึงงานวิจัยเกี่ยวกับ Picosecond laser และความท้าทายในการเป็นอาจารย์แพทย์
THE AESTHETIC PRESTIGIOUS AWARDS 2020 "ELIET USER OF PICOSURE LASER IN THAILAND" GIVEN TO PEWDEE CLINIC
THE AESTHETIC PRESTIGIOUS AWARDS 2020 "HIGHLY APPRECIATED FOR LUMINARY EXCELLENCE" GIVEN TO DR. NANTAPAT SUPAPANNACHART
ขอขอบคุณ นายแพทย์ วชิระ คุณาธาทร (หมอฟรุ๊ท) แพทย์ผู้เชี่ยวชาญด้านเวชศาสตร์ชะลอวัย และเป็นผู้ก่อตั้ง "บ้านหมอฟรุ๊ท คลินิก" ให้เกียรติบริษัทฯ สัมภาษณ์ถึงเคล็ดลับความสำเร็จในการรักษาคนไข้ด้วย Venus Viva™ MD ในแบบของ "บ้านหมอฟรุ๊ท คลินิก"
THE AESTHETIC PRESTIGIOUS AWARDS 2020 "HIGHLY APPRECIATED FOR THE MOST USER AND EXCELLENCE BODY-JET FAT TRANSFER TECHNIQUE" GIVEN TO AMARA CLINIC
THE AESTHETIC PRESTIGIOUS AWARDS 2021 "AESTHETIC KNOWLEDGE AND EXCELLENCE 2021" GIVEN TO INSTITUTE OF DERMATOLOGY (สถาบันโรคผิวหนัง ศูนย์ชะลอวัย) 
THE AESTHETIC PRESTIGIOUS AWARDS 2021  "PRIME LEADER OF PICOSURE® FOCUS LENS ARRAY IN THAILAND 2021" AND "TOP PIONEER OF PICOSURE® FOCUS LENS ARRAY IN THAILAND 2021" GIVEN TO DR. SARIT TANTIAPICHART
THE AESTHETIC PRESTIGIOUS AWARDS 2021 "PRIME LEADER OF VENUS VIVA® NANO FRACTIONAL RF IN THAILAND 2021" GIVEN TO GRANEDA CLINIC
THE AESTHETIC PRESTIGIOUS AWARDS 2020 "RISING TOP USER OF WARMSCULPTING BODY CONTOURING TREATMENT & MEDICAL AESTHETIC INFLUENCER STRATEGY" GIVEN TO THE DEMIS FINEST LASER CLINIC
THE AESTHETIC PRESTIGIOUS AWARDS 2020 "HIGHLY APPRECIATED FOR TOP USER OF PICOSURE FOCUS LENS ARRAY AND ADVANCED INNOVATOR" GIVEN TO DOCTORMEK CLINIC
นายแพทย์วัชพล ธนมิตรามณี และแพทย์หญิงพิชญานิน สื่อมโนธรรม ตัวแทนจาก Doctormek
THE AESTHETIC PRESTIGIOUS AWARDS 2020 "HIGHLY APPRECIATED FOR LEADING AESTHETIC INFLUENCER" GIVEN TO SMITH PRIVE' AESTHETIQUE
THE AESTHETIC PRESTIGIOUS AWARDS 2020 "RISING TOP USER OF WARMSCULPTING BODY CONTOURING TREATMENT & EMPOWERING AESTHETIC MARKETING STRATEGY" GIVEN TO DR. NATTAPONG JIRURAWONG
THE AESTHETIC PRESTIGIOUS AWARDS 2020 "HIGHLY APPRECIATED FOR TOP USER OF PICOSURE FOCUS LENS ARRAY AND LEADING PIONEER" GIVEN TO DR. SARIT TANTIAPICHART
นายแพทย์ภูริวัจน์ อริยกุศลสุทธิ ตัวแทนจาก The Signature Clinic
Happy New Year 2022
บริษัท เทคนิคอลไบโอเมด จำกัด ขอขอบคุณคุณหมอและลูกค้าทุกท่าน ที่ให้ความไว้วางใจในเทคโนโลยีและนวัตกรรมทางการแพทย์ด้านความงามที่เราคัดสรรเข้ามาในประเทศไทยตลอดระยะเวลา 9 ปี ที่ผ่านมา 
Happy New Year 2022
บริษัท เทคนิคอลไบโอเมด จำกัด ขอขอบคุณคุณหมอและลูกค้าทุกท่าน ที่ให้ความไว้วางใจในเทคโนโลยีและนวัตกรรมทางการแพทย์ด้านความงามที่เราคัดสรรเข้ามาในประเทศไทยตลอดระยะเวลา 9 ปี ที่ผ่านมา 
ประมวลวีดีโอความประทับใจ ในกิจกรรมมอบรางวัลสุดพิเศษ ในด้านสาขาต่างๆ ให้แด่คลินิกแพทย์ผิวหนังด้านความงามระดับแนวหน้าของเมืองไทย ในแคมเปญ TECHNICALBIOMED "THE AESTHETIC PRESTIGIOUS AWARDS 2020"
บรรยากาศภายในงานประชุมเชิงวิชาการภายใต้คอนเซปต์ "THE GOLDEN SOCIETY OF AESTHETIC MEDICINE"
ขอขอบพระคุณ BANGKOK GOSSIP ในงานประชุมเชิงวิชาการ ภายใต้คอนเซปต์ THE GOLDEN SOCIETY OF AESTHETIC MEDICINE