CynoSure
CYNOSURE
A LEADERS, INNOVATORS, DEVELOPERS, AND BEST-IN-CLASS CREATORS OF ENERGYBASED AESTHETIC AND MEDICAL TREATMENT SYSTEMS.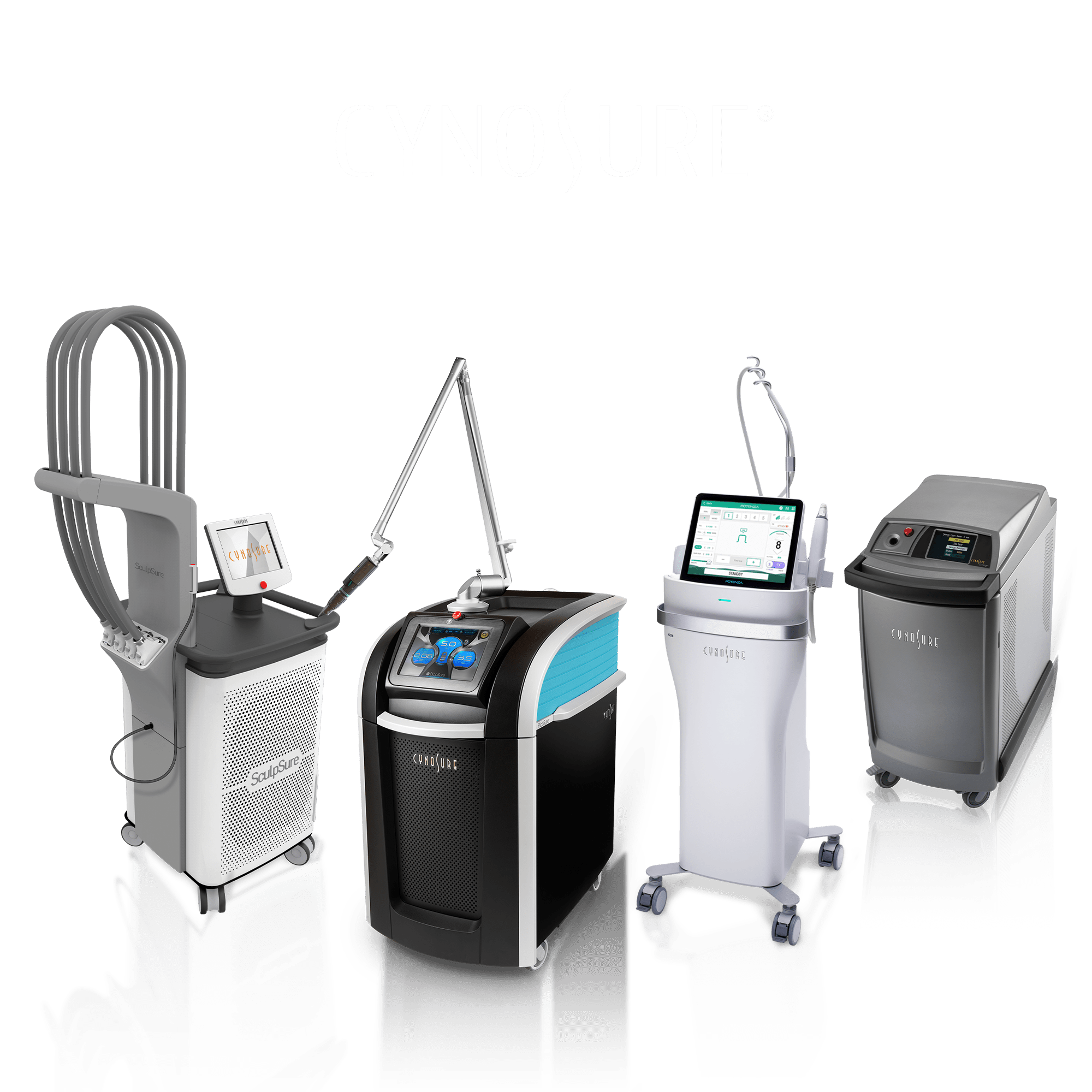 Asclepion
ASCLEPION
A PIONEER IN THE FIELD OF AESTHETIC LASER MEDICINE.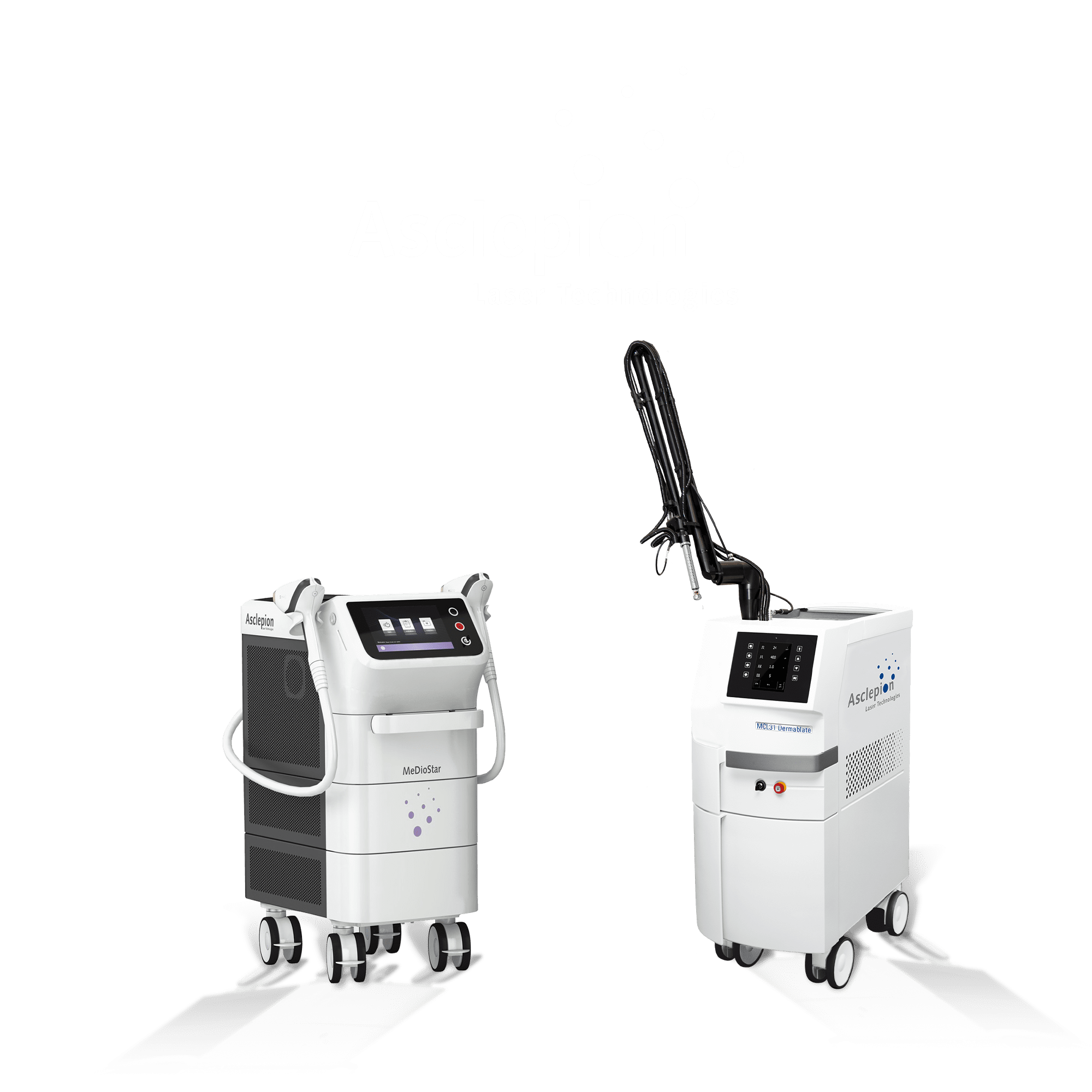 human med
HUMAN MED
AN INNOVATOR AND LEADER IN WATER-JET SURGERY.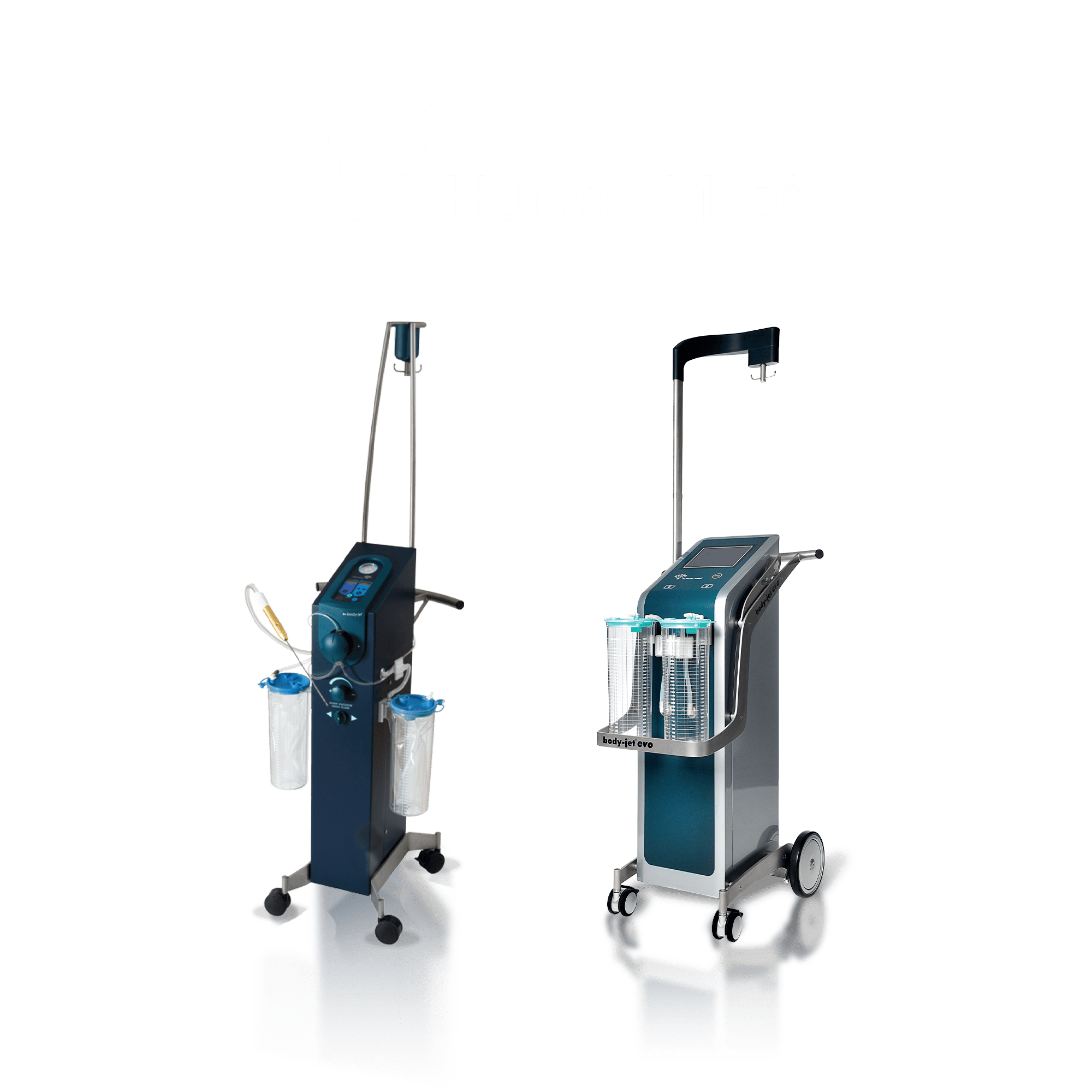 Venus Concept
VENUS CONCEPT
A GLOBAL LEADER IN THE MEDICAL AESTHETICS INDUSTRY.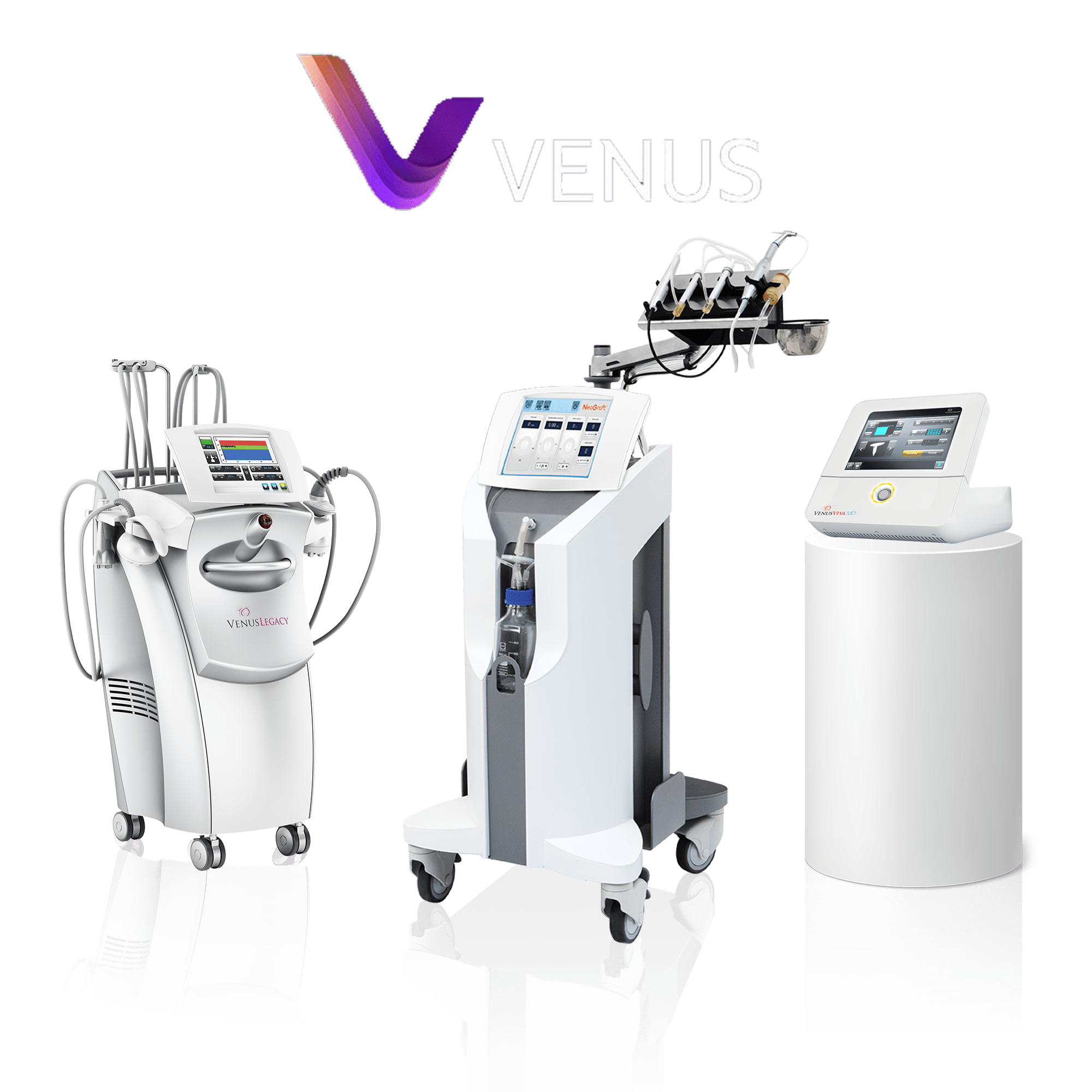 FlexSys
FLEXSYS
YELLOW MODULE FOR VASCULAR TREATMENTS.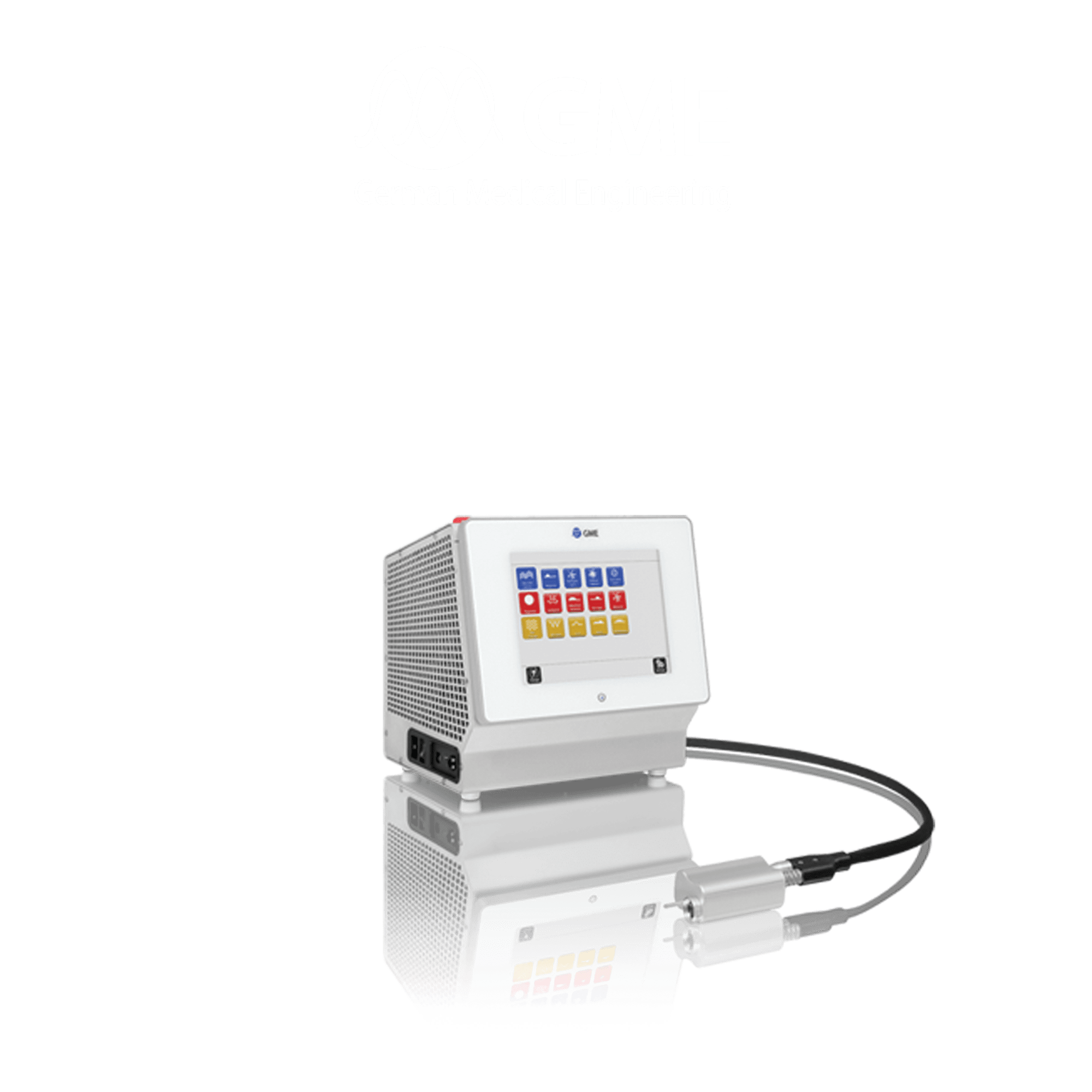 Hydrafacial
HYDRAFACIAL
NON-INVASIVE TREATMENT IMPROVES SKIN HEALTH, ADDRESSES INDIVIDUAL CONCERNS, AND CREATES A GLOW LIKE NO OTHER.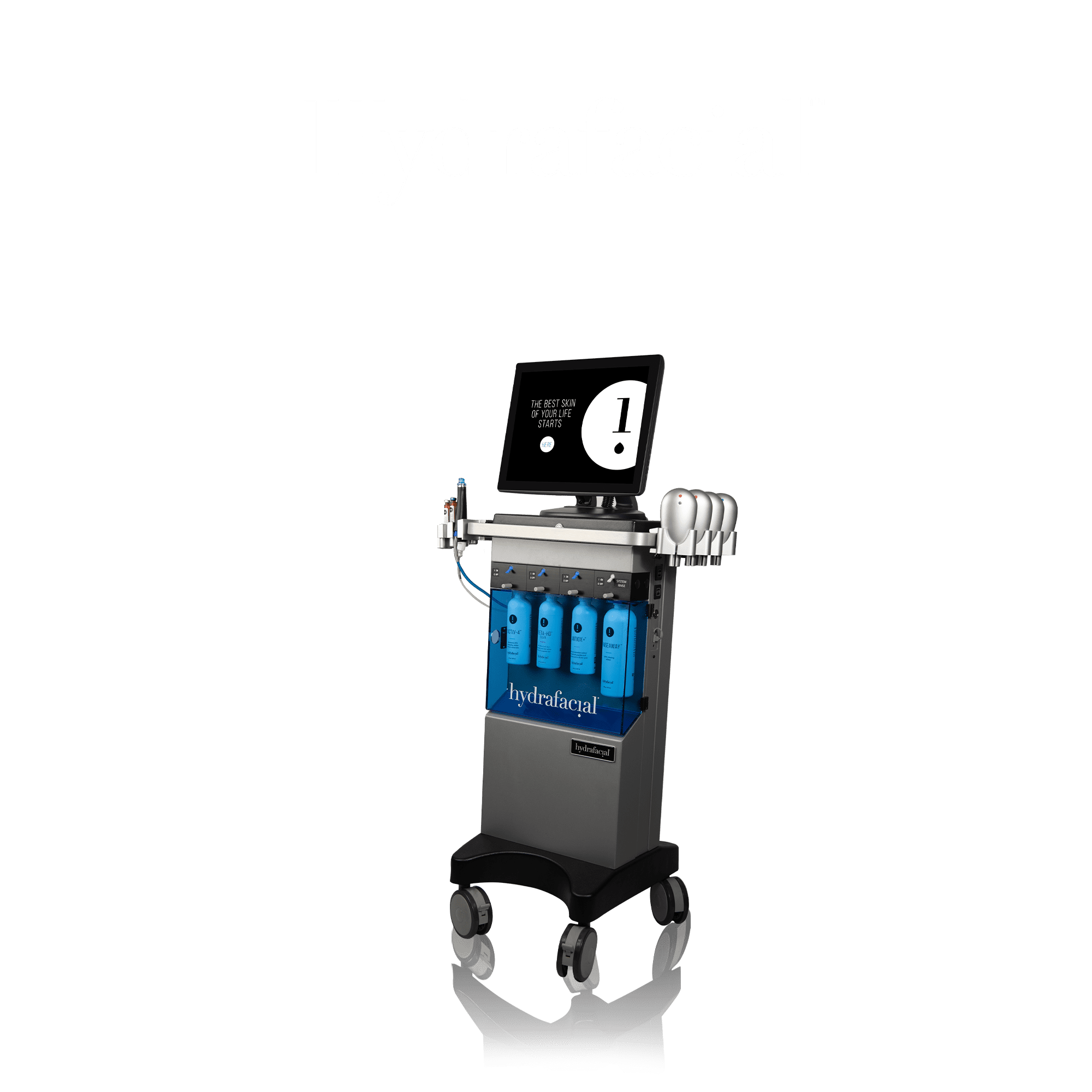 CRYO 7
CRYO 7
ZIMMER AESTHETICS, STATE OF THE ART CRYOTHERAPY, DELIVERING COLD AIR AS LOW AS -30°C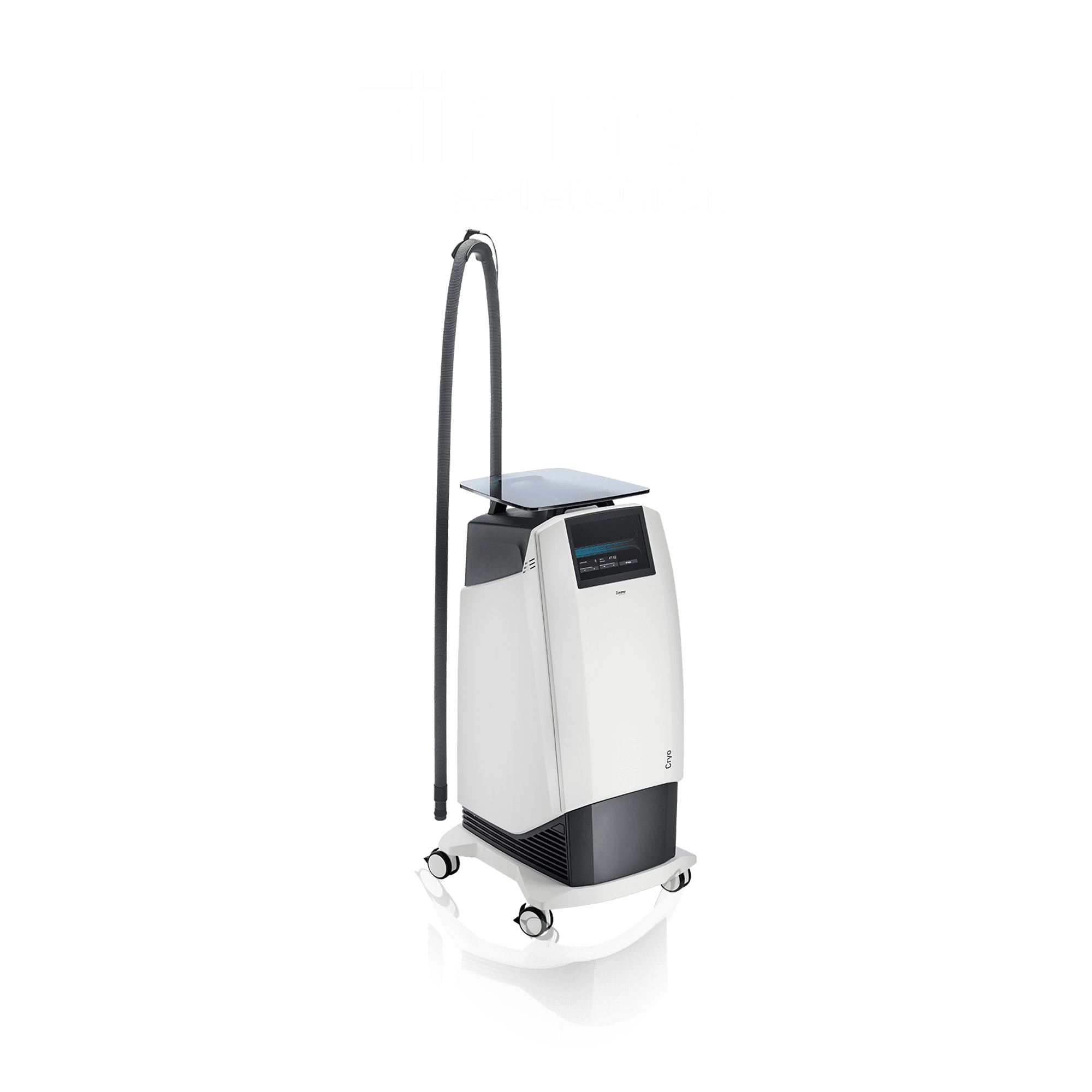 SoftFil®
SoftFil®
THE WIDEST RANGE OF MICRO-CANNULAS & INNOVATIVE POST-INJECTION COSMETICS SoftFil®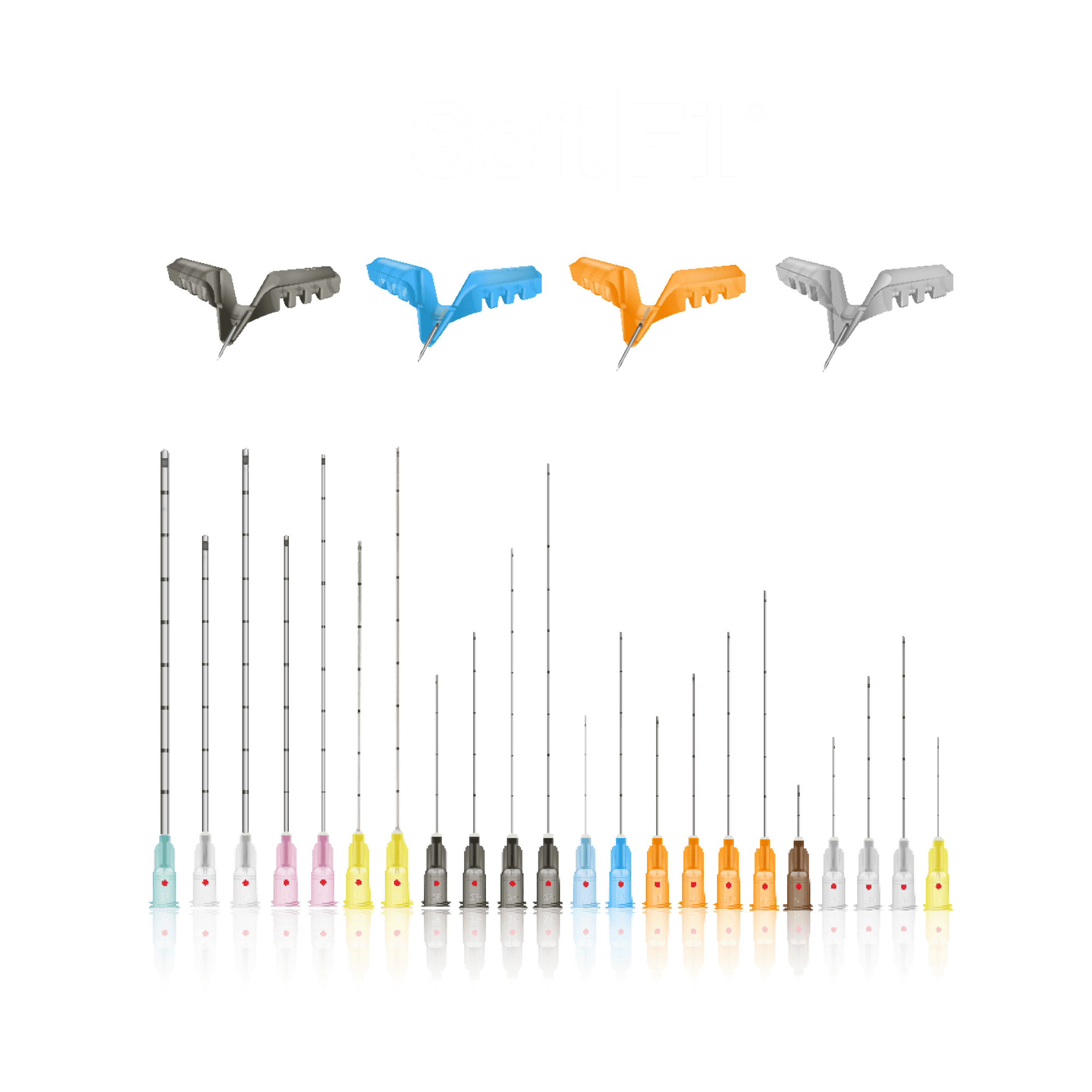 บริษัท เอสล่า จำกัด ผู้นำเข้าและจัดจำหน่ายเครื่องมือแพทย์ทางด้านความงามและเวชสำอางชั้นนำ ด้วยความมุ่งมั่นในการให้ความรู้ ทางด้านเทคโนโลยีและนวัตรกรรมทางการแพทย์ด้านความงาม รวมไปถึงการดูแลแก้ไขปัญหา การให้บริการอย่างมืออาชีพ พร้อมมุ่งเน้นคัดสรรผลิตภัณฑ์ ที่ผ่านการพัฒนาตามมาตรฐานสากล แสดงถึงประสิทธิผลของการรักษาที่ปลอดภัย เป็นมิตรต่อสิ่งแวดล้อมเพื่อการพัฒนาอย่างยั่งยืน ตอบโจทย์ทุกความต้องการได้อย่างครบวงจร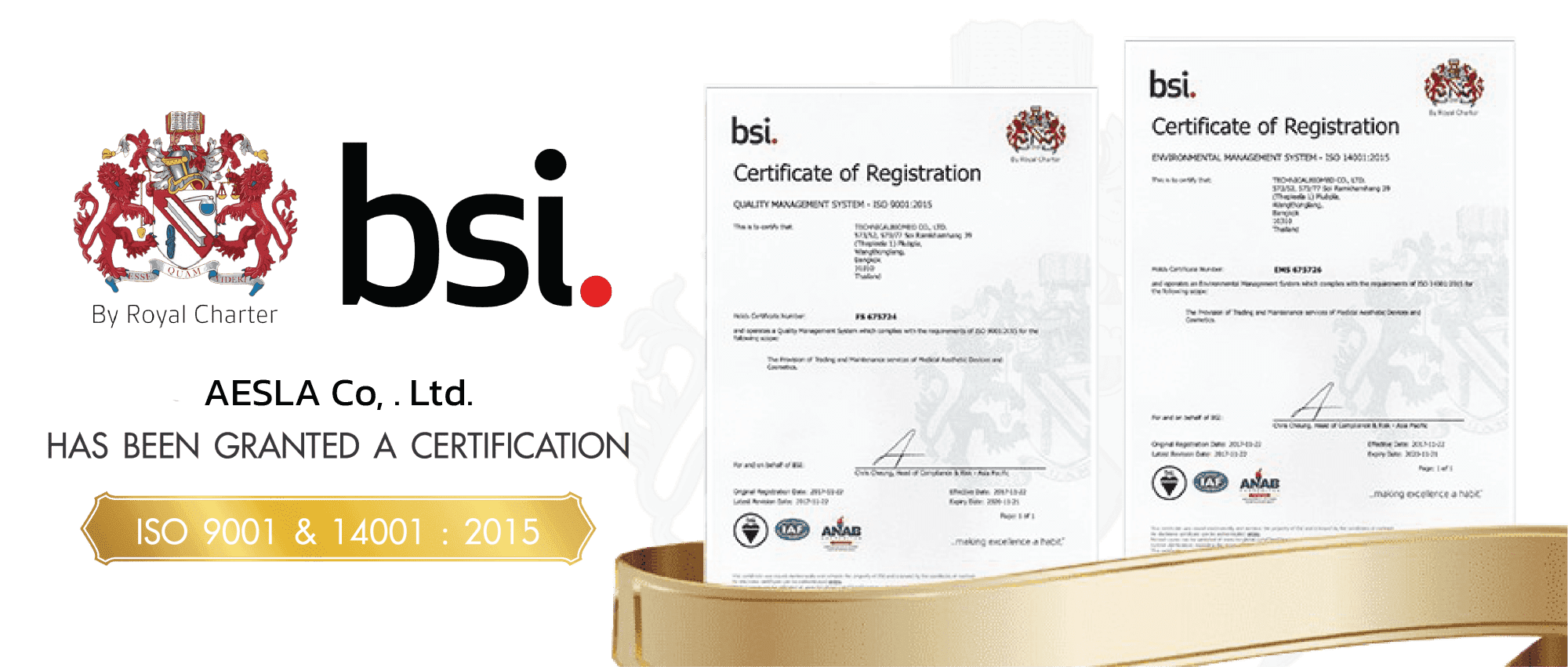 equipments in BEST SELLER
Cosmeceuticals in BEST SELLER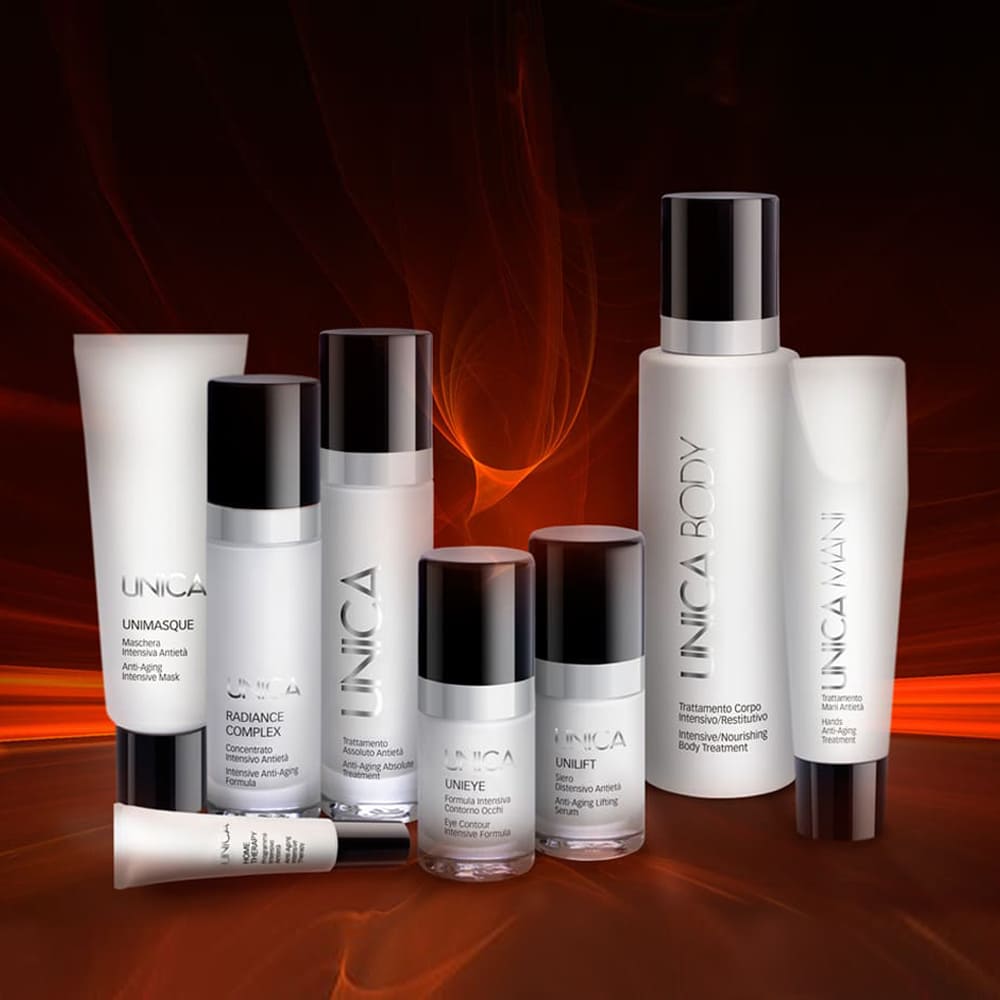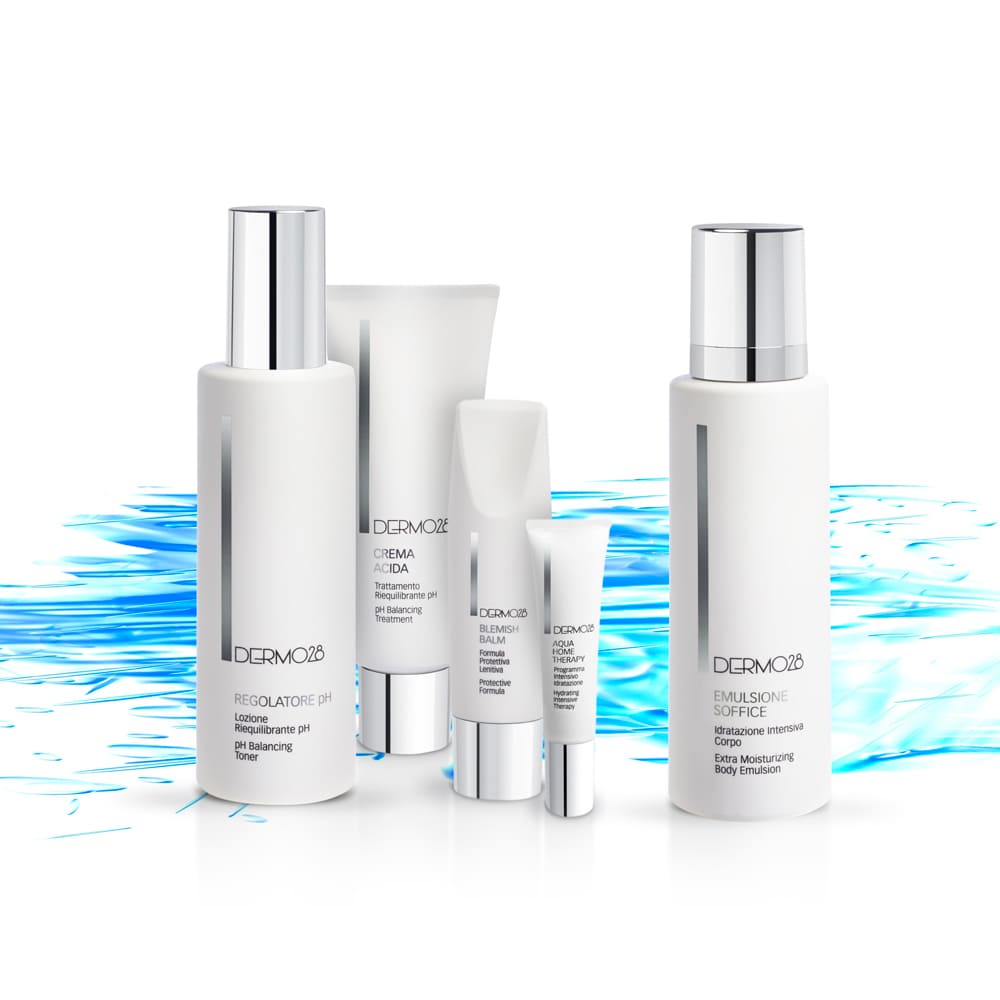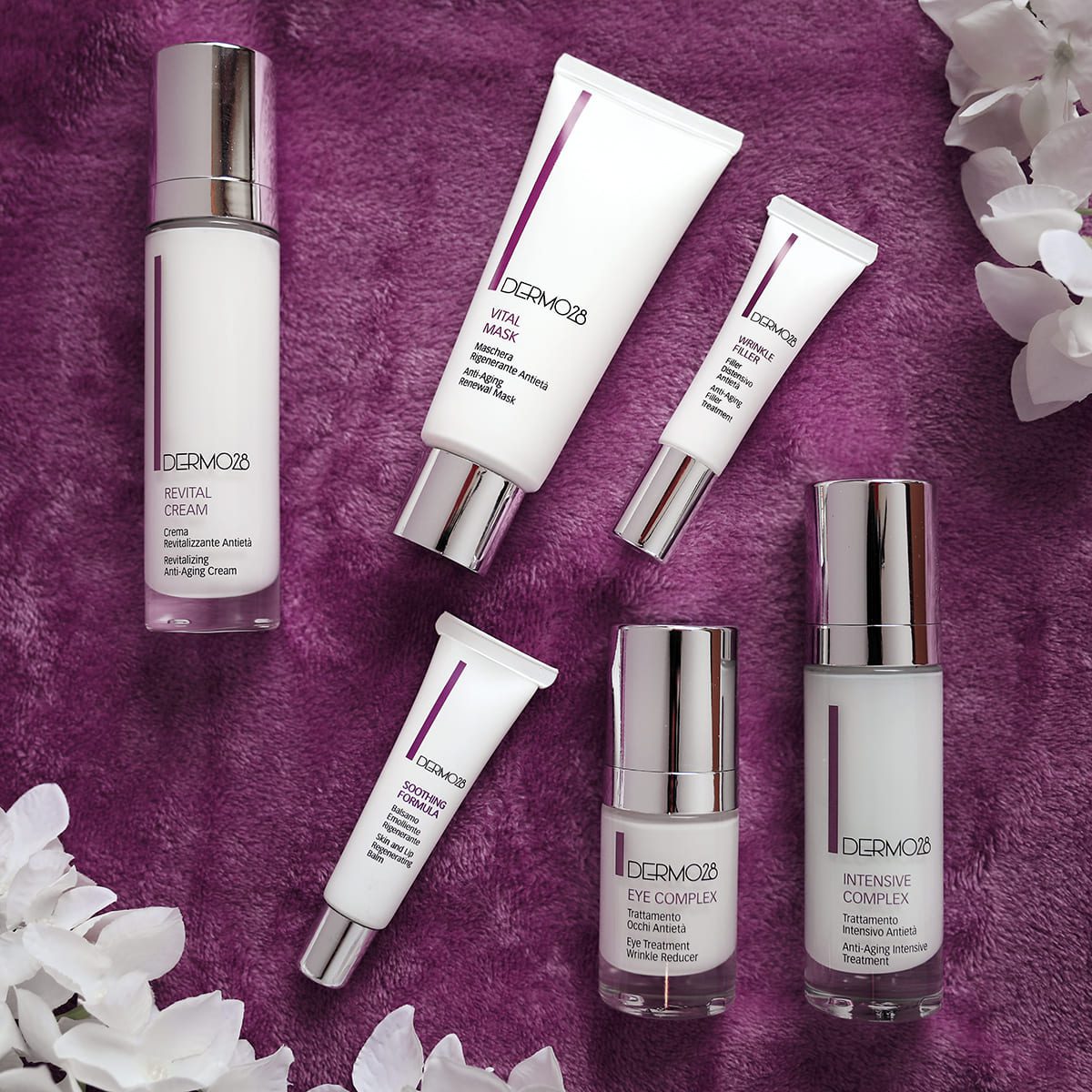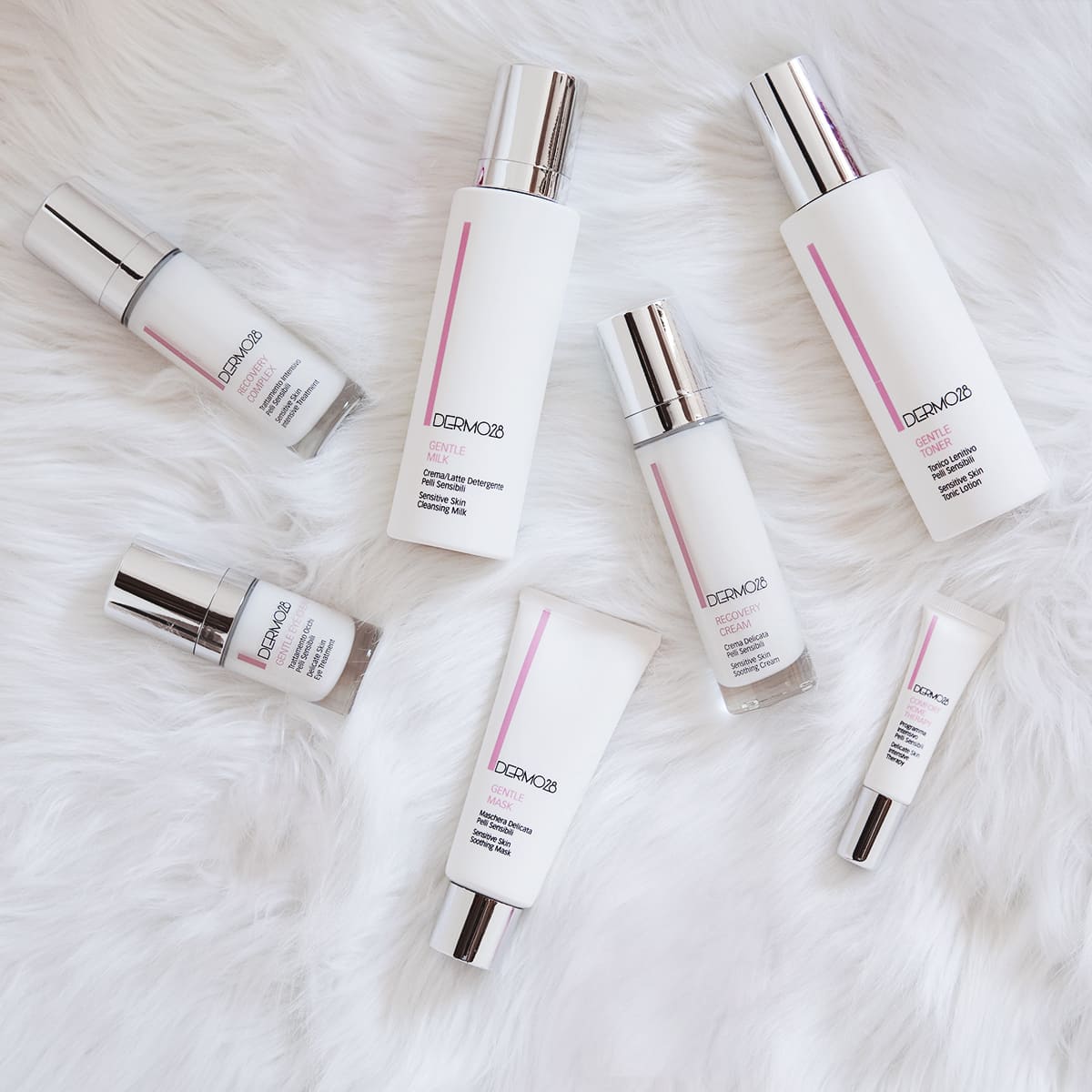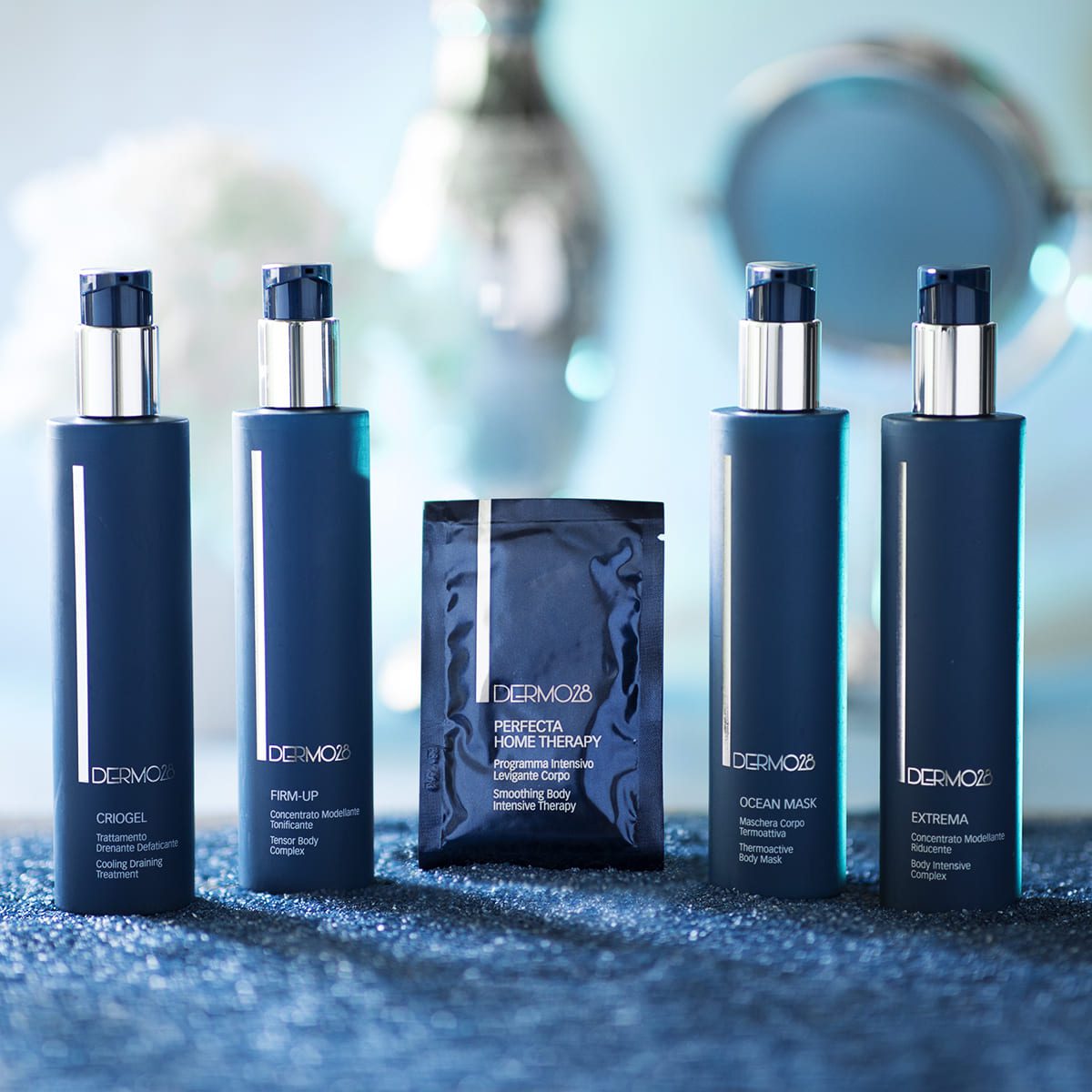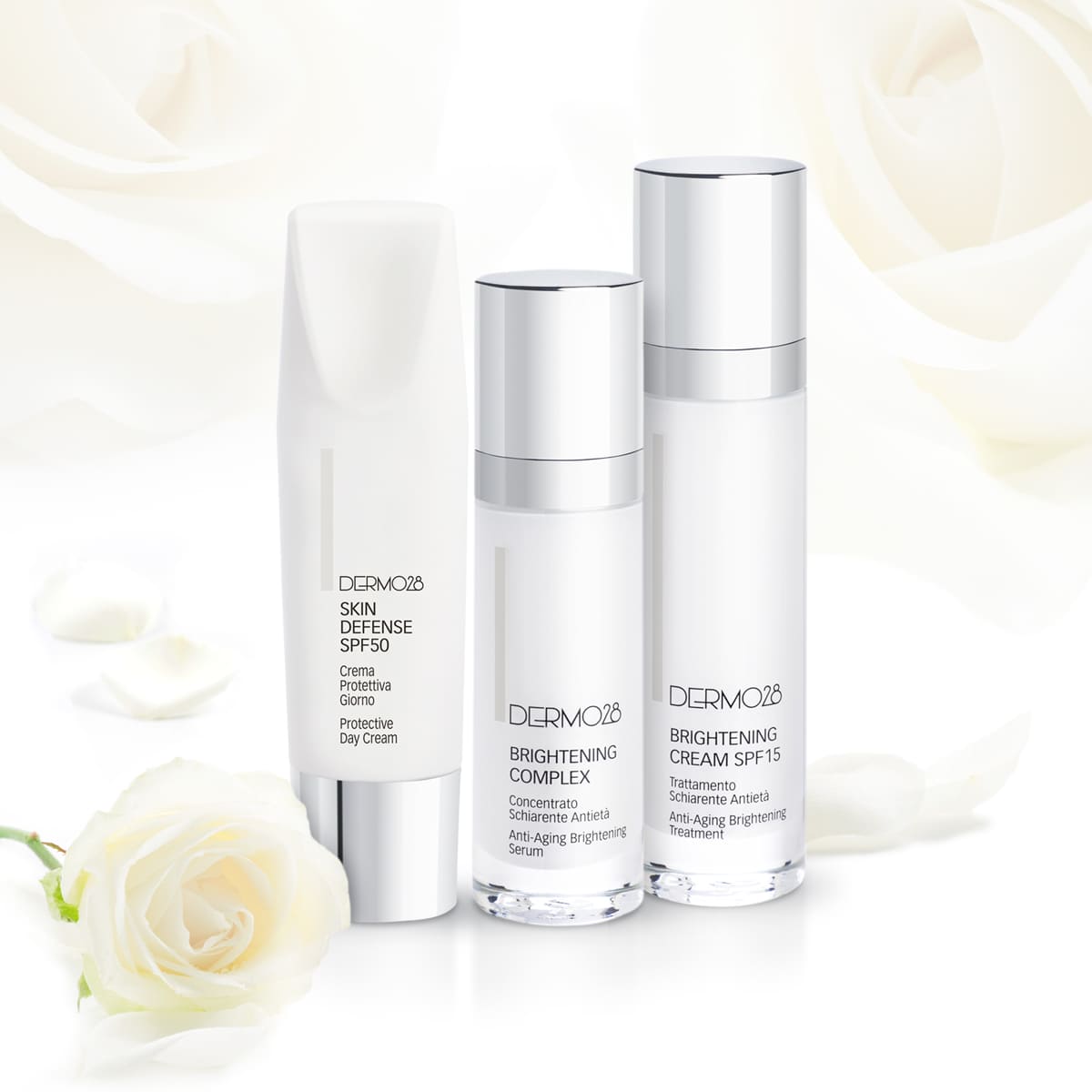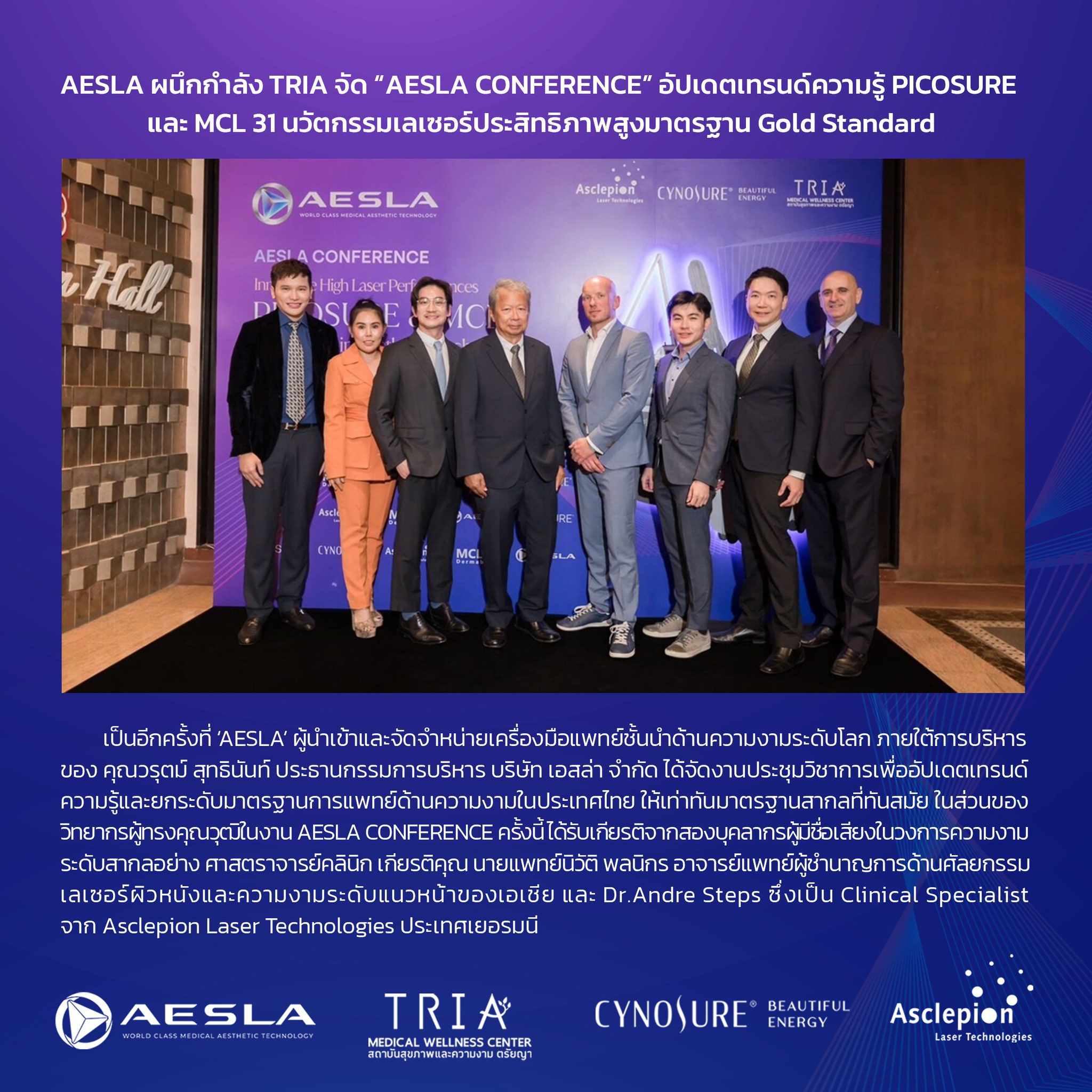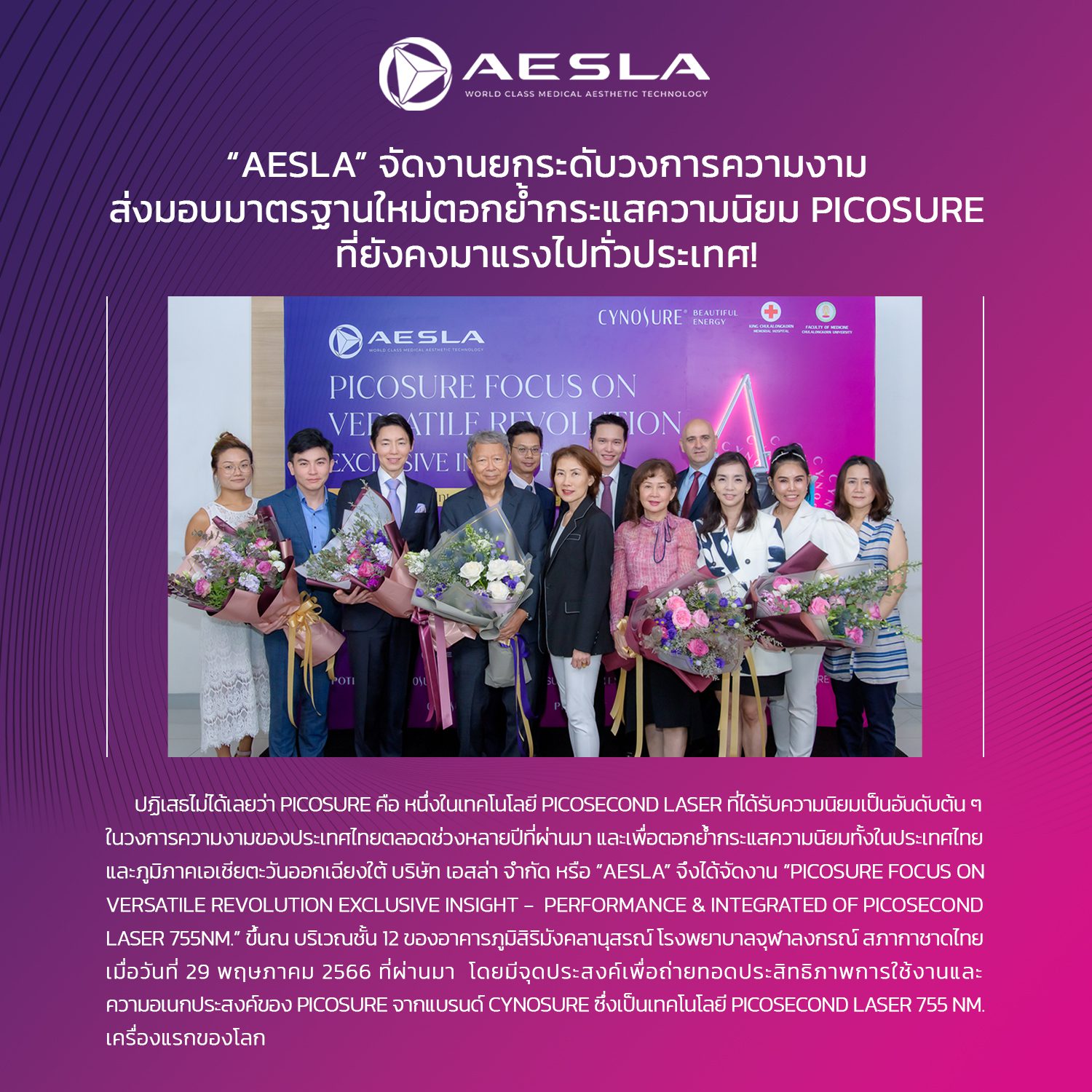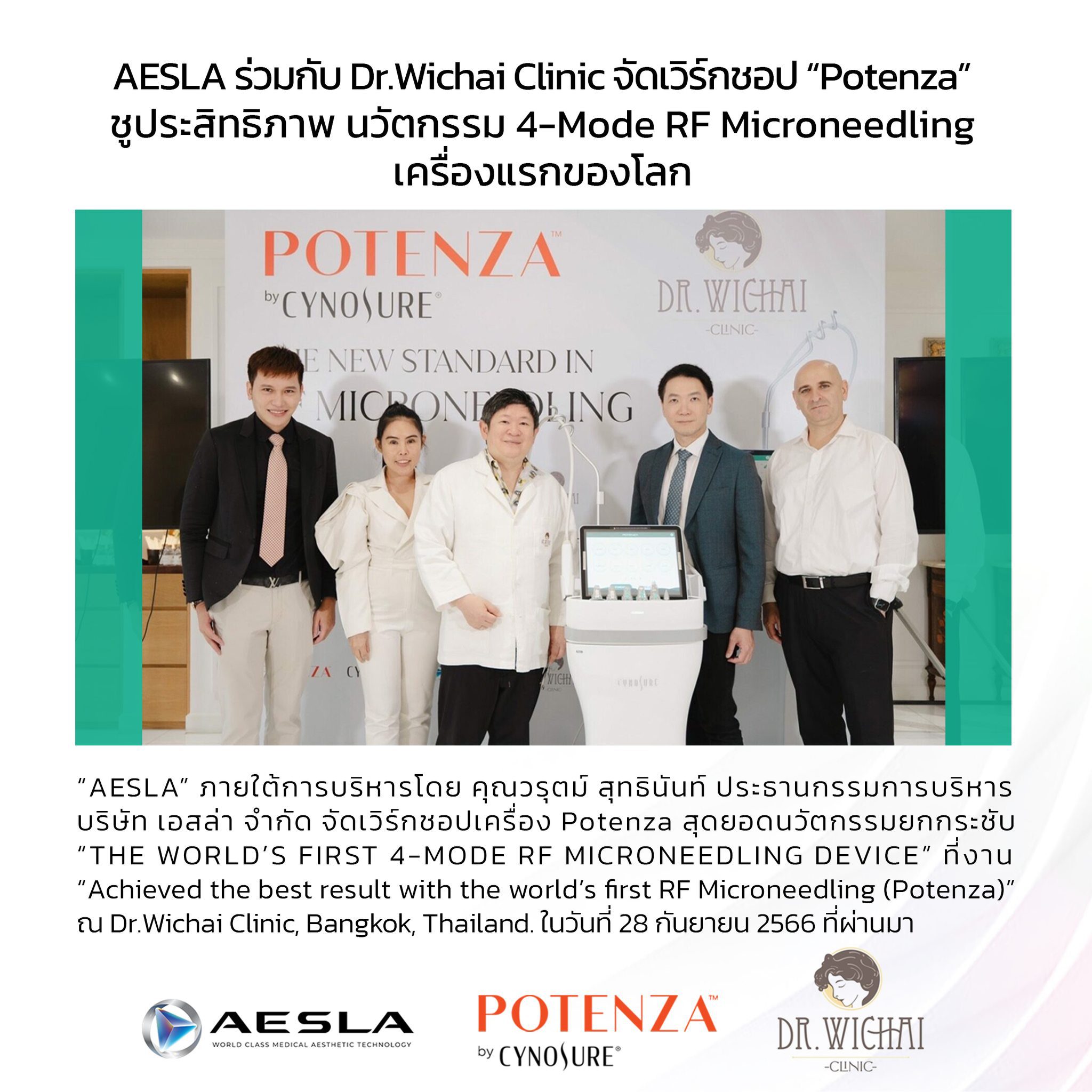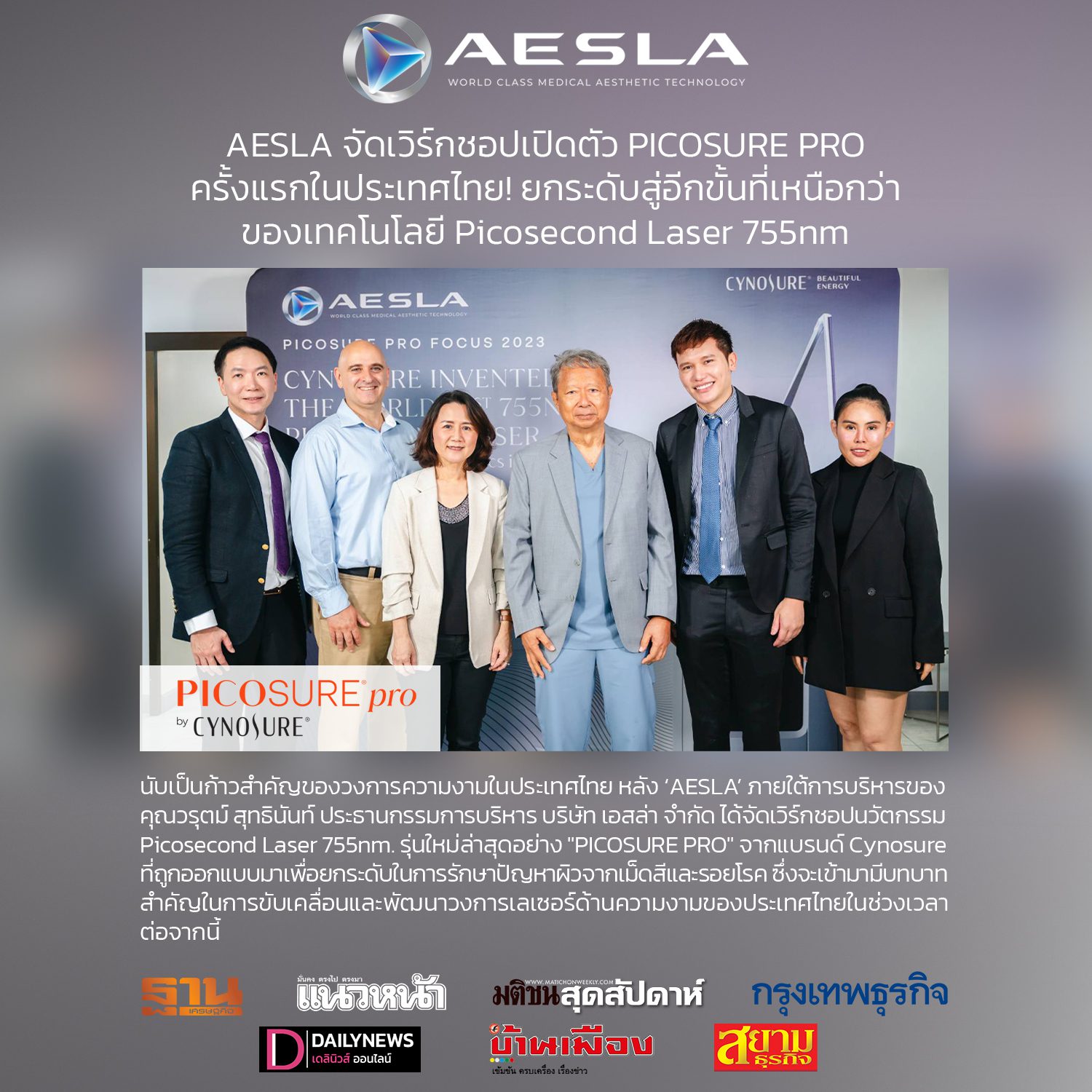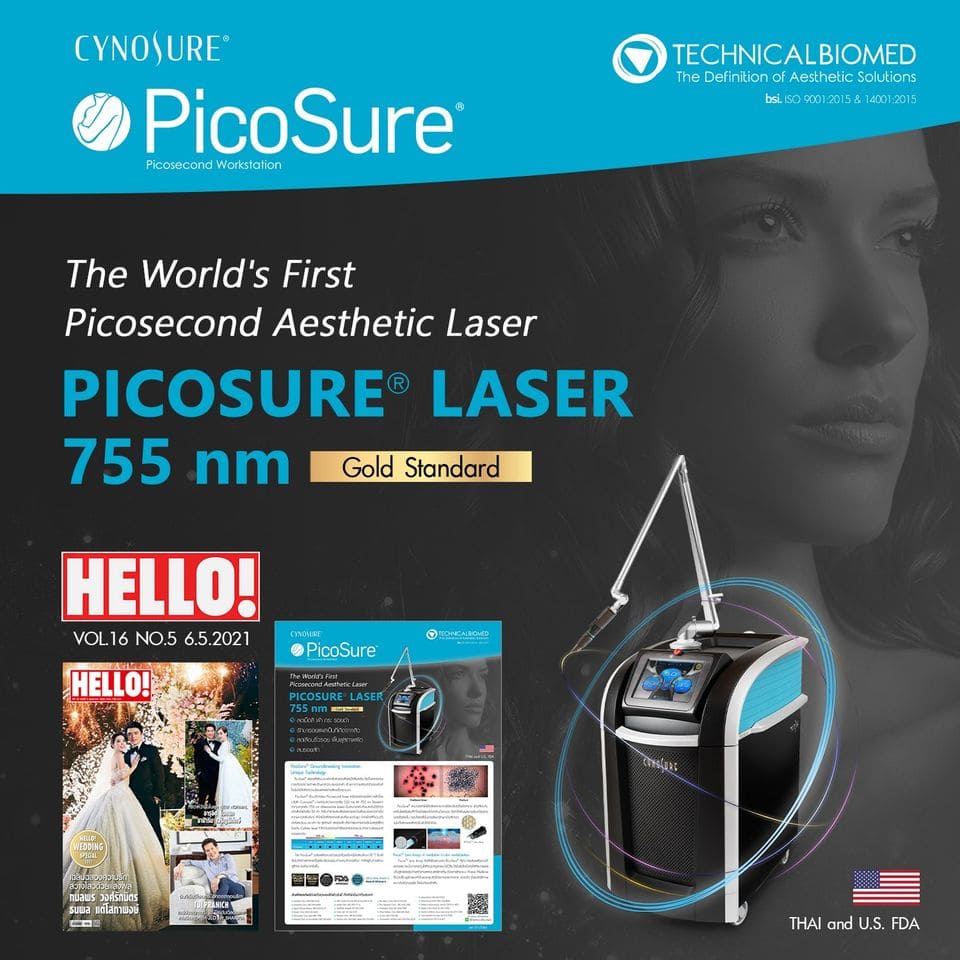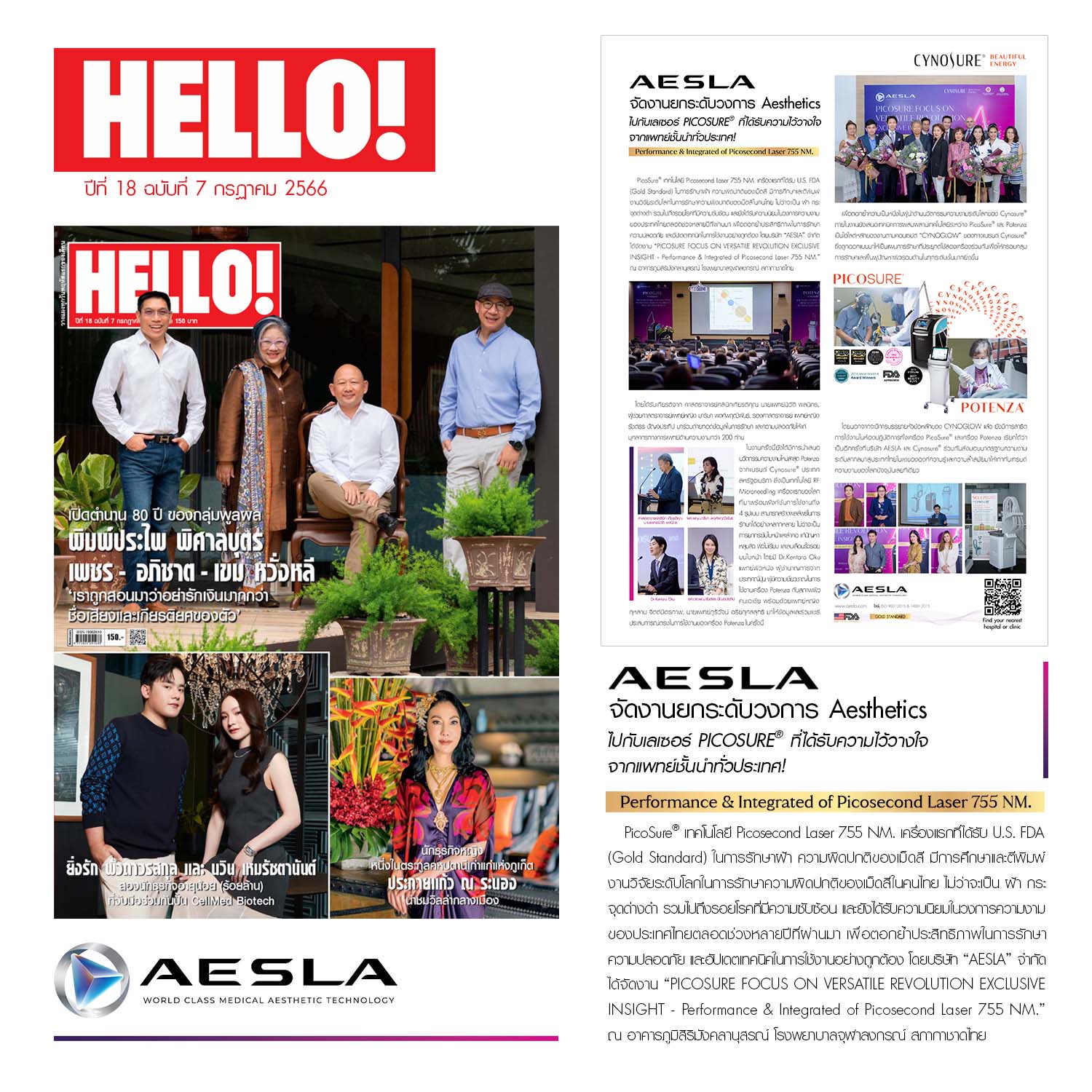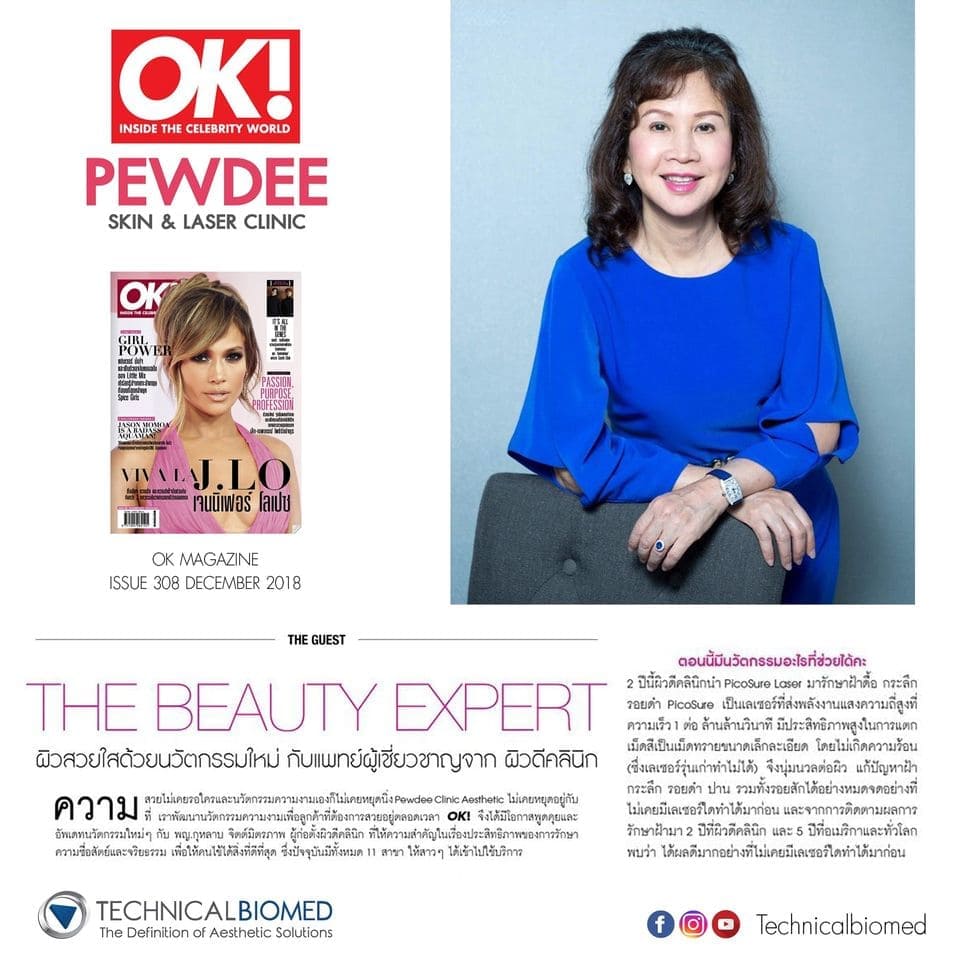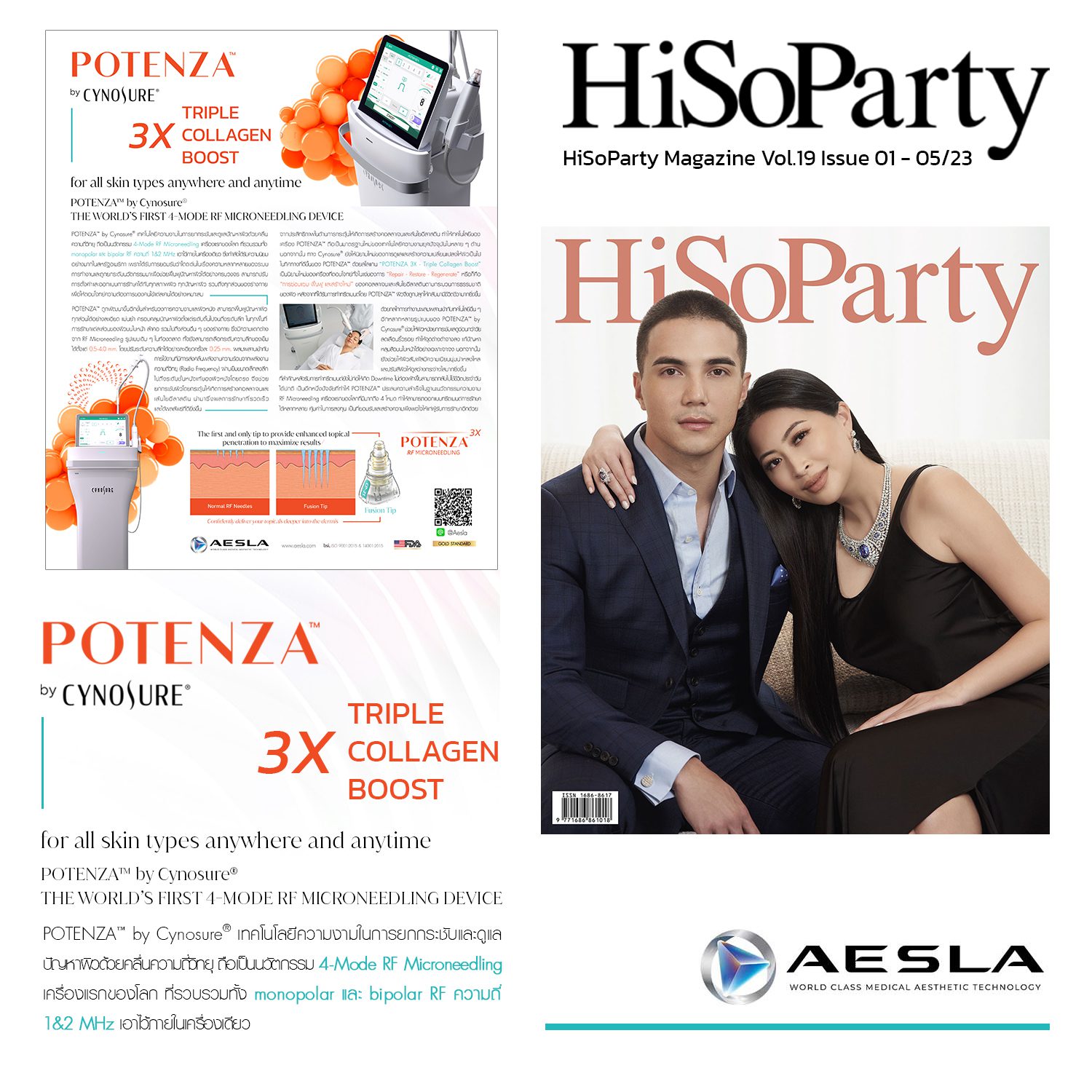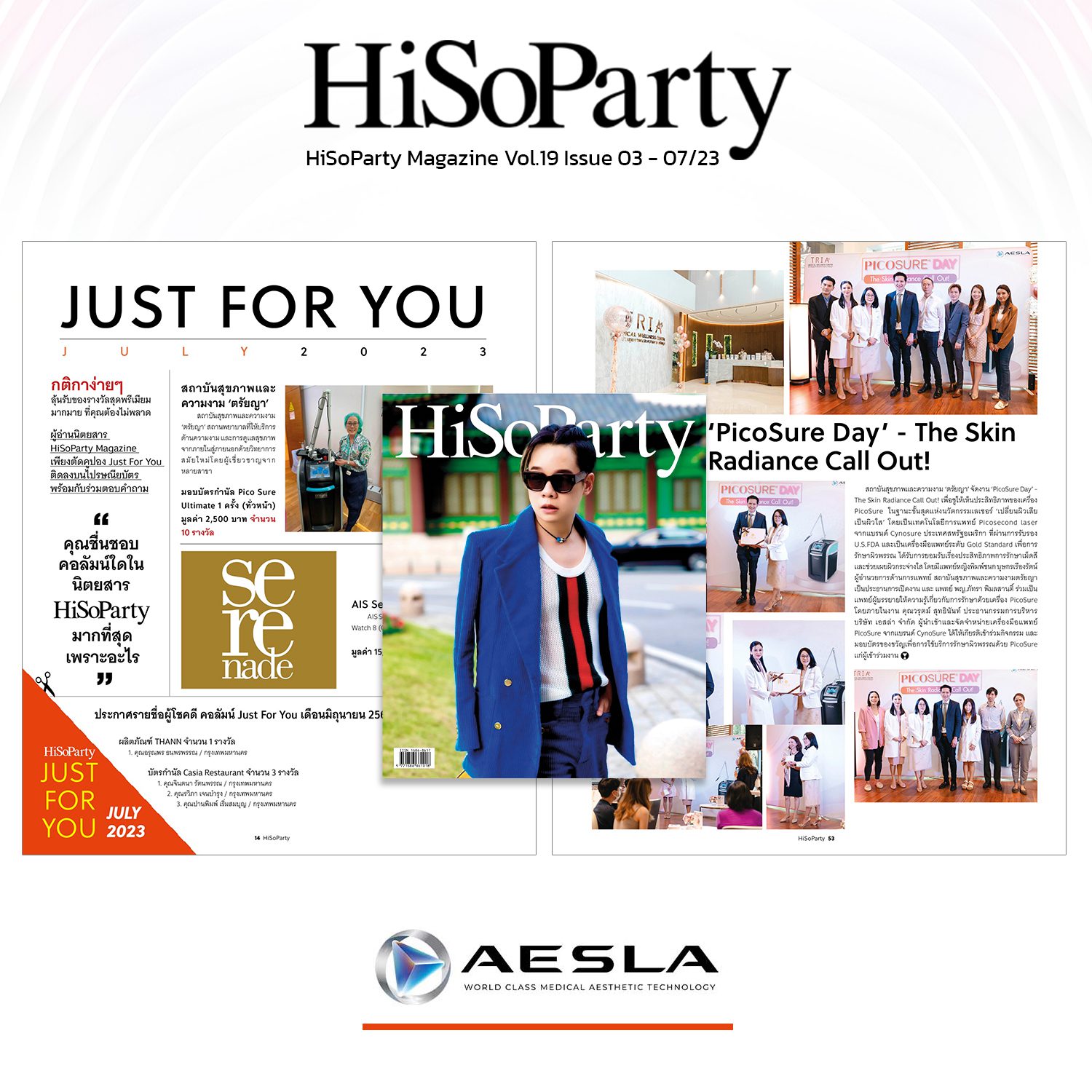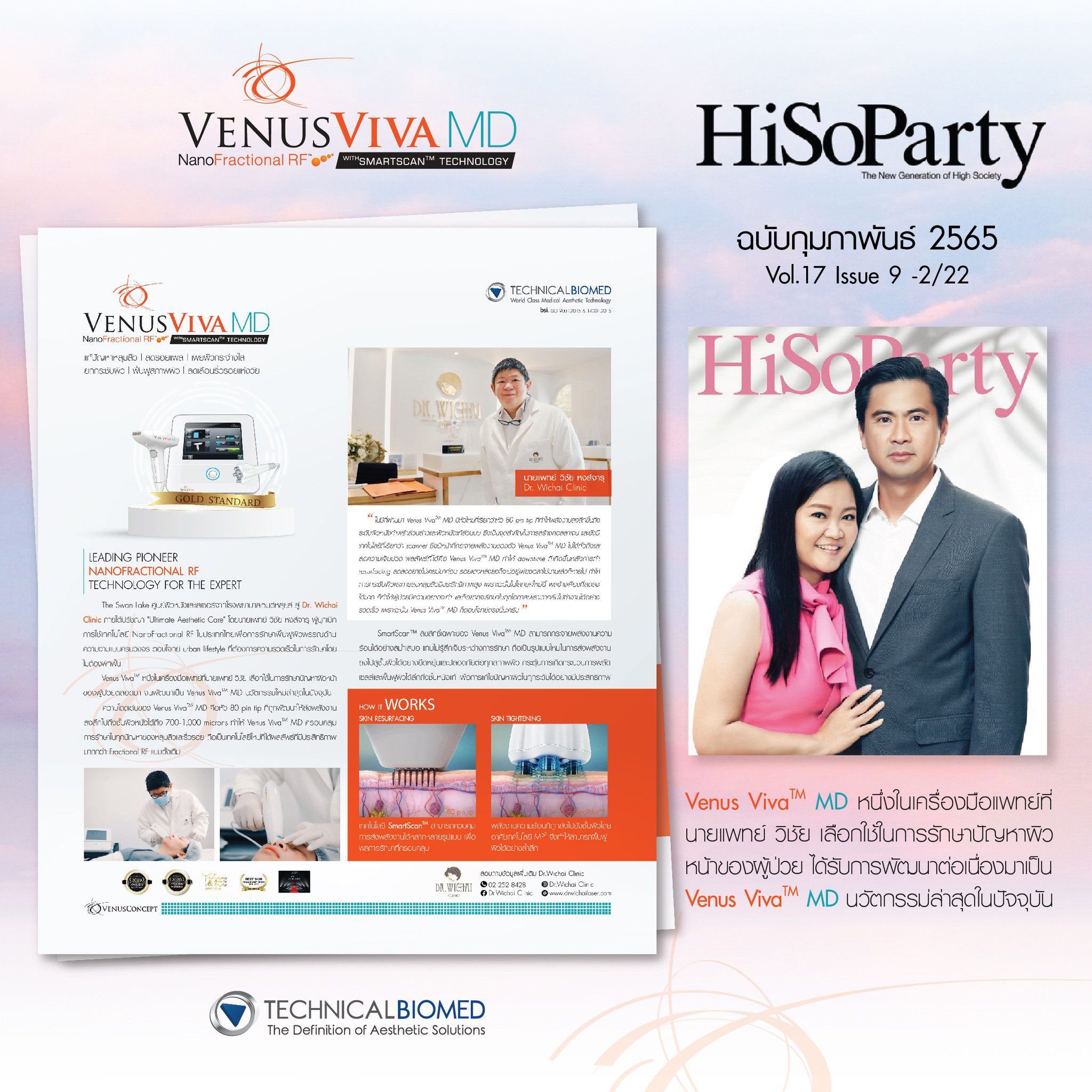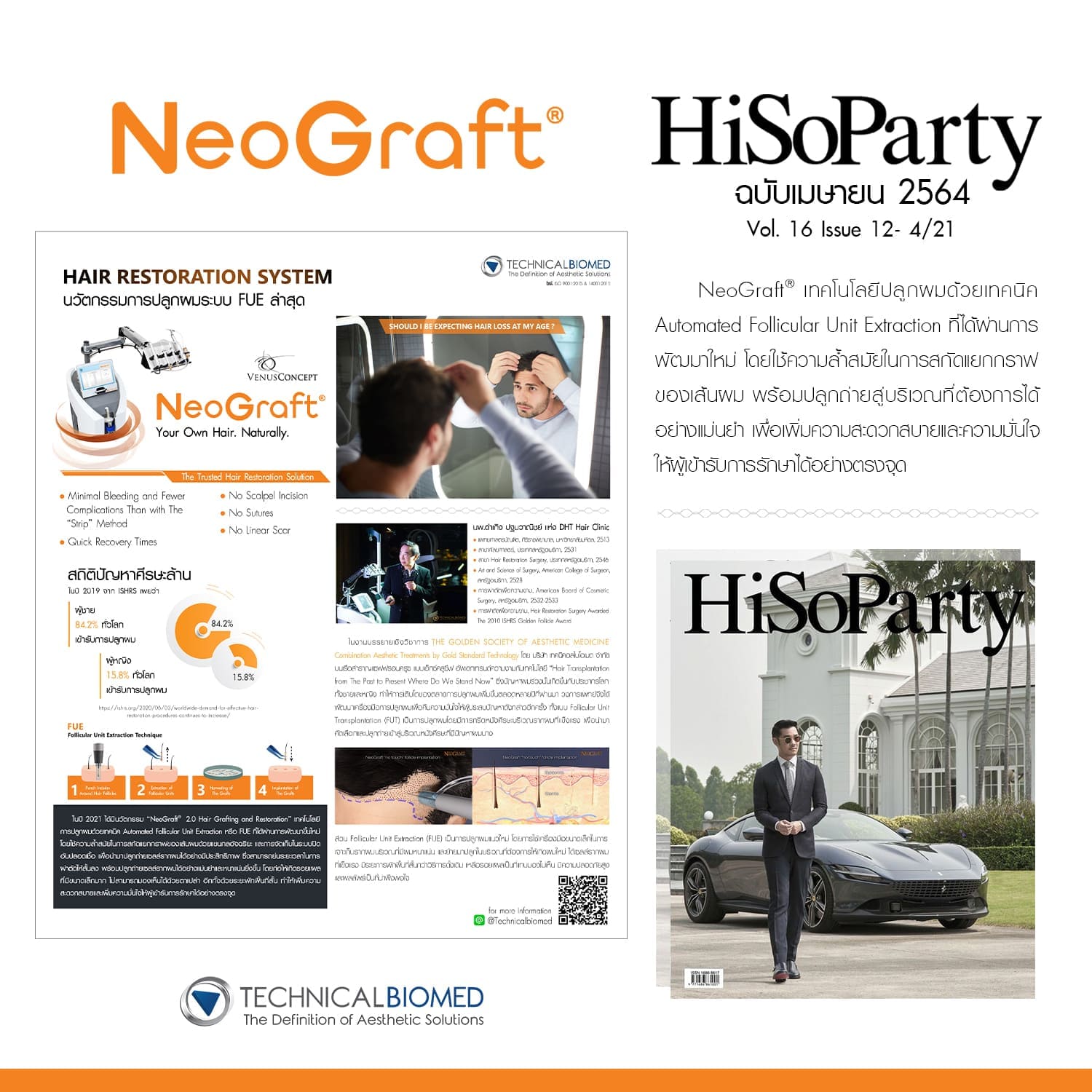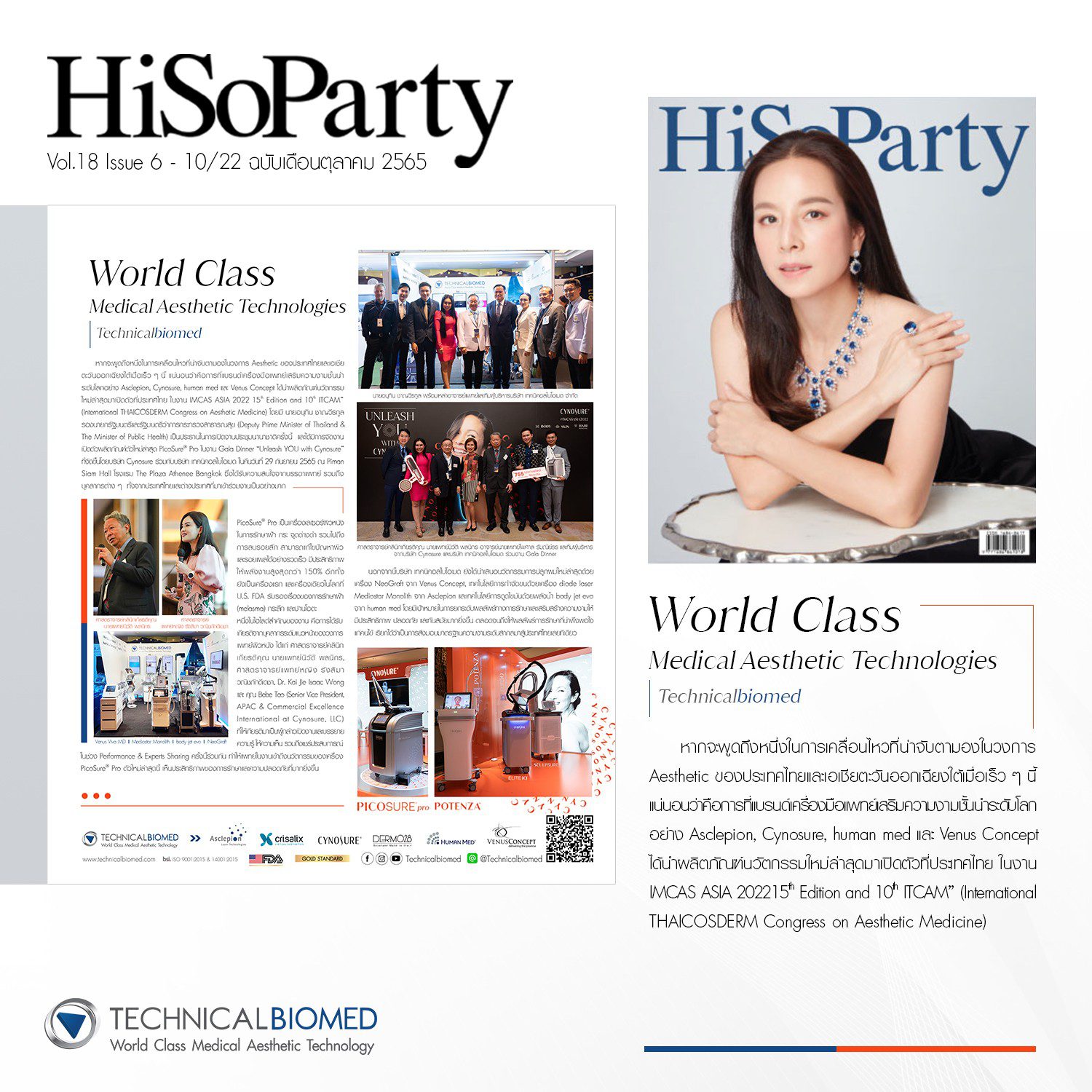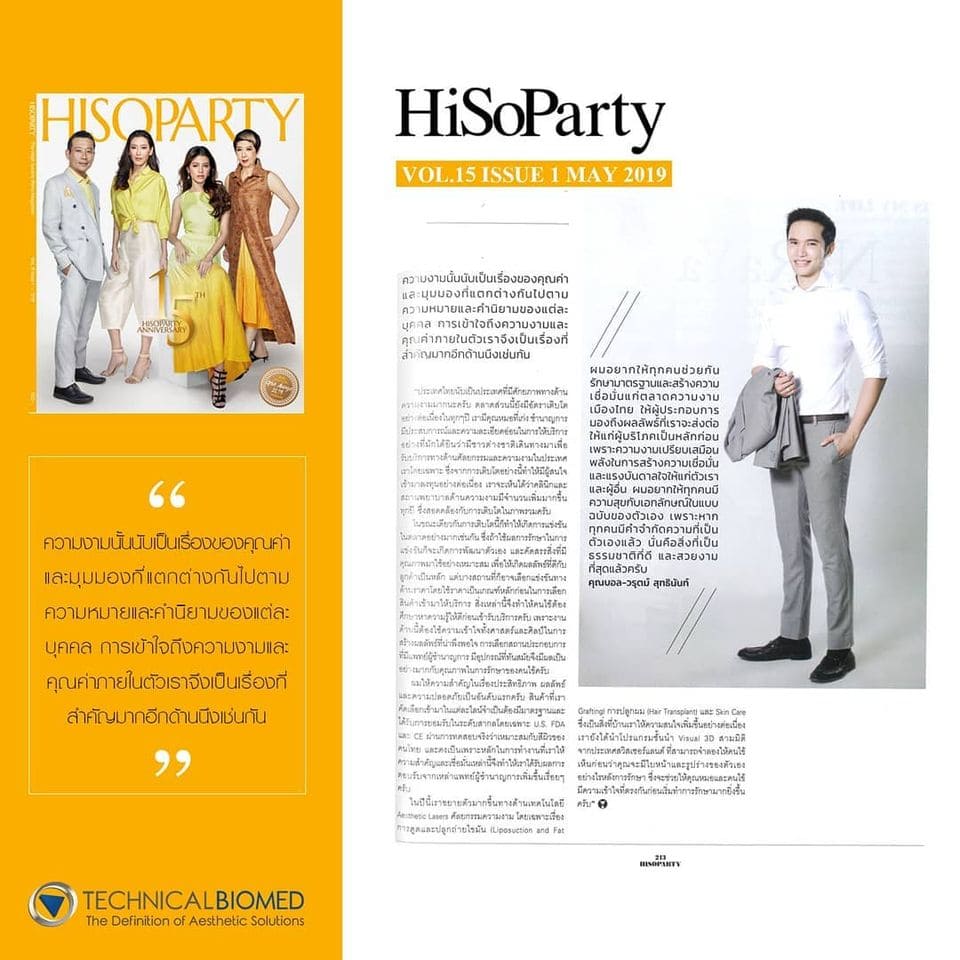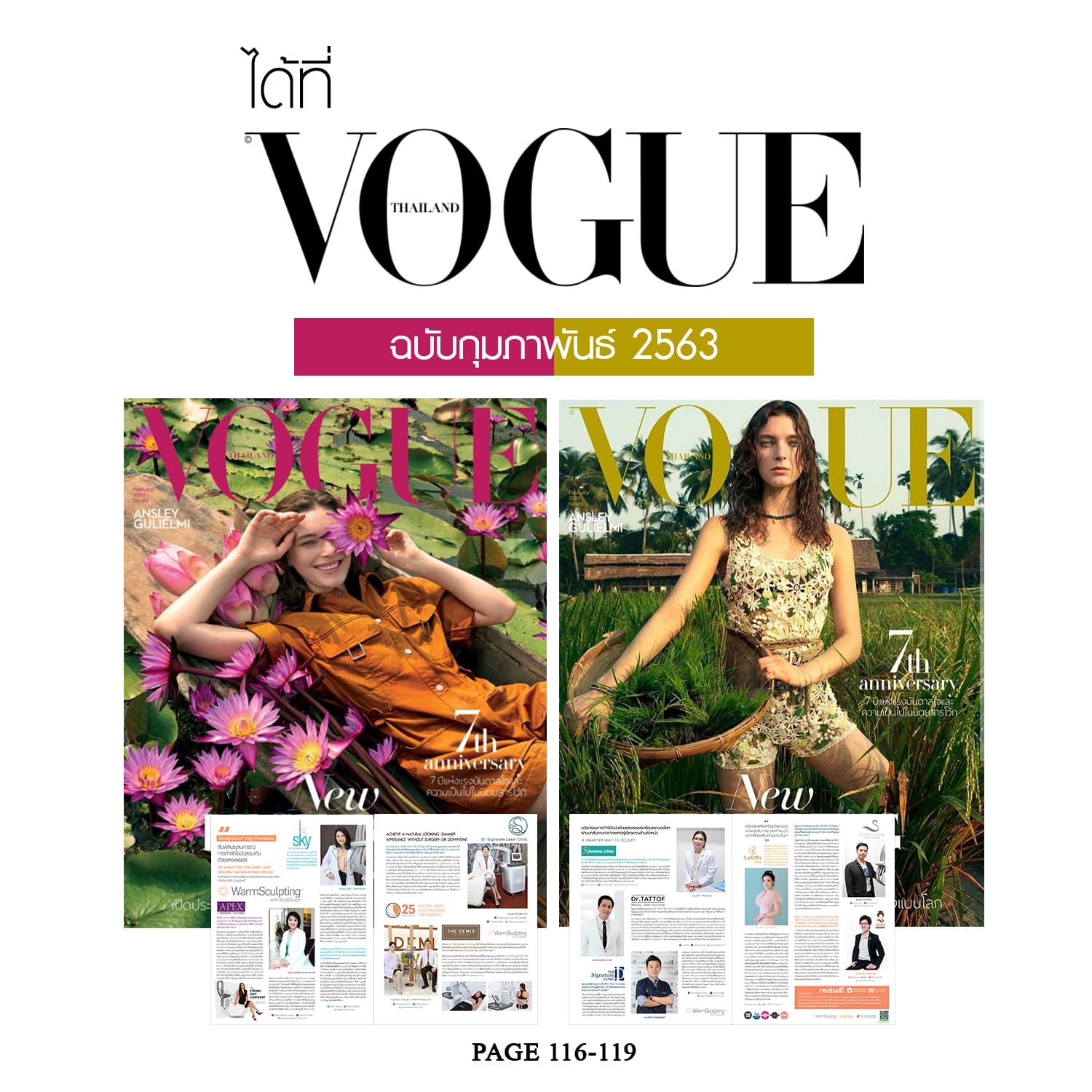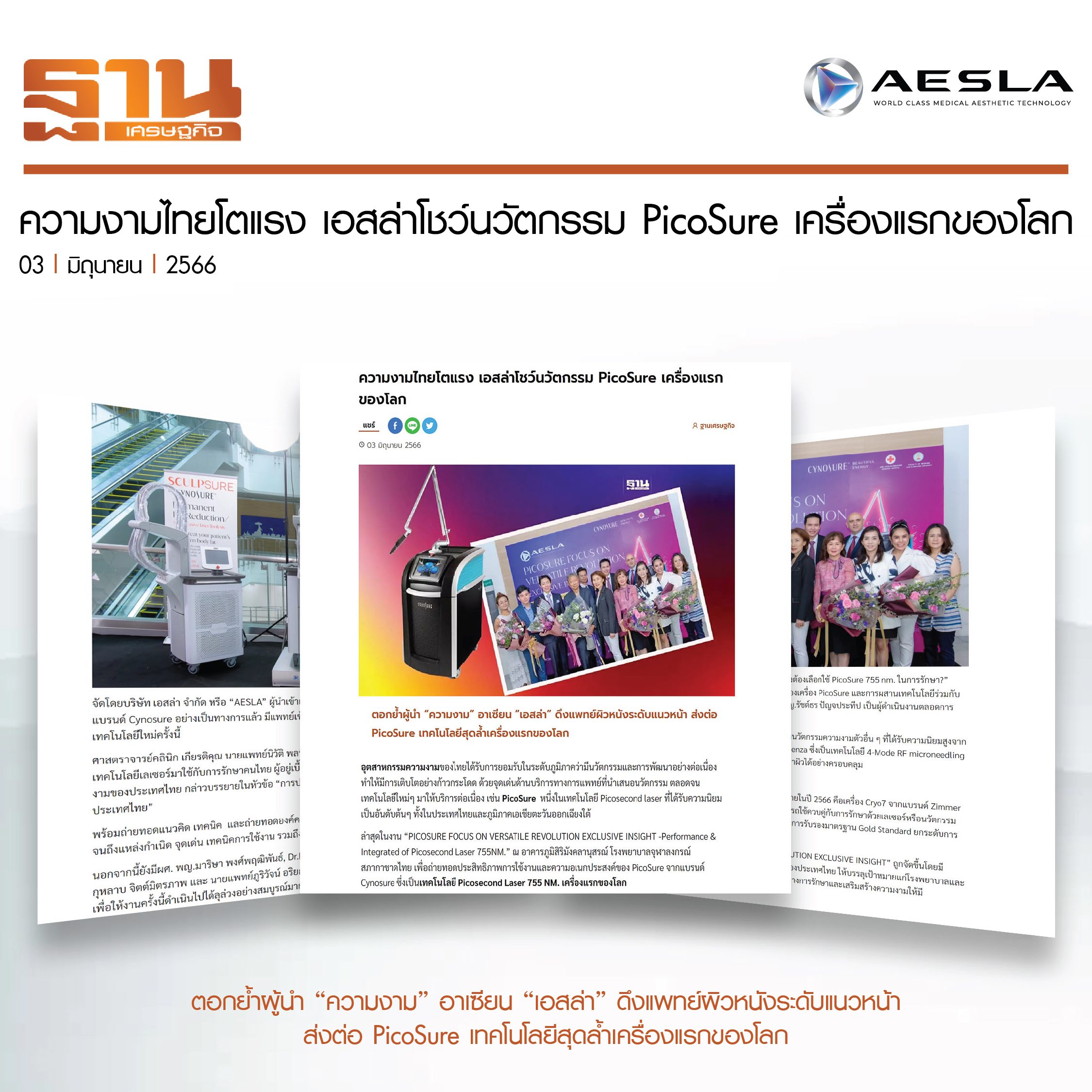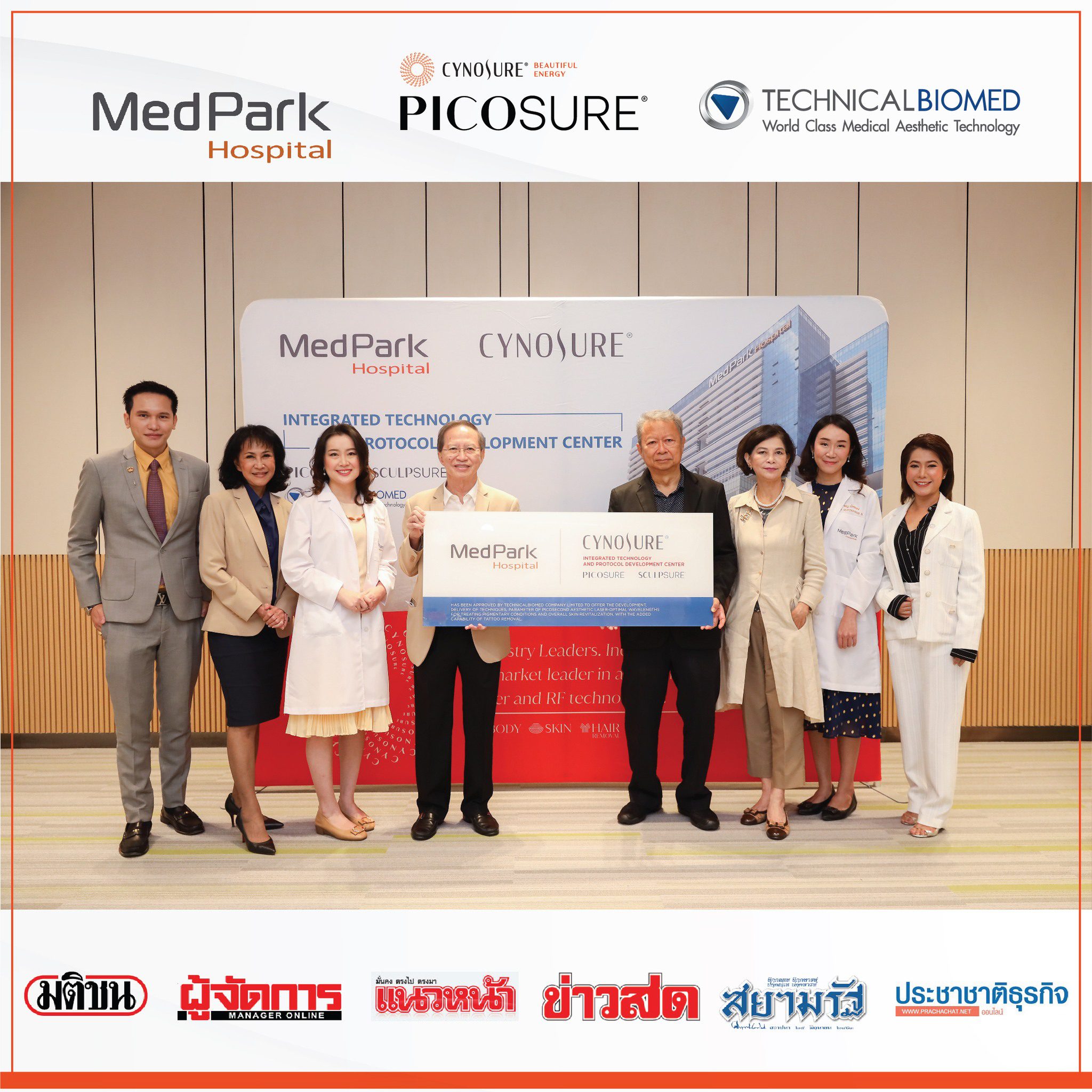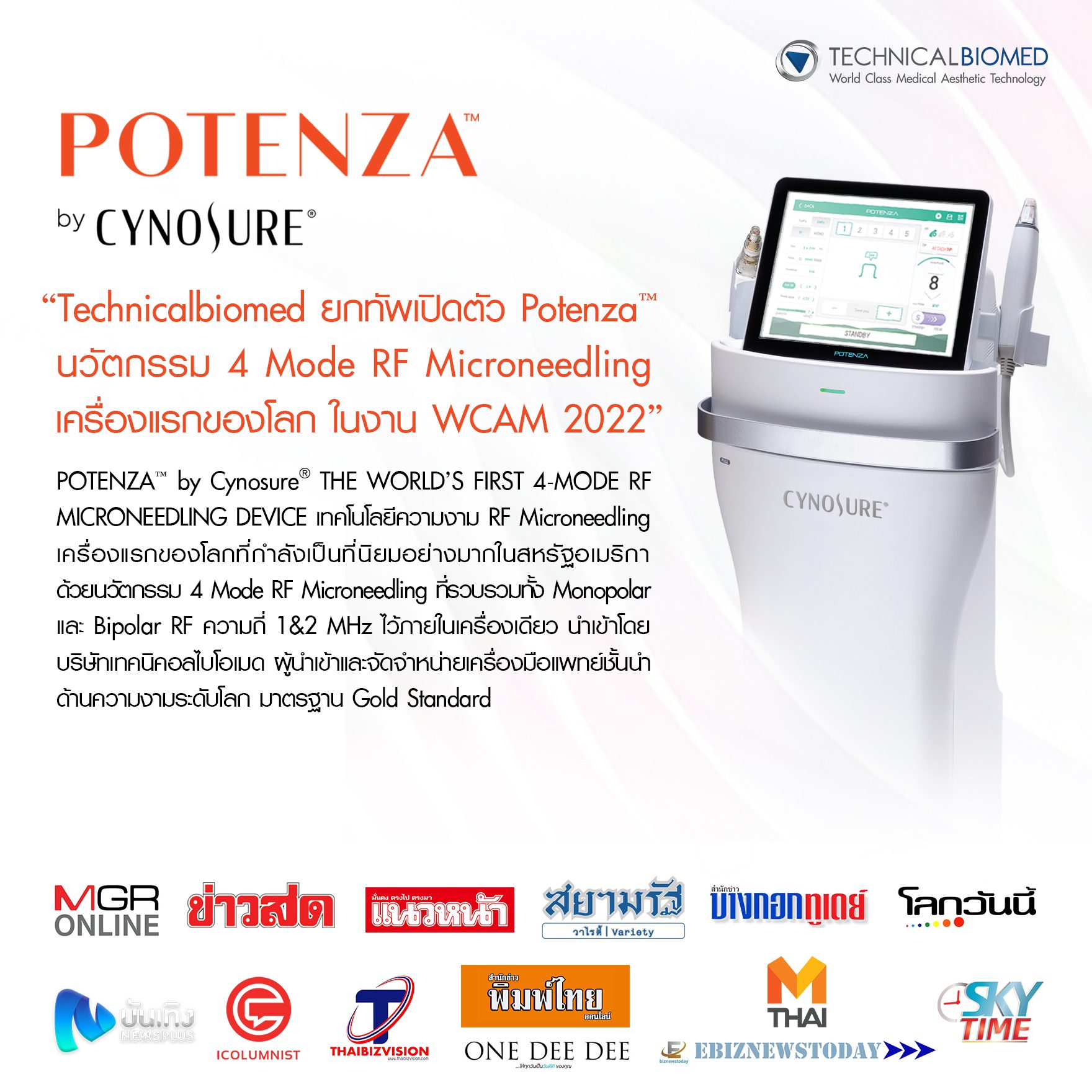 TO BOOK A CONSULTATION OR DEMO
PLEASE CONTACT US