CynoSure
CYNOSURE
A LEADERS, INNOVATORS, DEVELOPERS, AND BEST-IN-CLASS CREATORS OF ENERGYBASED AESTHETIC AND MEDICAL TREATMENT SYSTEMS.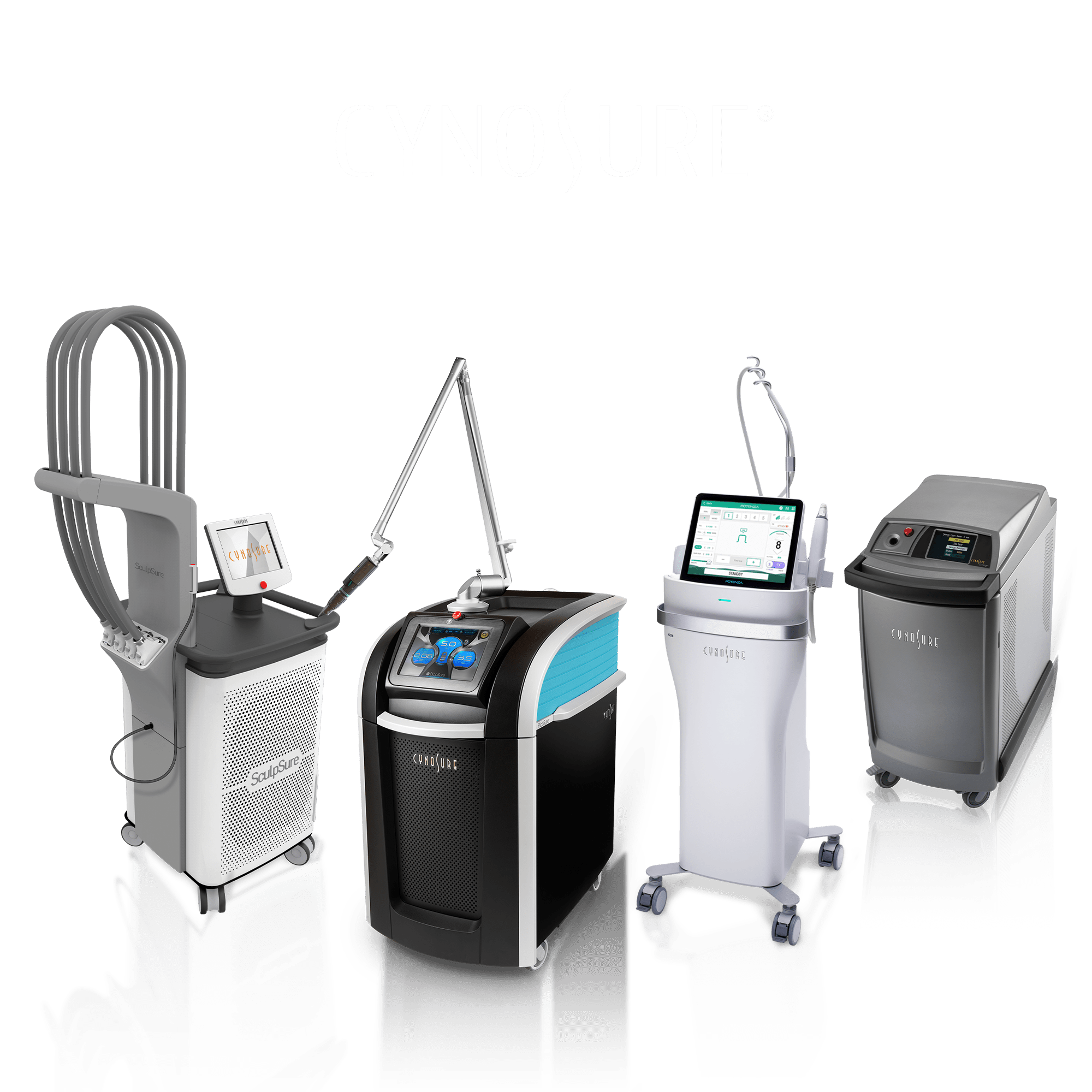 Asclepion
ASCLEPION
A PIONEER IN THE FIELD OF AESTHETIC LASER MEDICINE.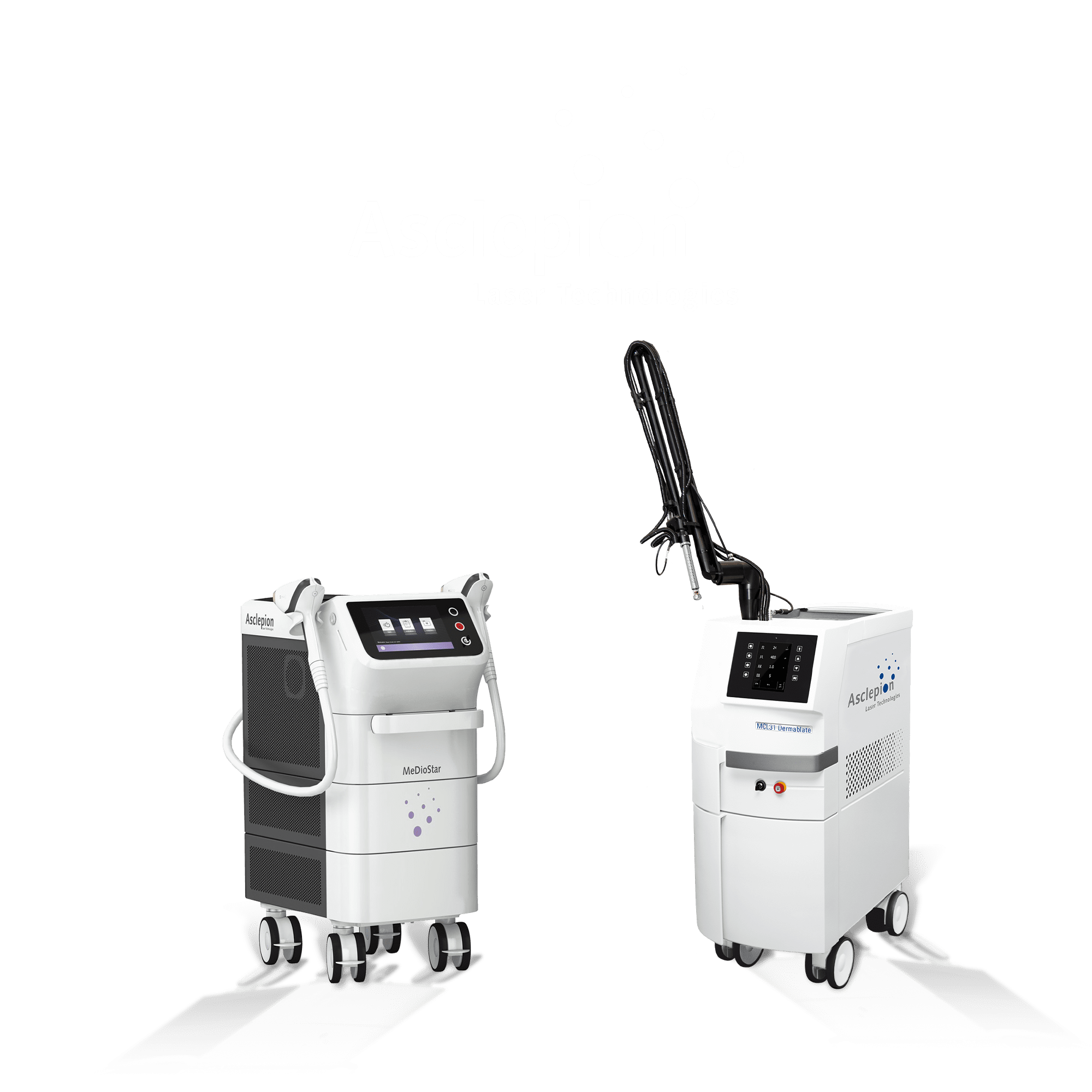 human med
HUMAN MED
AN INNOVATOR AND LEADER IN WATER-JET SURGERY.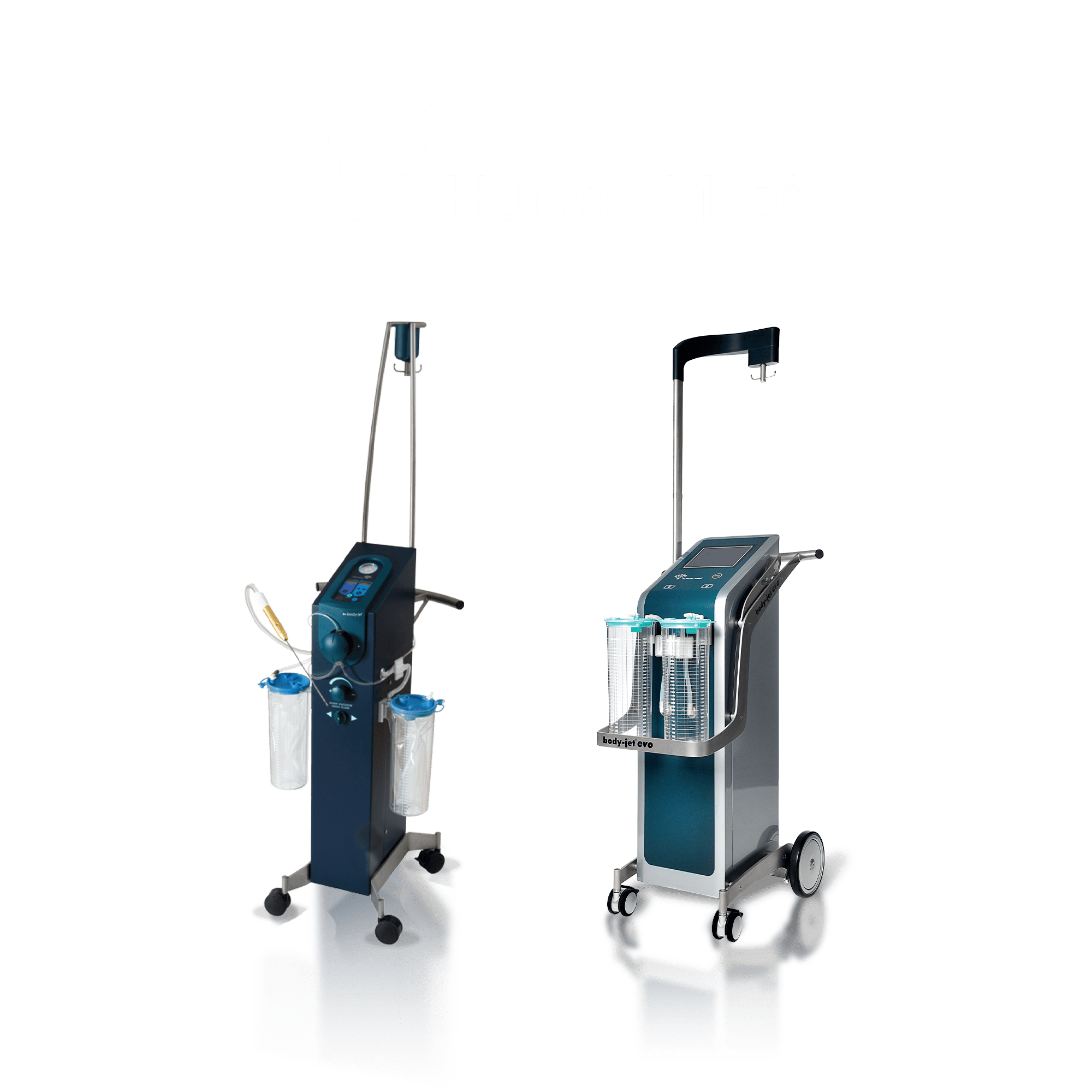 Venus Concept
VENUS CONCEPT
A GLOBAL LEADER IN THE MEDICAL AESTHETICS INDUSTRY.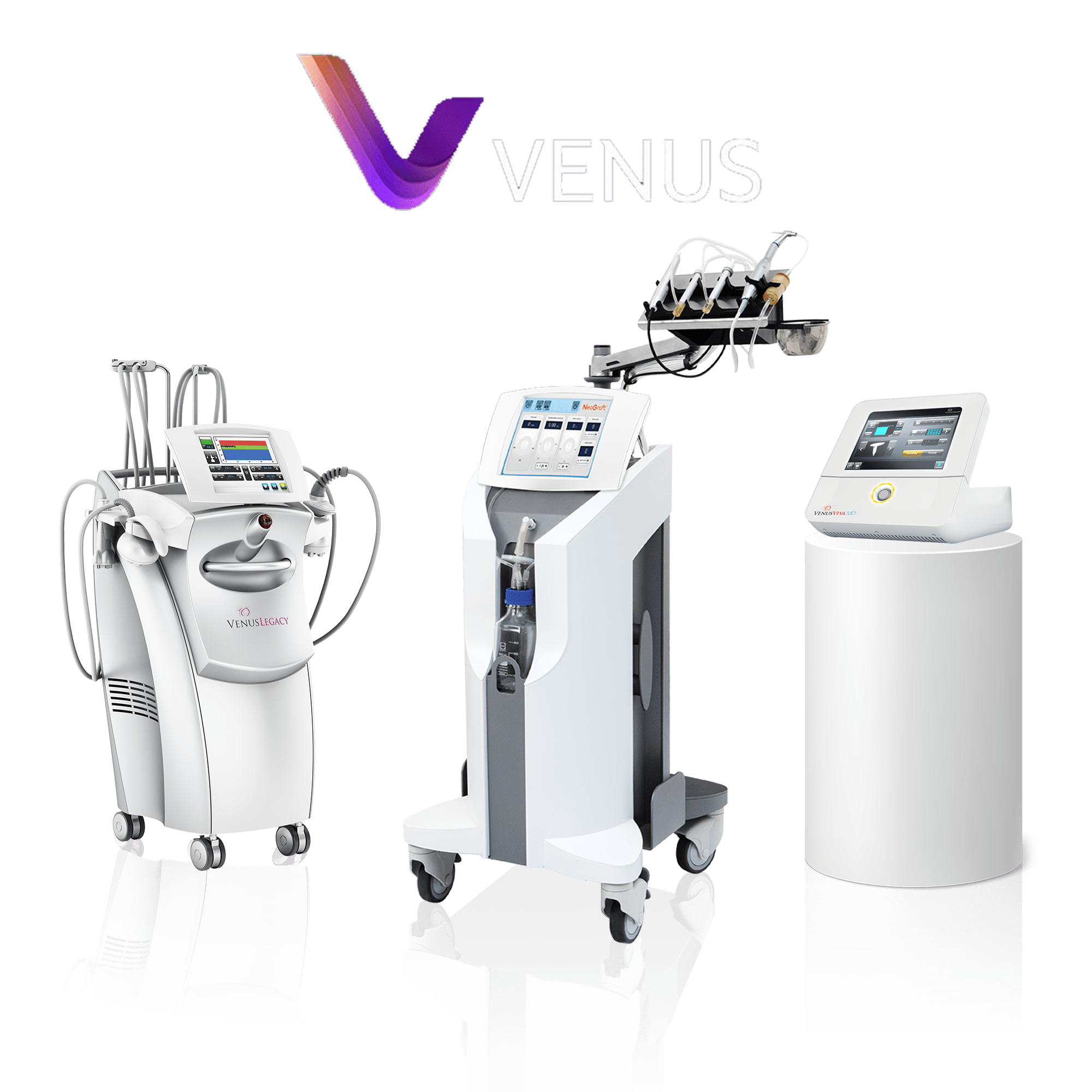 As a leading provider of medical aesthetic equipment and premier cosmeceuticals, Aesla Co., Ltd. is proud to provide clients with world-class products, technical knowledge, and professional services to enable customer success. Our products have been carefully selected to ensure that they meet or exceed international standards. At Aesla Co., Ltd., we offer end-to-end medical aesthetic solutions which are safe, effective, and environmentally responsible.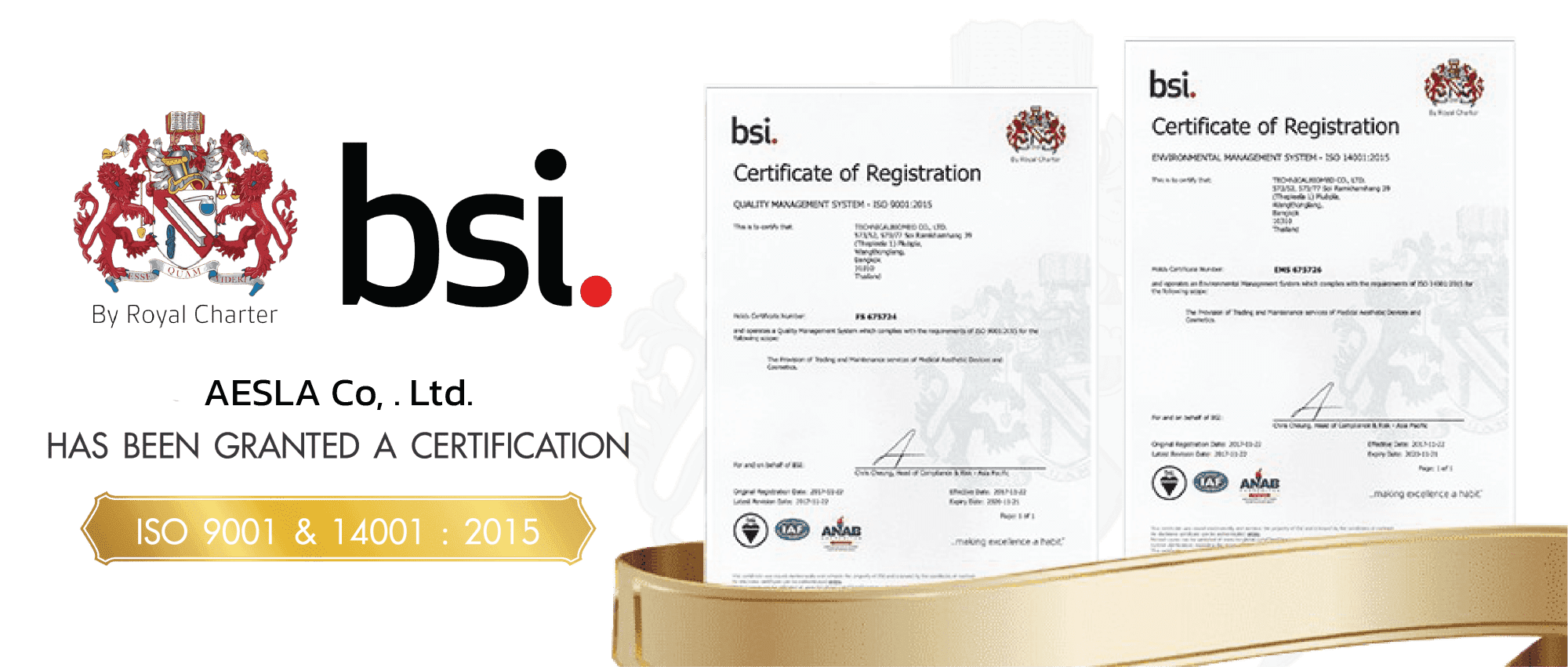 equipments in BEST SELLER
Cosmeceuticals in BEST SELLER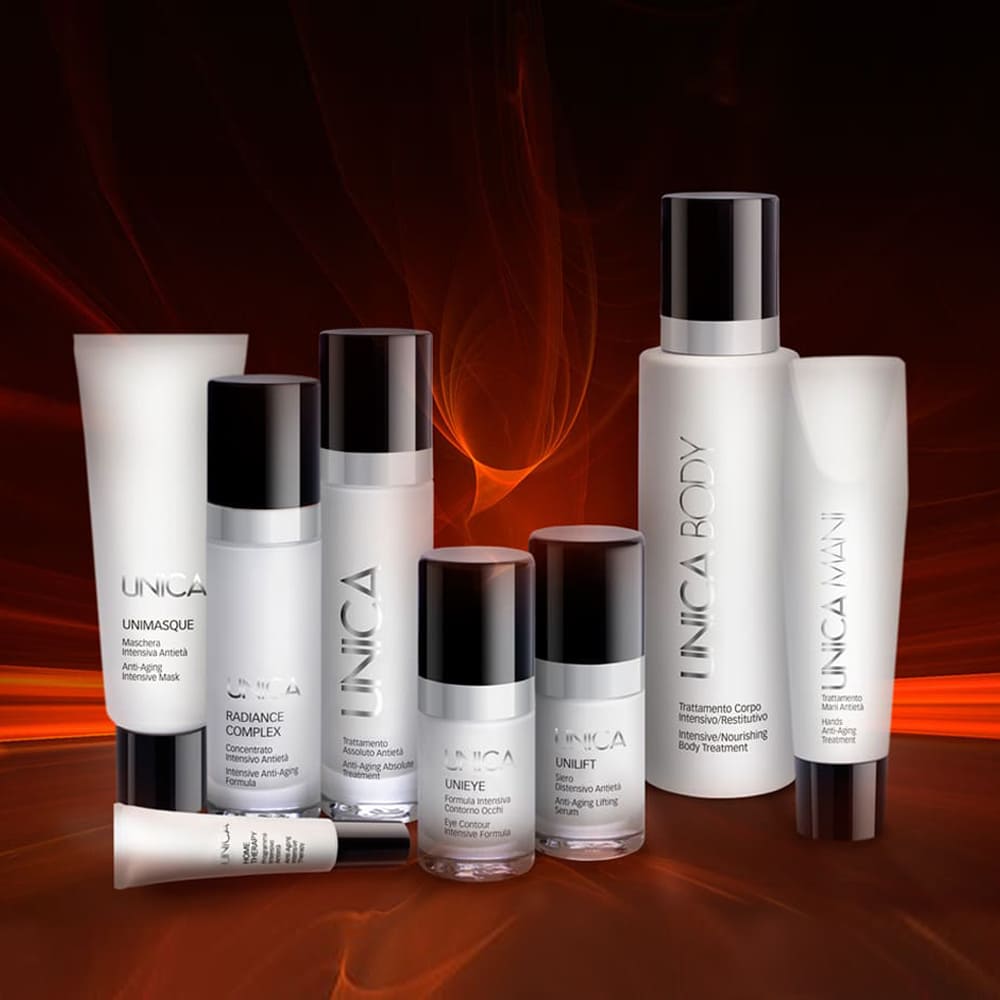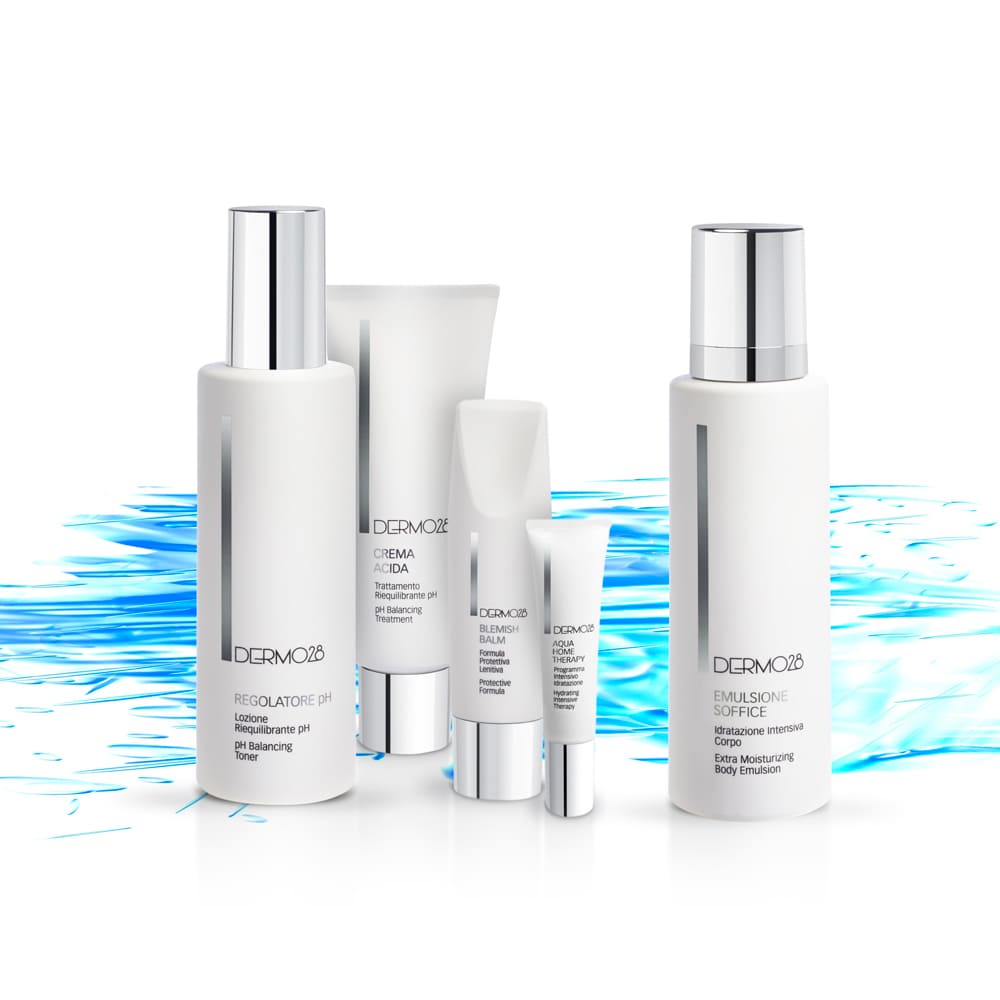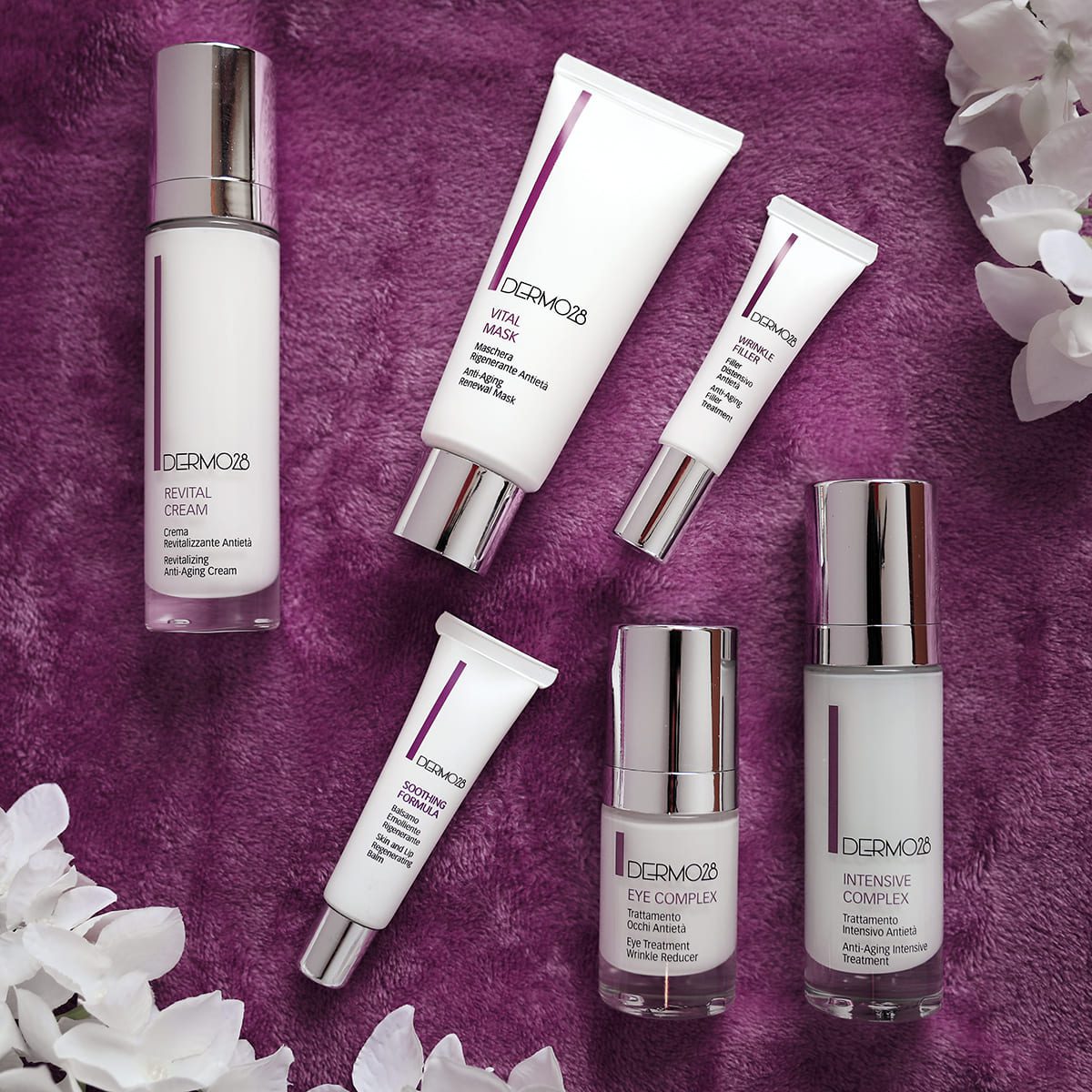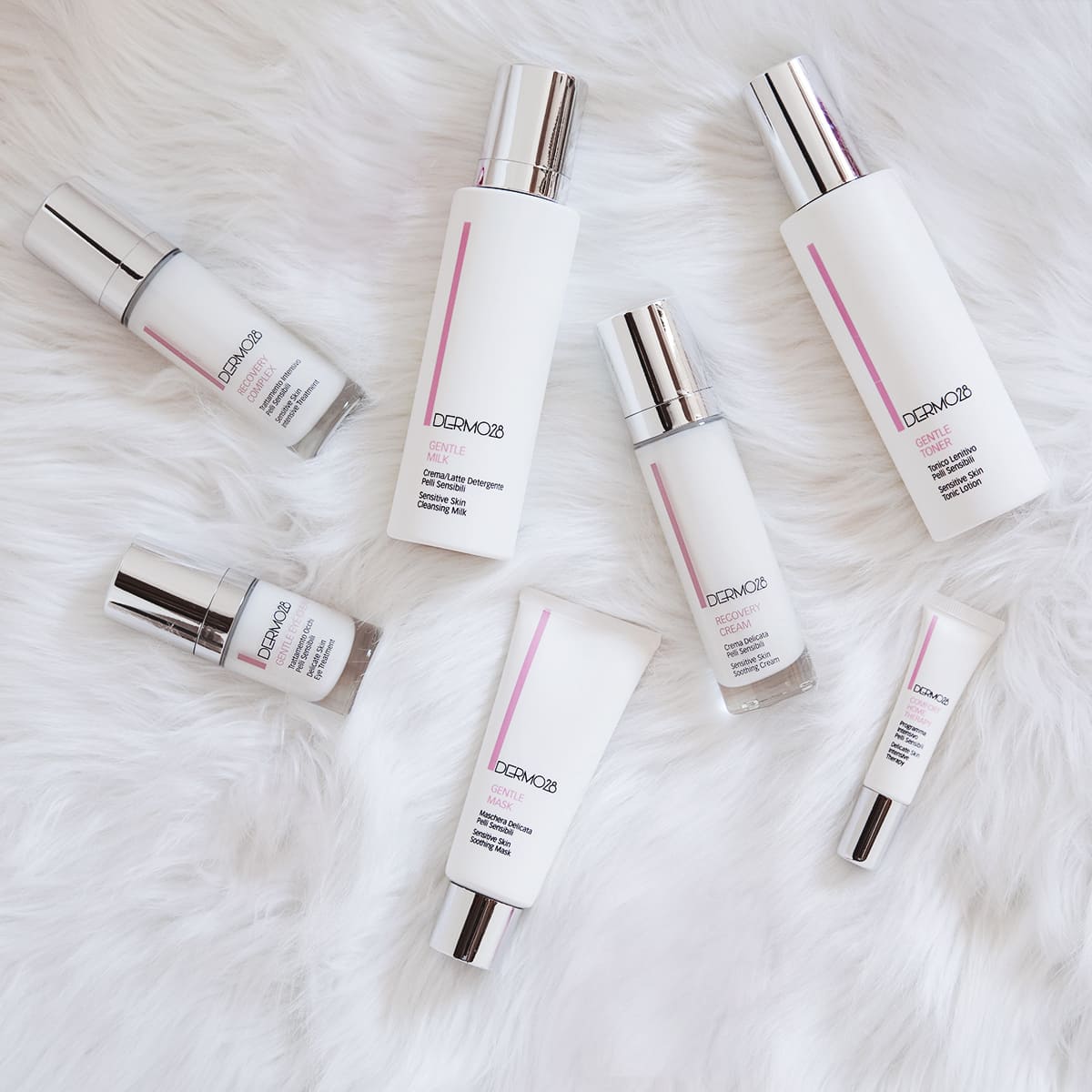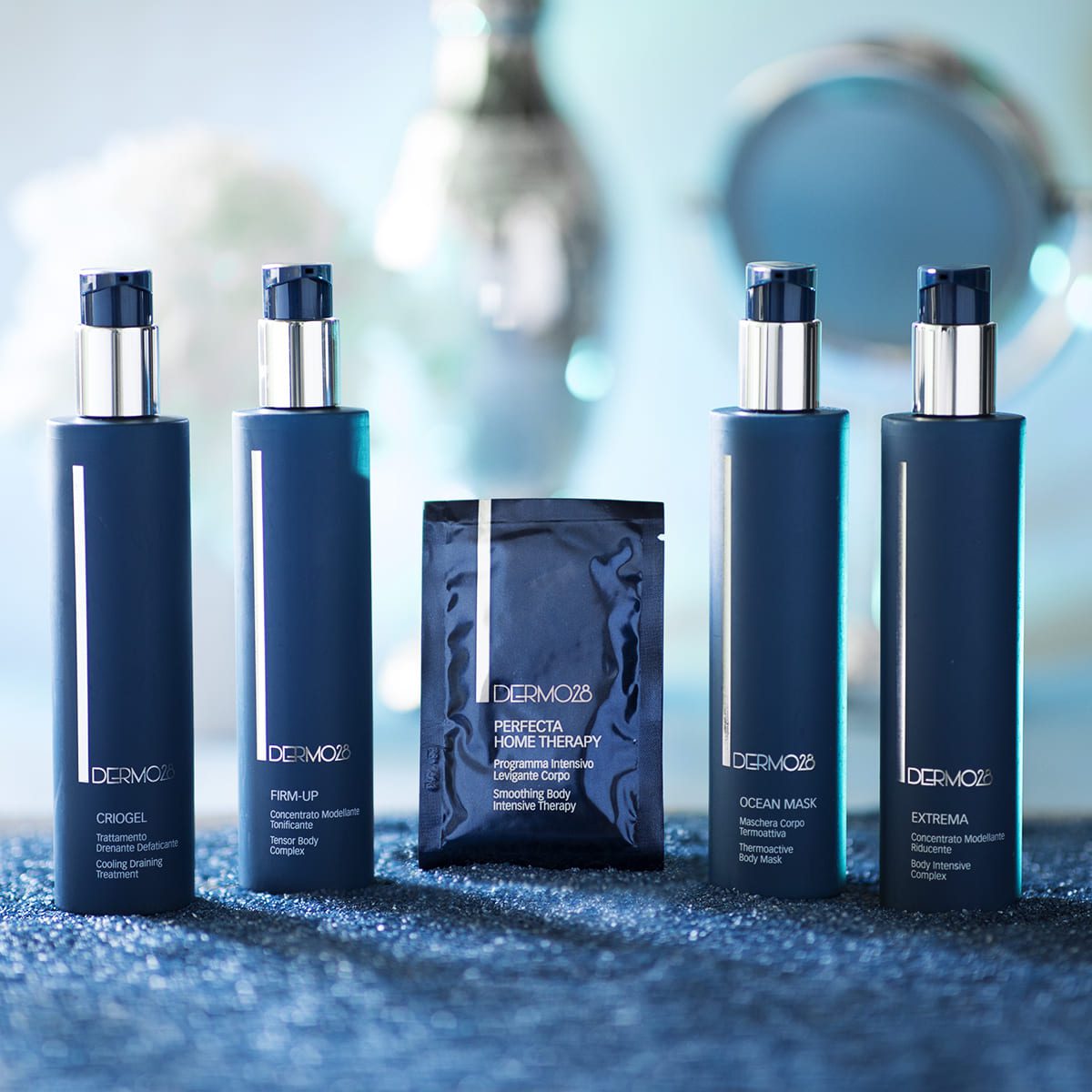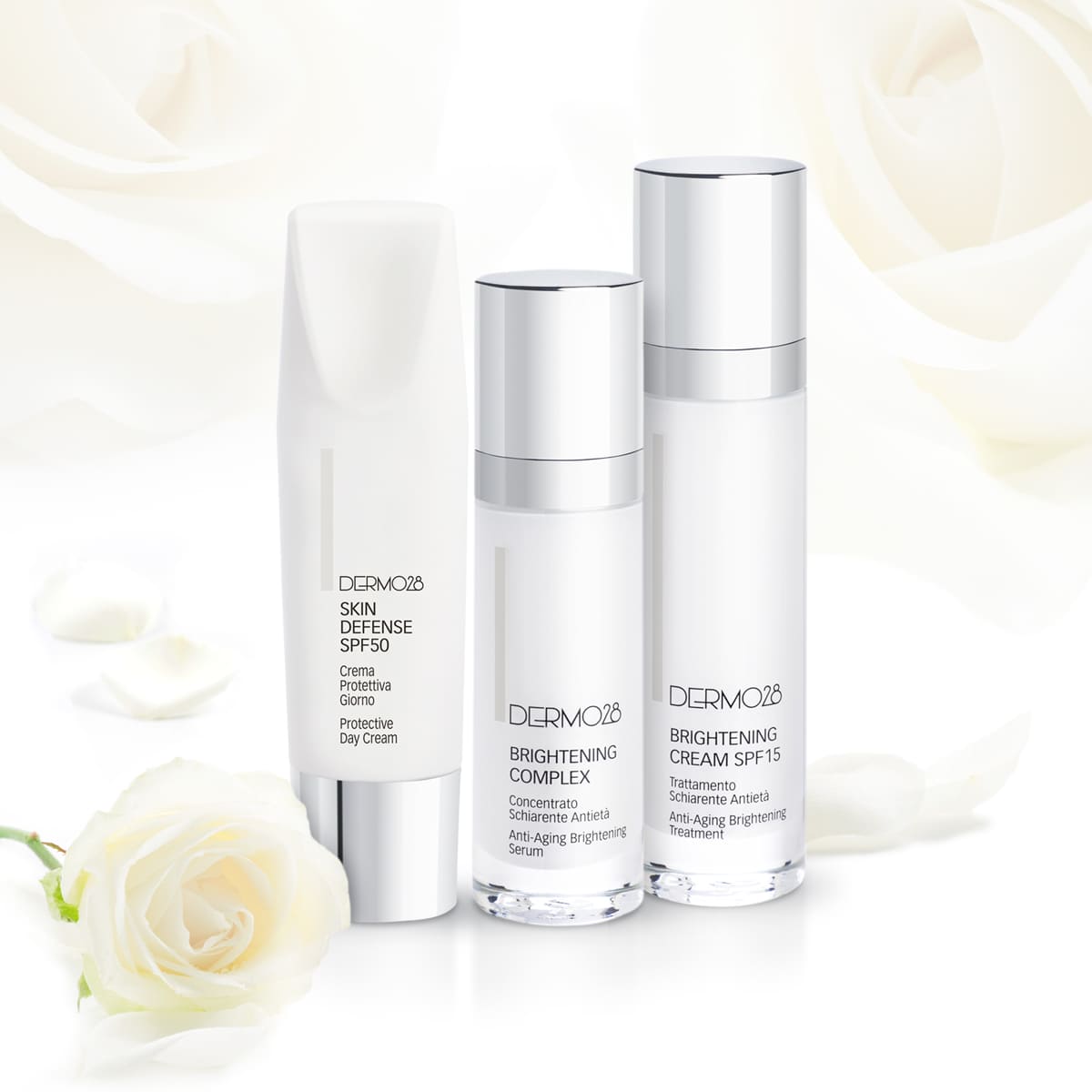 ศาสตราจารย์ คลีนิค
เกียรติคุณ นายแพทย์
"นิวัติ พลนิกร"

❝เทคโนโลยี PICOSURE ตัวนี้เราได้มีการศึกษาข้อมูลในคนเอเชียนานกว่า 5 ปี จนมั่นใจว่าได้ผล มีความมั่นใจ และคุ้มค่าแก่การรักษา ก็คิดว่าเป็นโอกาสดีที่แพทย์ส่วนใหญ่จะได้นำไปใช้ปฏิบัติเพื่อประโยชน์ของประชาชน และพัฒนาวงการในการรักษาทางด้านเวชสำอางให้ก้าวขึ้นสู่สากสได้อย่างแท้จริง❞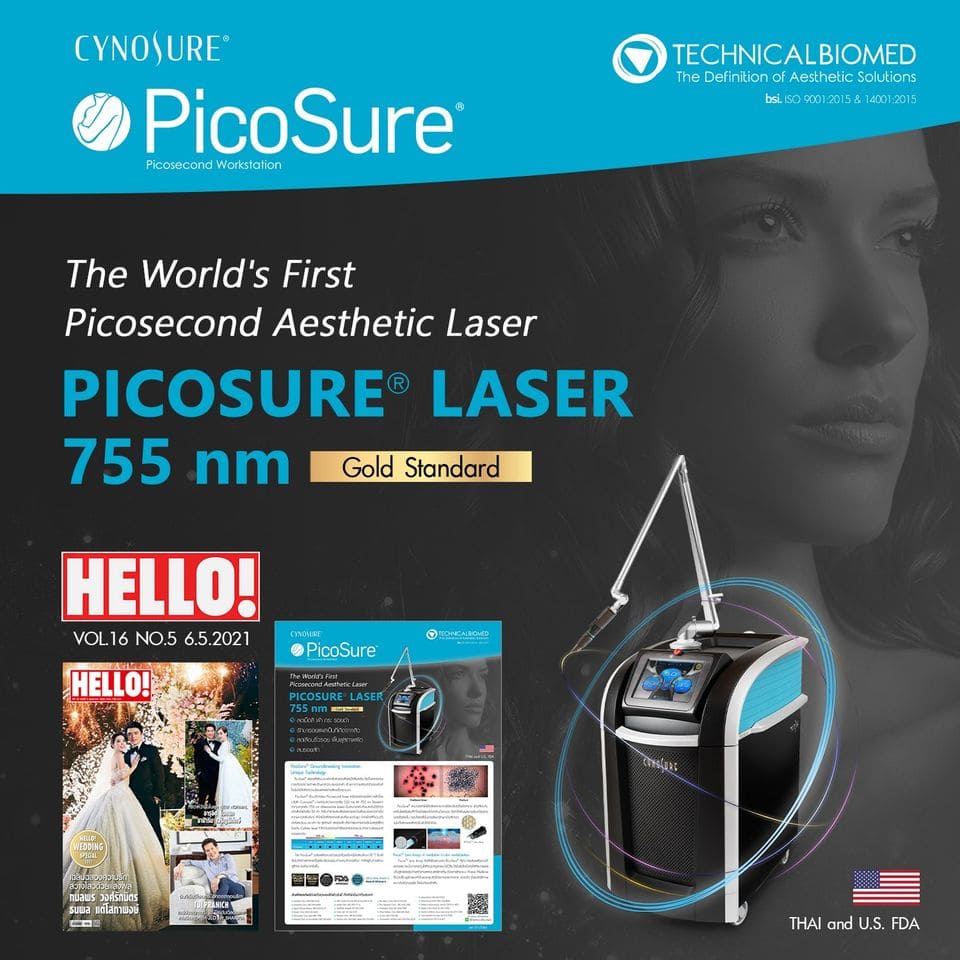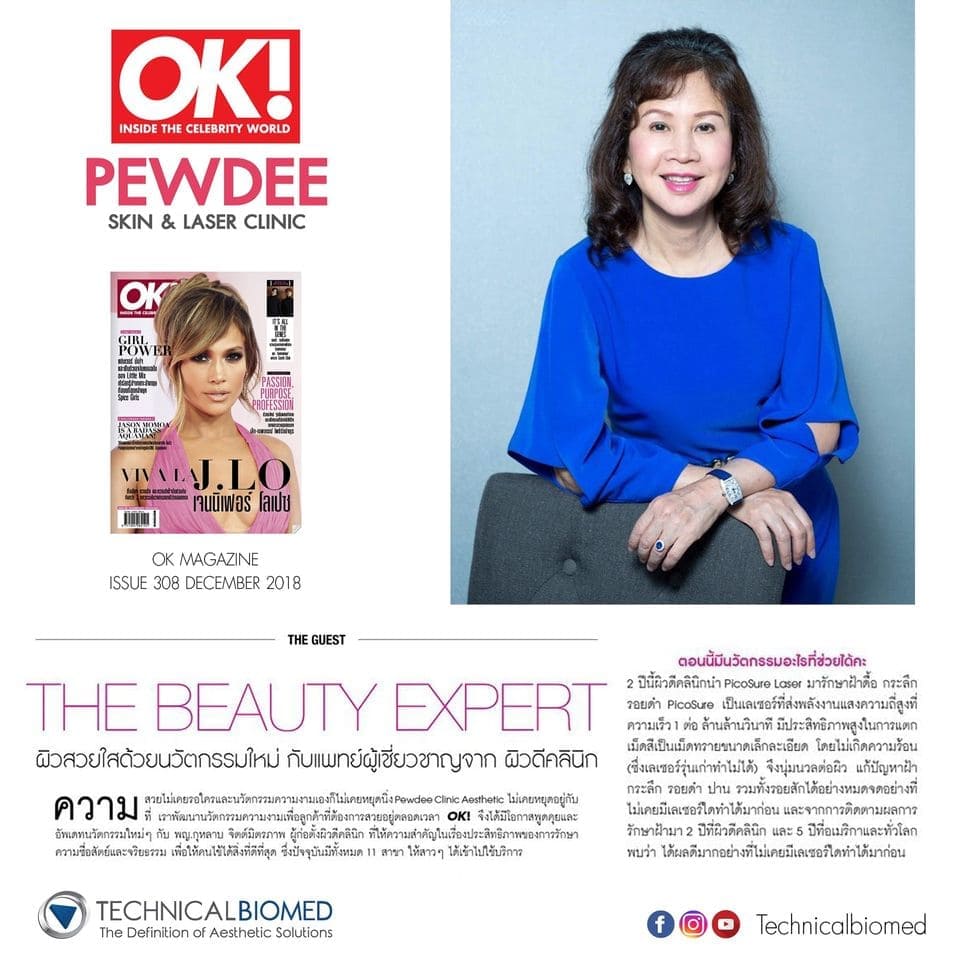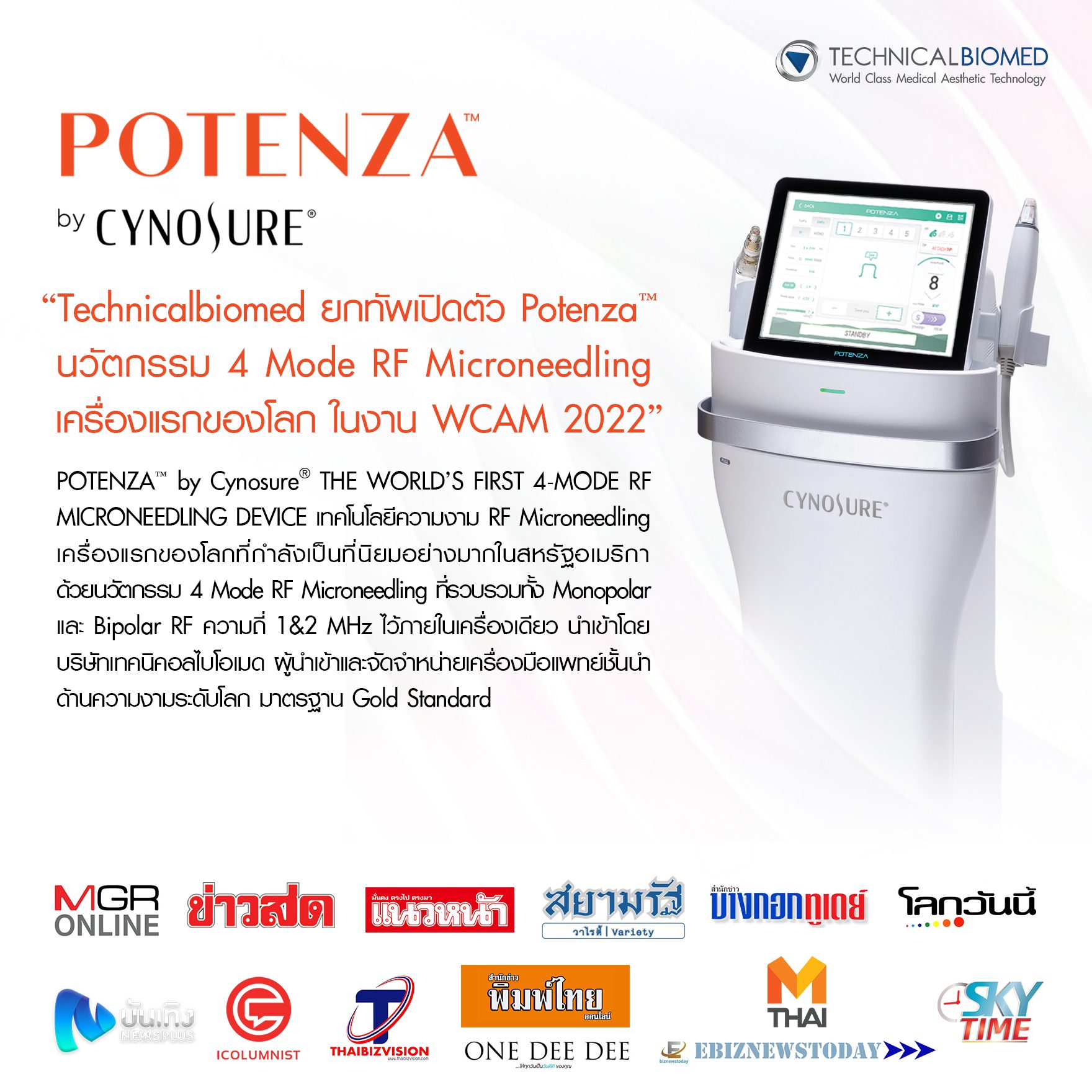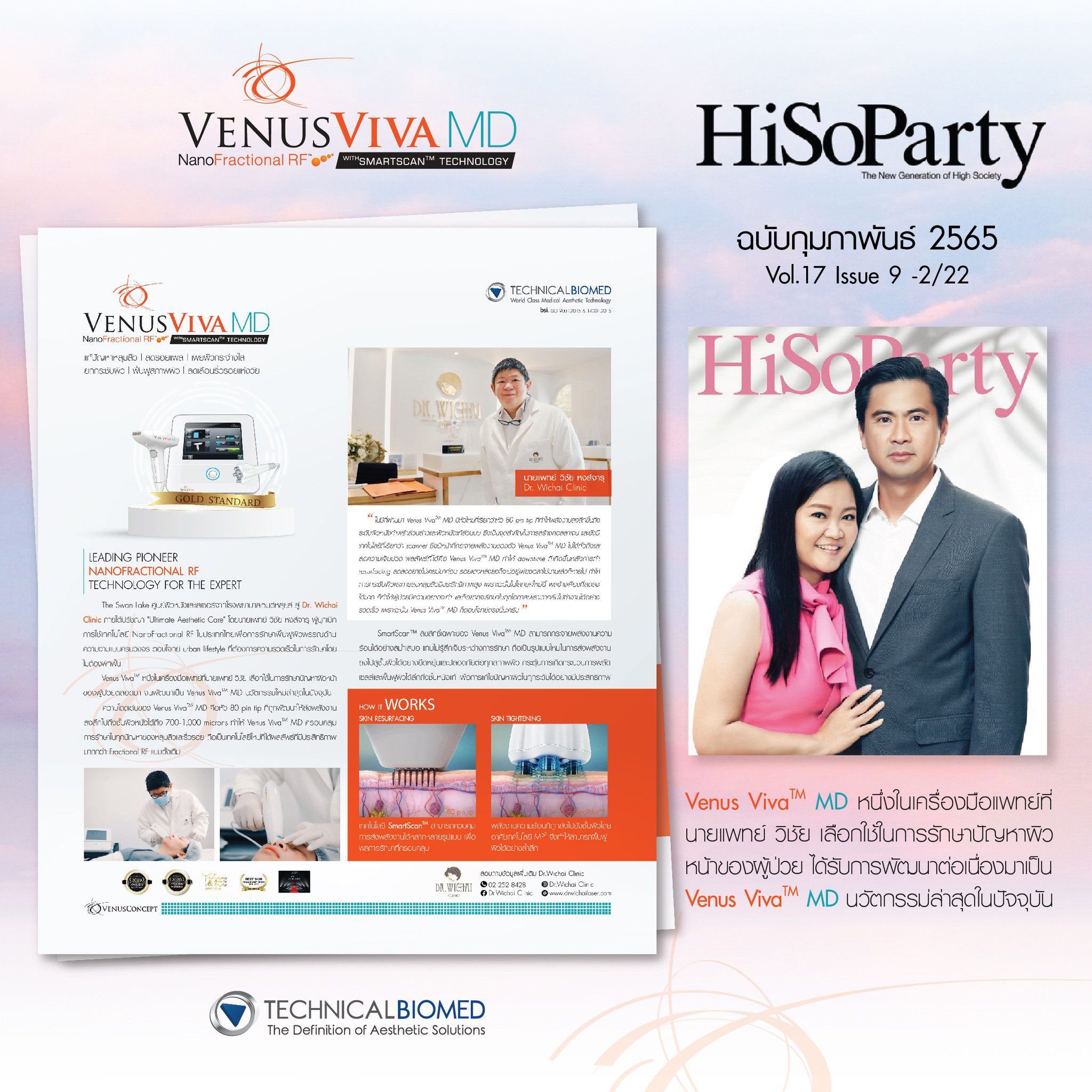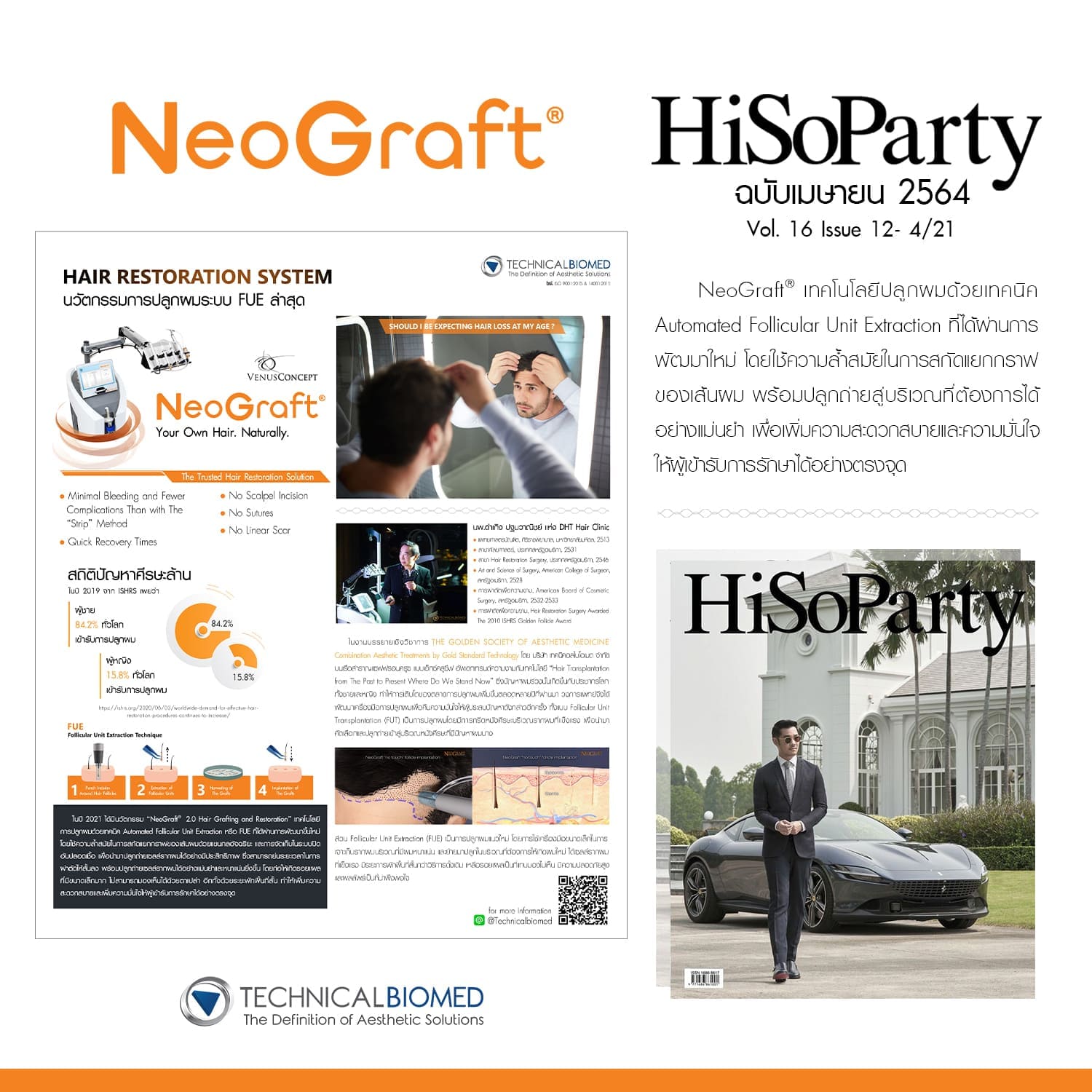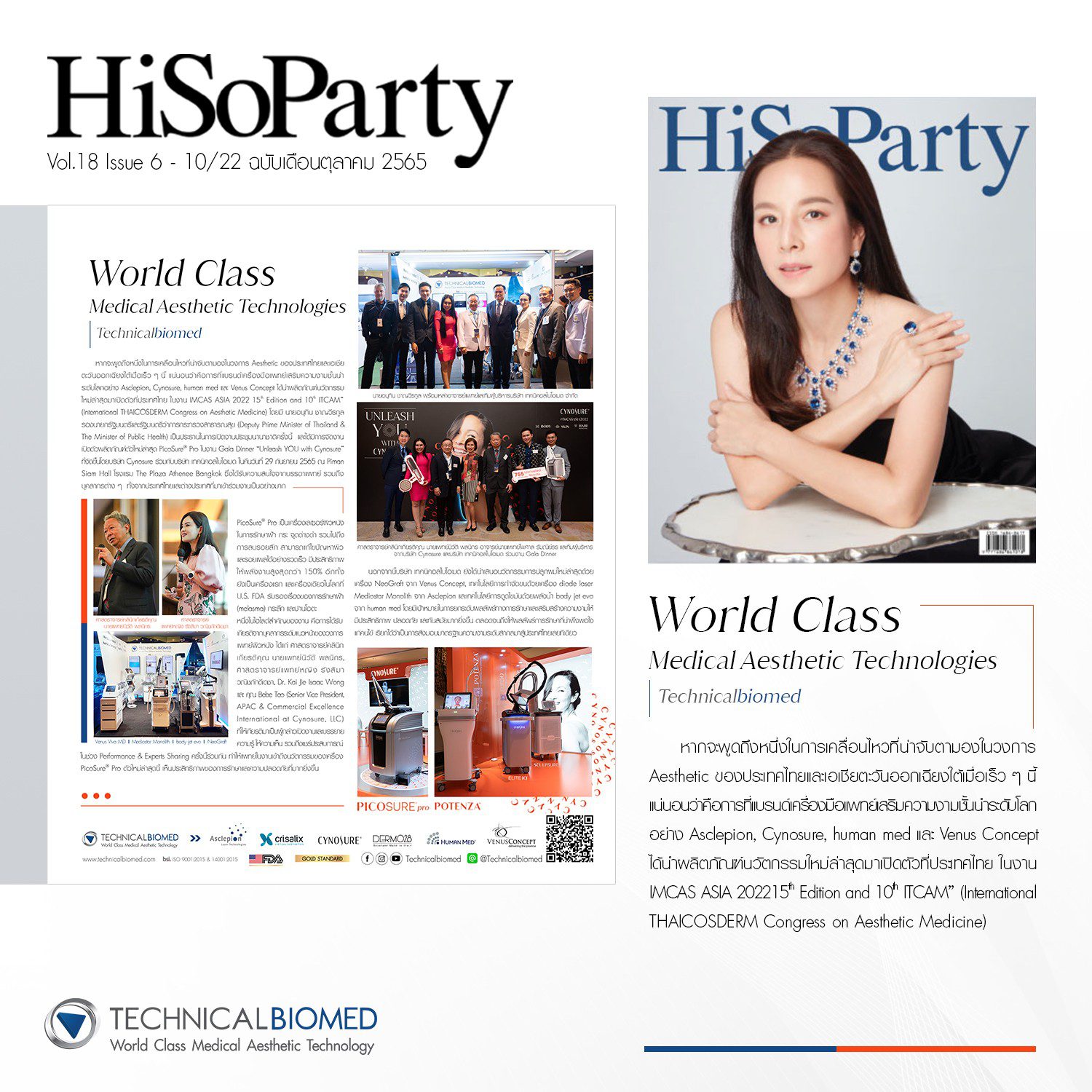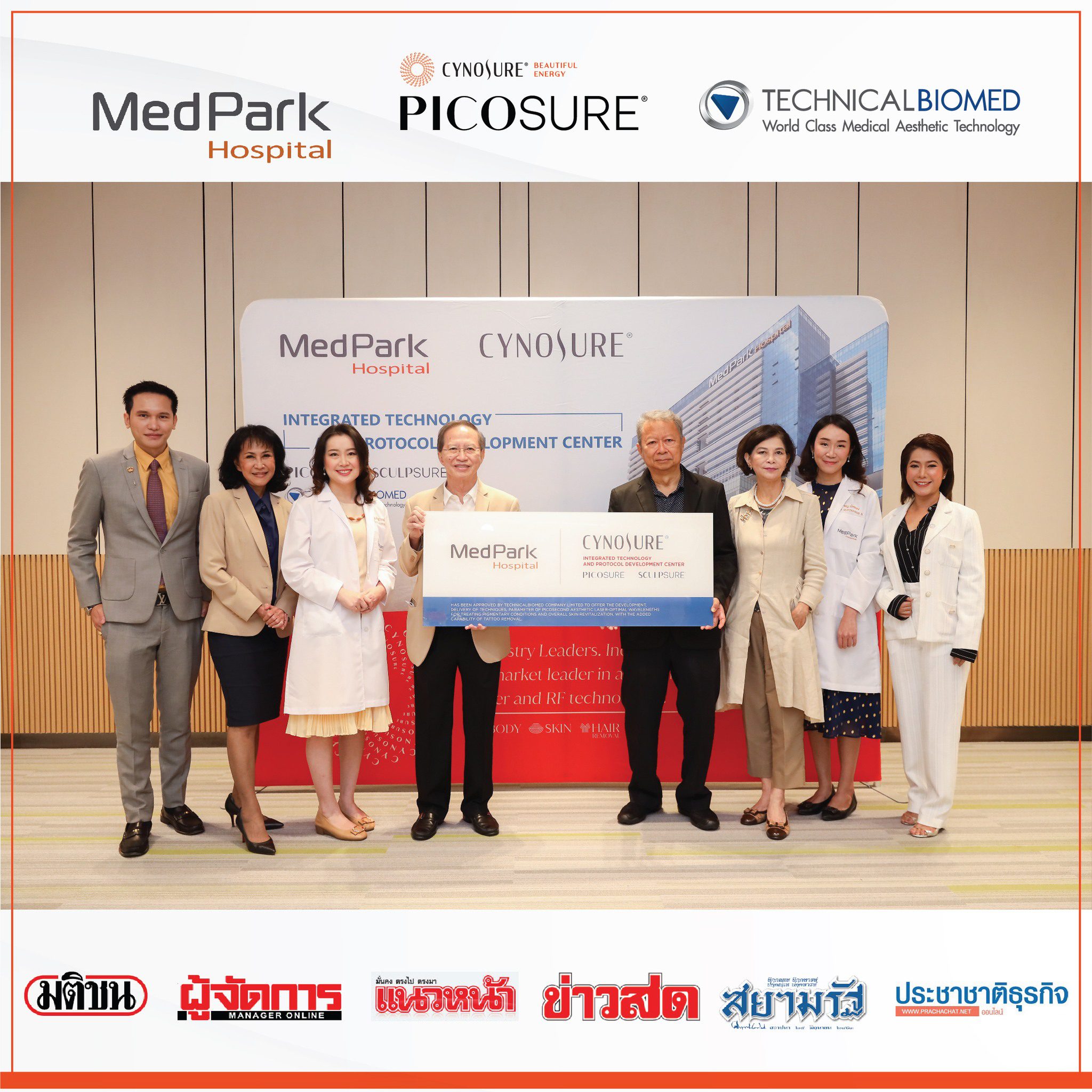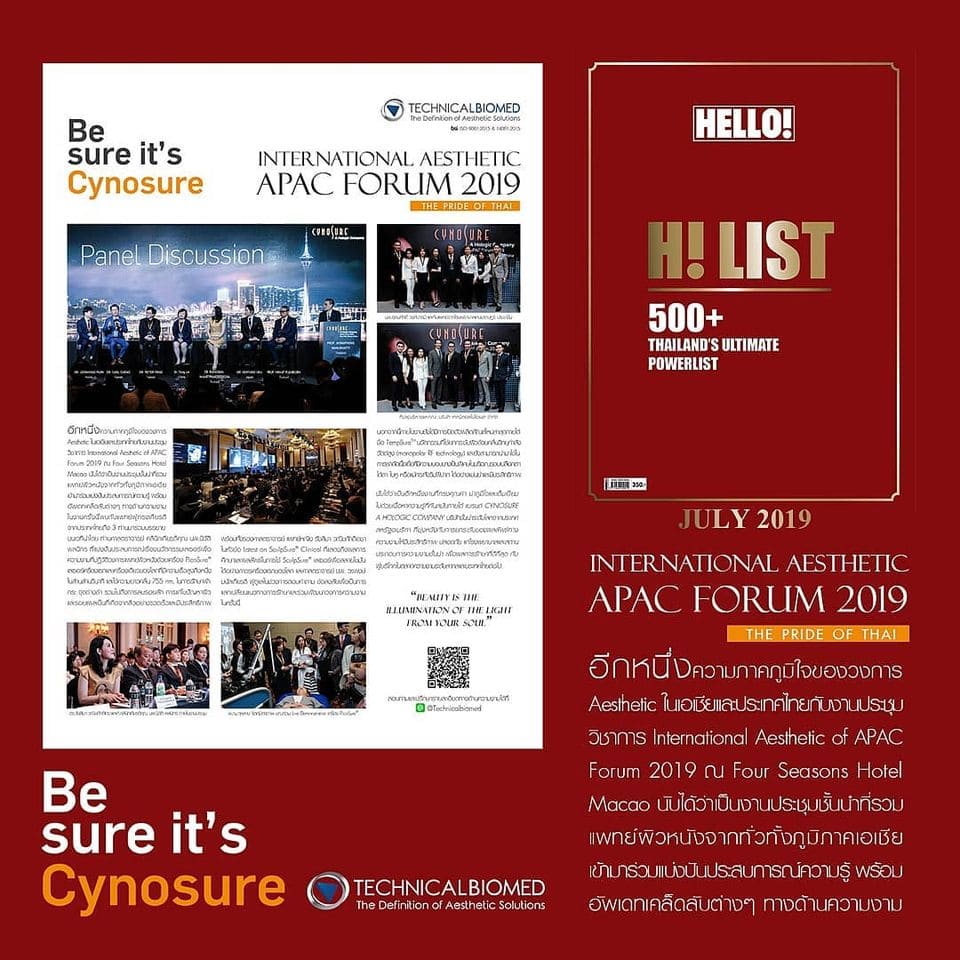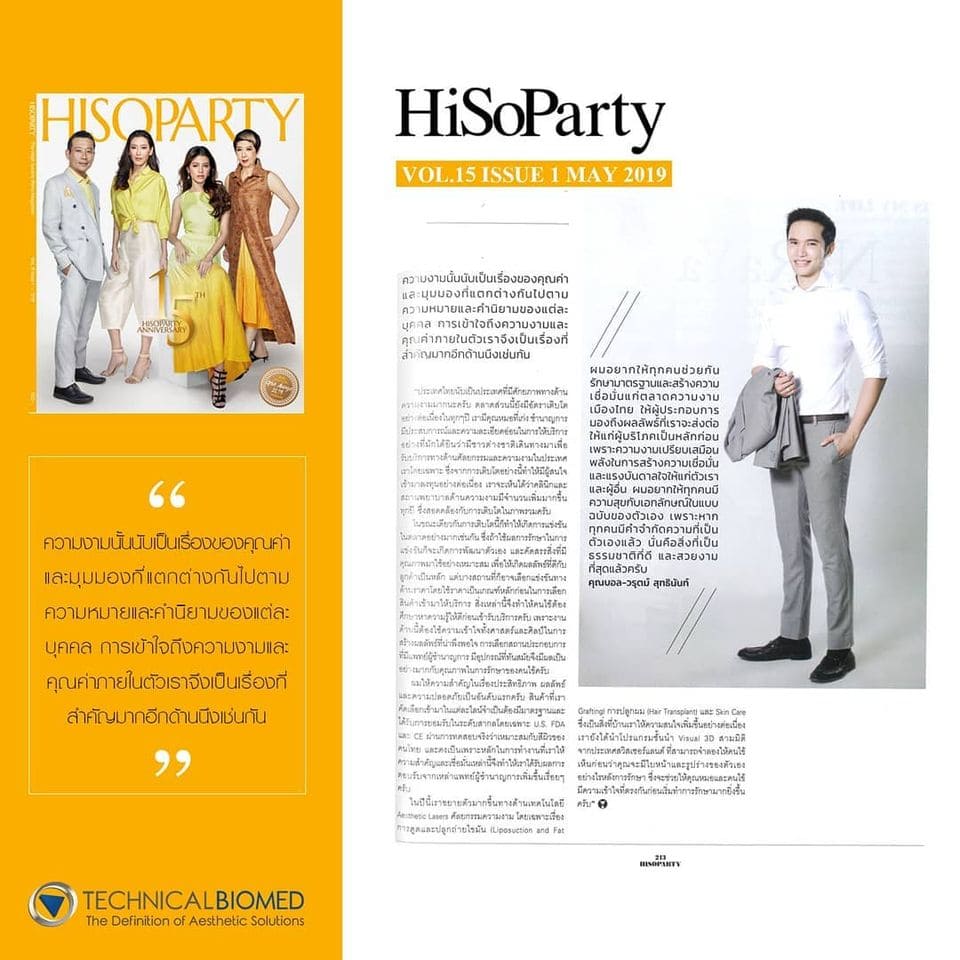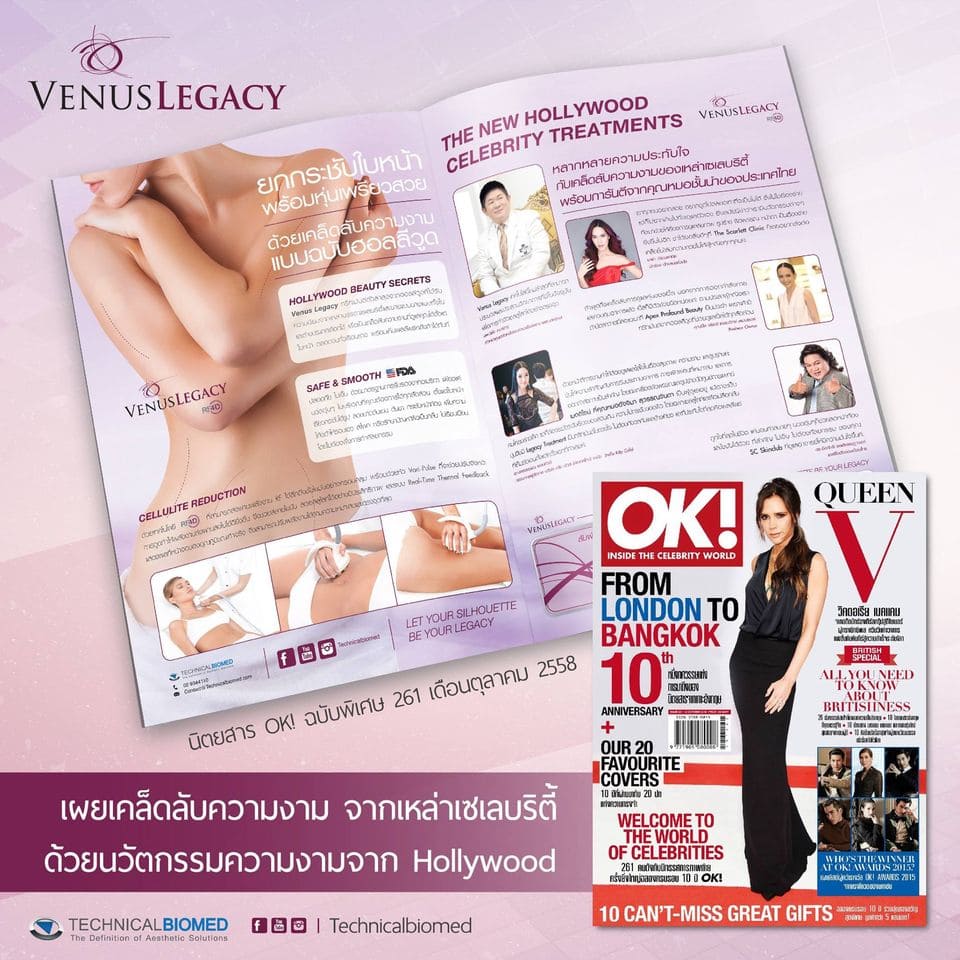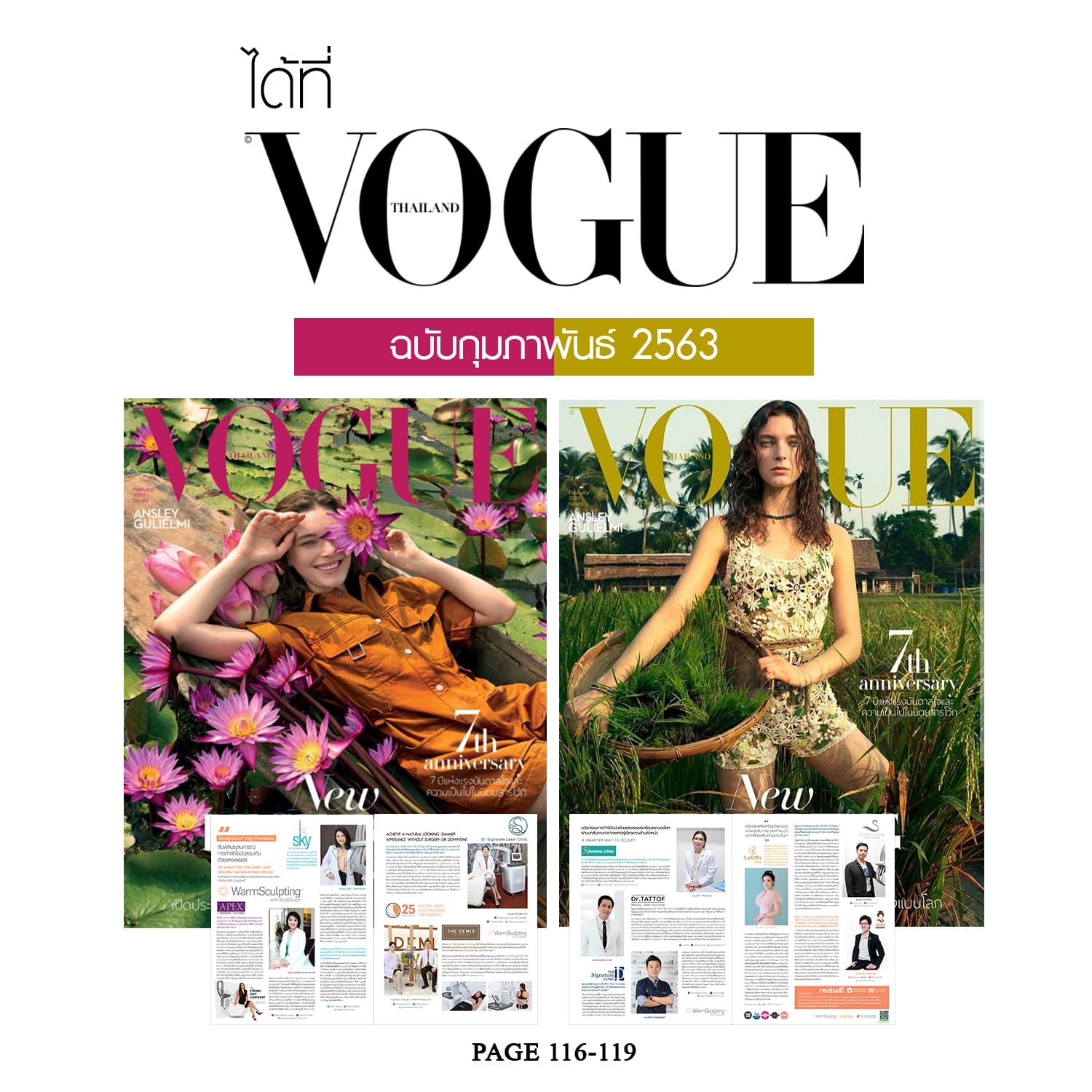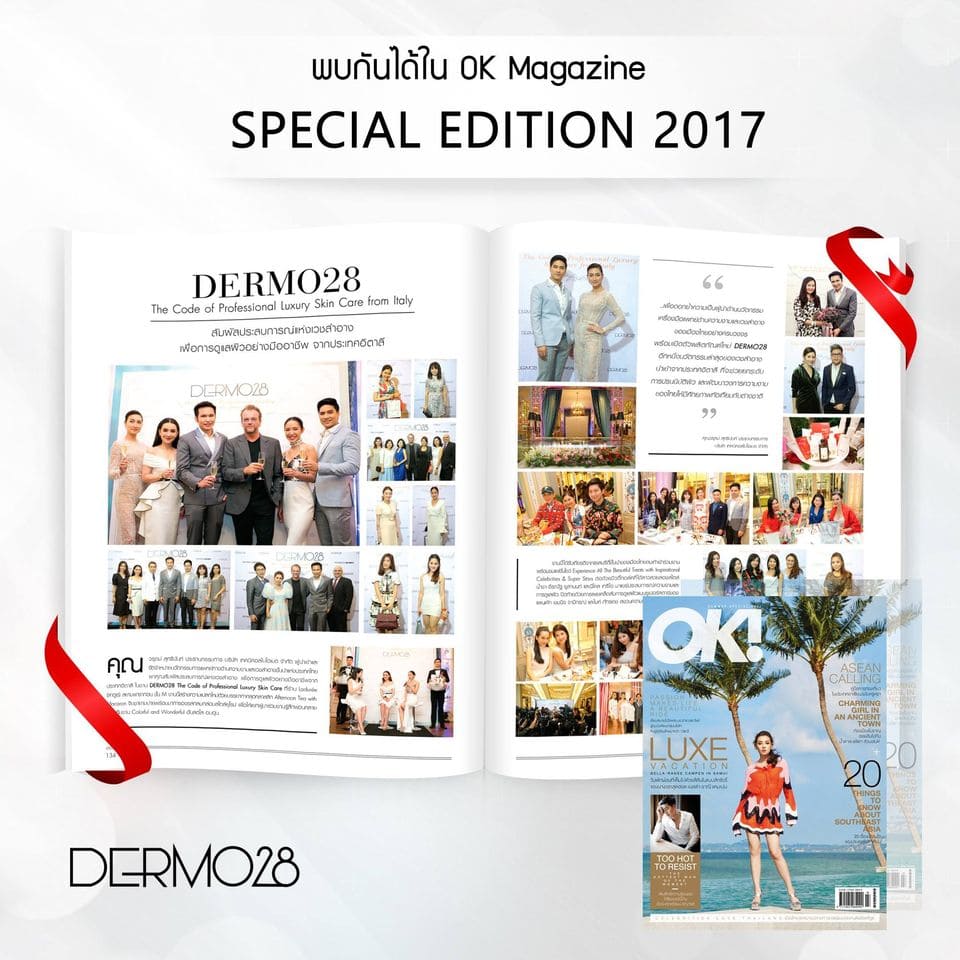 TO BOOK A CONSULTATION OR DEMO
PLEASE CONTACT US