CynoSure
CYNOSURE
A LEADERS, INNOVATORS, DEVELOPERS, AND BEST-IN-CLASS CREATORS OF ENERGYBASED AESTHETIC AND MEDICAL TREATMENT SYSTEMS.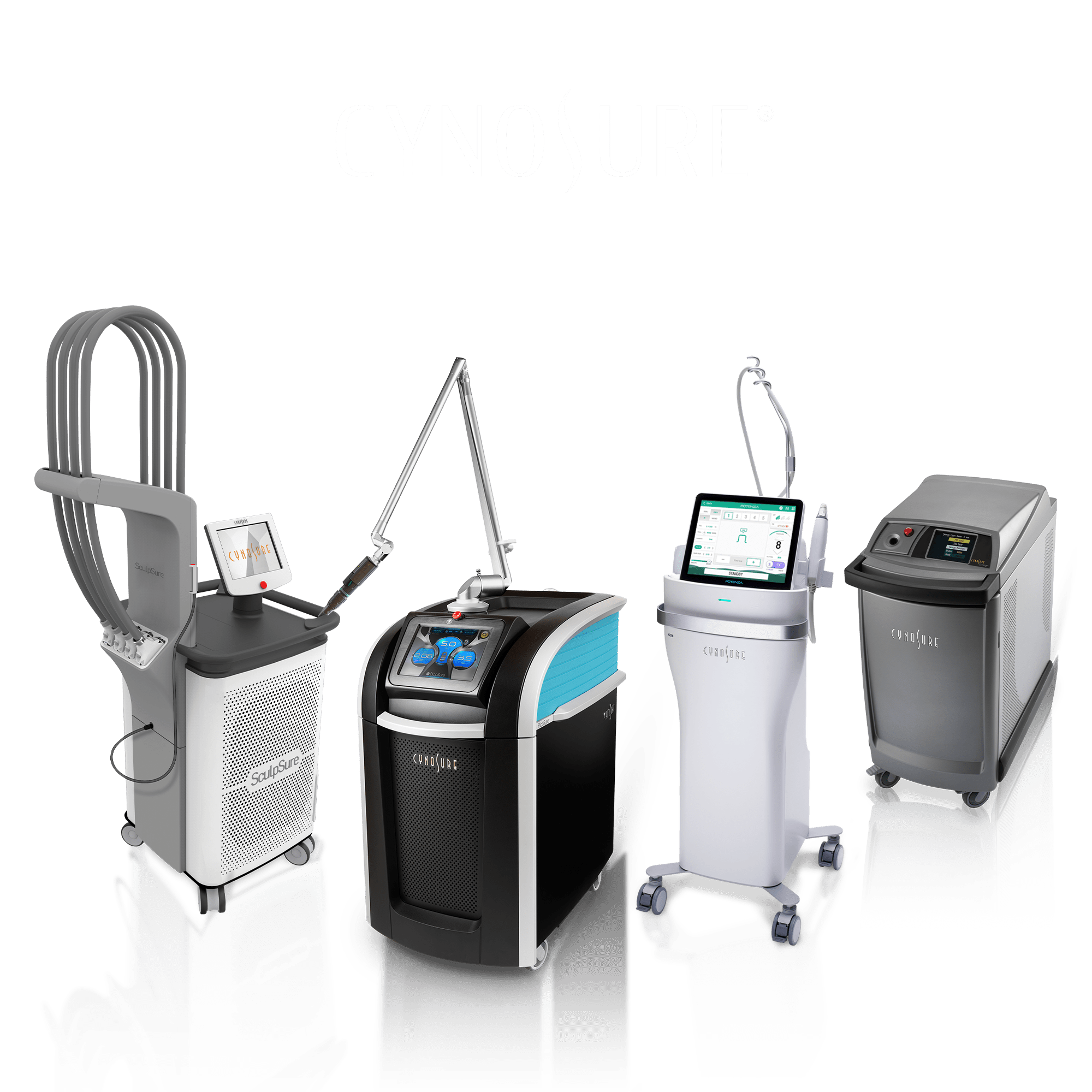 Asclepion
ASCLEPION
A PIONEER IN THE FIELD OF AESTHETIC LASER MEDICINE.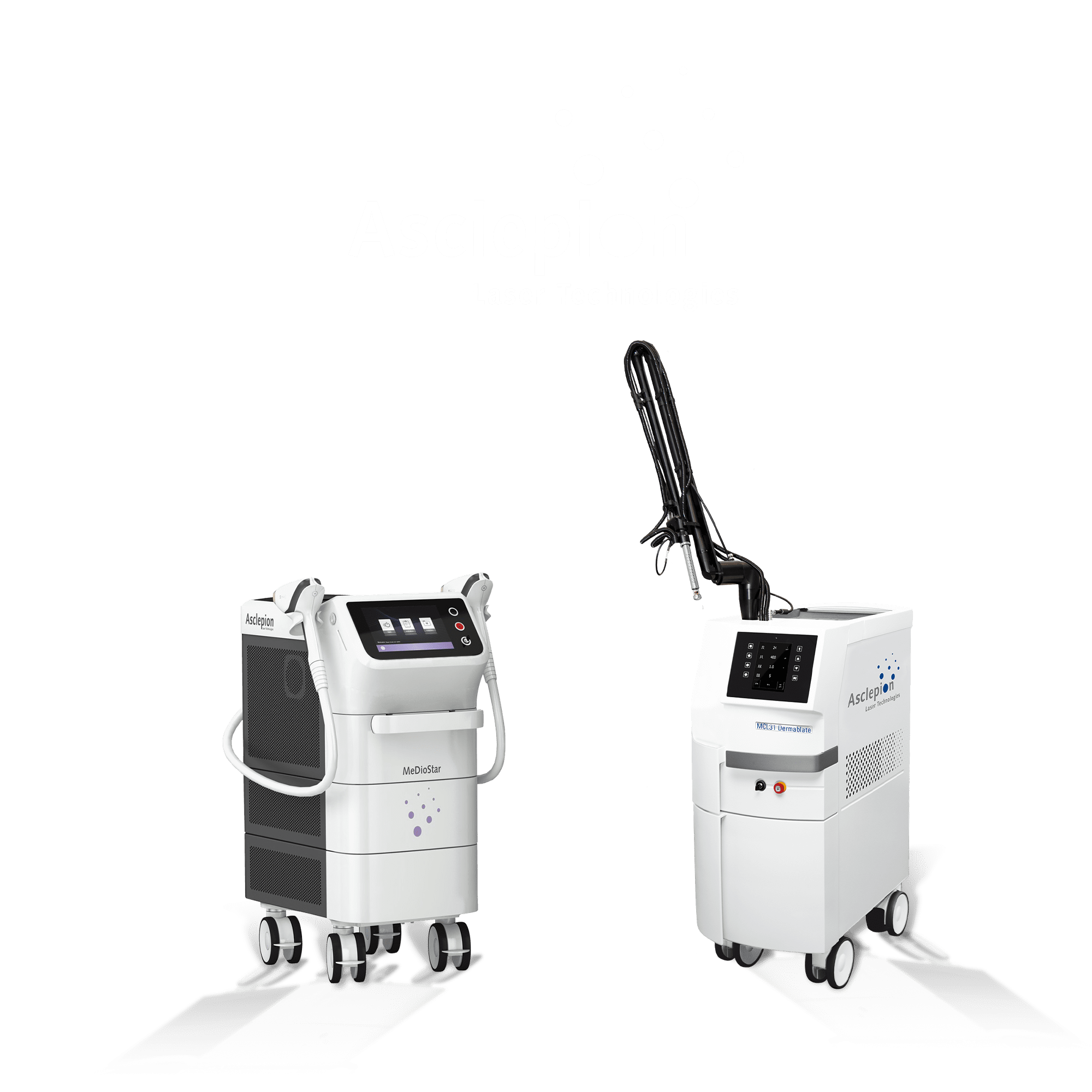 human med
HUMAN MED
AN INNOVATOR AND LEADER IN WATER-JET SURGERY.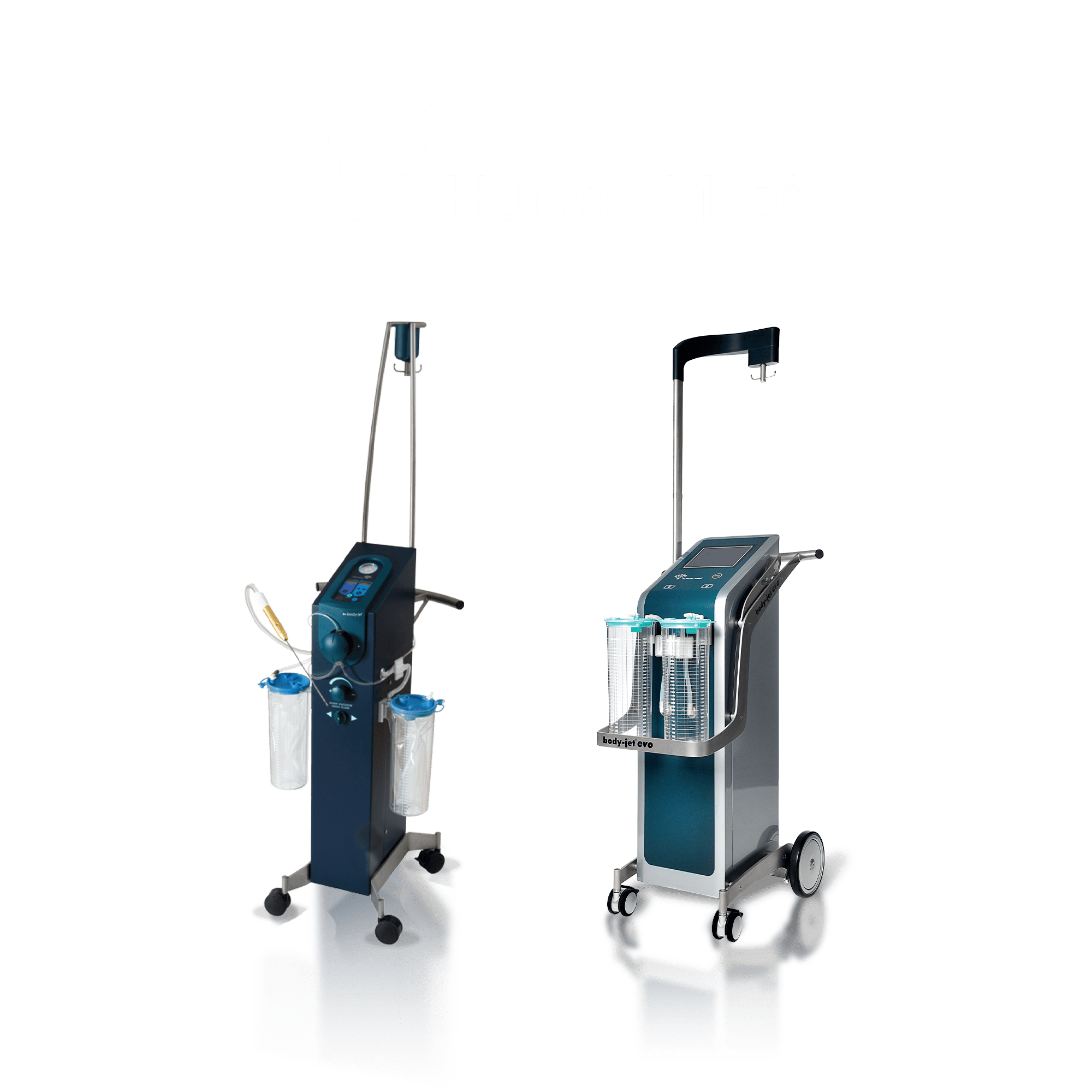 Venus Concept
VENUS CONCEPT
A GLOBAL LEADER IN THE MEDICAL AESTHETICS INDUSTRY.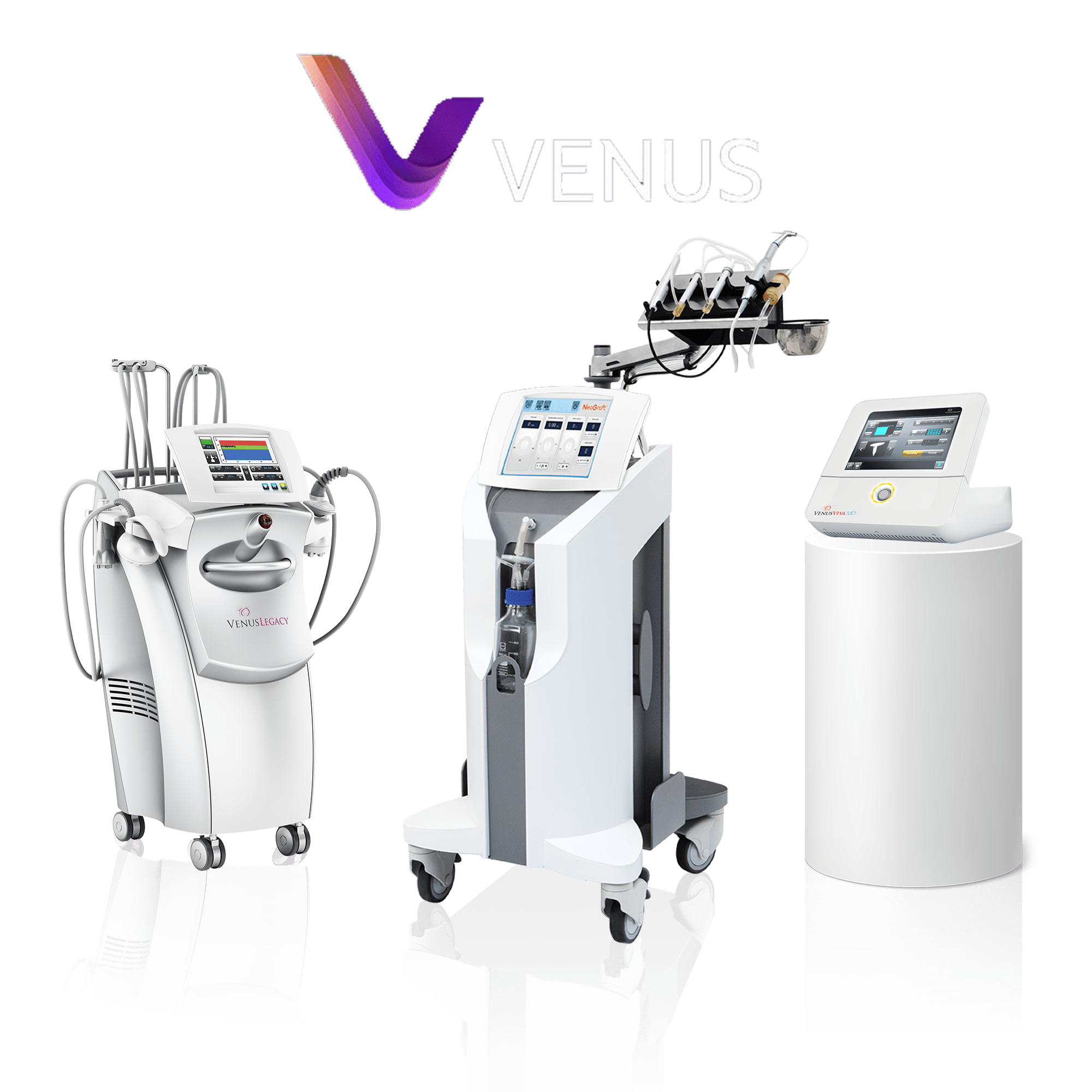 FlexSys
FLEXSYS
YELLOW MODULE FOR VASCULAR TREATMENTS.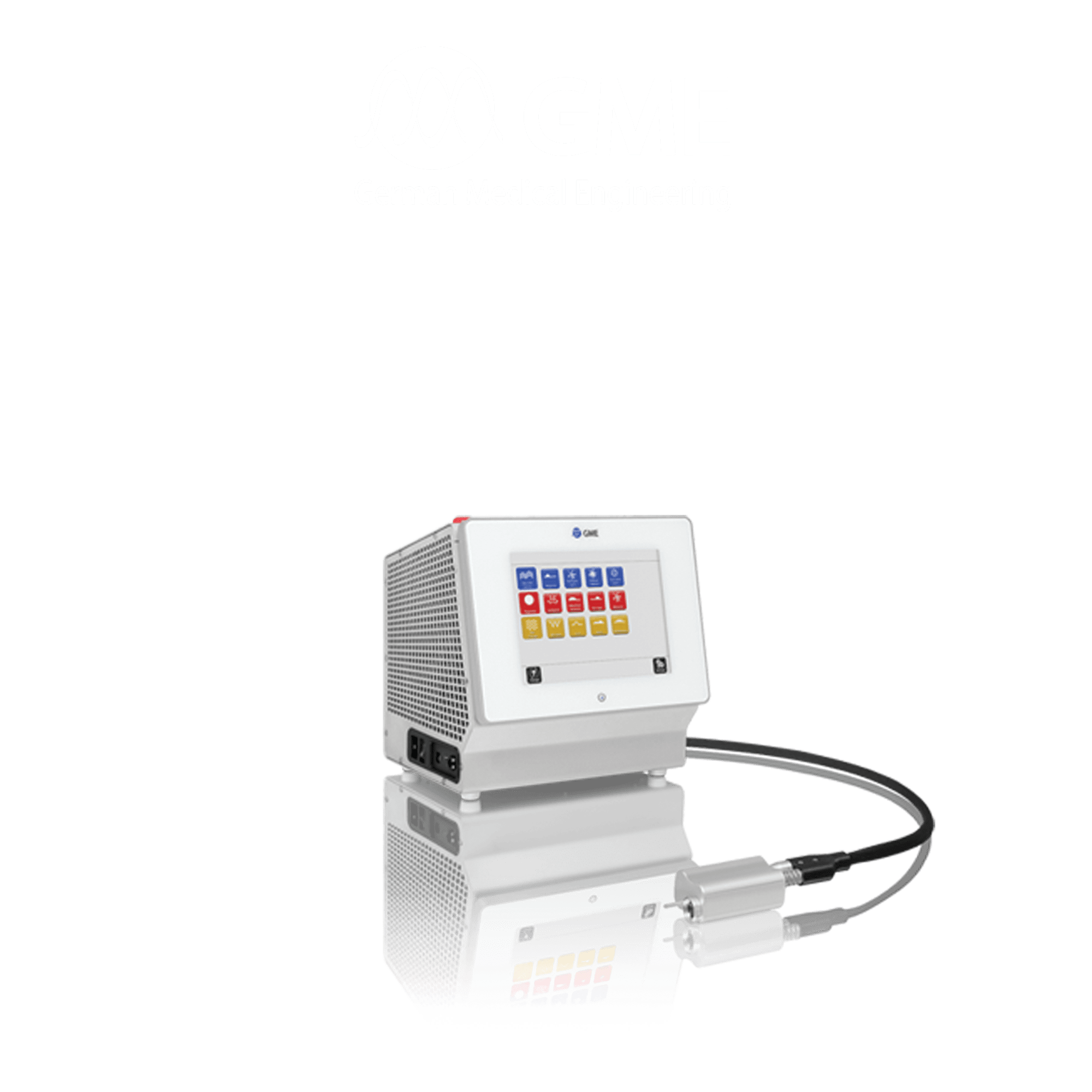 Hydrafacial
HYDRAFACIAL
NON-INVASIVE TREATMENT IMPROVES SKIN HEALTH, ADDRESSES INDIVIDUAL CONCERNS, AND CREATES A GLOW LIKE NO OTHER.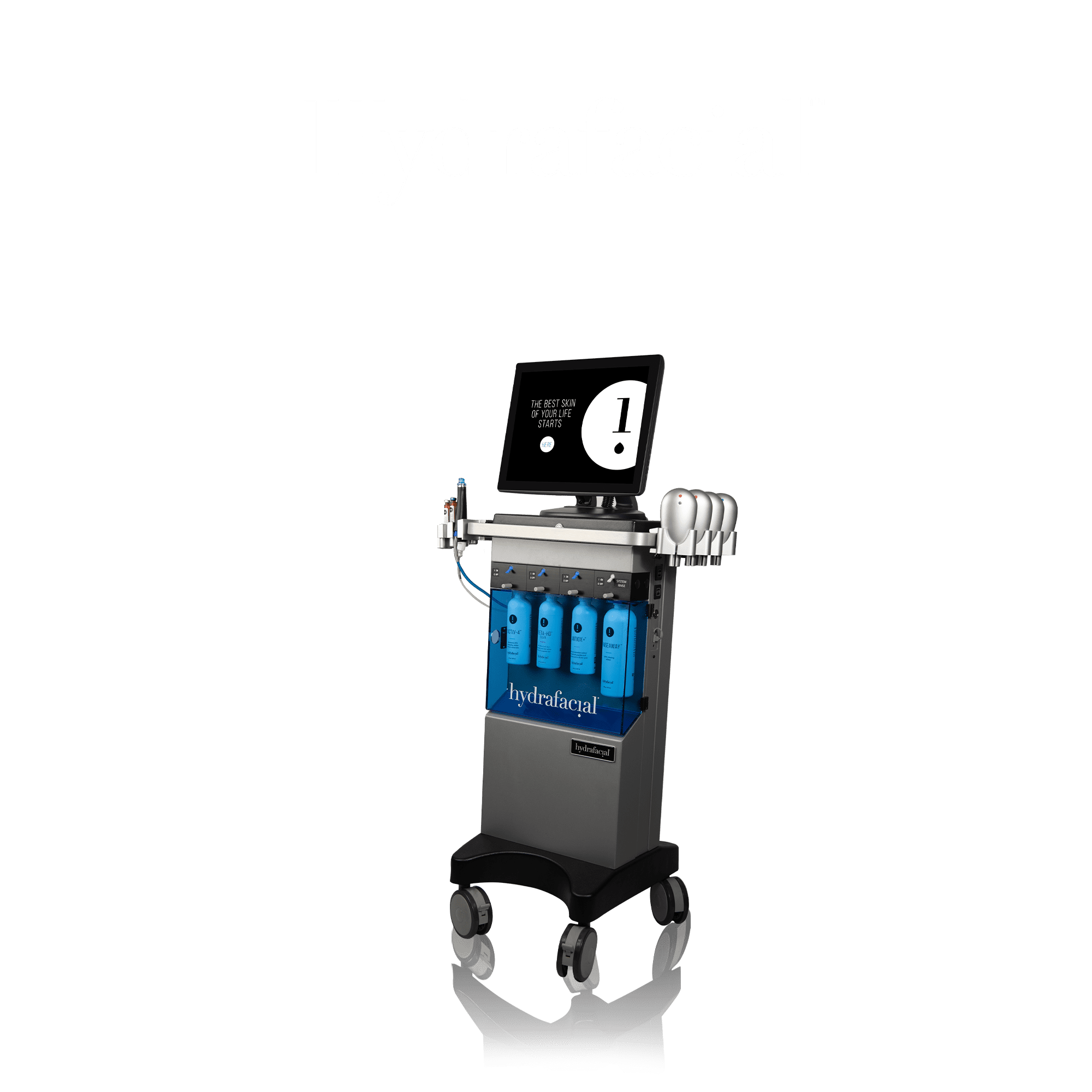 CRYO 7
CRYO 7
ZIMMER AESTHETICS, STATE OF THE ART CRYOTHERAPY, DELIVERING COLD AIR AS LOW AS -30°C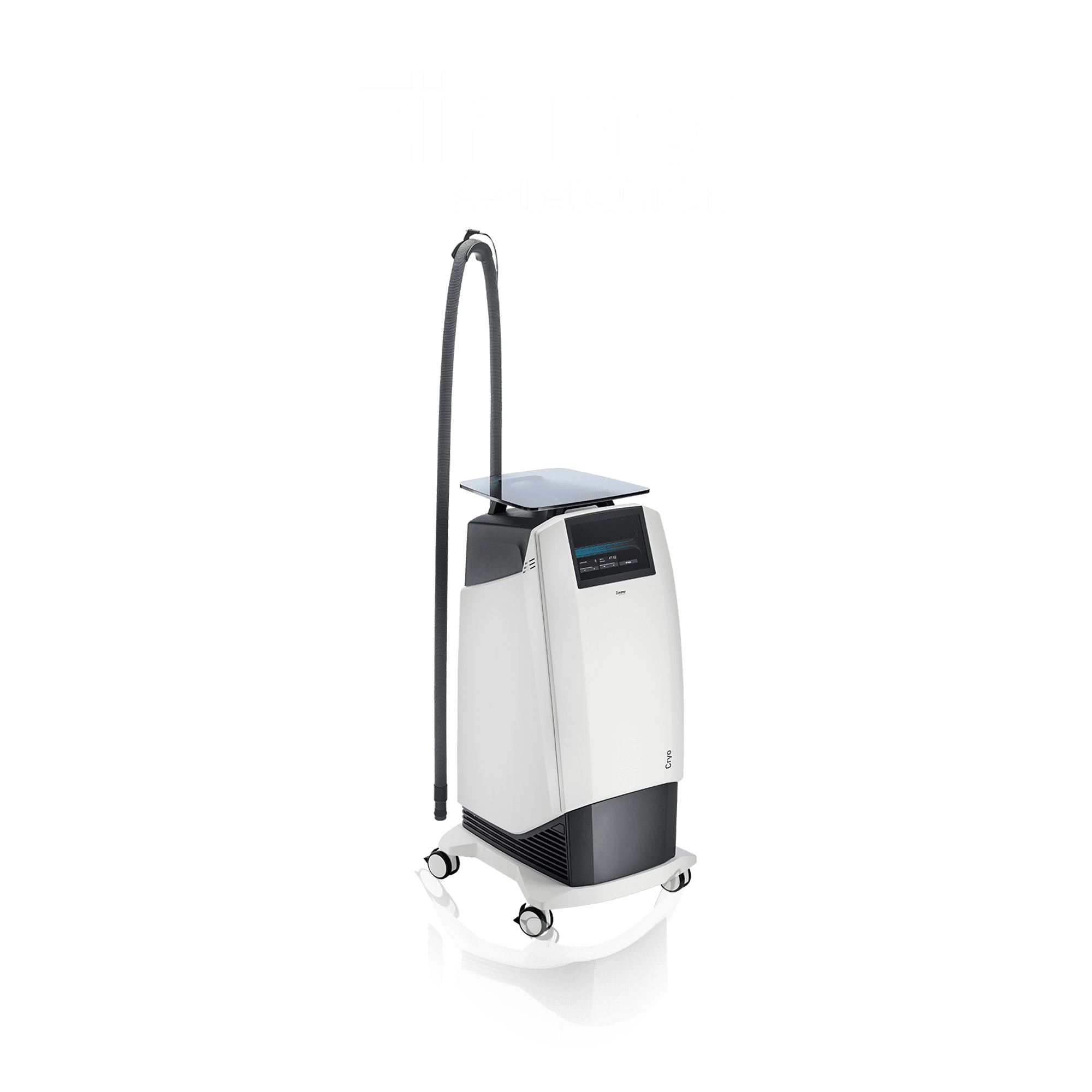 SoftFil®
SoftFil®
THE WIDEST RANGE OF MICRO-CANNULAS & INNOVATIVE POST-INJECTION COSMETICS SoftFil®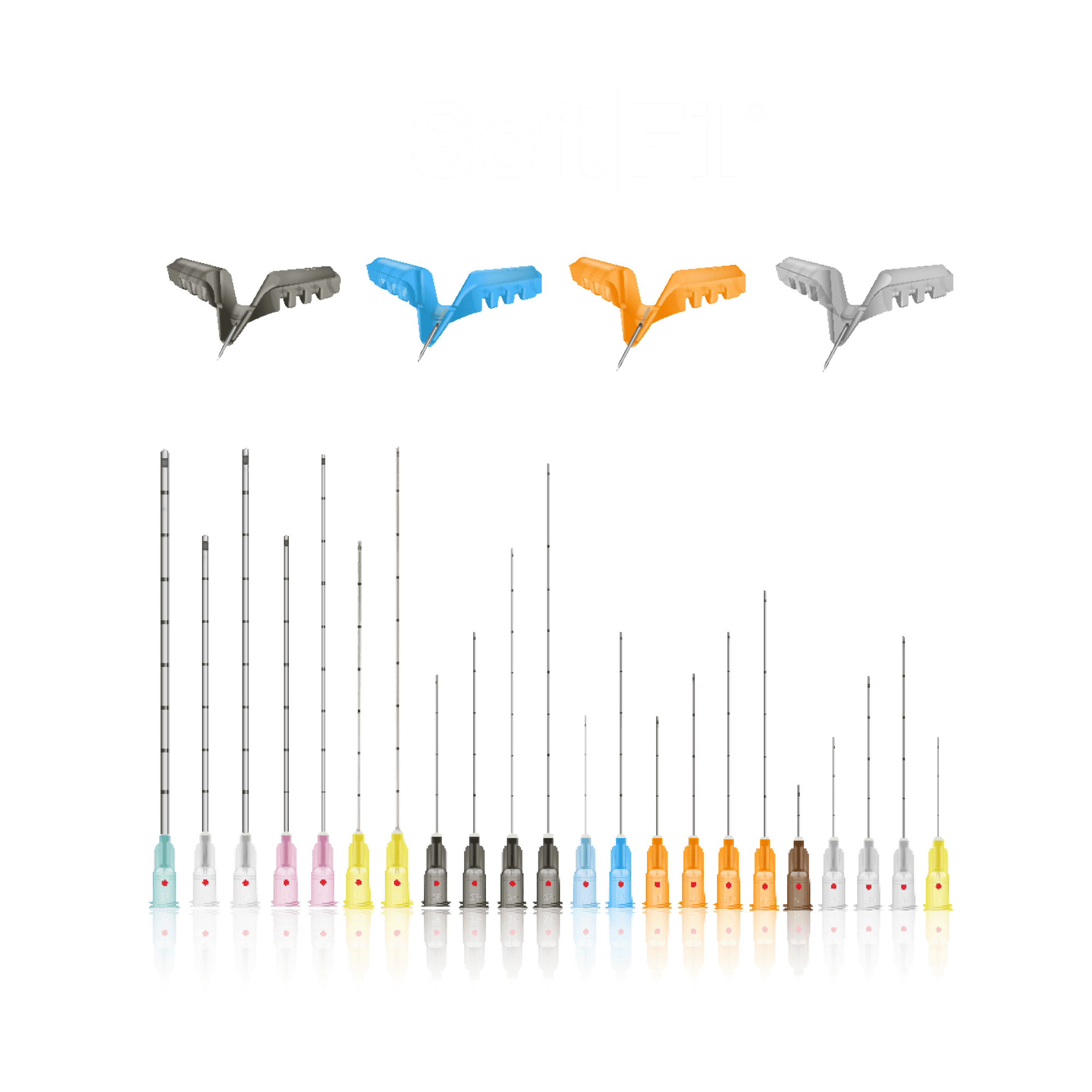 As a leading provider of medical aesthetic equipment and premier cosmeceuticals, Aesla Co., Ltd. is proud to provide clients with world-class products, technical knowledge, and professional services to enable customer success. Our products have been carefully selected to ensure that they meet or exceed international standards. At Aesla Co., Ltd., we offer end-to-end medical aesthetic solutions which are safe, effective, and environmentally responsible.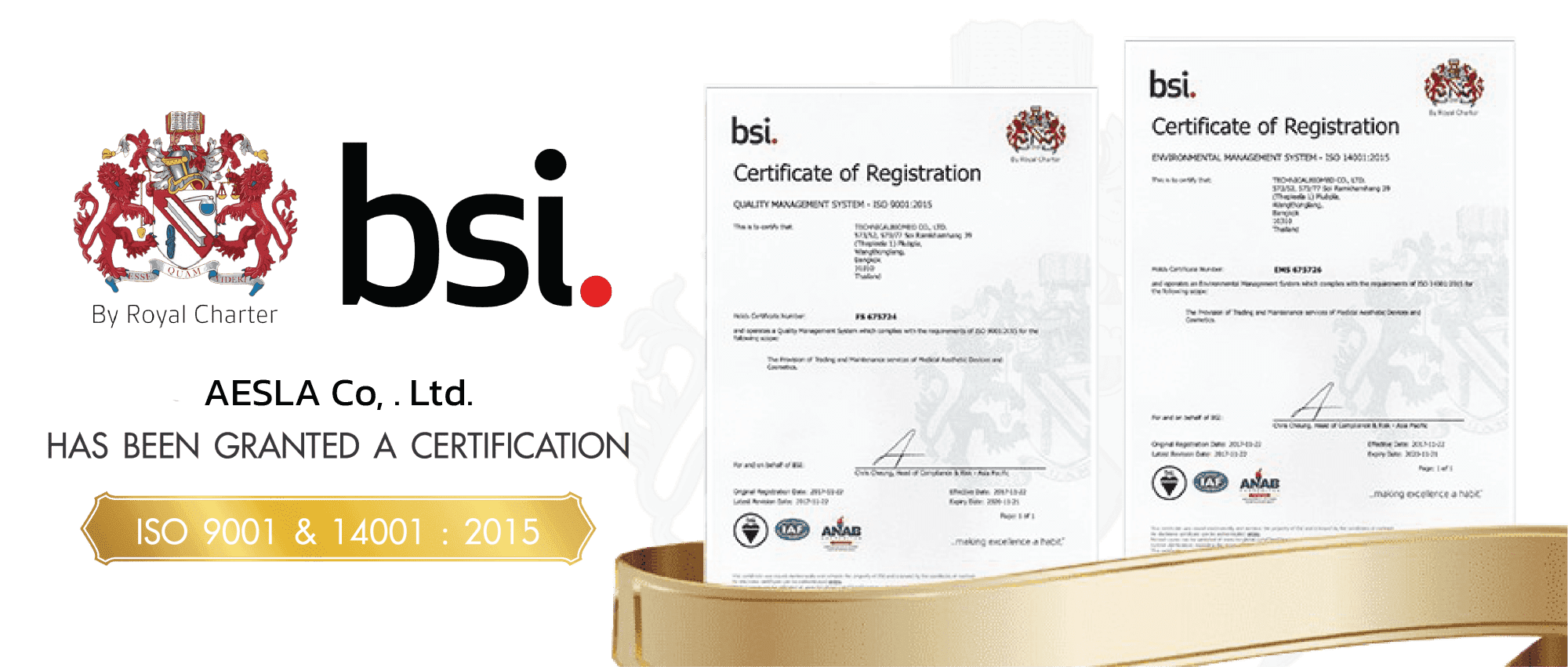 equipments in BEST SELLER
POTENZA WORKSHOP
POTENZA WORKSHOP
We are pleased to introduce you to "Achieved the best result with Microneedling RF (Potenza)"
Join featured speaker👨‍⚕​
"Dr. Wichai Hongcharu"​
📍Date: 28 September 2023​
⏳Time: 8:30 a.m. – 10:30 a.m.​
🔰Venue: Dr. Wichai Clinic, Bangkok, Thailand.​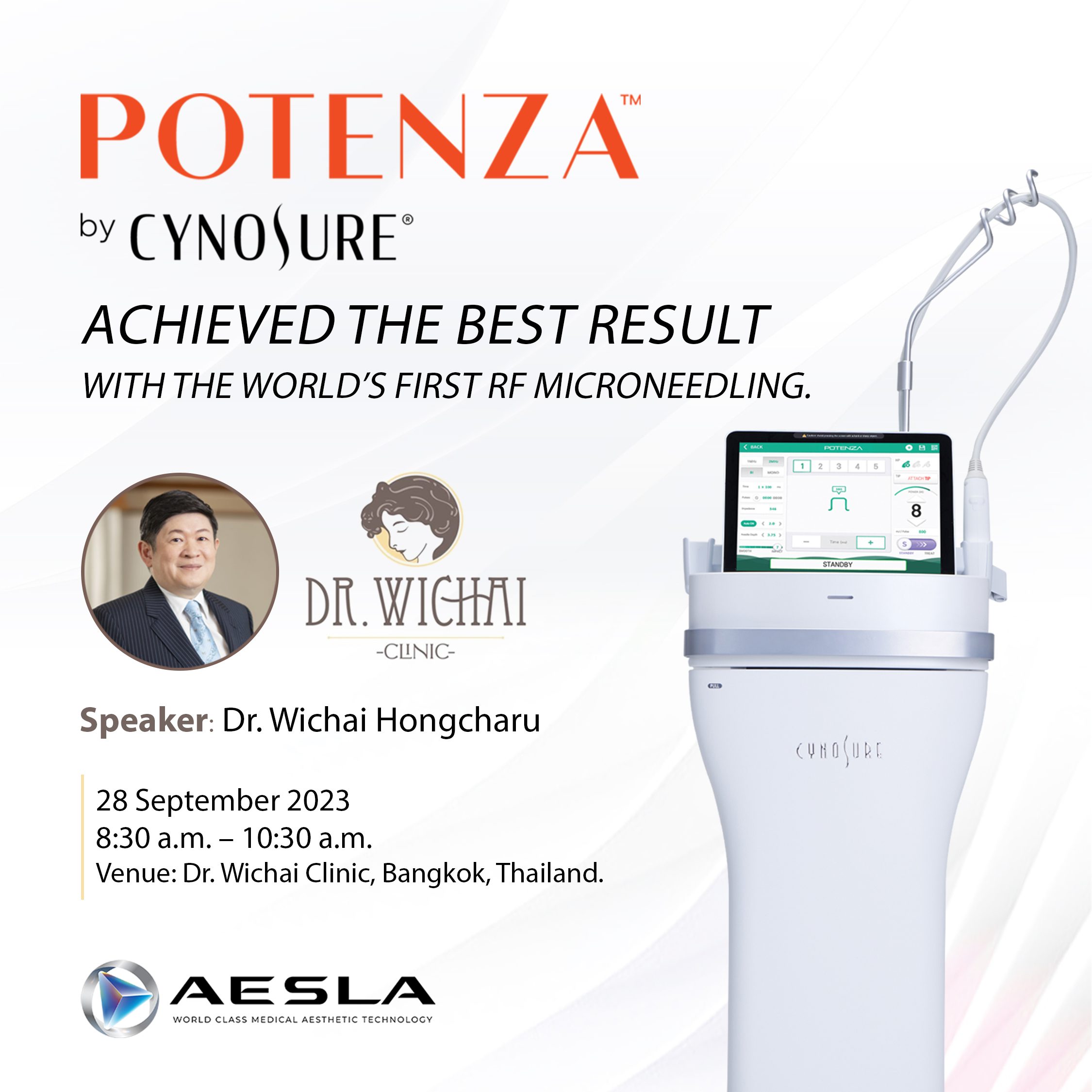 A Sense of Beauty & Luxury Style Event
A Sense of Beauty & Luxury Style
We would like to welcome you to join us for the
"A Sense of Beauty & Luxury Style" event.

🔰 Venue: LL Floor next to spa, Four Seasons Hotel, Bangkok, Thailand.​
📍 Date: Saturday 30 September 2023
🕜Round 1: 11:00 a.m. - 13.00 p.m.
🕜Round 2: 15:00 p.m. - 17.00 p.m.
📍 Date: Sunday 1 October 2023 ​
🕜Round 3: 11:00 a.m. - 13.00 p.m.
🕜Round 4: 15:00 p.m. - 17.00 p.m.
COSMETIC DERMATOLOGY 2023
CASA CONFERENCE 2023
CASA CONFERENCE 2023
we are cordially inviting you to attend
"CASA CONFERENCE 2023"
CHULALONGKORN ANNUAL SURGERY & AESTHETIC CONFERENCE
📍 7-9 NOVEMBER 2023
📍 Bhumisiri Mangkhalanusorn Building, Chulalongkorn Memorial Hospital | 12t floor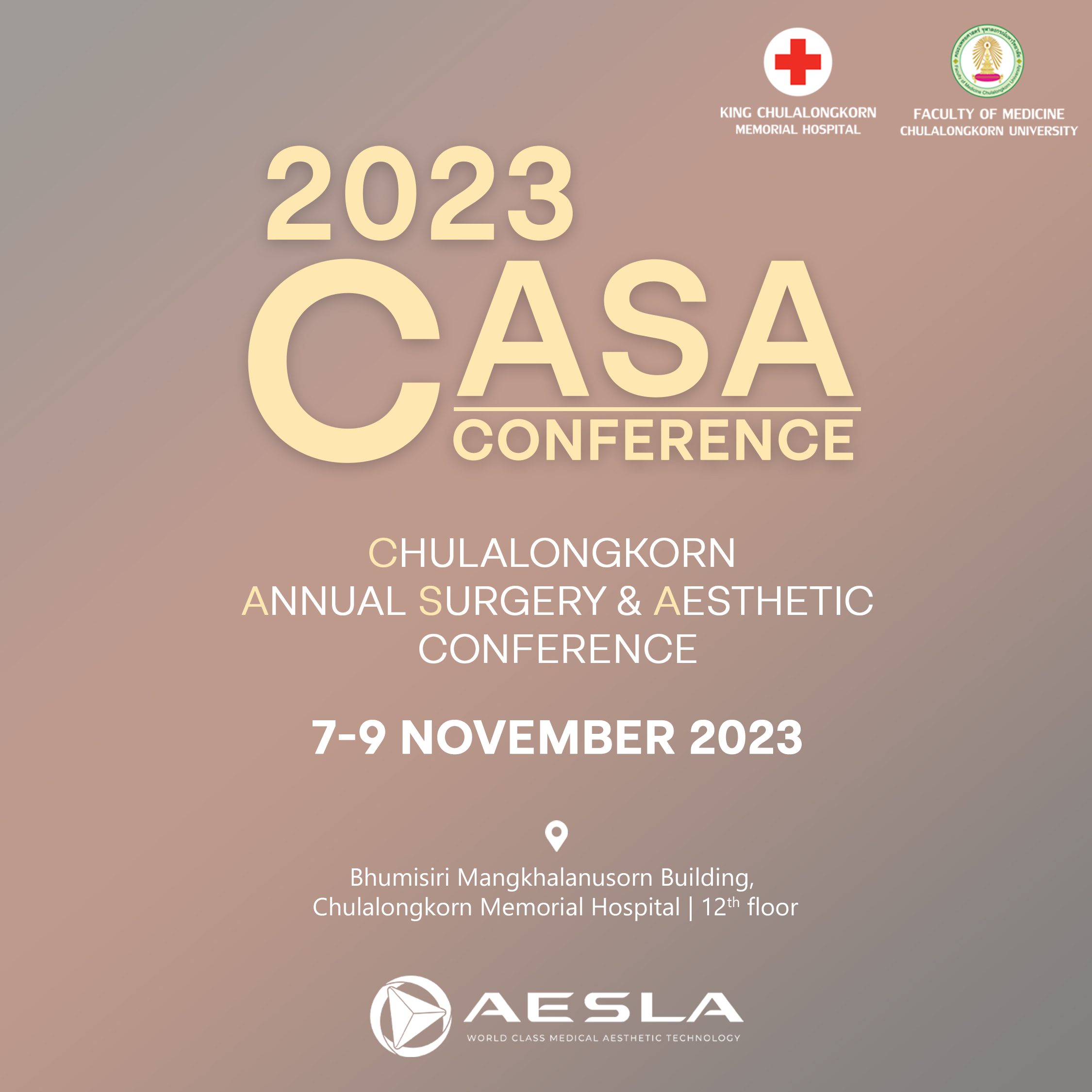 Cosmeceuticals in BEST SELLER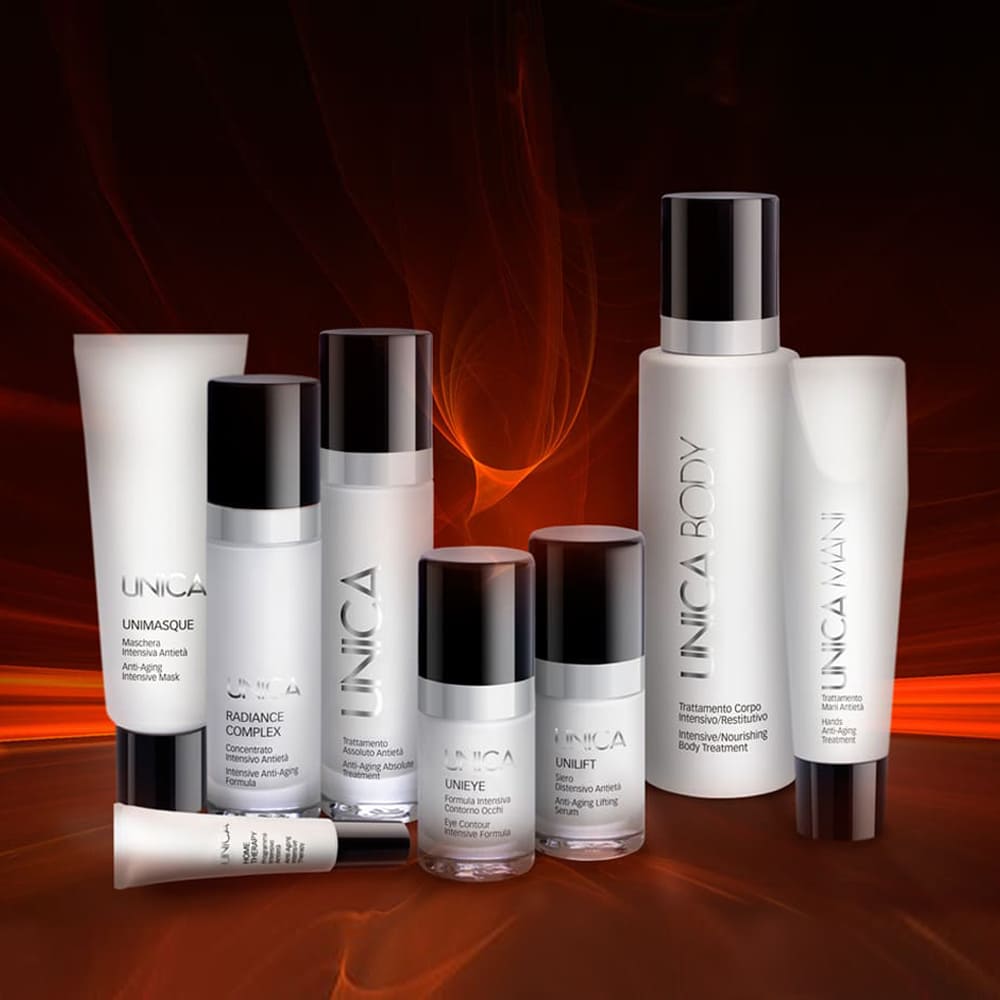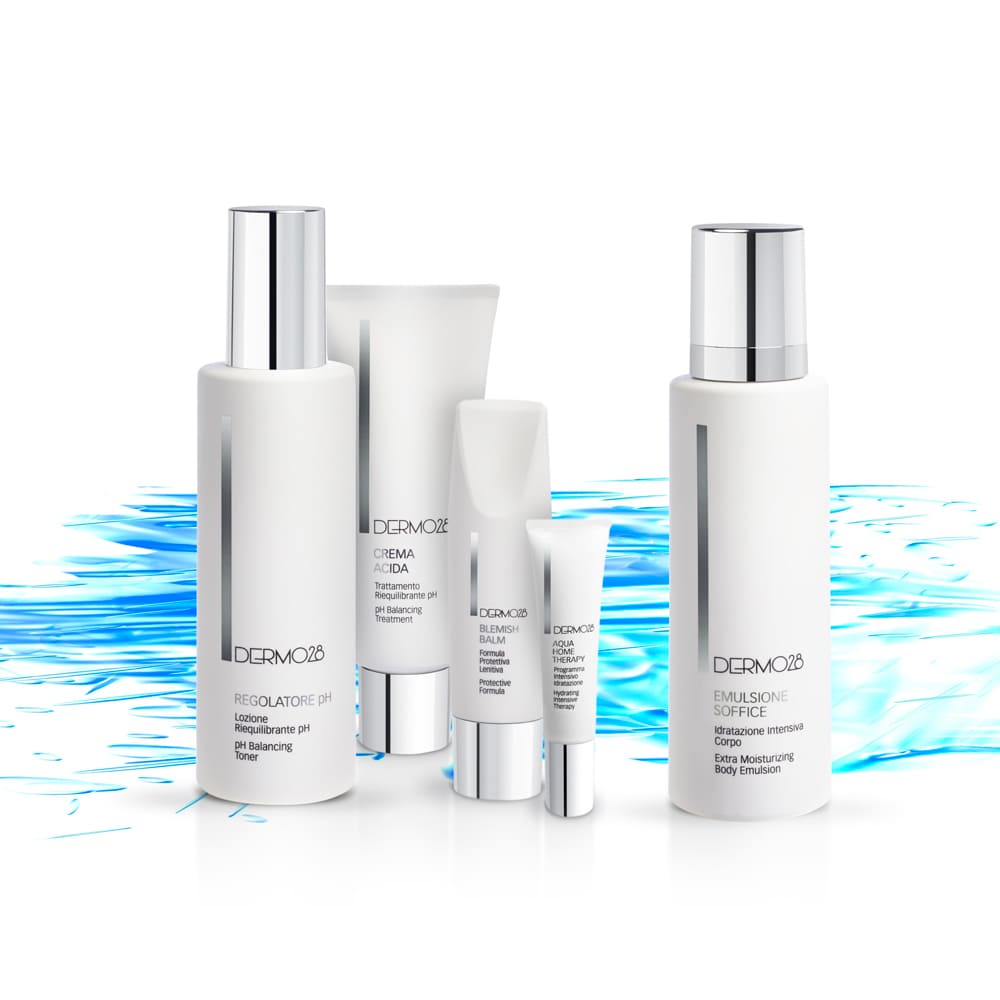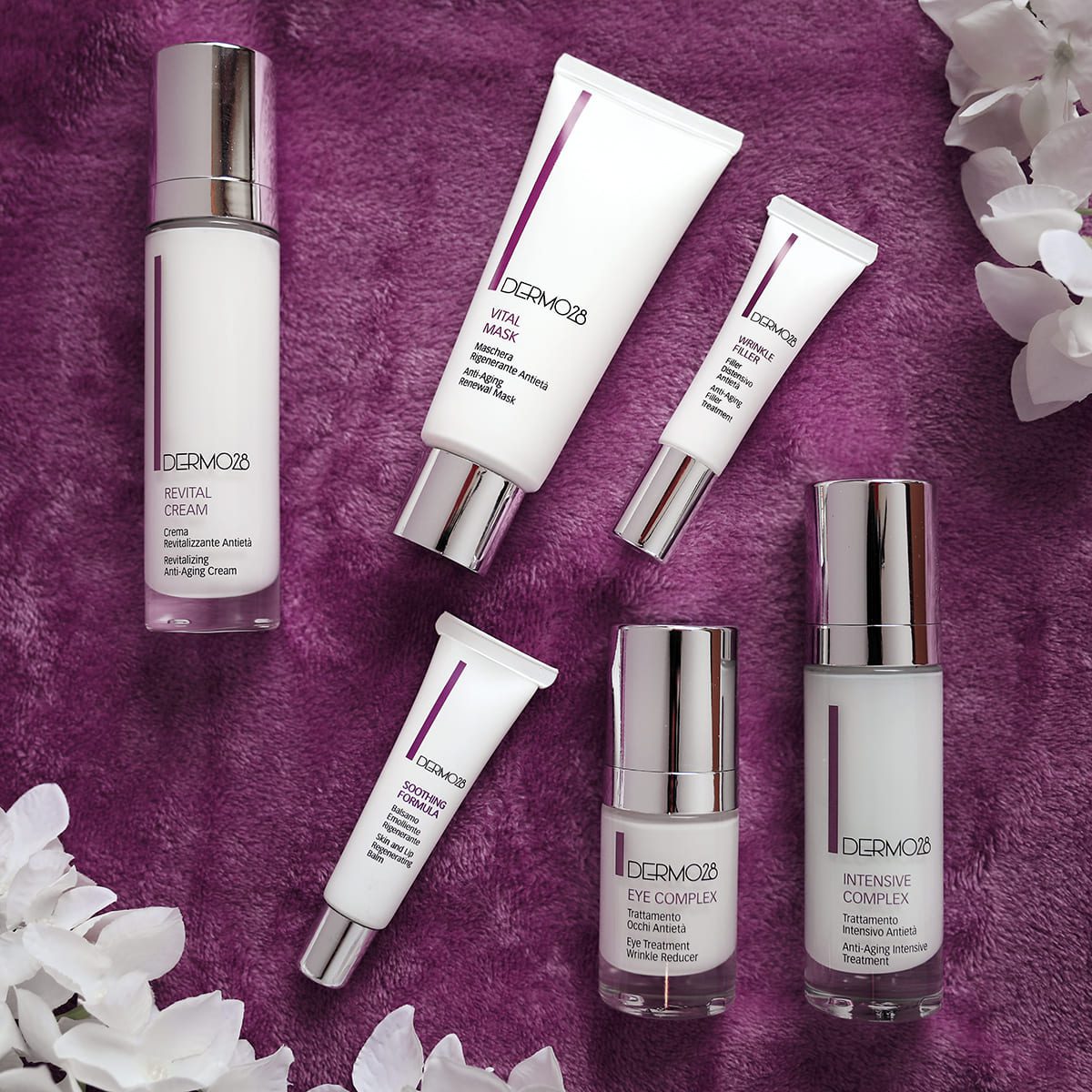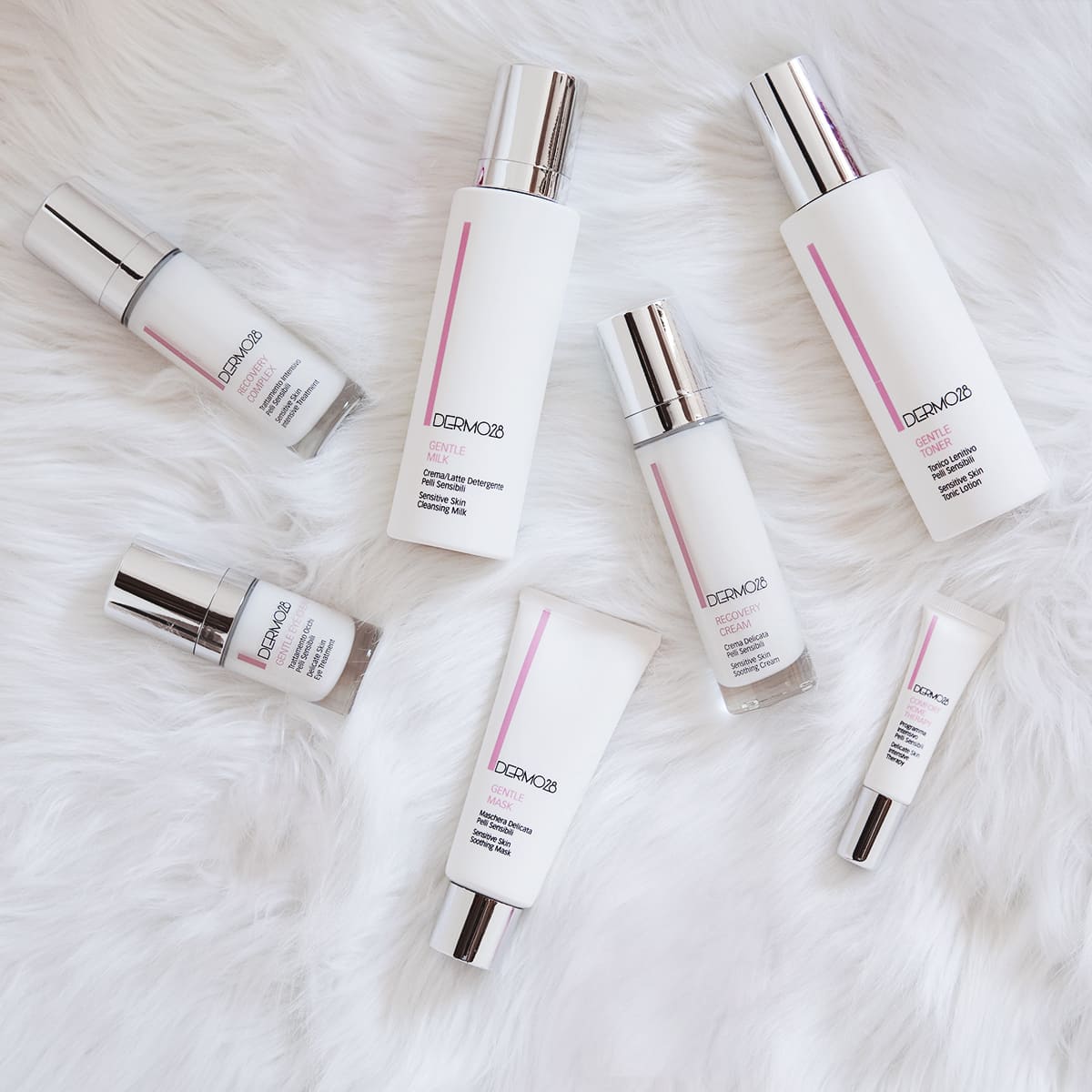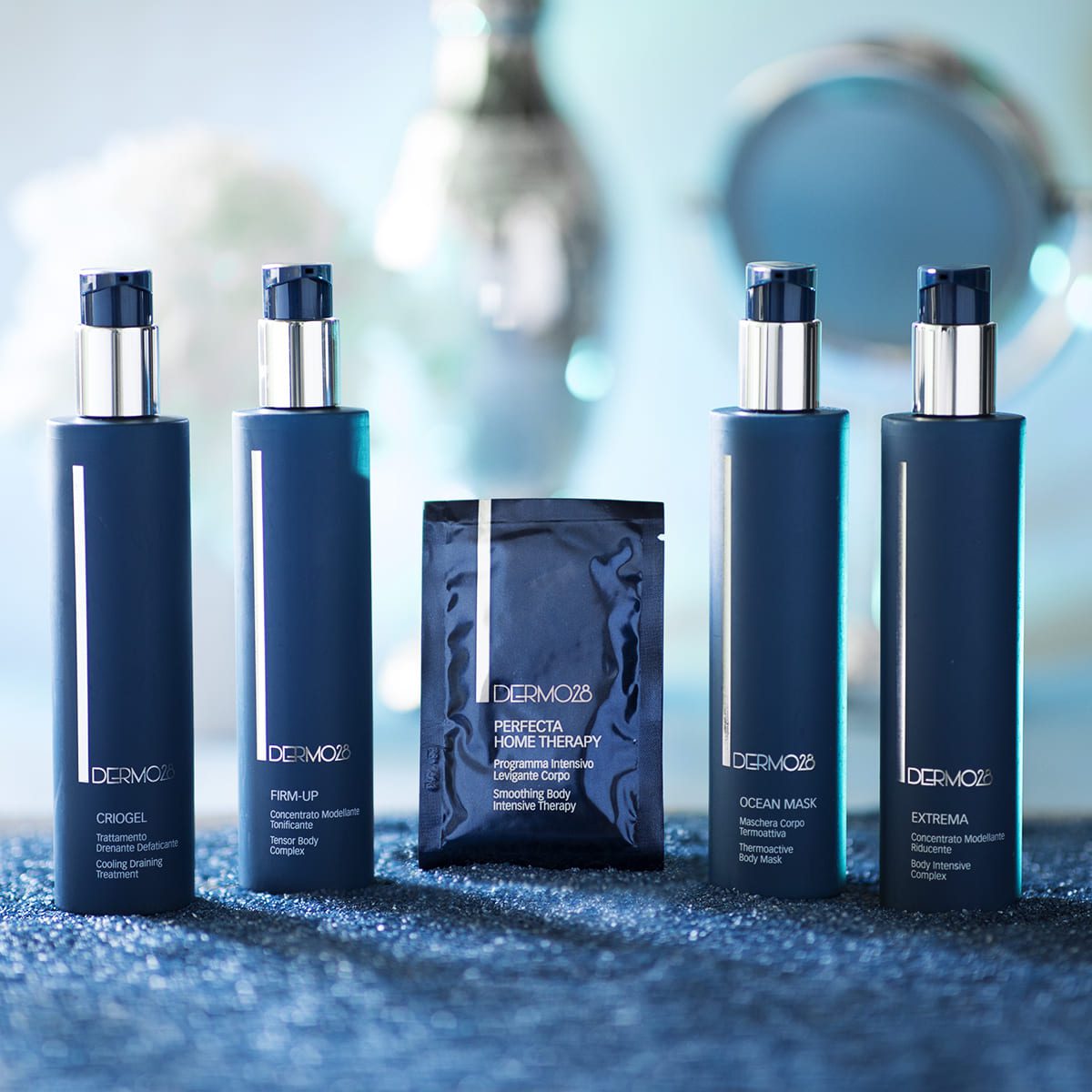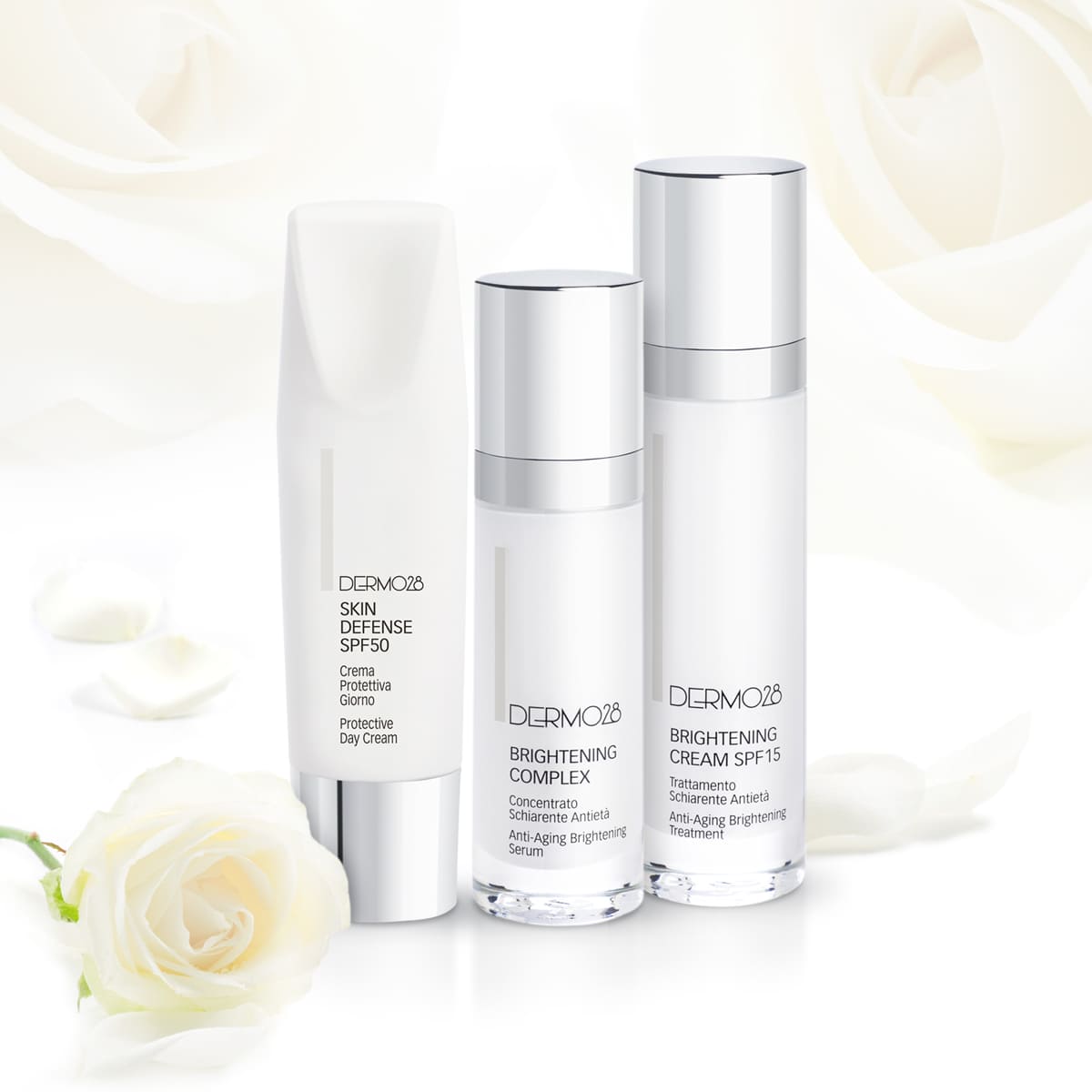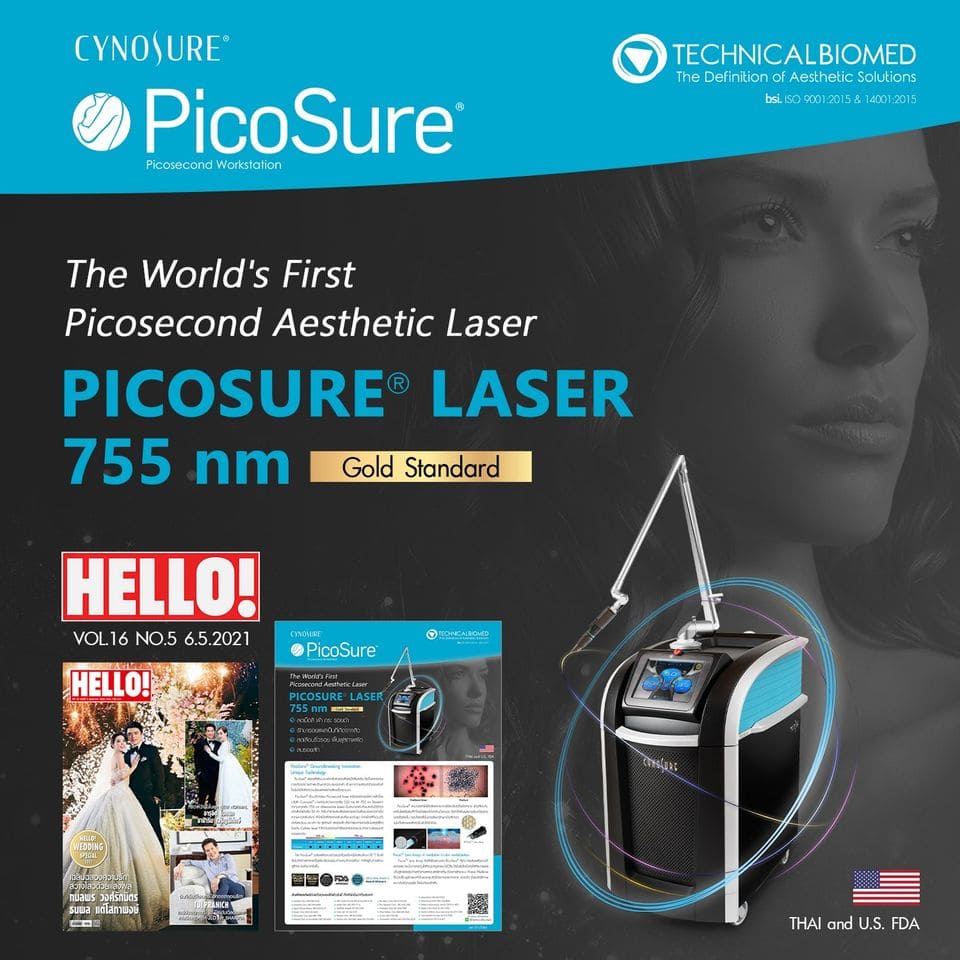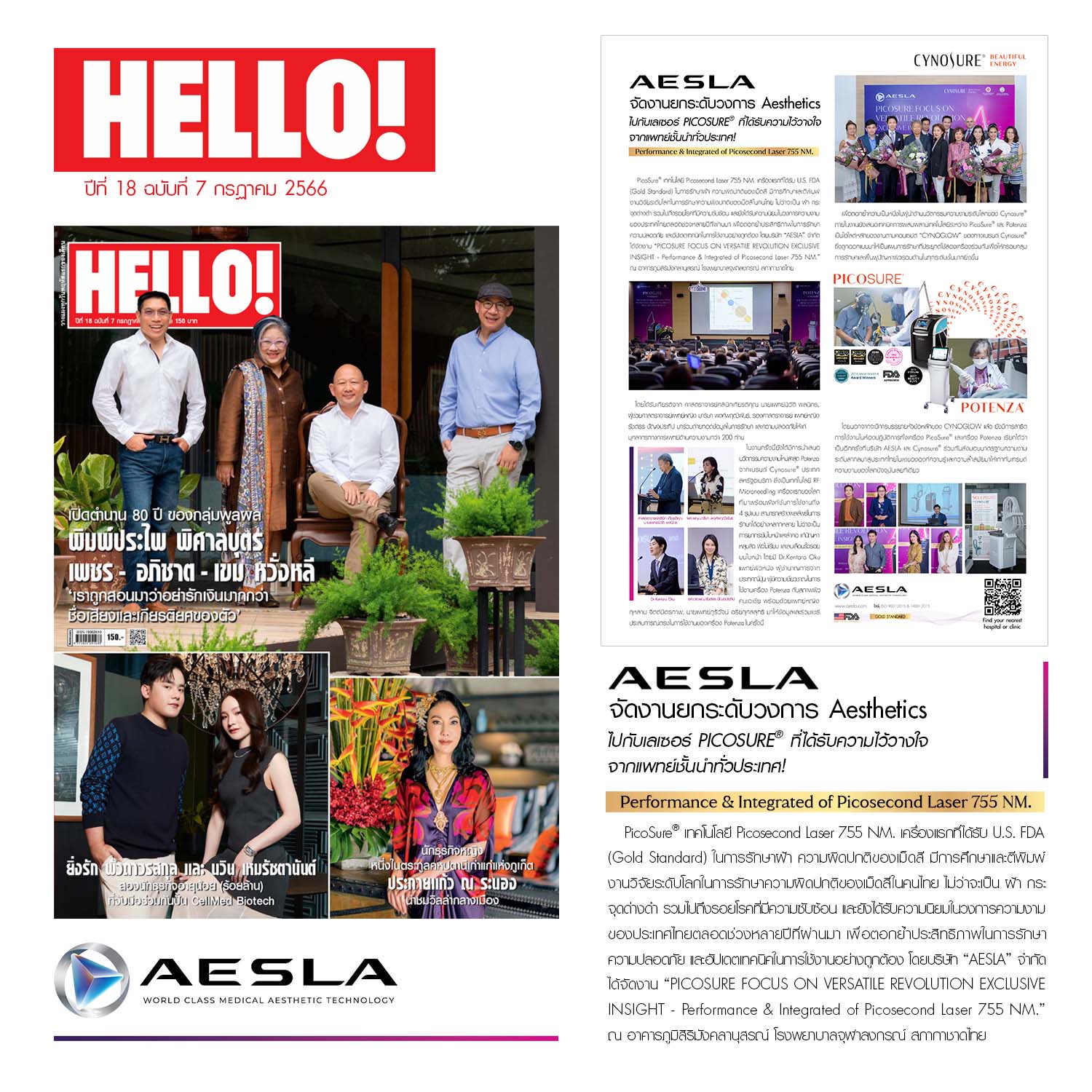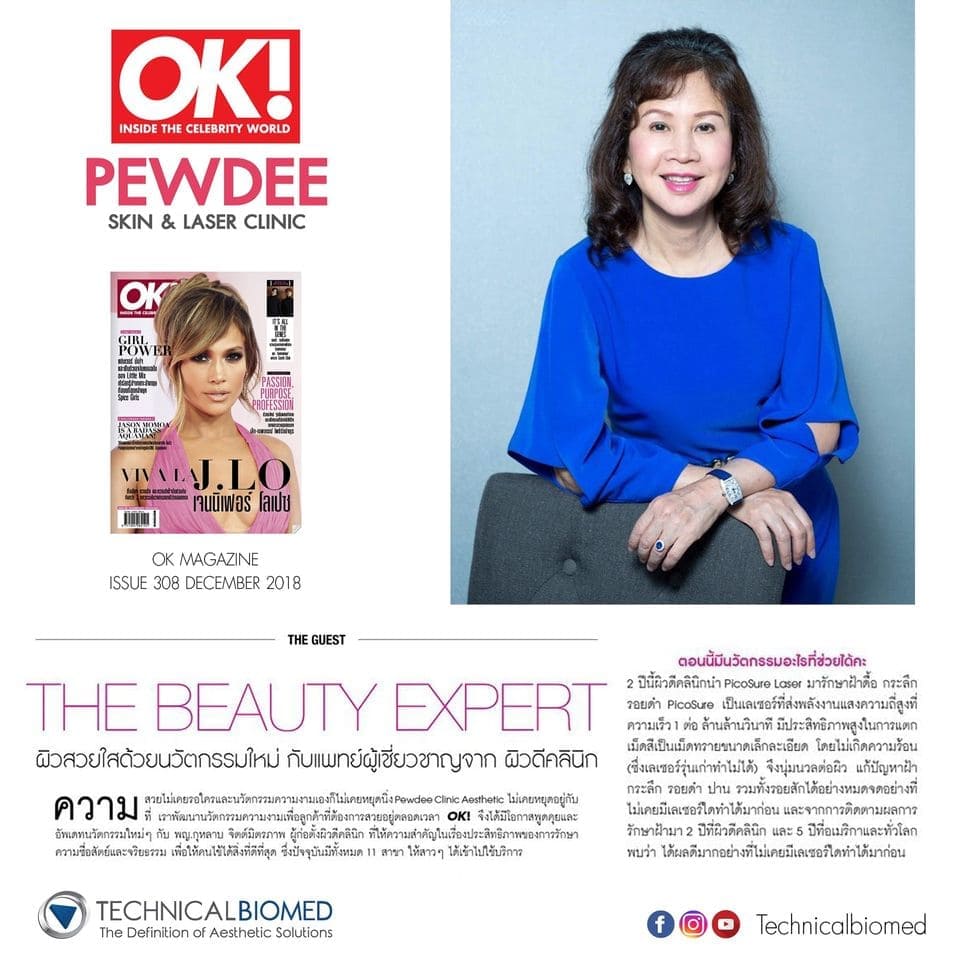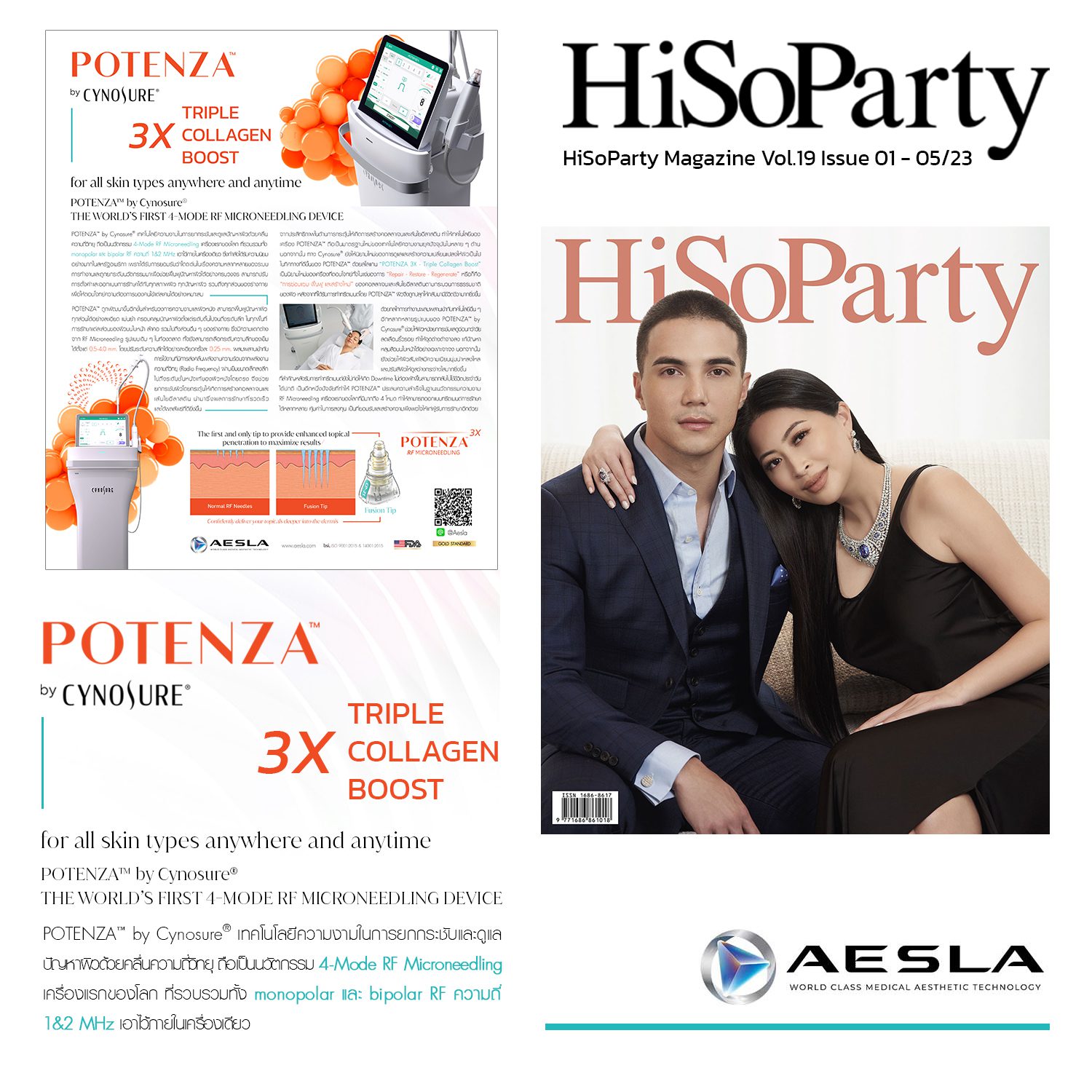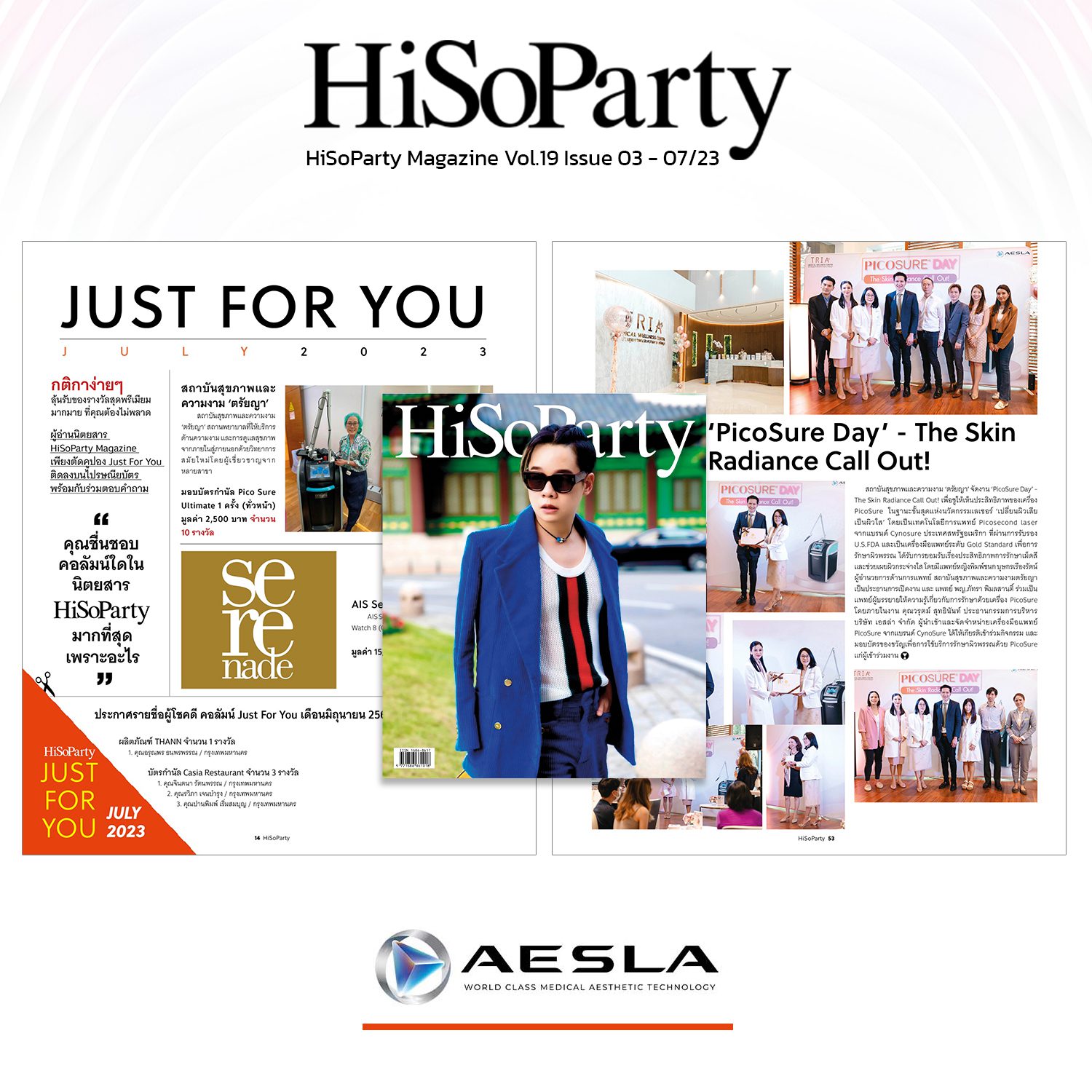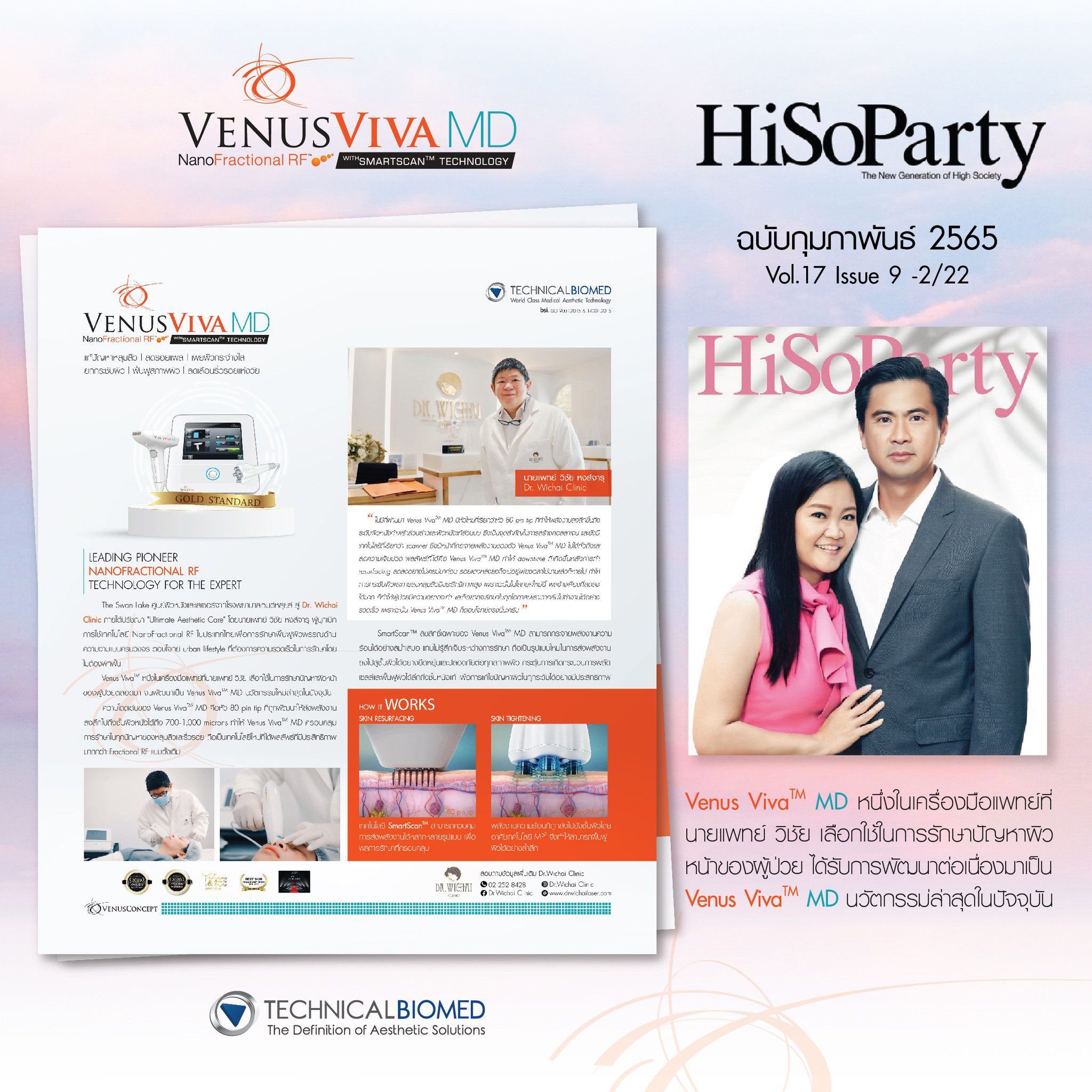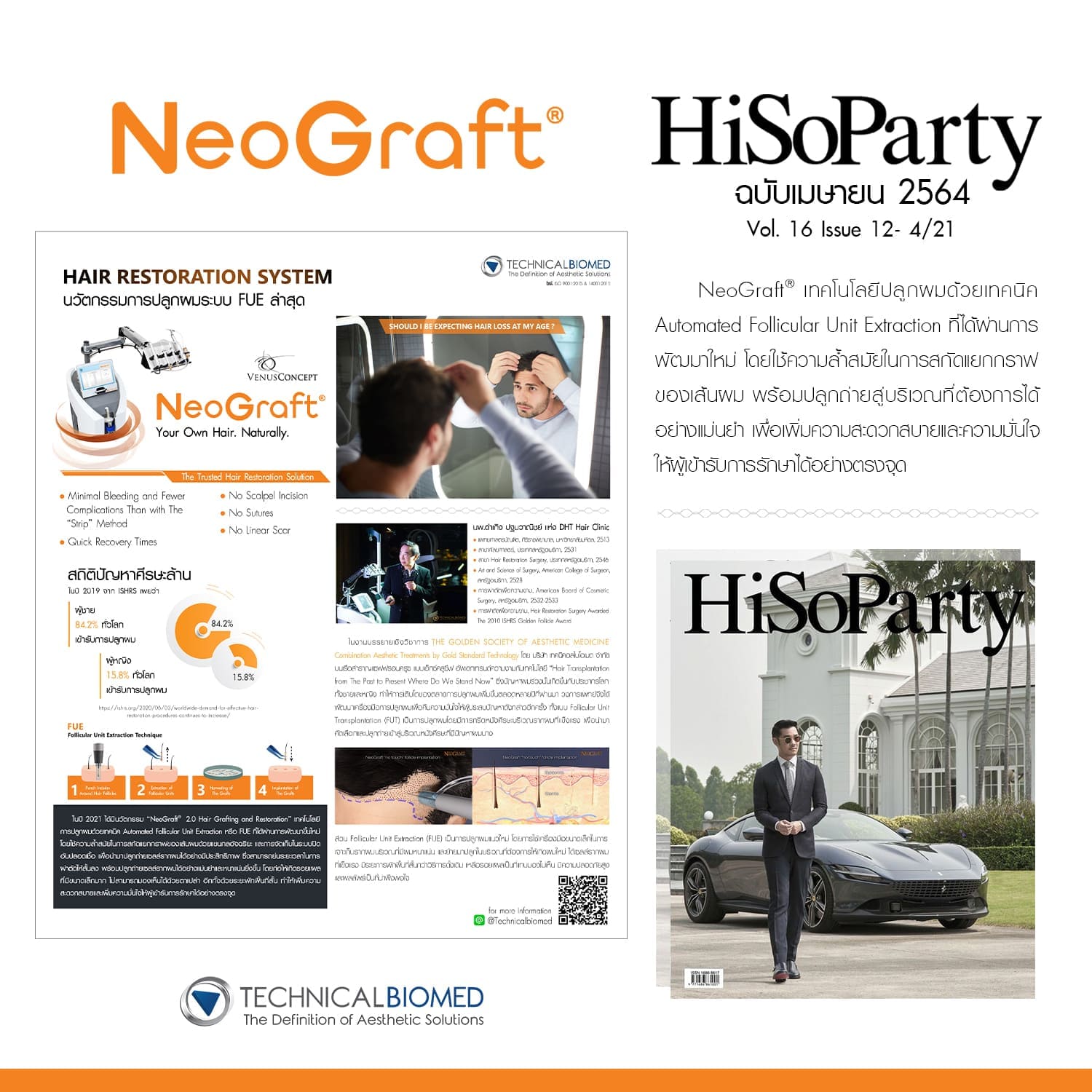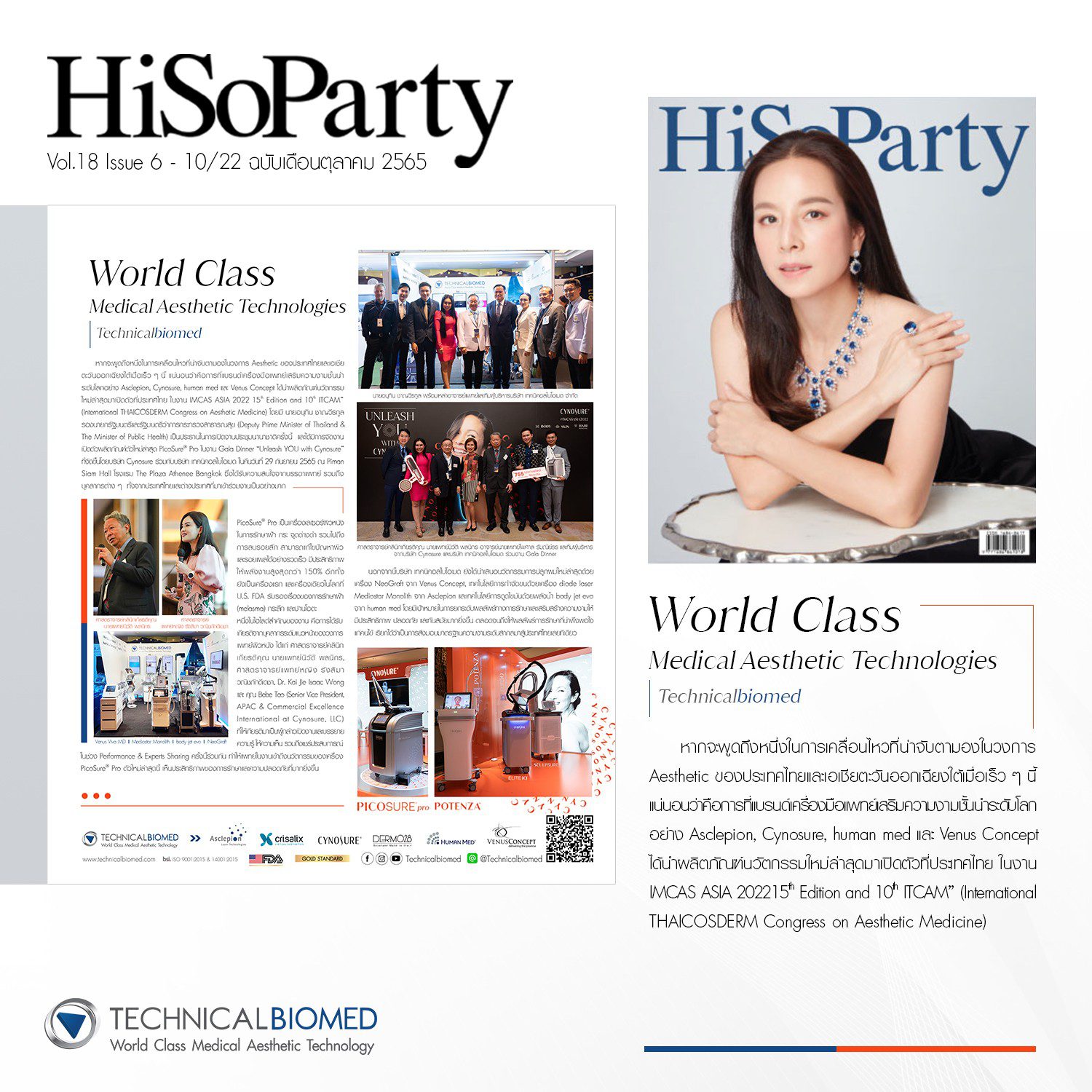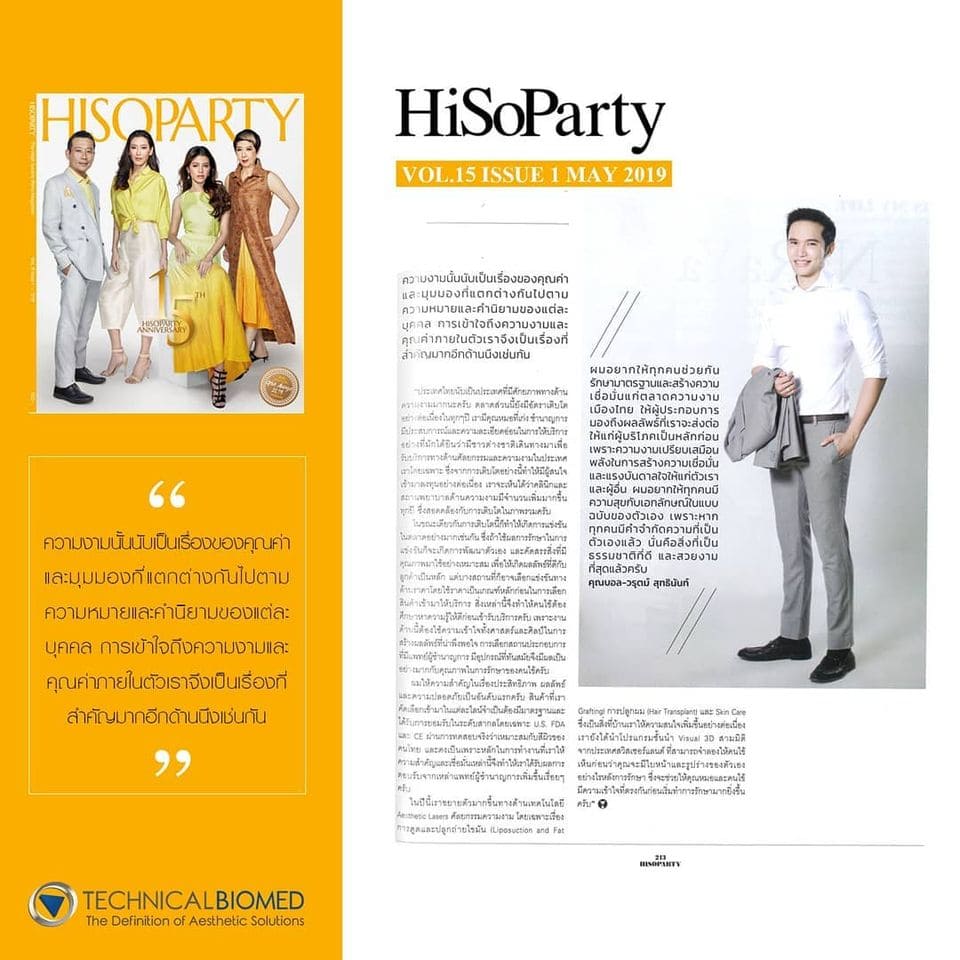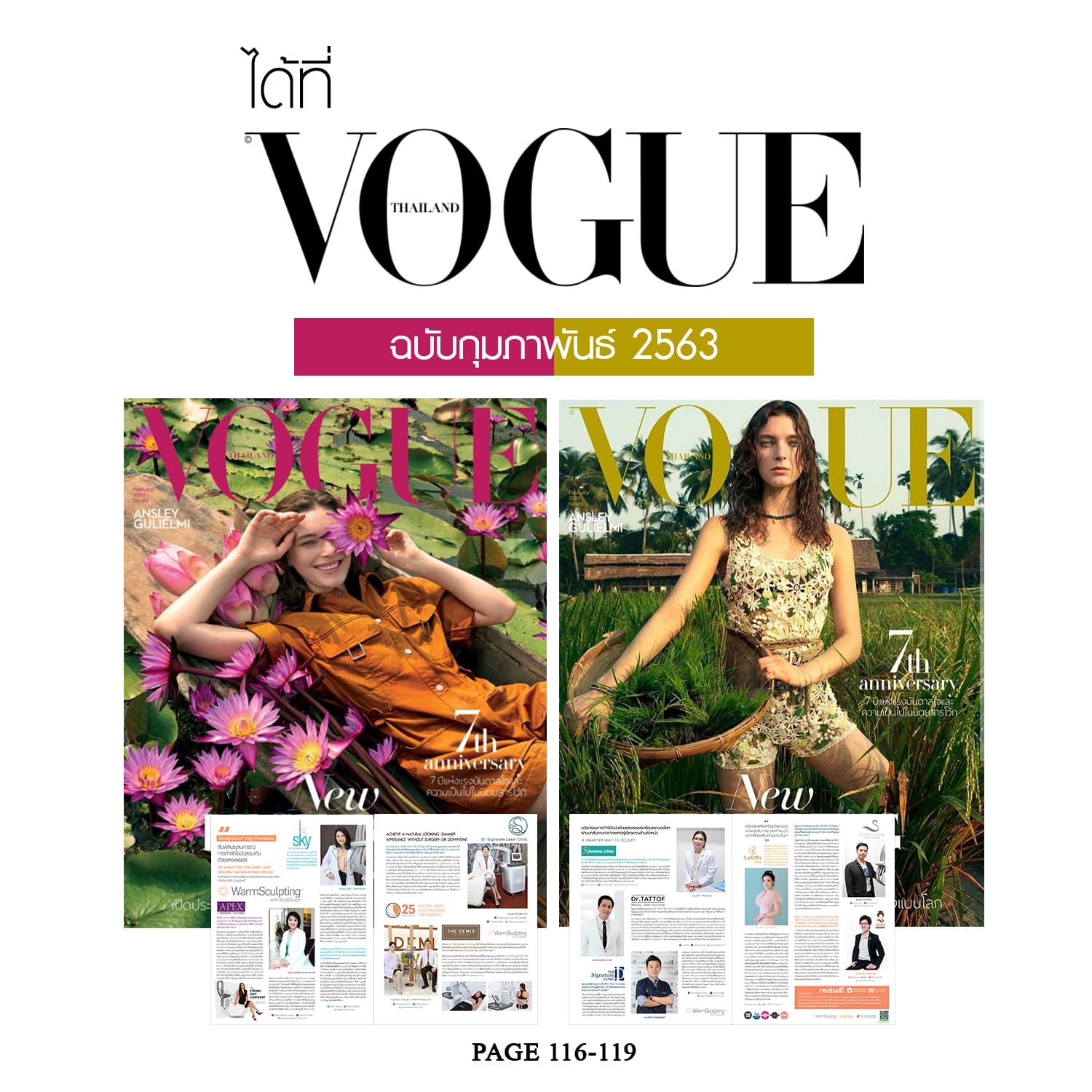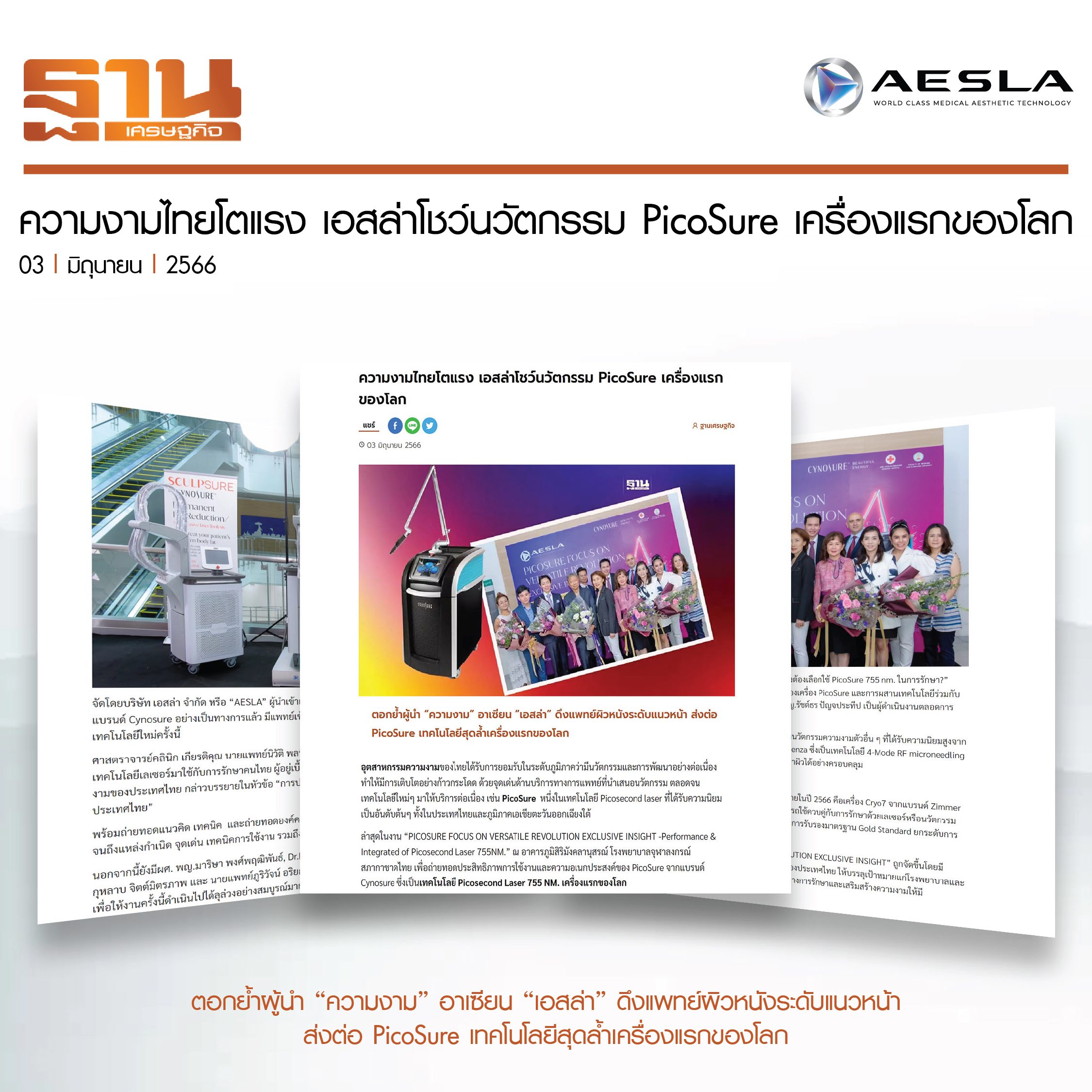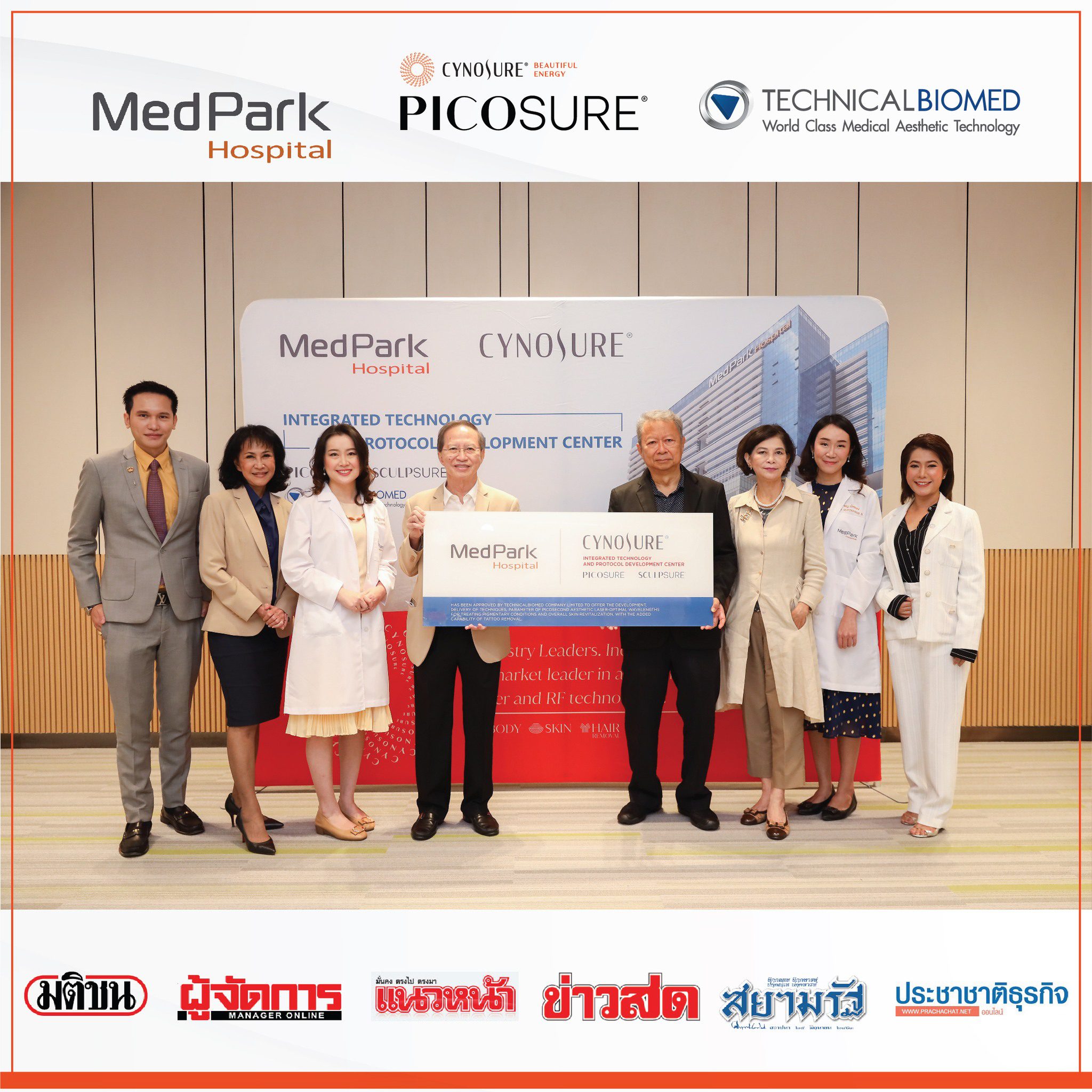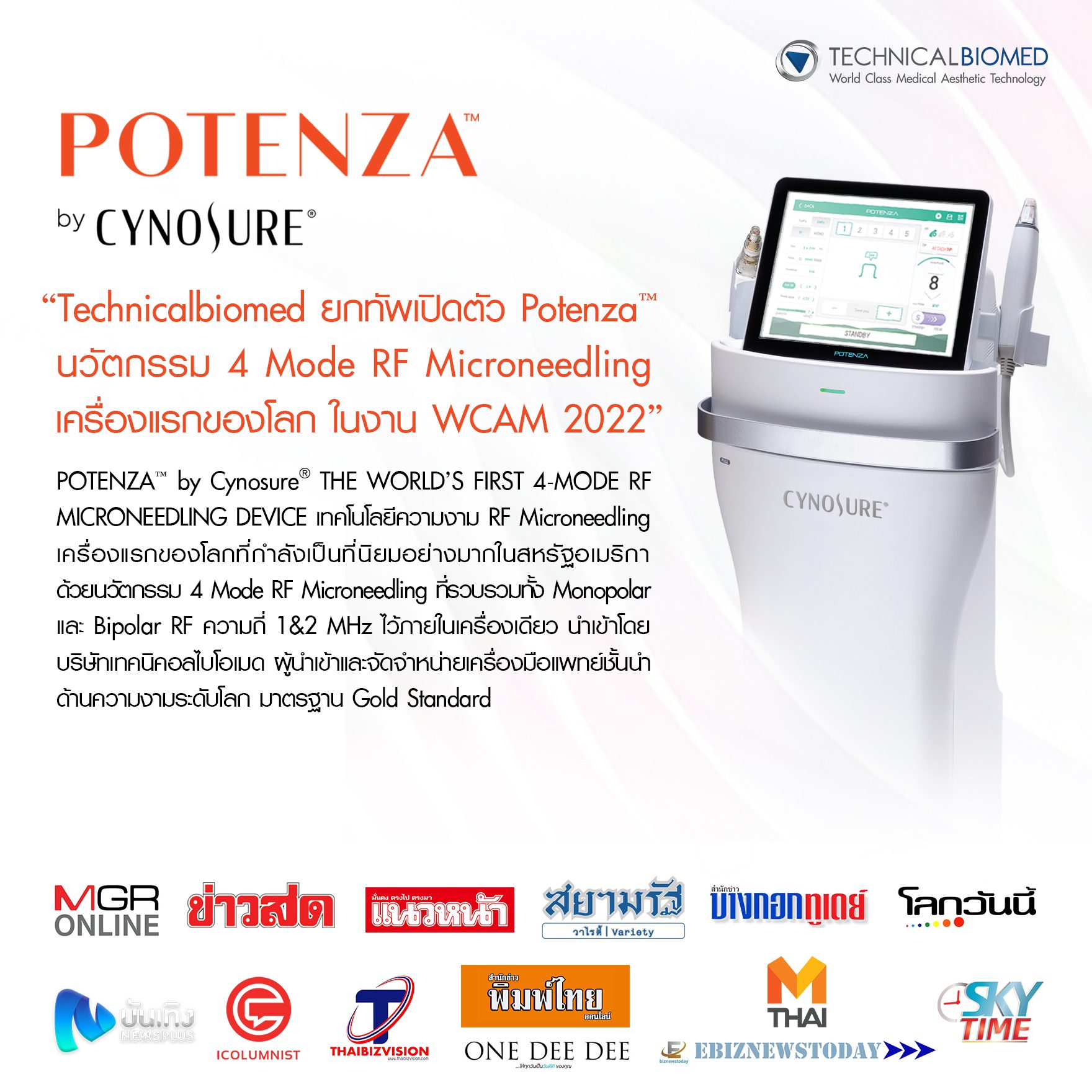 TO BOOK A CONSULTATION OR DEMO
PLEASE CONTACT US