The new body-jet® evo 
represents an innovative enhancement to the 1st generation of the proven and reliable body-jet®.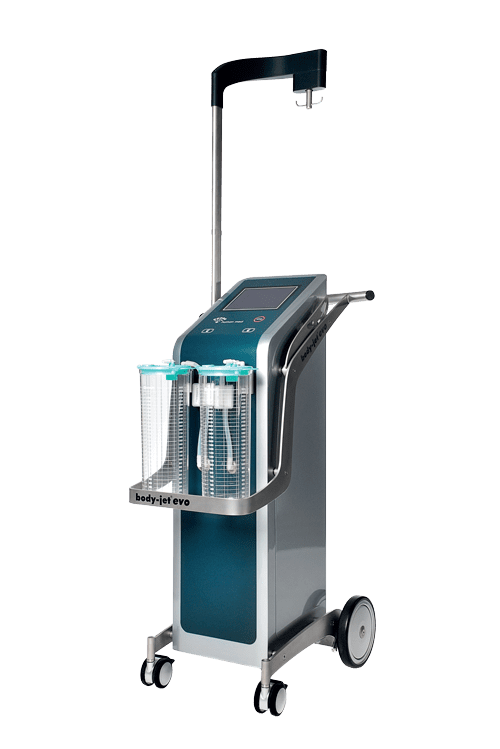 body-jet® evo Water Liposuction
The body-jet® evo comprises a modern and standardized concept of operation with various preset parameters for liposuction and fat transfer as well as the option to adjust settings to the individual needs of the surgeon.
Novel drive system which can be adjusted to the intensity and effectiveness of the water-jet to the user needs
Easy fat transfer without the need for time consuming processing
The modern and standardized concept of operation adjust settings to the individual needs of the surgeon
Efficient. Versatile. Intuitive.
A revolutionary drive system, integrated in the body-jet® evo, allows increased precision, control, intensity and effectiveness of the water-jet. It is possible to perform the liposuction faster and easier allowing the surgeon to harvest medium and large volumes of fat for a more efficient transfer.
Thanks to the gentle effect of the water-jet, the surrounding tissue, nerves and vascular structures remain virtually undamaged. This minimizes the risks involved with liposuction, considerably improves the result and shortens the patient's convalescence.
Besides the modern and to-date concept of operation with various preset parameters for liposuction and fat transfer, further individual programming options are available.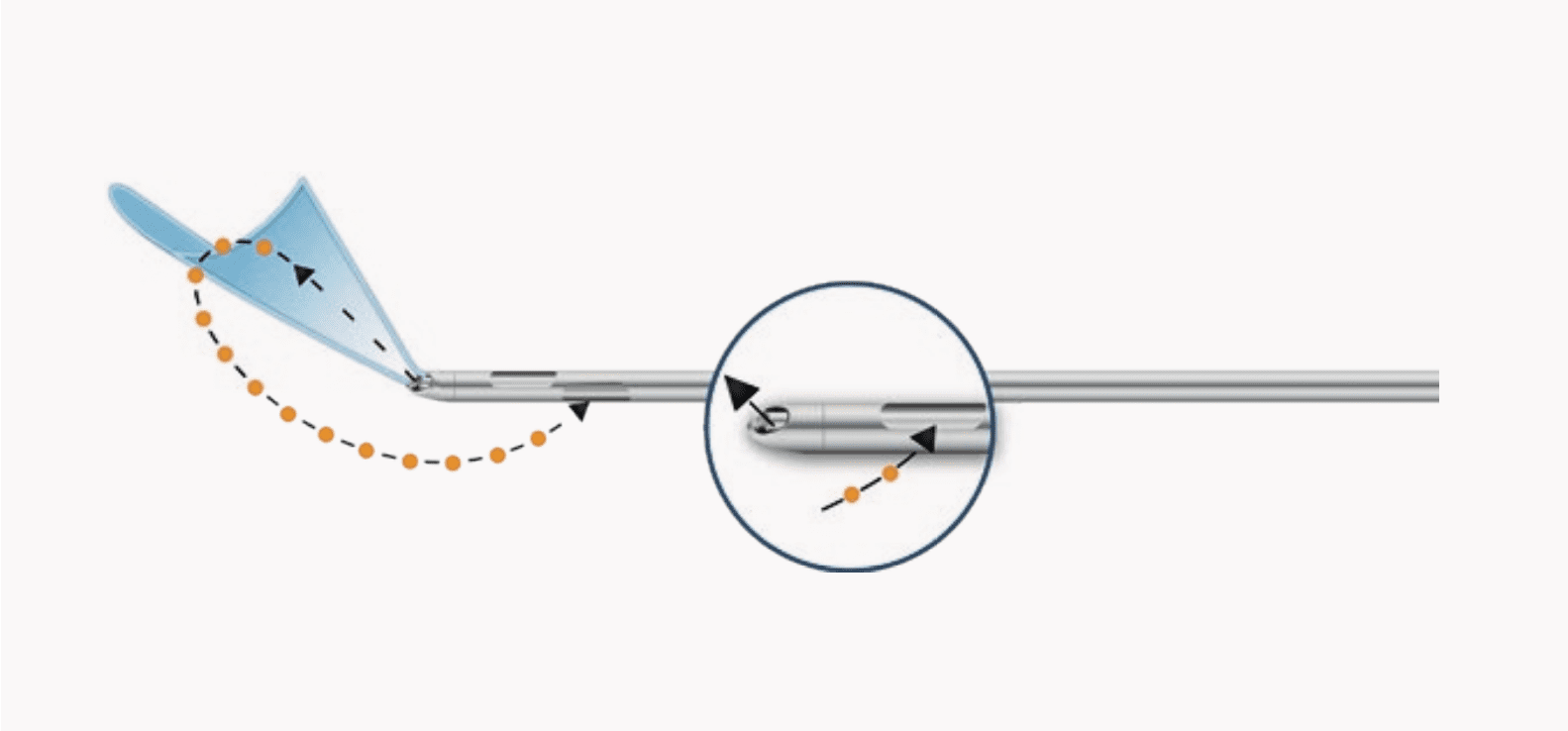 Less need for time
Two in one aspiration and infiltration at the same time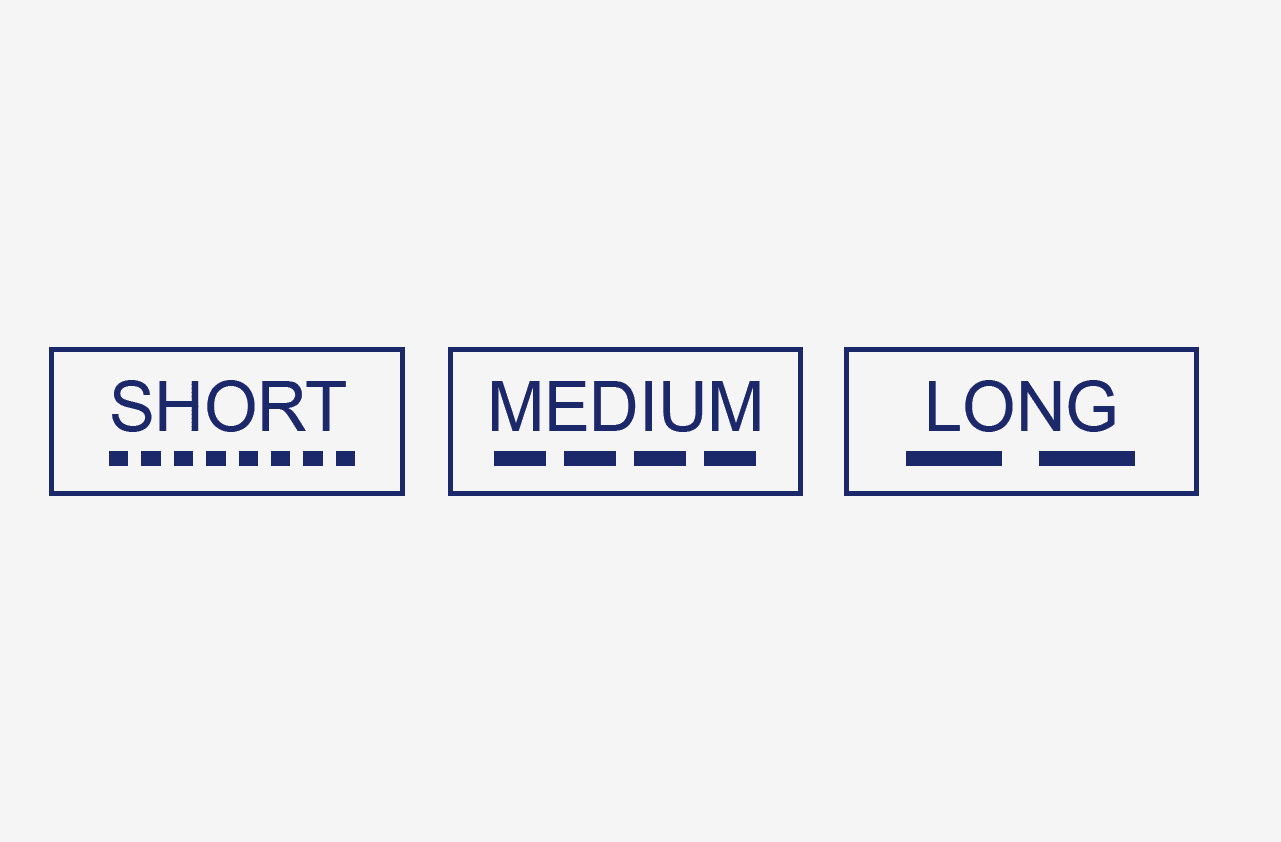 Efficiency
Adjustable pulse effects, Fastest surgery time, Less pain for the patient, Efficient workflow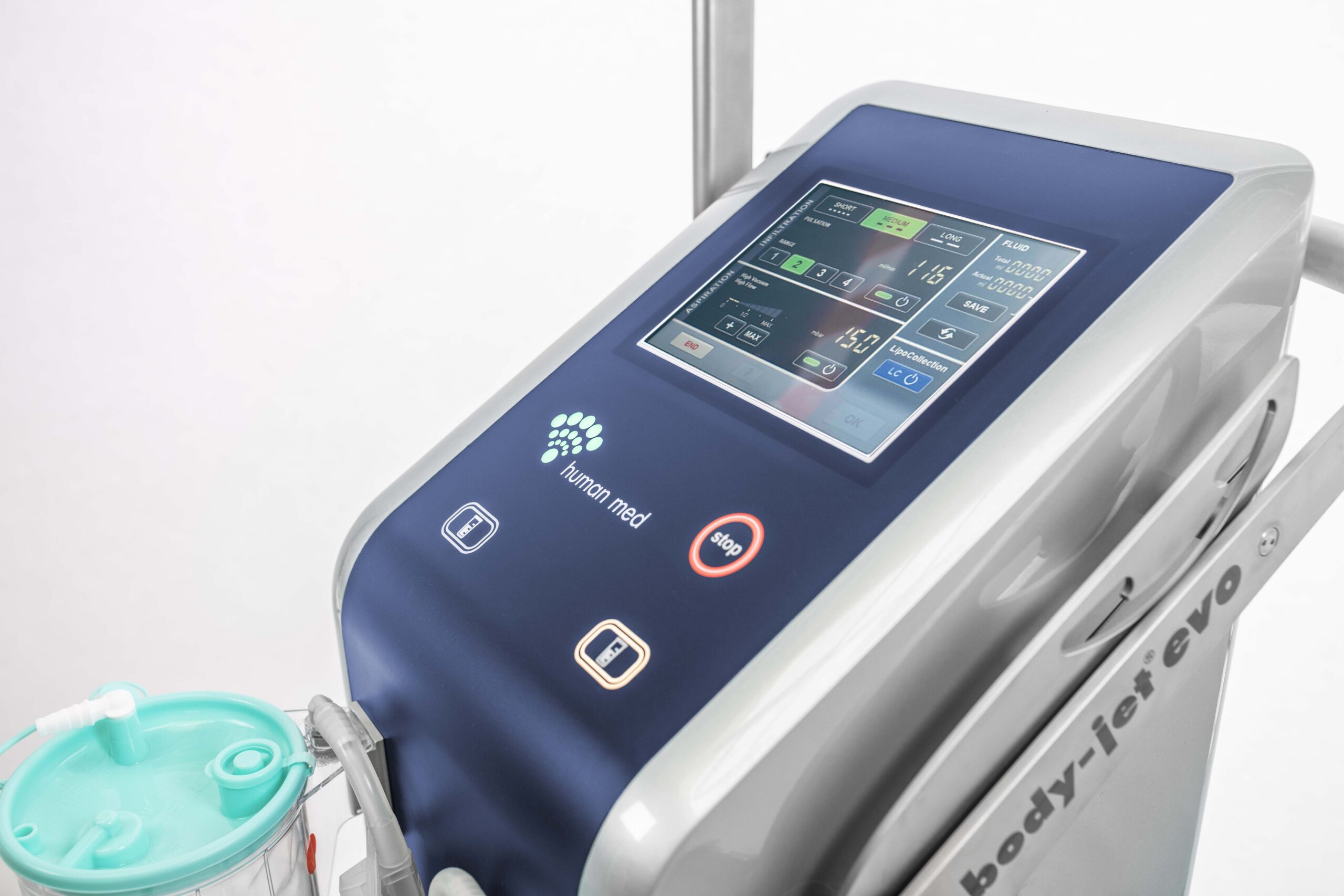 Operation
Easy to operate via touch screen, Easy and intuitive handling, Upgradable platform for further applications, Integrated help function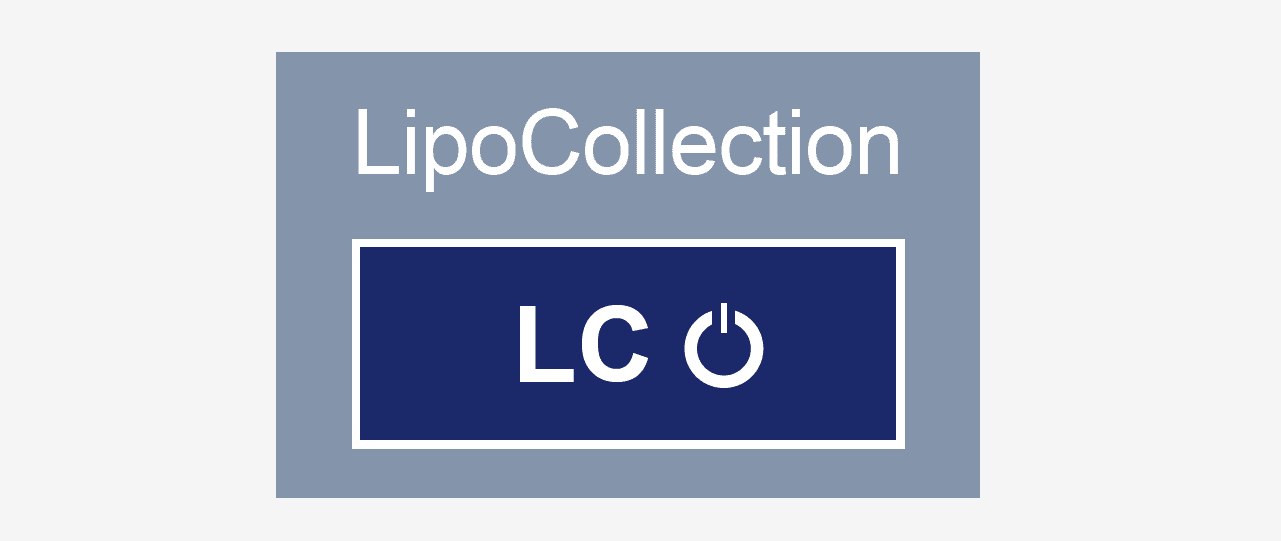 Quality
Ensuring highest fat quality, For reliable harvesting of viable fat cells, For lipofilling   
Flexible for liposuction and fat transfer
Standard system: for fast and precise fat collecting
Biofill system: cost effective for harvesting small fat volumes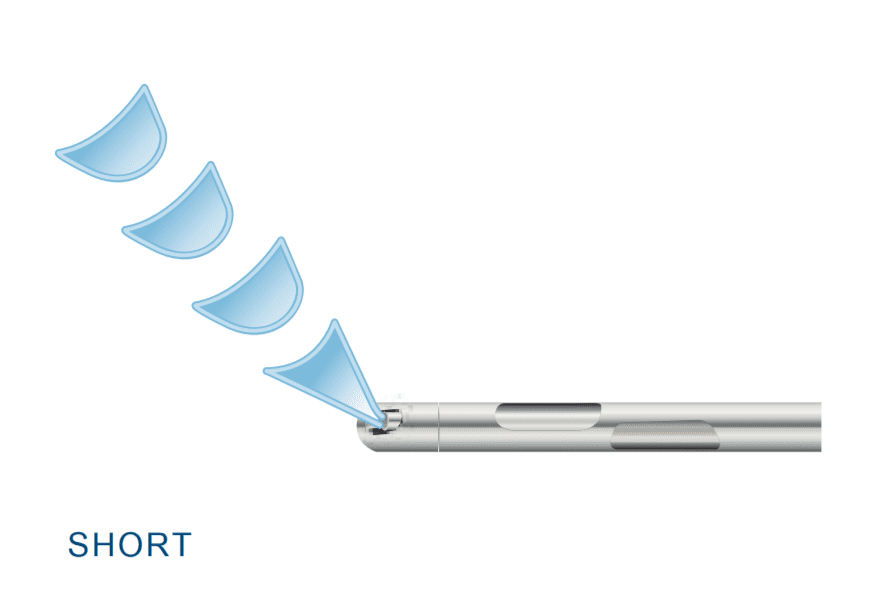 short and quick pulse
• most effective pulsation for guiding the cannula through fibrotic tissue

• easy to learn and to perform for skilled and unskilled users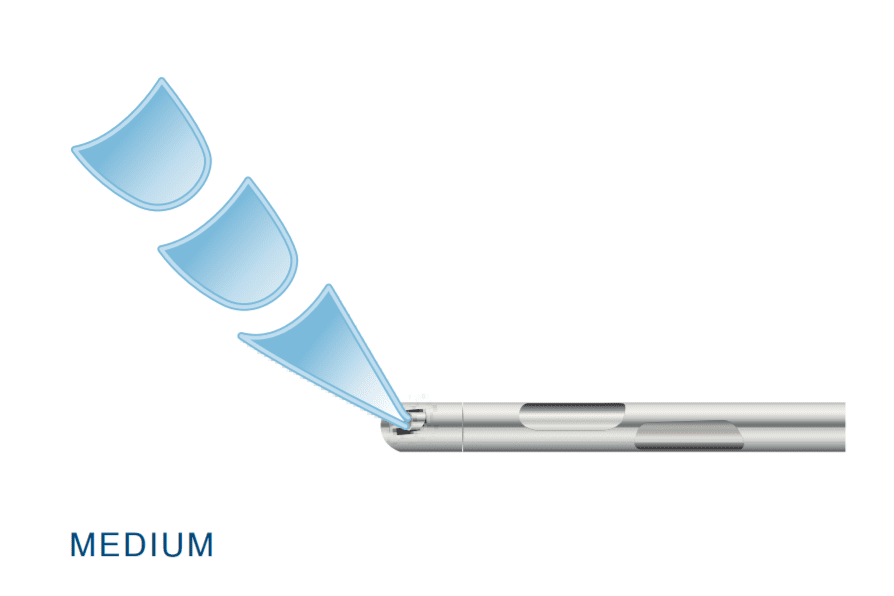 basic pulsation mode
• most successful water-jet of the 1st body-jet® generation

• scientifically proven clinical results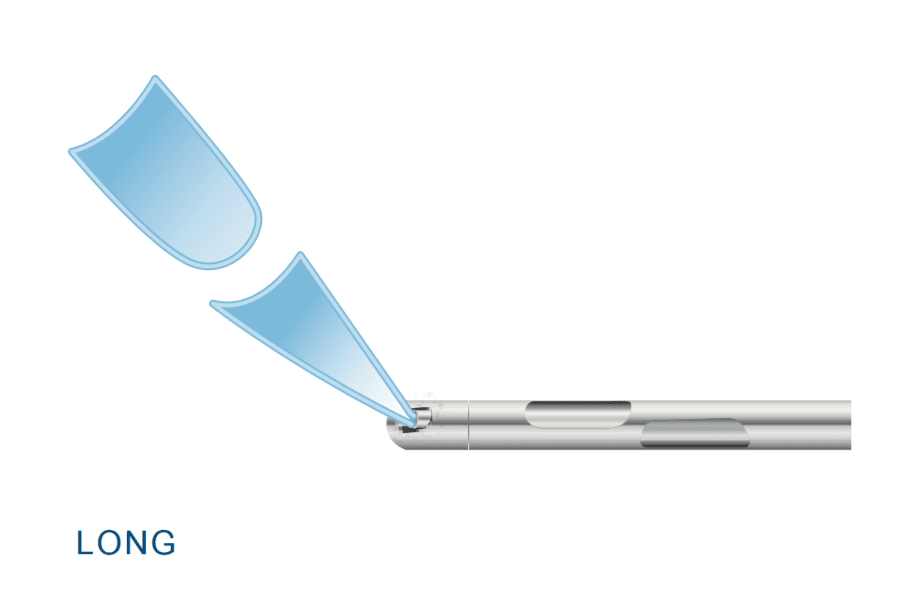 long pulsation mode
• fast, time-saving infiltration of large volume of solution
THE BODY-JET® EVO
IS OFFERING A FASTER AND EASIER LIPOSUCTION / FAT HARVESTING
FOR A MORE EFFECTIVE FAT TRANSFER OF MEDIUM AND LARGE AMOUNTS.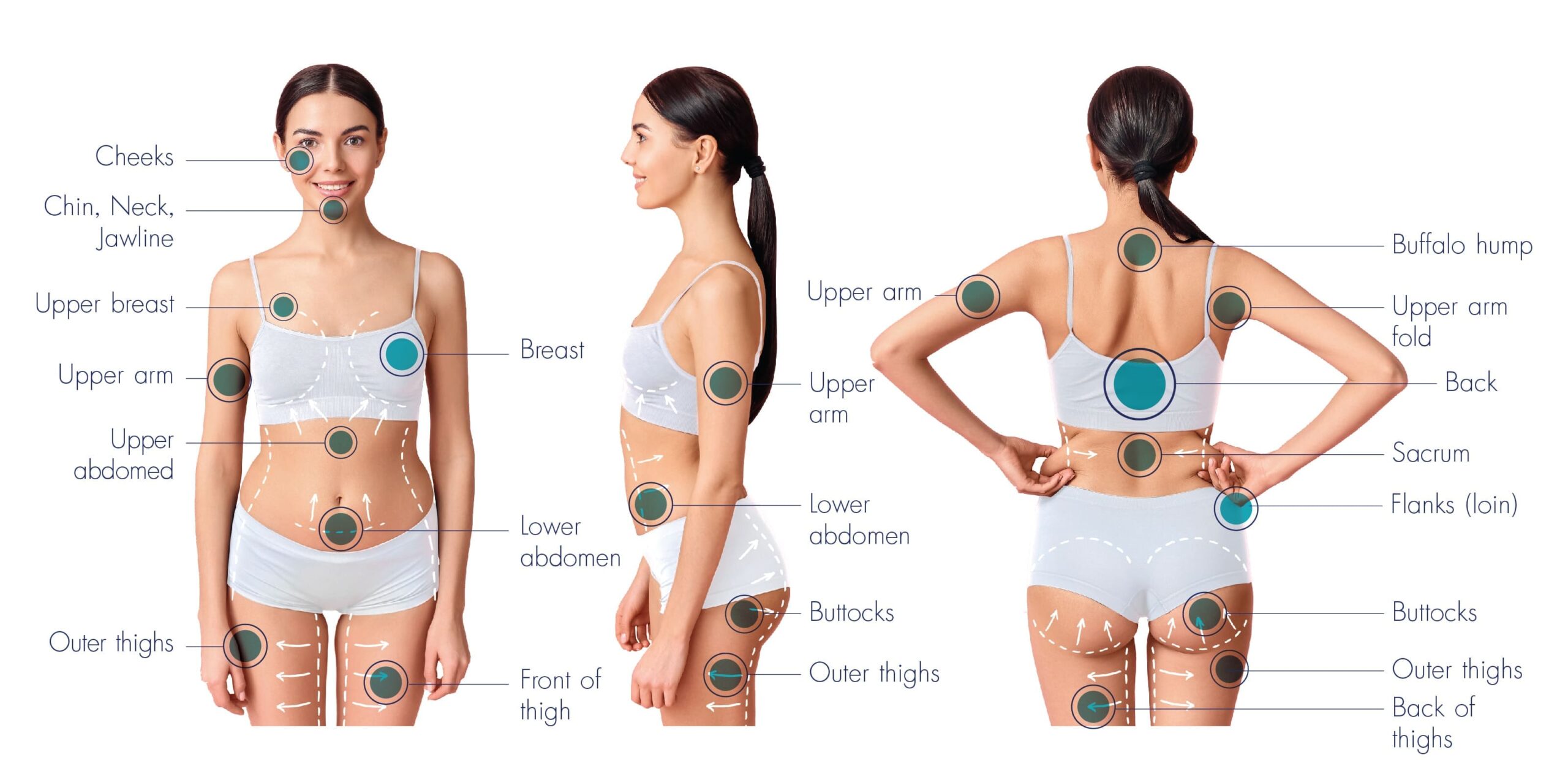 Why the body-jet® evo is first choice if you are looking for great results with minimum effort
Harvesting of highly vital adipose tissue including stromal vascular fraction (SVF) and stem cells (ASC)
Suitable for small, medium and large fat volumes
Time saving and high flexibility in the operating room: faster and easier liposuction and fat harvesting thanks to water-jet pulsations in • SHORT • MEDIUM • LONG
Uncomplicated handling and easy-to-understand user guidance utilizing touch screen technology
Practical measurement and calculation of the tumescent fluid consumption
Help information available at any time over the touch screen
Maintenance-free drive unit and cost effective safety inspections
A well matched complete system with WAL applicators, cannulae and LipoCollector®
Designed to be upgraded for stem cell harvesting and application
Intelligent water-jet monitoring for • flow • occlusion • air
Sterile, closed-loop system for fat harvesting
Innovative suction control for a smooth and safe aspiration
Reliability thanks to many years of experience in water-jet applications and with the body-jet®
Innovation. Quality. Experience.
Premium water jet technology. We set standards in the field of natural body shaping.
The file will be sent to your email
Comparison of Power Water – Assisted and Traditional Liposuction A Prospective Randomized Trial of Postoperative Pain.
Does Water-Jet Force Make a Difference in Fat Grafting In Vitro and In Vivo Evidence of Improved Lipoaspirate Viability and Fat Graft Survival.
Isolation and Differentiation Potential of Human Mesenchymal Stem Cells From Adipose Tissue Harvested by Water Jet-Assisted Liposuction.
The Aqualift® Water-Jet Assisted Dissection (Hydrodissection) as a Basic Concept for a Gentle Facelift.
The Fate of Adipocytes after Nonvascularized Fat Grafting Evidence of Early Death and Replacement of Adipocytes.
The liquid facelift First hands-on experience with facial water jet-assisted liposuction as an additive technique for rhytidectomy – a case series of 25 patients.
Water Jet-Assisted Liposuction.
Water-Assisted Liposuction for Body Contouring and Lipoharvesting Safety and Efficacy in 41 Consecutive Patients.
Water-jet-assisted liposuction for the treatment of lipedema Standardized treatment protocol and results of 63 patients.
TBM Vlog – นพ.วิษณุ เฮ้งสวัสดิ์ (Amara Clinic) กับประเด็นฮอต! "Body-Jet ปลอดภัยกับคนไข้อย่างไร?"
TBM Vlog – นพ.วิษณุ เฮ้งสวัสดิ์ (Amara Clinic) ให้ความรู้ "ก่อนดูดไขมัน-เติมไขมัน ควรพิจจารณาอะไร?"
body-jet X AmaraClinic Make Over 2020 | Be Your Perfect Breast & S-Body Shape
 รีวิว 1 เดือน หลังจากดูดไขมันหน้าท้องเติมหน้าอก
รีวิว 3 เดือน หลังจากดูดไขมันหน้าท้องเติมหน้าอก
รีวิว 1 ปี หลังจากดูดไขมันเติมหน้าอก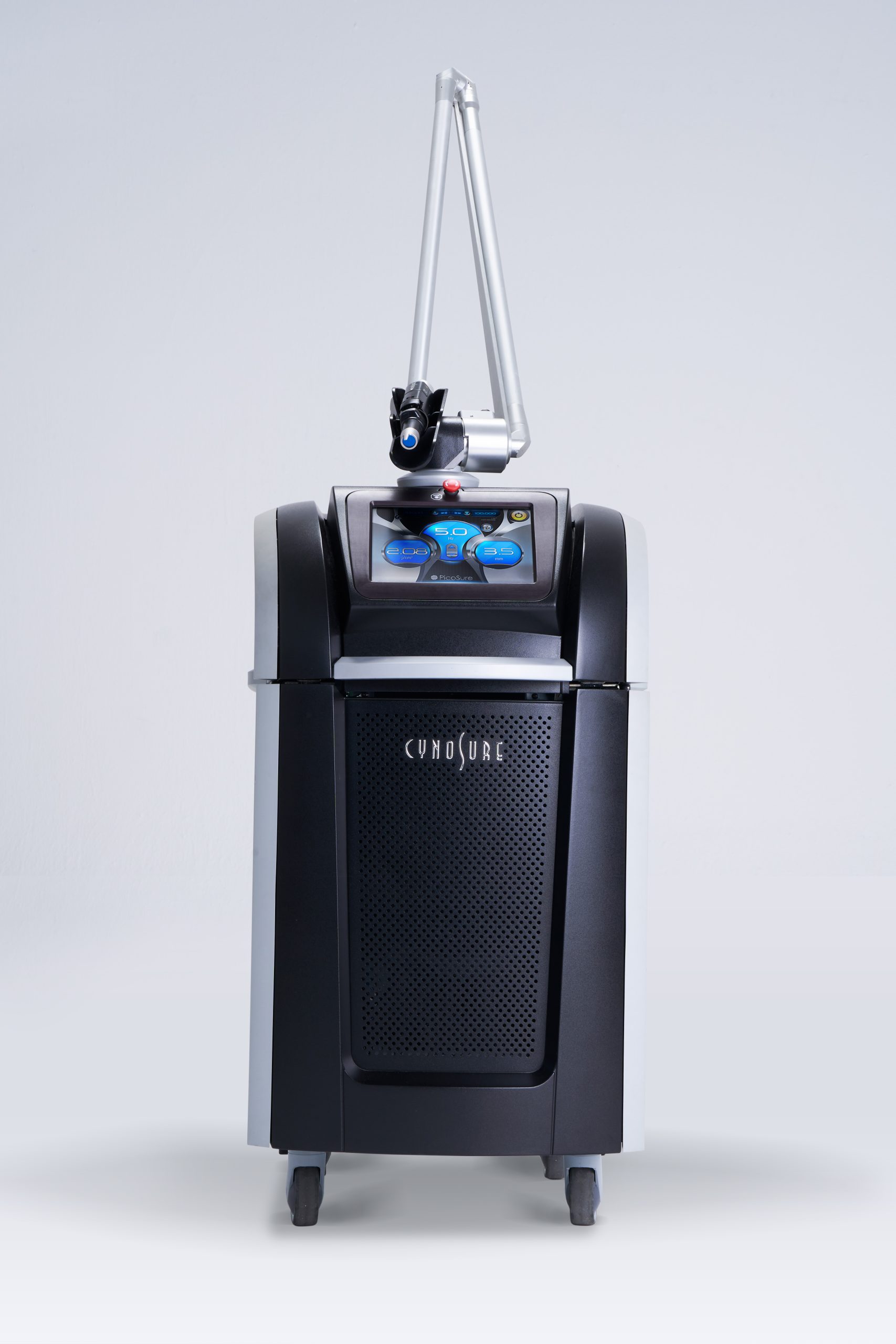 THE WORLD'S FIRST PICOSECOND TECHNOLOGY AND LEADING CHOICE FOR COMFORTABLE AND CONVENIENT TATTOO REMOVAL AND SKIN REVITALIZATION TREATMENTS FOR WRINKLES, ACNE SCARS AND PIGMENT LIKE FRECKLES, SUNSPOTS AND DISCOLORATION.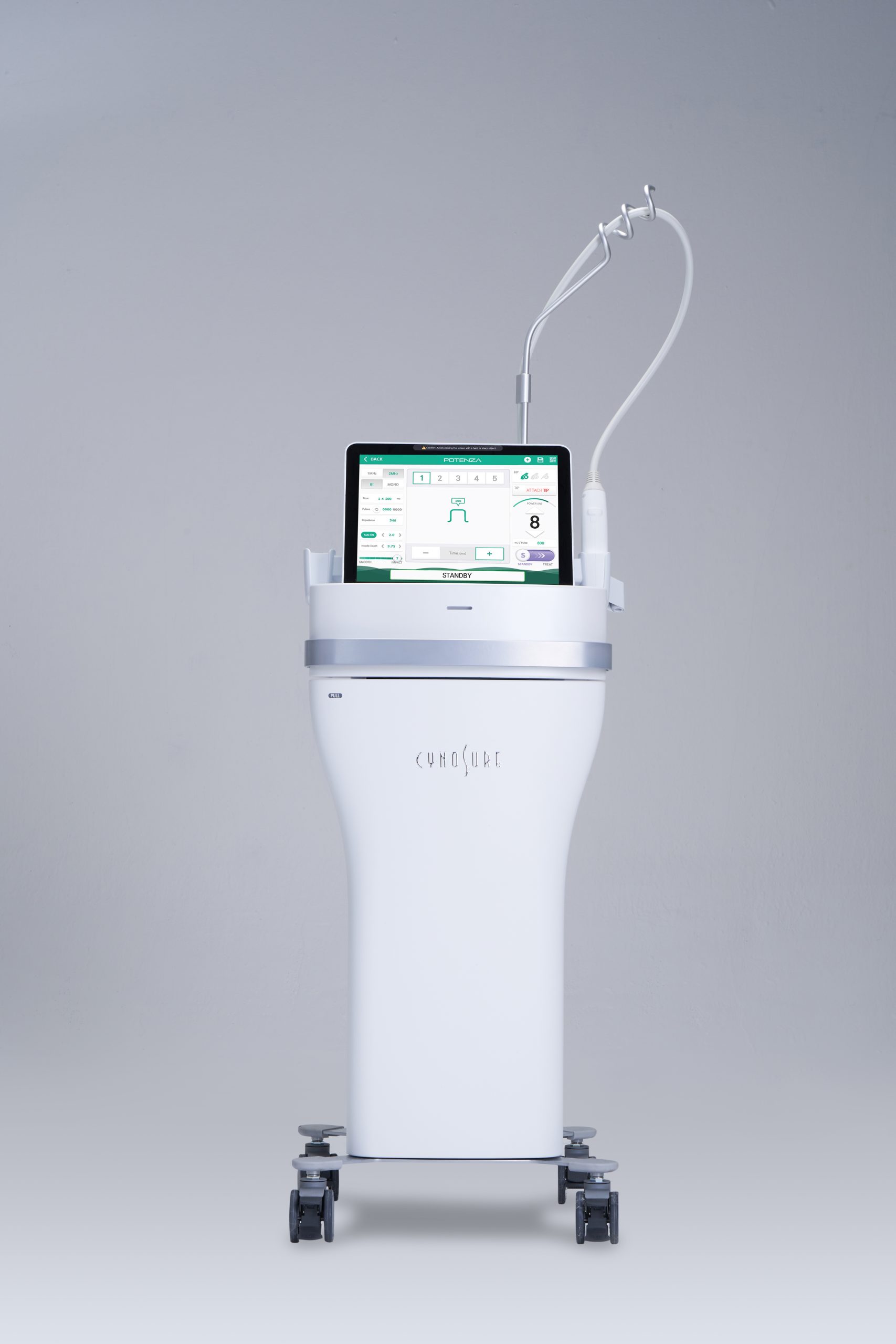 THE WORLD'S FIRST 4-MODE RF MICRONEEDLING SYSTEM THAT COMBINES MONOPOLAR AND BIPOLAR RF AT 1 OR 2MHZ FREQUENCIES IN A SINGLE DEVICE.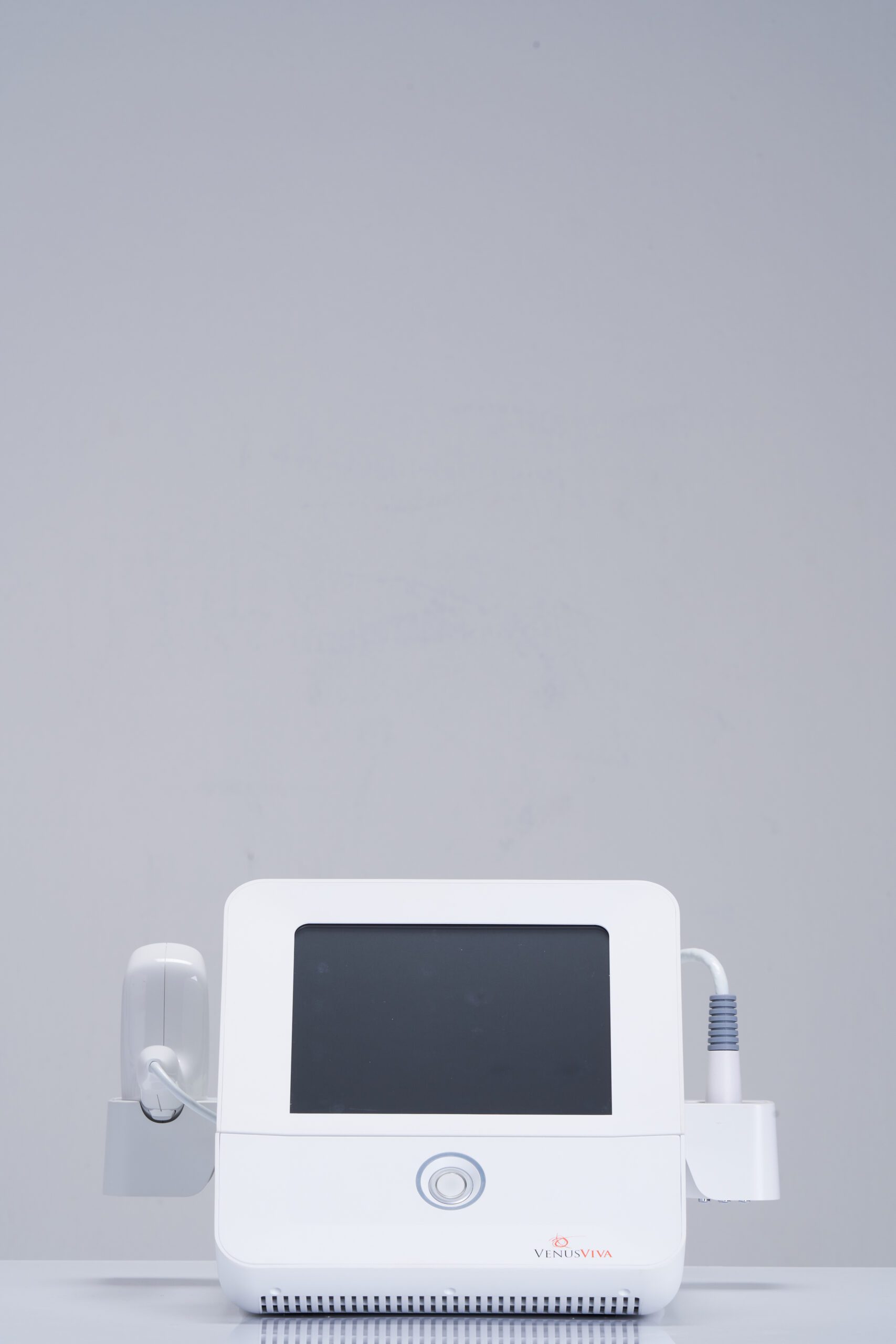 A HIGHLY CUSTOMIZABLE SKIN RESURFACING DEVICE THAT DELIVERS EXCEPTIONAL RESULTS WITH LOW DOWNTIME AND IS SAFE FOR ALL SKIN TYPES.
TO BOOK A CONSULTATION OR DEMO
PLEASE CONTACT US