A FUNDAMENTALLY NEW APPROACH TO LIPOSUCTION, THE INNOVATIVE BODY-JET® FROM HUMAN MED® EMPLOYS THE GENTLE POWER OF WATER-JET ASSISTED LIPOPLASTY.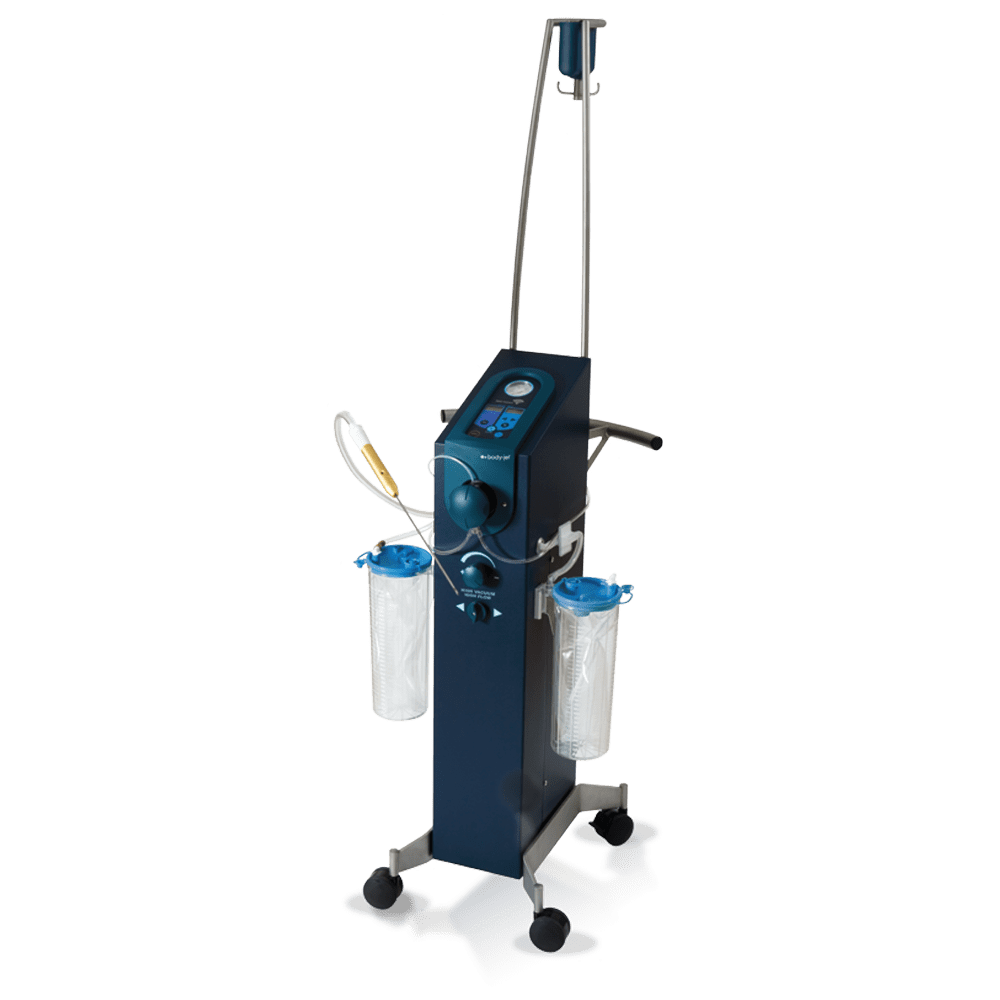 Body-Jet Water Liposuction
Minimizes trauma and risk for patient
Easy cannula control – more comfortable for patients
70 % less TLA infiltration fluid needed
The Gentle Way of Lipoplasty
A fundamentally new approach to liposuction, the innovative body-jet® from HUMAN MED® employs the gentle power of water-jet assisted lipoplasty. Unlike traditional liposuction
methods, the body-jet® uses a gentle jet of water to simultaneously dislodge and remove fat from the body, while sparing blood vessels, nerves and surrounding tissue. The procedure is safe, effective and easy, offering outstanding results with minimal risk and faster patient recovery.
Water Jet
Assisted Liposuction (WAL)
With conventional liposuction procedures, the subcutaneous fatty tissue is filled with a large volume of tumescent solution as preparation for surgery. This leads to the body's contours becoming indistinct because the body is 'pumped up'. The process is different for water jet-assisted liposuction: Before the procedure only a small amount of local anaesthetic is injected into the body. Pre-infiltration with tumescent solution and the associated waiting time is not needed with the WAL procedure.
The gentle and selective force of the water jet during liposuction: unlike conventional liposuction procedures with water jet-assisted liposuction, the fatty-tissue is detached and suctioned up at the same time. It works with a fan-shaped, fine waterjet with minimal force applied and few side effects. this is a particularly gentle and low-pain procedure.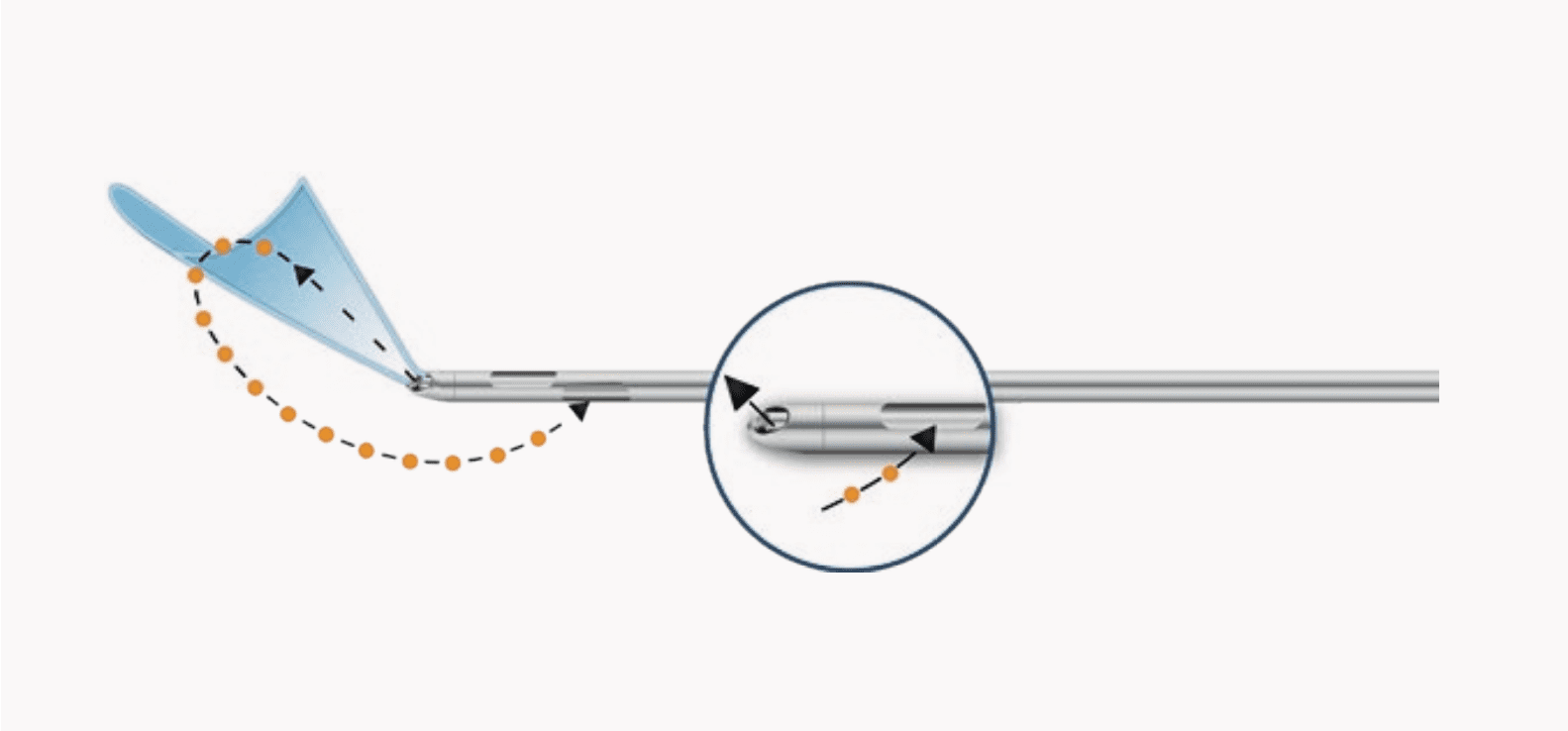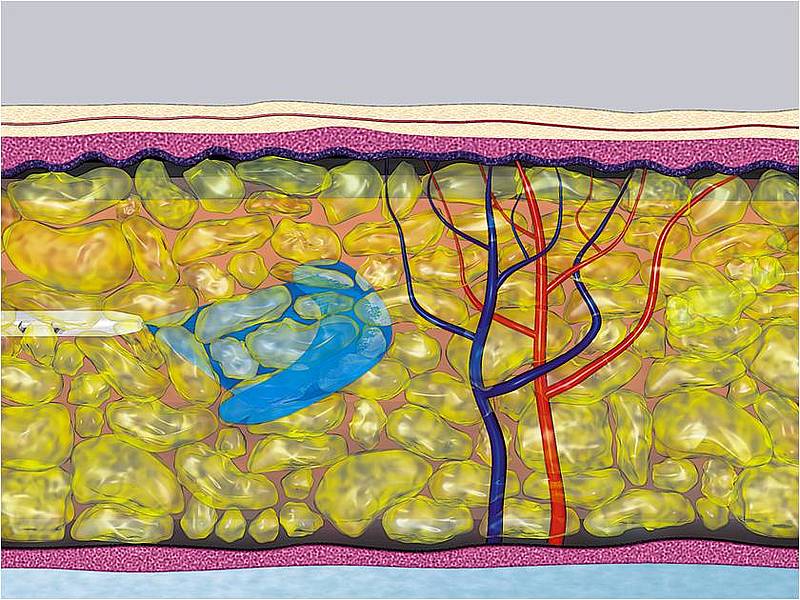 Phase 1 : การพ่นสารน้ำ
มีการใช้ Tumescent Local Anesthesia (TLA) และใช้ระยะเวลาสั้นลงถึง 70% เมื่อเทียบกว่าวิธีการดั้งเดิม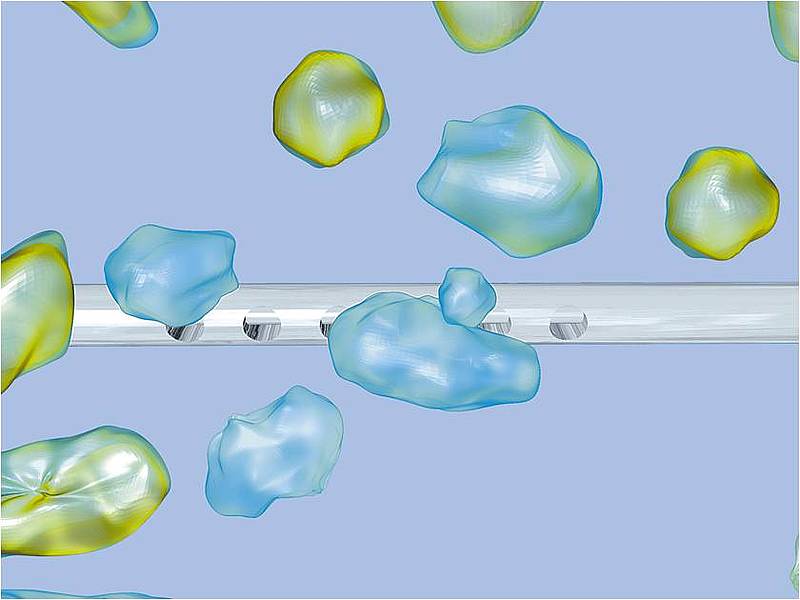 Phase 2 : ใช้หลักการพ่นน้ำและการดูดไขมันออกในเวลาเดียวกัน
ด้วยพลังของแรงดันน้ำทำให้ไขมันแตกตัวเป็นขนาดเล็ก และถูกดูดออกด้วย Cannula โดยที่ยังคงรักษาคุณภาพของเซลล์ไขมันไว้ได้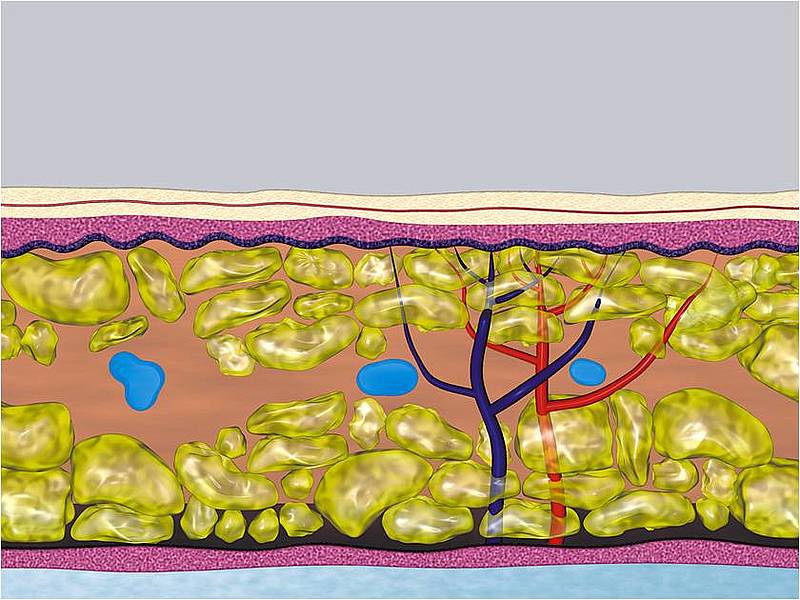 Result
บาดเจ็บน้อย ไม่ทำลายเนื้อเยื่อและเส้นเลือดรอบข้าง ได้ไขมันที่มีคุณภาพสามารถนำไปใช้ประโยชน์ต่อได้หลากหลาย
Using the body-jet®, liposuction is performed in a safe, effective and fast way.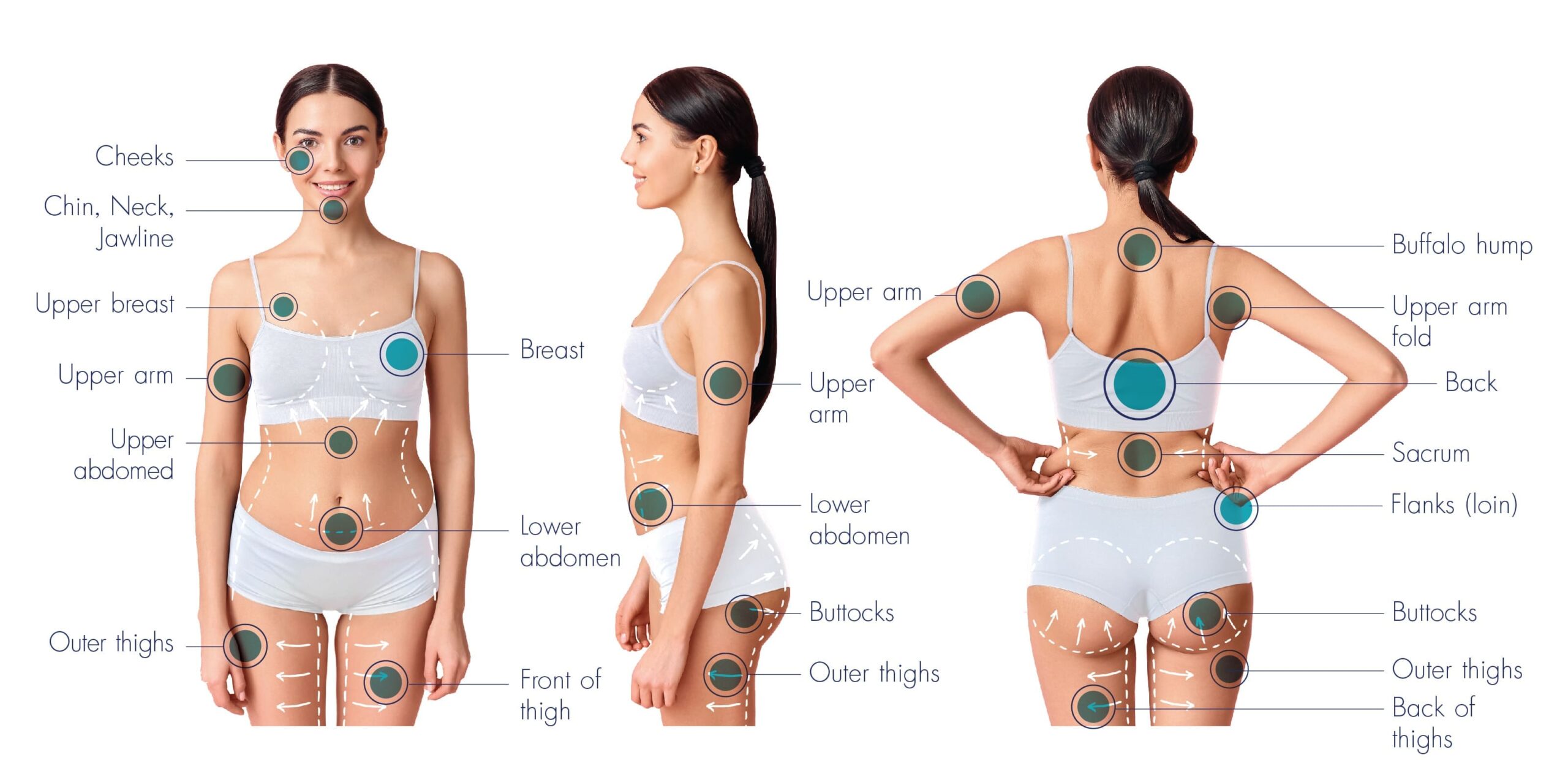 Innovation. Quality. Experience.
Premium water jet technology. We set standards in the field of natural body shaping.
The file will be sent to your email
Comparison of Power Water – Assisted and Traditional Liposuction A Prospective Randomized Trial of Postoperative Pain.
Does Water-Jet Force Make a Difference in Fat Grafting In Vitro and In Vivo Evidence of Improved Lipoaspirate Viability and Fat Graft Survival.
Isolation and Differentiation Potential of Human Mesenchymal Stem Cells From Adipose Tissue Harvested by Water Jet-Assisted Liposuction.
The Aqualift® Water-Jet Assisted Dissection (Hydrodissection) as a Basic Concept for a Gentle Facelift.
The Fate of Adipocytes after Nonvascularized Fat Grafting Evidence of Early Death and Replacement of Adipocytes.
The liquid facelift First hands-on experience with facial water jet-assisted liposuction as an additive technique for rhytidectomy – a case series of 25 patients.
Water Jet-Assisted Liposuction.
Water-Assisted Liposuction for Body Contouring and Lipoharvesting Safety and Efficacy in 41 Consecutive Patients.
Water-jet-assisted liposuction for the treatment of lipedema Standardized treatment protocol and results of 63 patients.
TBM Vlog – นพ.วิษณุ เฮ้งสวัสดิ์ (Amara Clinic) กับประเด็นฮอต! "Body-Jet ปลอดภัยกับคนไข้อย่างไร?"
TBM Vlog – นพ.วิษณุ เฮ้งสวัสดิ์ (Amara Clinic) ให้ความรู้ "ก่อนดูดไขมัน-เติมไขมัน ควรพิจจารณาอะไร?"
body-jet X AmaraClinic Make Over 2020 | Be Your Perfect Breast & S-Body Shape
 รีวิว 1 เดือน หลังจากดูดไขมันหน้าท้องเติมหน้าอก
รีวิว 3 เดือน หลังจากดูดไขมันหน้าท้องเติมหน้าอก
รีวิว 1 ปี หลังจากดูดไขมันเติมหน้าอก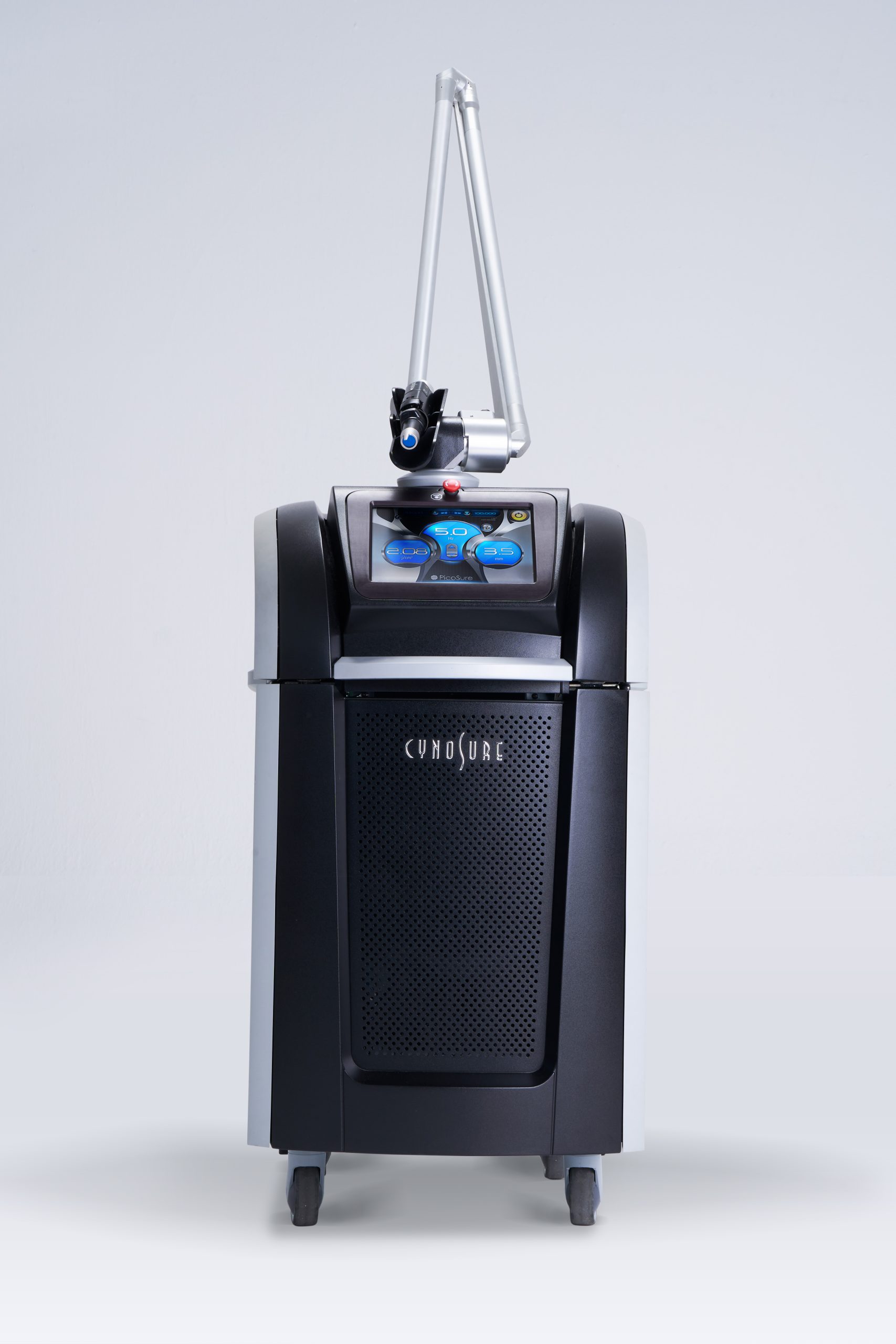 THE WORLD'S FIRST PICOSECOND TECHNOLOGY AND LEADING CHOICE FOR COMFORTABLE AND CONVENIENT TATTOO REMOVAL AND SKIN REVITALIZATION TREATMENTS FOR WRINKLES, ACNE SCARS AND PIGMENT LIKE FRECKLES, SUNSPOTS AND DISCOLORATION.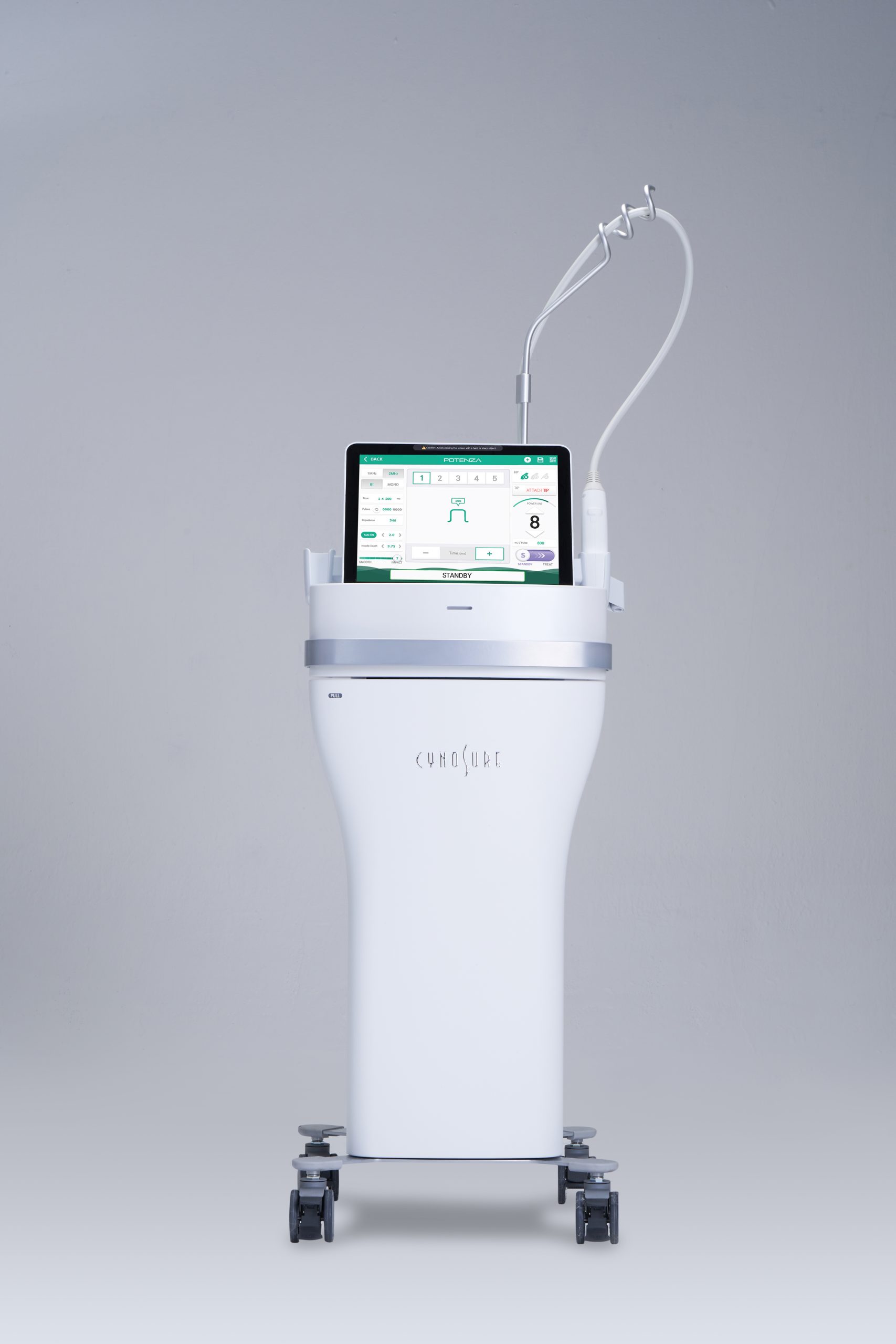 THE WORLD'S FIRST 4-MODE RF MICRONEEDLING SYSTEM THAT COMBINES MONOPOLAR AND BIPOLAR RF AT 1 OR 2MHZ FREQUENCIES IN A SINGLE DEVICE.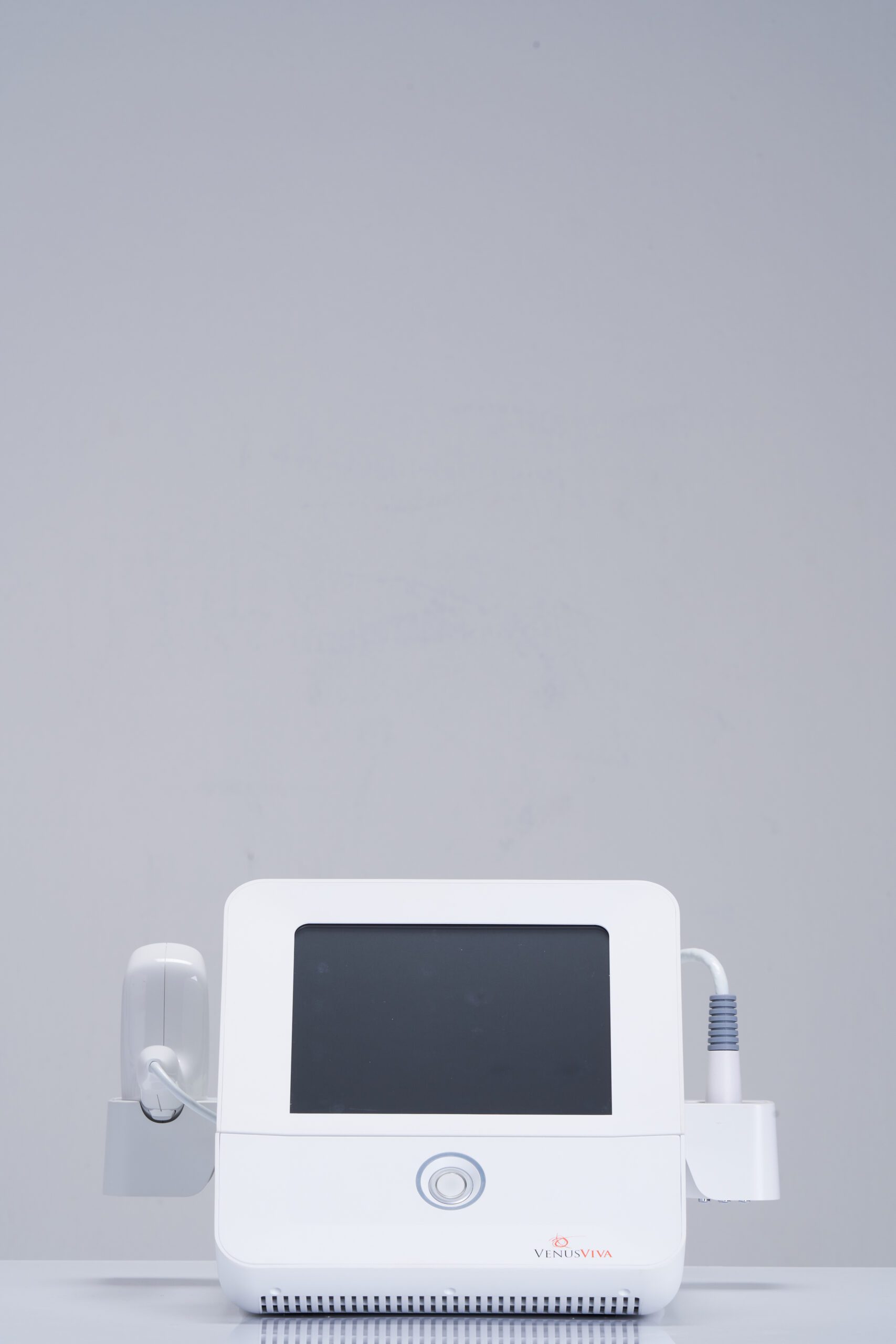 A HIGHLY CUSTOMIZABLE SKIN RESURFACING DEVICE THAT DELIVERS EXCEPTIONAL RESULTS WITH LOW DOWNTIME AND IS SAFE FOR ALL SKIN TYPES.
TO BOOK A CONSULTATION OR DEMO
PLEASE CONTACT US