Q-graft®
Harvesting SVF at the POC
Highly efficient SVF cell separation and concentration right on the sterile OR instrument table
High yield of viable regenerative cells (SVF and ASC)
Fast fat harvesting and SVF isolation in one single-use closed system
The only system for harvesting regenerative cells (SVF) that can be used at the point-of-care.
The new compact Q-graft® system for the intraoperative separation and collection of regenerative cells (stromal vascular fraction/ SVF) from adipose tissue will support and enhance the research and clinical application of SVF cells for many therapeutic indications.
Unlike other methods, the Q-graft® system stays on the sterile instrument table in the OR throughout the treatment and thus at the point-of-care.
for intraoperative separation and concentration of adipose derived stem cells
Q-graft® is used on the sterile OR instrument table in the operating/procedure room during liposuction, or in the research laboratory, for standardized separation and concentration of high numbers of viable SVF (stromal vascular fraction) cells in a sterile closed system.
In the research laboratory
for research purposes and production of mesenchymal stem cells
In the laboratory it can help simplify the open, labor-intensive manual tasks associated with laboratory-based SVF and adipose stem cell isolation, concentration and culture.
Phase 1 : Preparation of the Q-graft® with body-jet®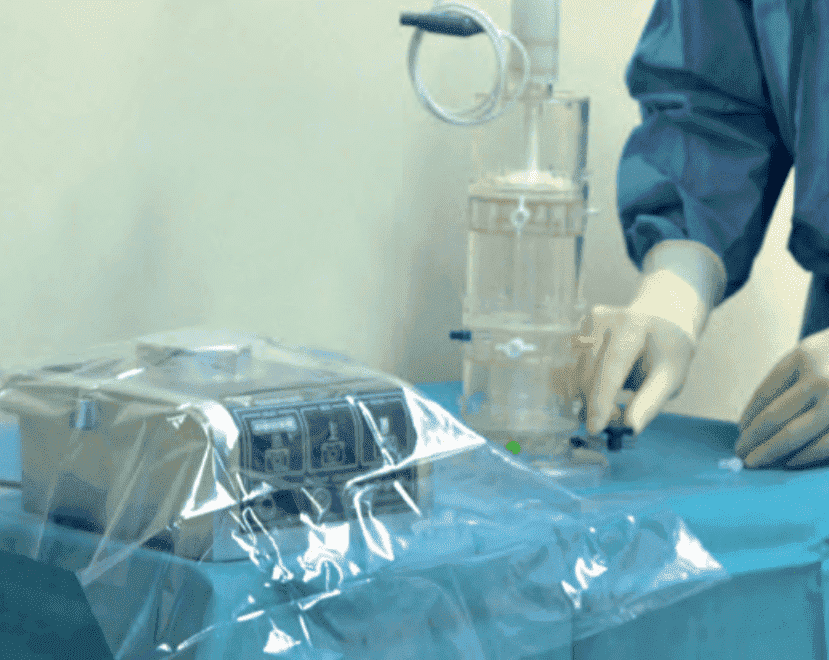 Phase 2 : Collection of lipoaspirate in a closed system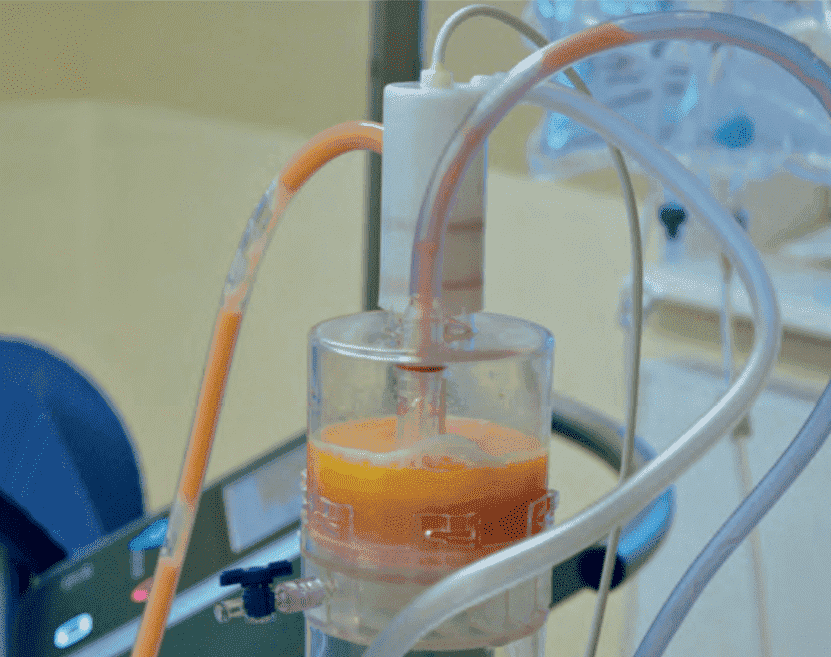 Phase 3 : Incubation and mixing of the lipoaspirate with Q-graft® control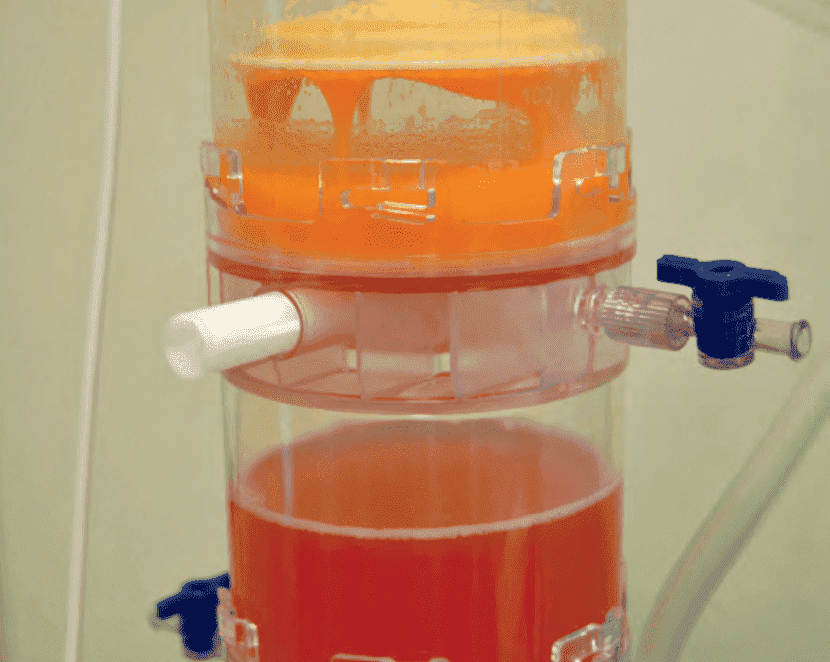 Phase 4 : Cell separation under cross-flow filtration, concentration of SVF cells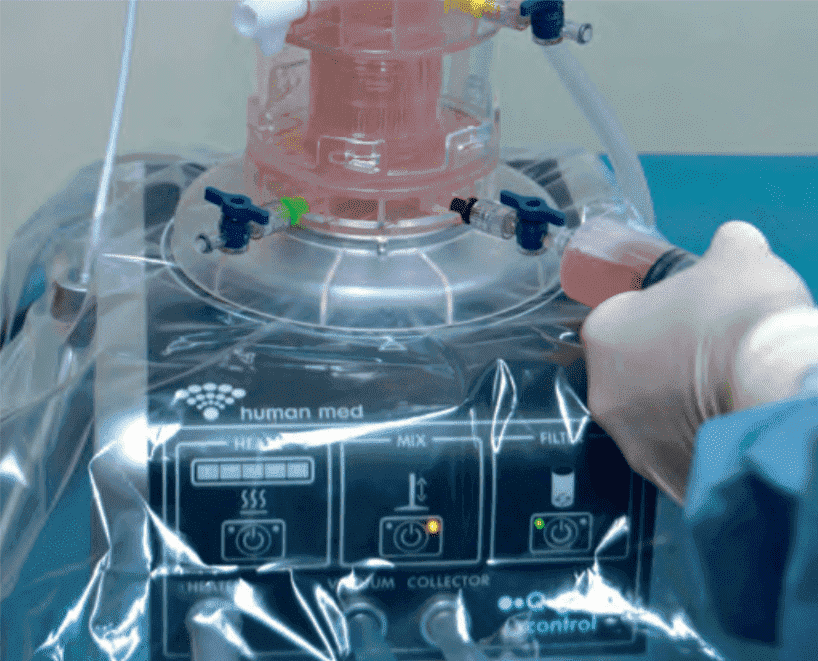 Phase 5 : Sterile collection of the lipid-free SVF cell suspension via CELLS port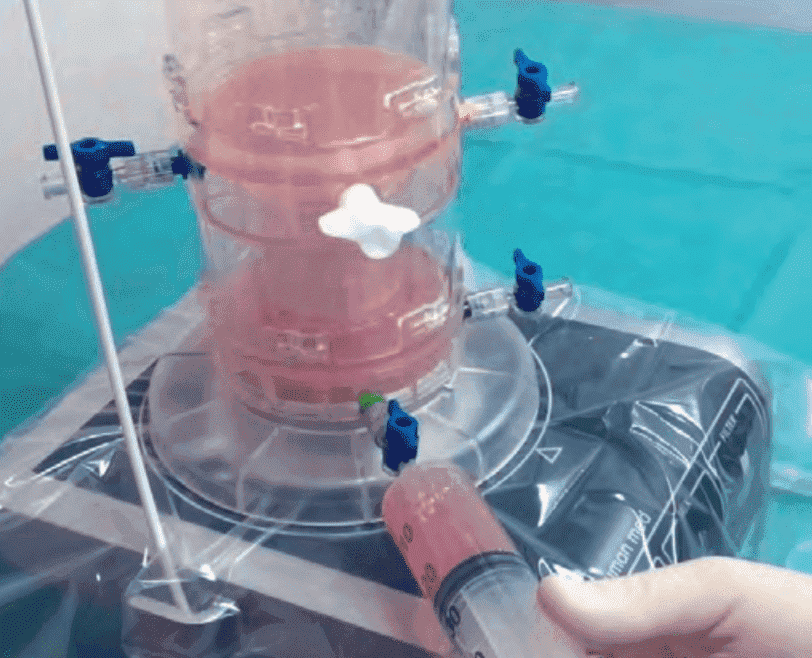 The Q-graft® is being used for sterile and effective harvesting of regenerative cells in the operation room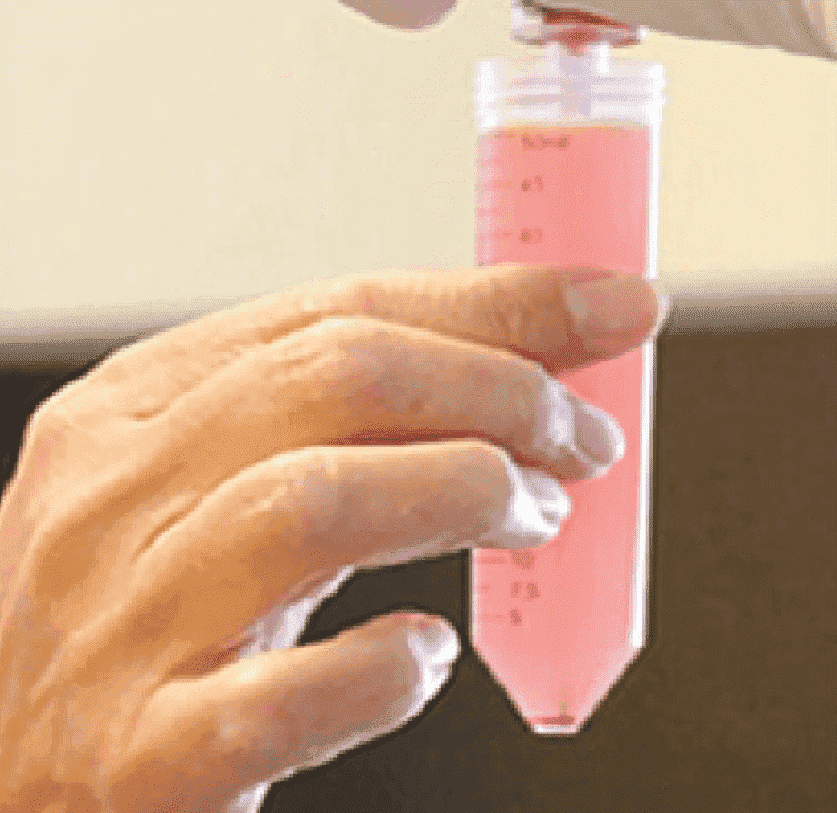 Why the Q-graft® is first choice when you are looking for great results with minimum effort.
Innovation. Quality. Experience.
Premium water jet technology. We set standards in the field of natural body shaping.
Please enter at least your email address and phone number before submit to download a brochure.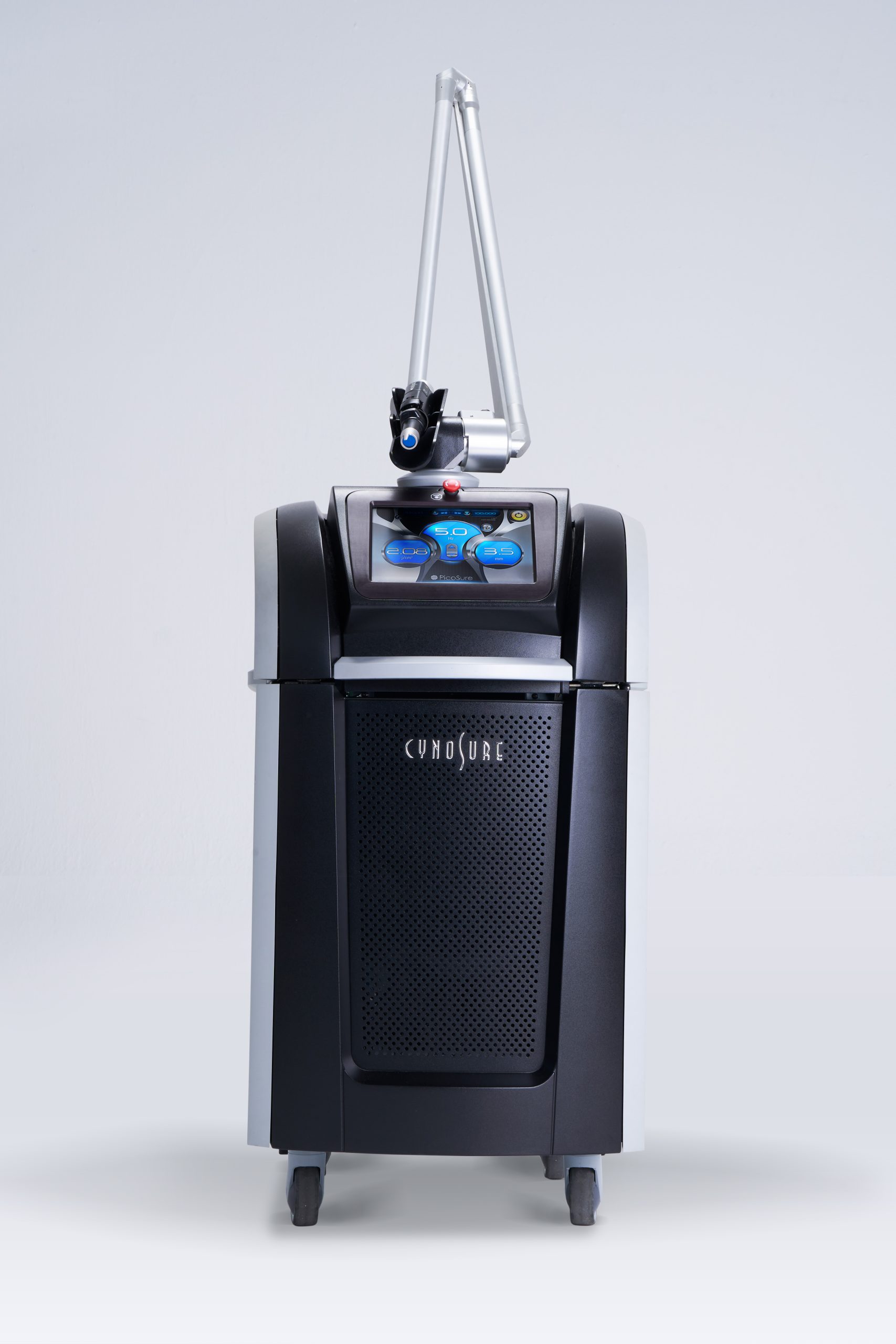 THE WORLD'S FIRST PICOSECOND TECHNOLOGY AND LEADING CHOICE FOR COMFORTABLE AND CONVENIENT TATTOO REMOVAL AND SKIN REVITALIZATION TREATMENTS FOR WRINKLES, ACNE SCARS AND PIGMENT LIKE FRECKLES, SUNSPOTS AND DISCOLORATION.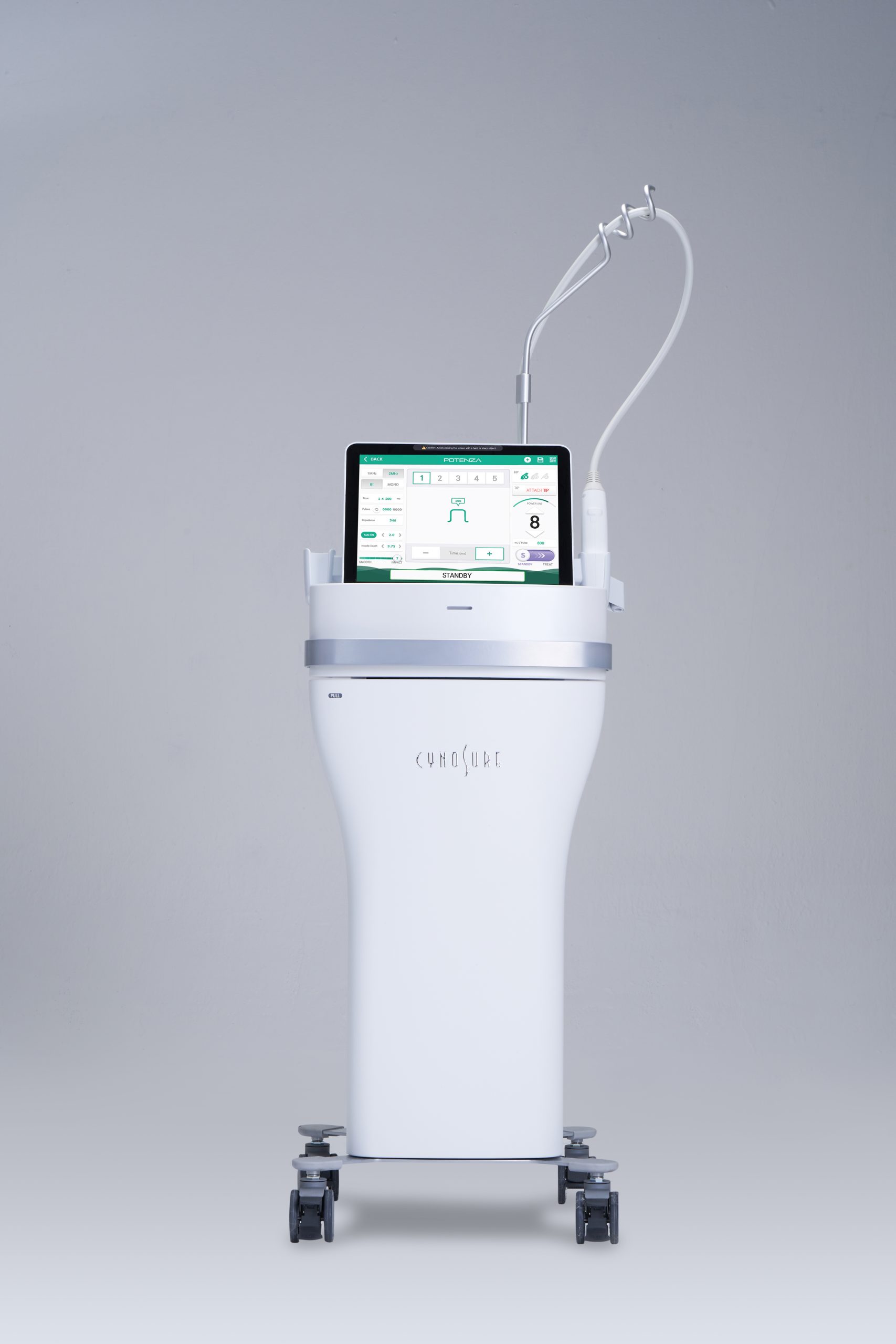 THE WORLD'S FIRST 4-MODE RF MICRONEEDLING SYSTEM THAT COMBINES MONOPOLAR AND BIPOLAR RF AT 1 OR 2MHZ FREQUENCIES IN A SINGLE DEVICE.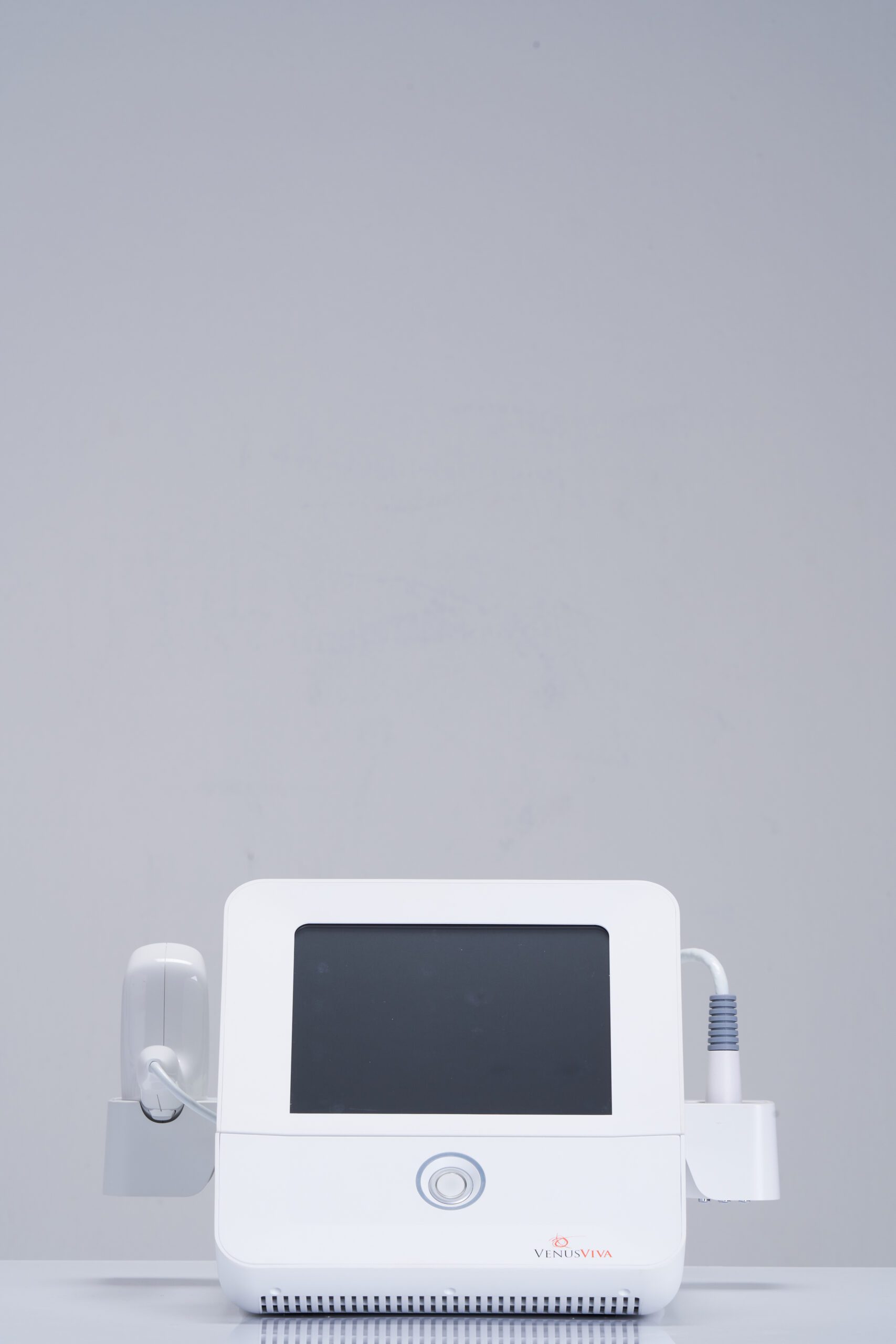 A HIGHLY CUSTOMIZABLE SKIN RESURFACING DEVICE THAT DELIVERS EXCEPTIONAL RESULTS WITH LOW DOWNTIME AND IS SAFE FOR ALL SKIN TYPES.
TO BOOK A CONSULTATION OR DEMO
PLEASE CONTACT US