AN INNOVATOR AND LEADER IN WATER-JET SURGERY.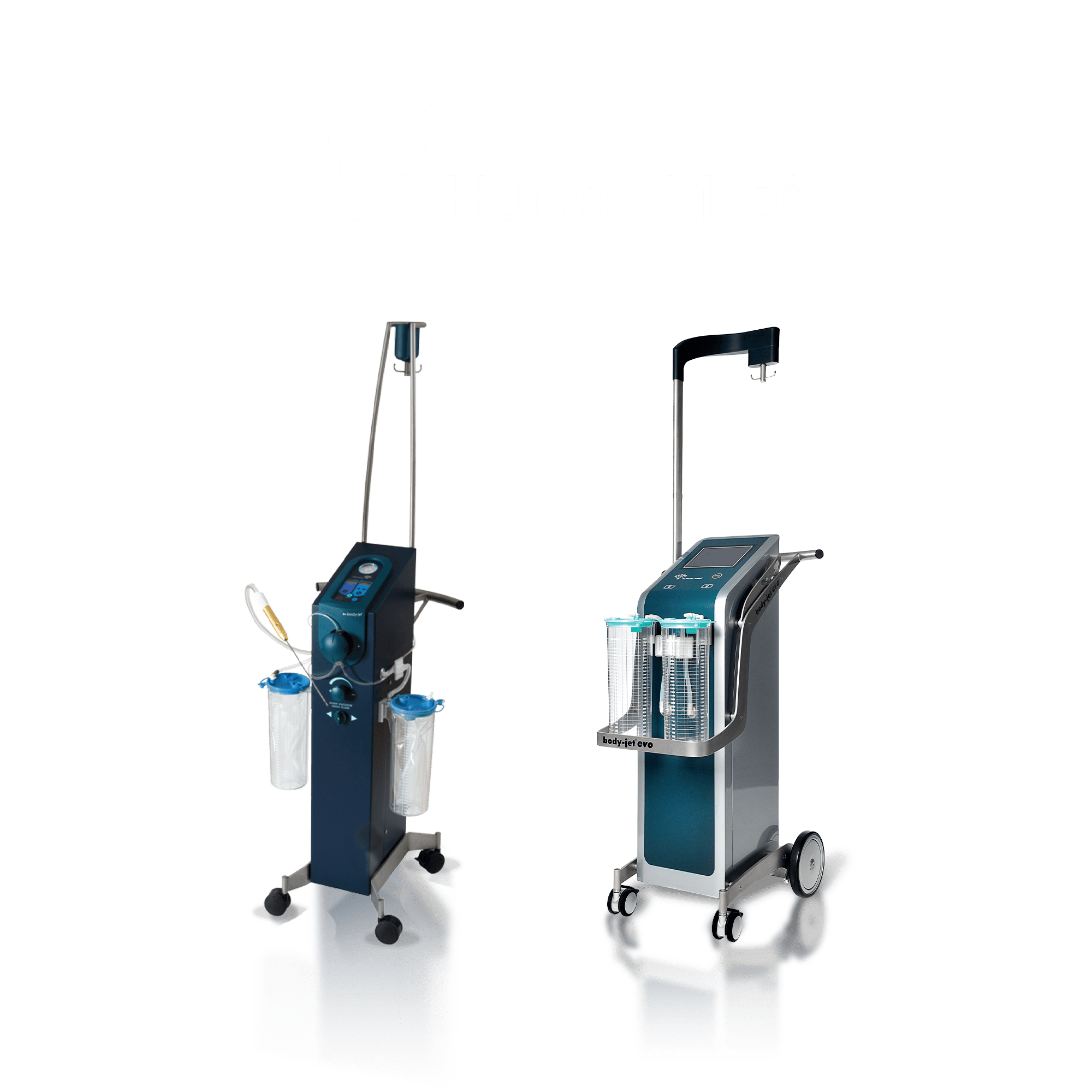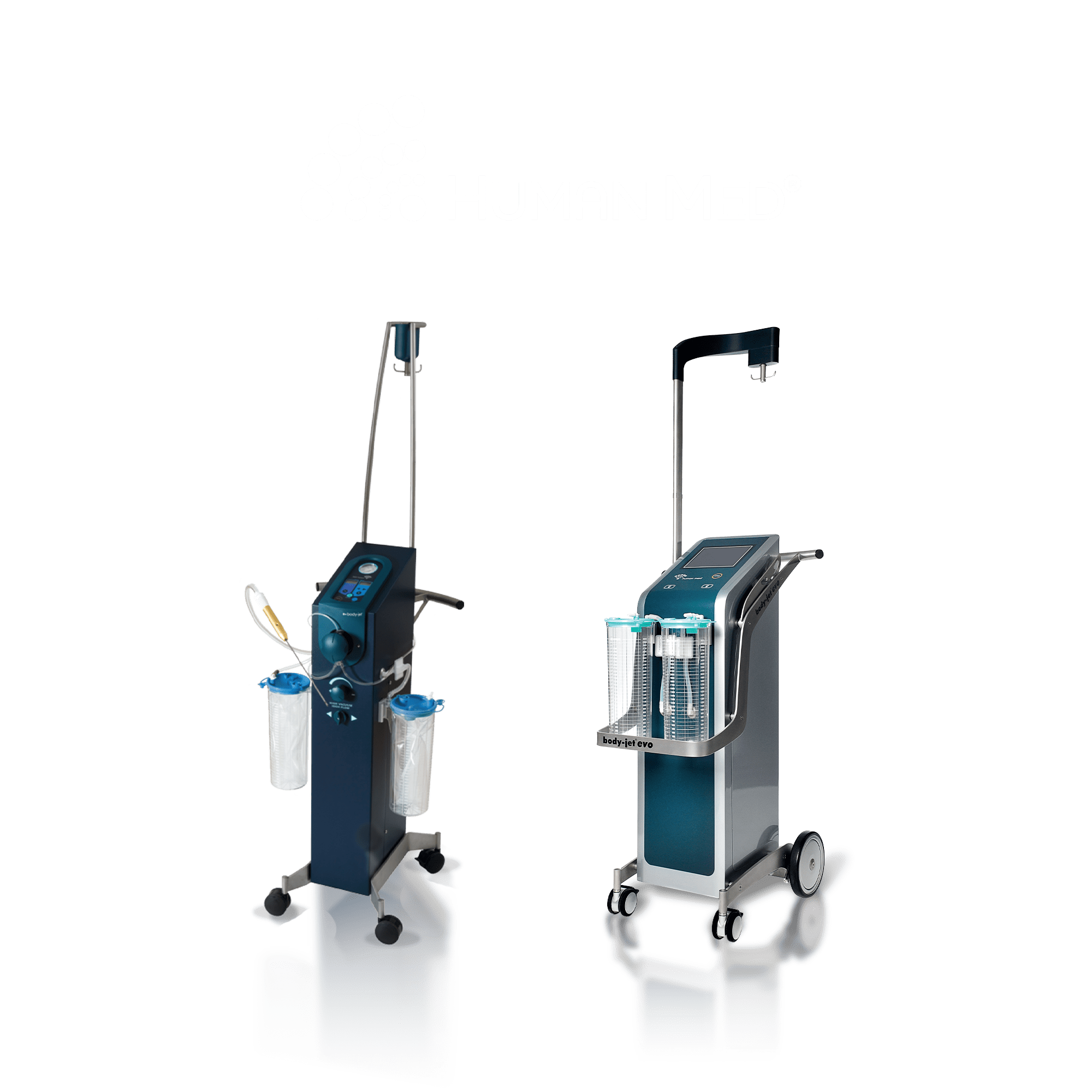 HumanMed
Leading in water-jet technology
An innovator and leader in water-jet surgery, HUMAN MED® is the world's first and foremost manufacturer of water-jet assisted aesthetic devices.
Building on a long history of success in the fields of general surgery, urology and neurosurgery, where gentle water-jet tissue dissection is essential, in 2004 HUMAN MED® turned its vision to the aesthetics field. The launch of the company's innovative body-jet®, a water-jet based infiltration, irrigation and aspiration system for removing unwanted body fat, has helped to usher in a fundamentally new approach to lipoplasty and natural fat harvesting.
With our patented water jet-assisted liposuction (WAL) technology we, Human Med AG, have become an established name in the area of liposuction – quality that has been 'Made in Germany' for more than 20 years. Over the course of these years, many patients have been successfully treated with the WAL method – using the gentle force of water.
TO BOOK A CONSULTATION OR DEMO
PLEASE CONTACT US