CYNERGY VASCULAR WORKSTATION
Three Lasers in One
• Pulsed Dye Laser   
• Nd:YAG Laser   
• MultiPlex PDL/Nd:YAG
With our exclusive MultiPlex™ technology, the Cynergy™ Vascular Workstation delivers unsurpassed efficacy with minimal side effects, and is proven safe and effective for pediatric use.⁽¹⁾
Cynergy treats all types of vascular lesions, including facial and leg telangiectasias, spider veins, hemangiomas, mature and blebbed port-wine stains, and rosacea.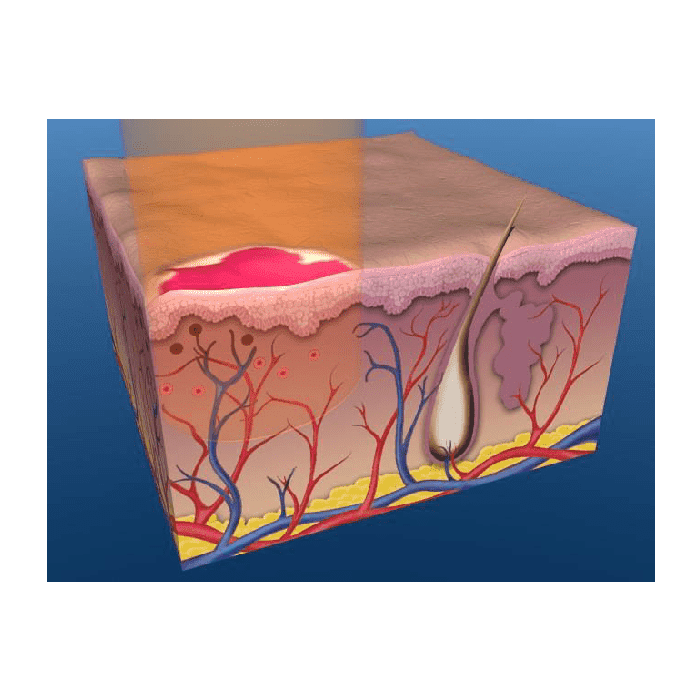 Vascular Lesions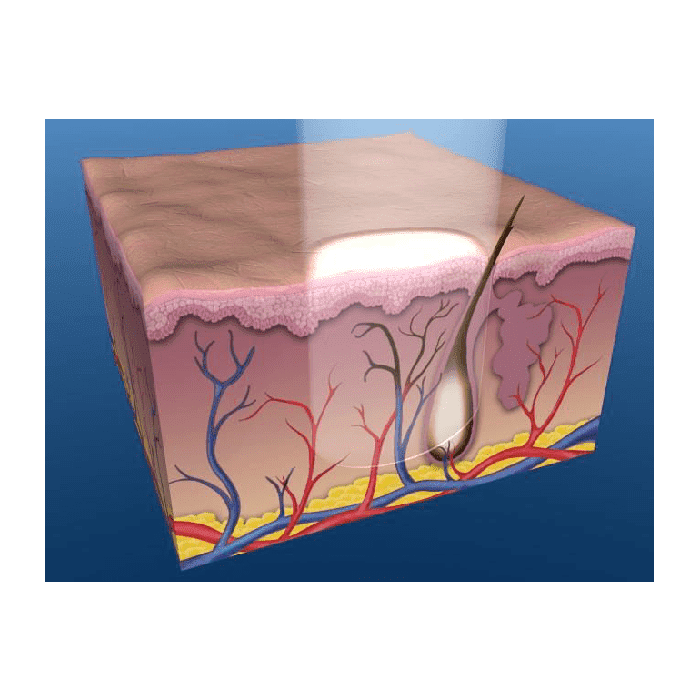 Veins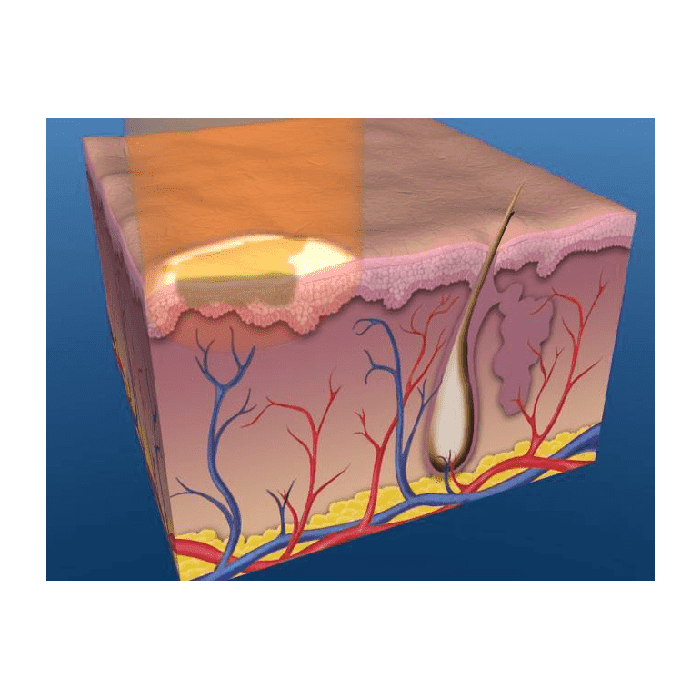 Pigmented Lesions
Two optimal lasers for a wide range of treatments Cynergy
Cynergy treats vascular and pigmented lesions more effectively than conventional, single-wavelength platforms. With both a high-powered 585 nm pulsed-dye laser and a 1064 nm Nd:YAG laser, our proprietary MultiPlex technology enables the sequential emission of two wavelengths from one delivery system for optimized clinical effectiveness.
Over 30 years of clinical use
Gold standard for the treatment of PWS
Excellence selectivity for blood
Selective Tx with low risk of collateral damage
Depth of Tx limited to ~1mm
Ideal for smaller vessels <0.6mm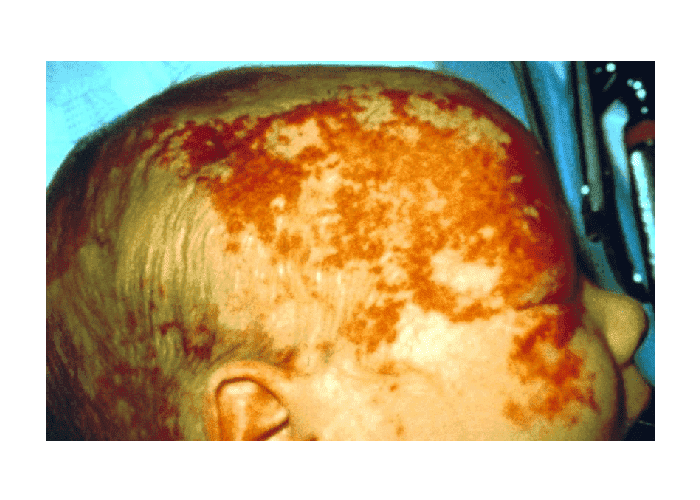 Courtesy of M. Weiner, MD After mulltiple treatments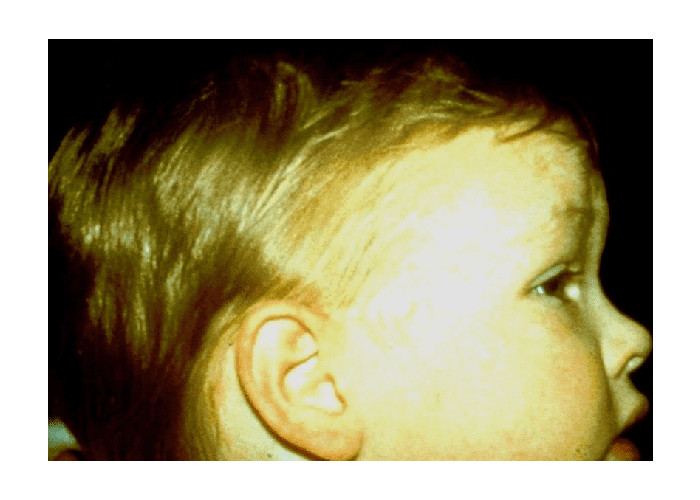 Courtesy of M. Weiner, MD After mulltiple treatments
THE SCIENCE OF MULTIPLEX™
Sequential emission means that Cynergy's sub-purpuric, pulsed-dye laser fires milliseconds before the Nd:YAG laser. This first pulse converts oxy-hemoglobin to methemoglobin, which increases the absorption coefficient for the Nd:YAG wavelength by 300–500%.⁽²⁾⁽³⁾ Next, the Nd:YAG laser fires and is more effectively absorbed by the converted target, enabling reduced Nd:YAG fluence for enhanced patient safety.
Since greater penetration depth is achieved, outcome results are also optimized. By emitting dual wavelengths, Cynergy provides safe and effective results in less time than single-wavelength systems. For your patients, that means greater comfort and satisfaction. For you, that means greater patient throughput.
MULTIPLEX MECHANISM OF ACTION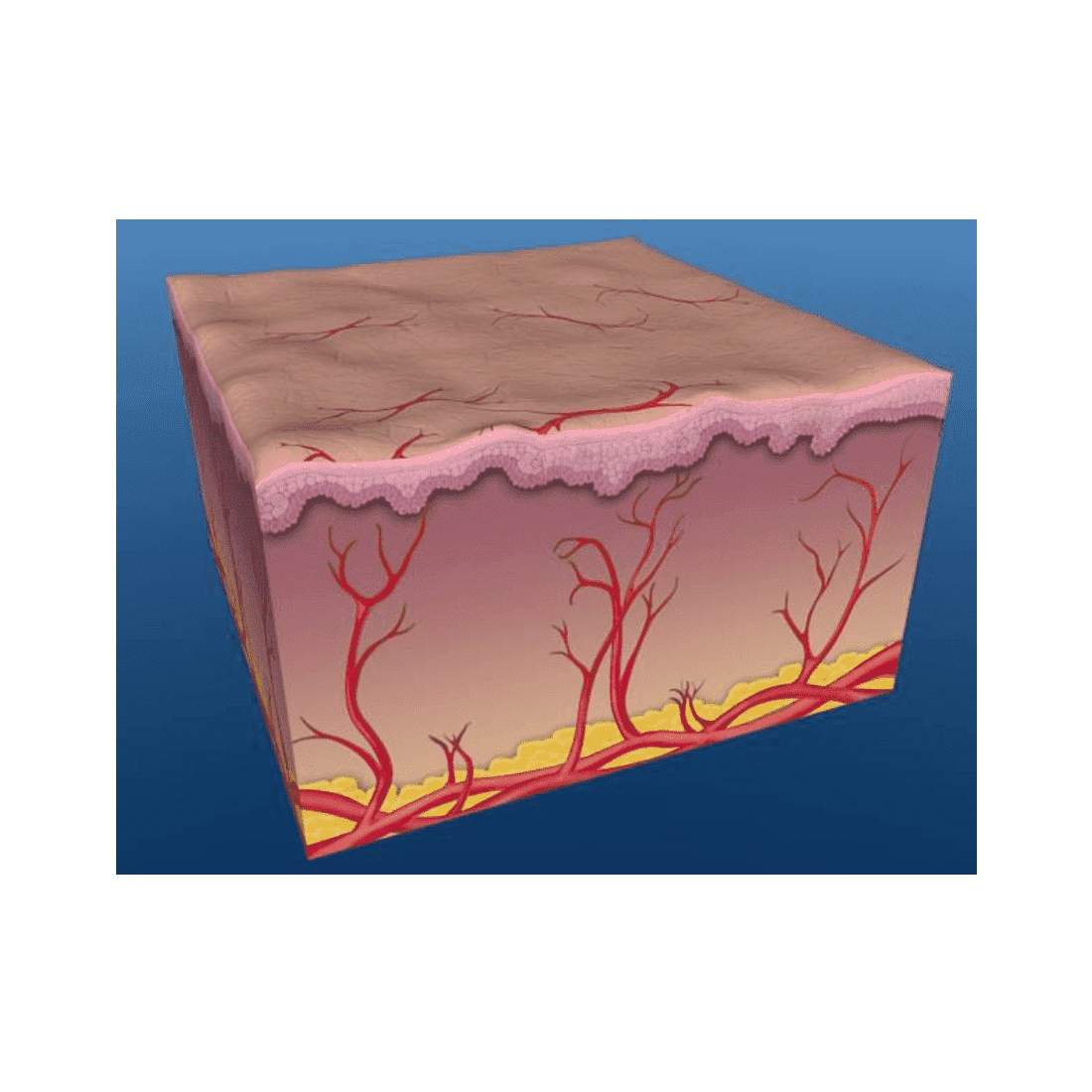 Multiplex converts blood in order to be better absorbed by the 1064nm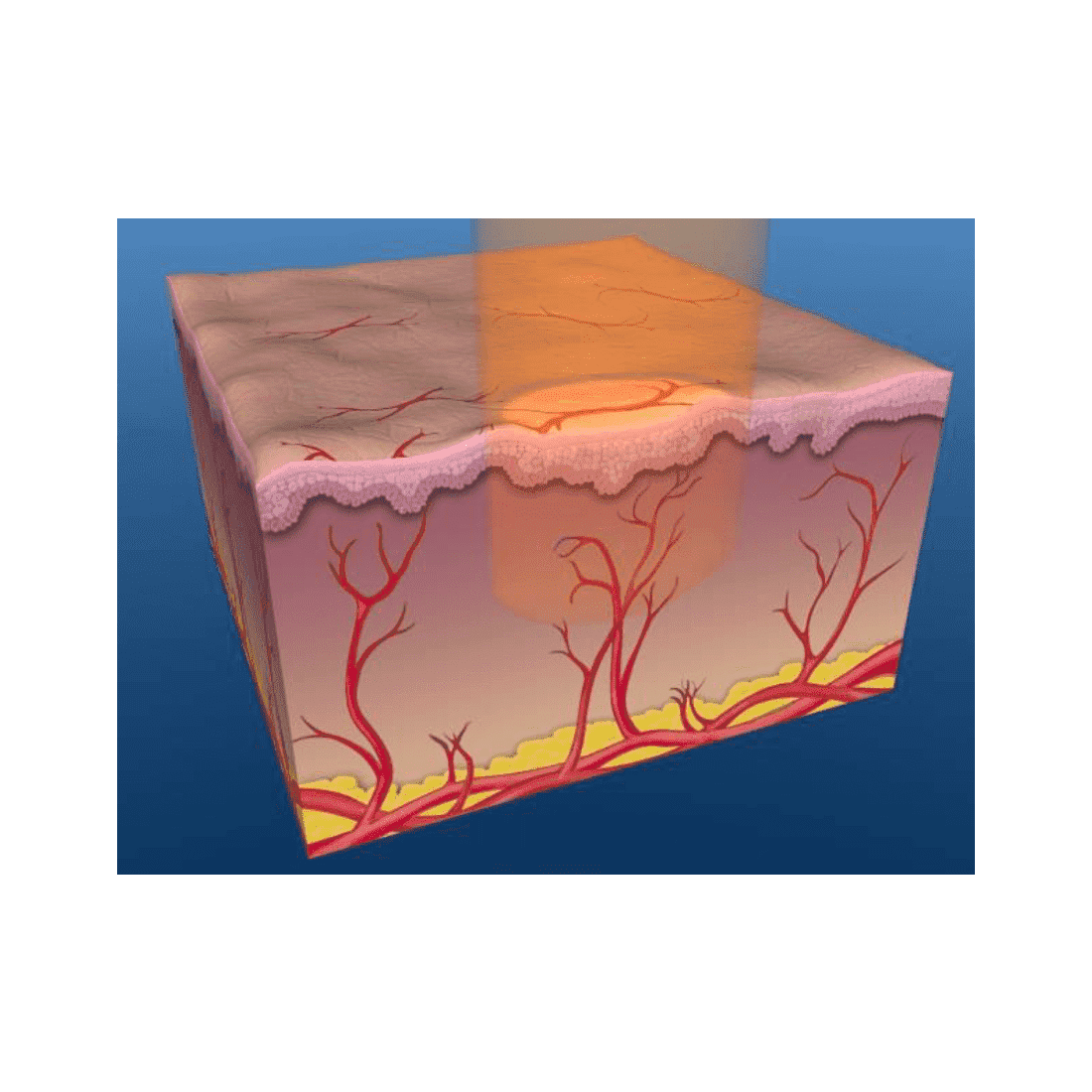 Target Pre-Heated with PDL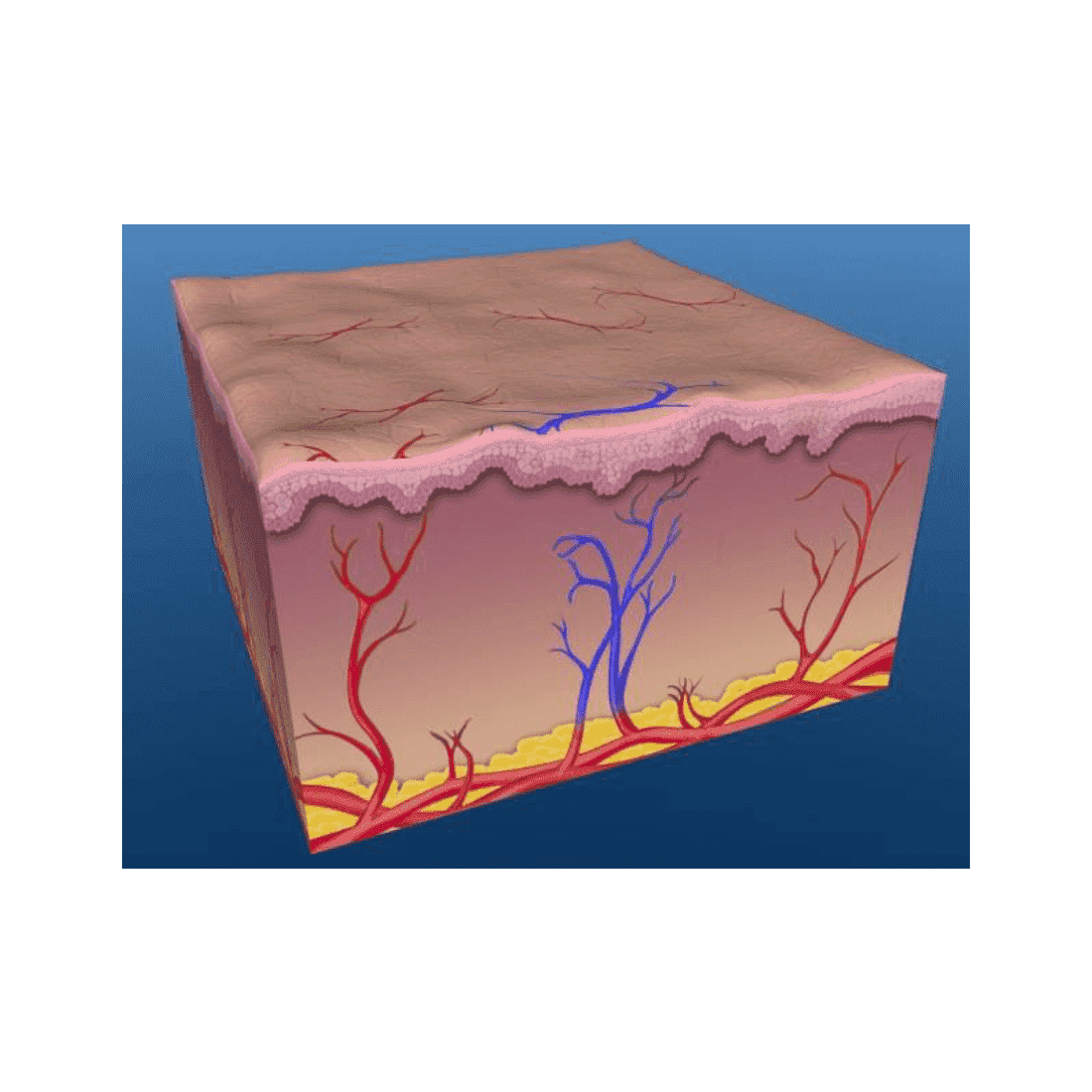 Conversion of oxyhemoglobin to methemoglobin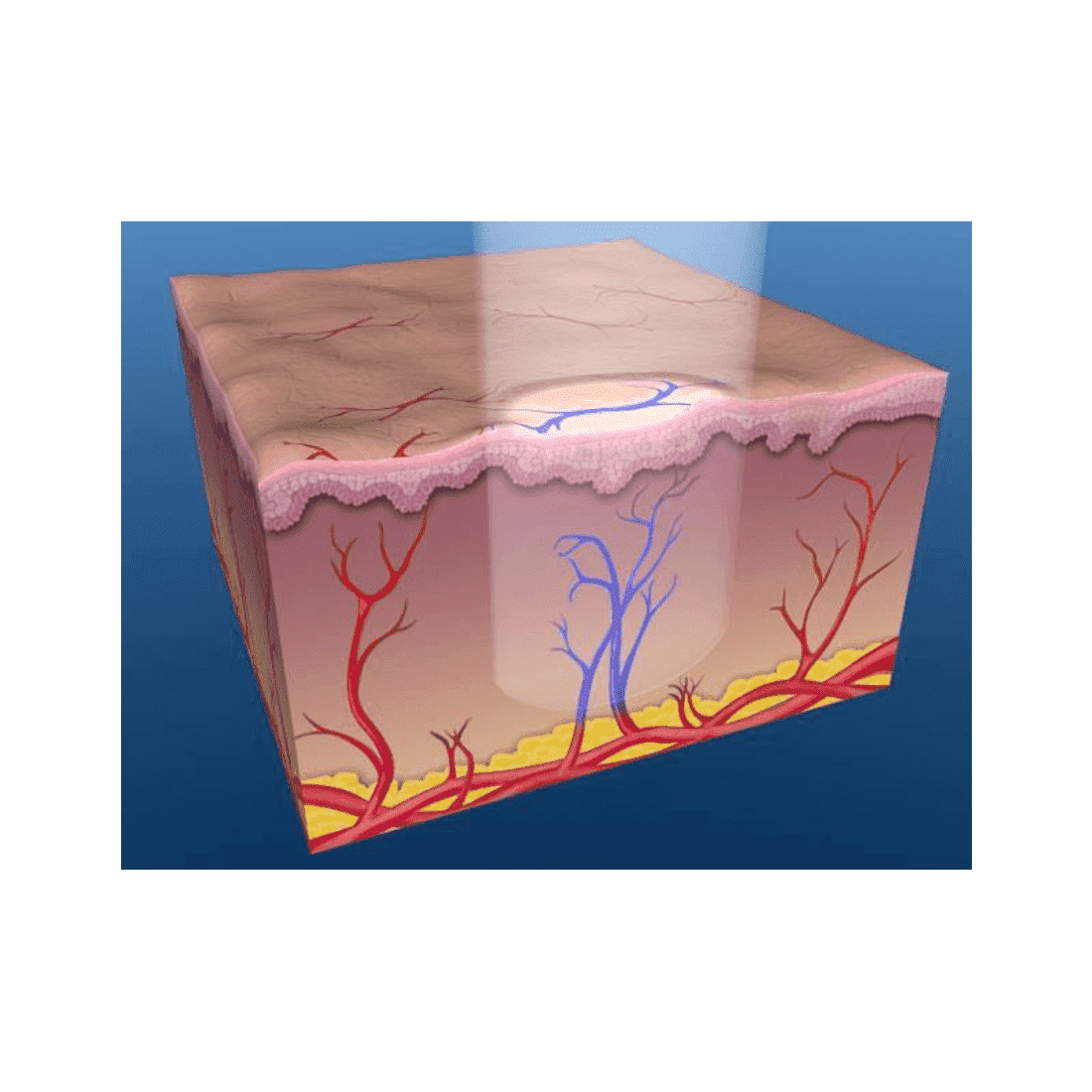 ½ the Nd:YAG dose is now required for effective treatment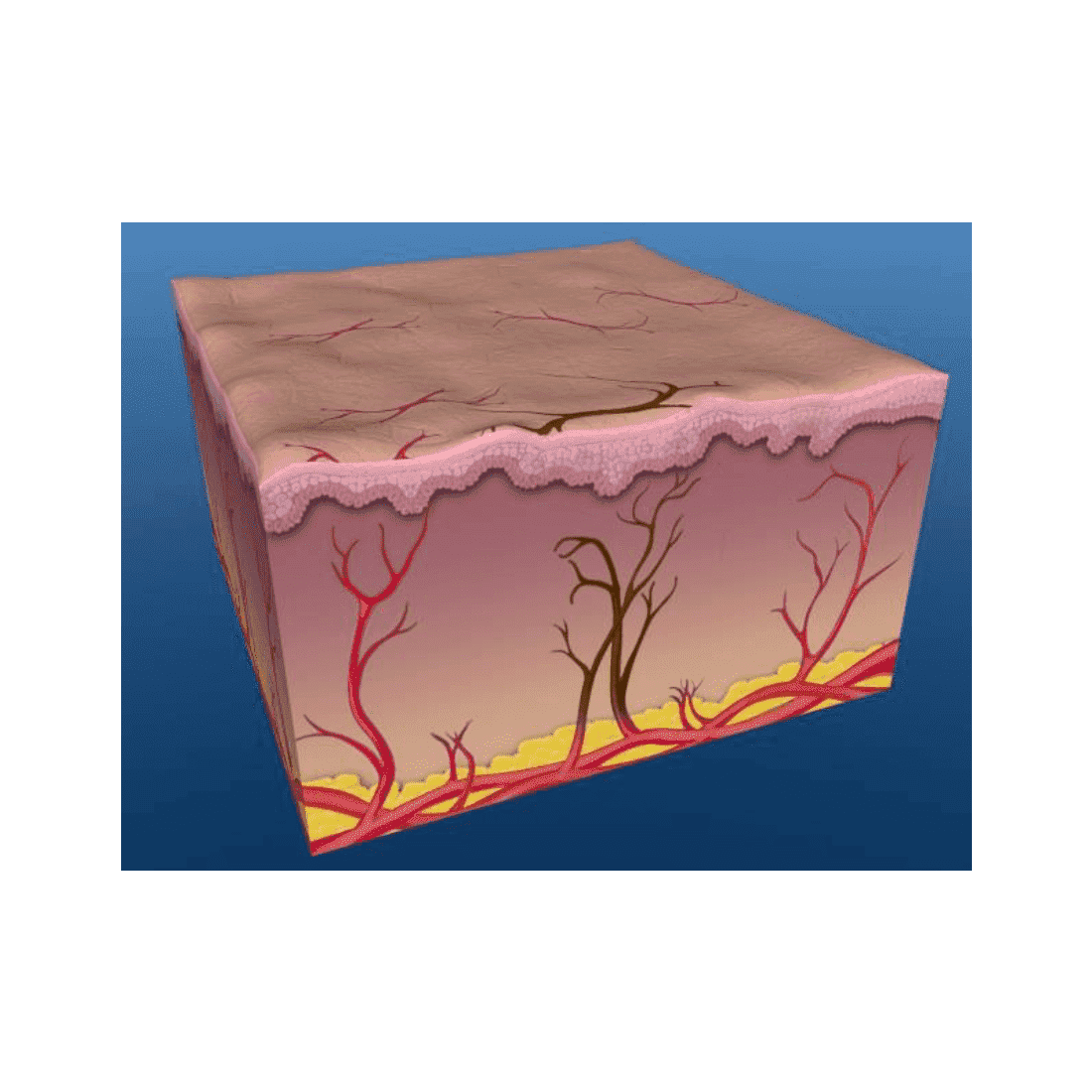 Increasing depth of penetration produces reduced side effects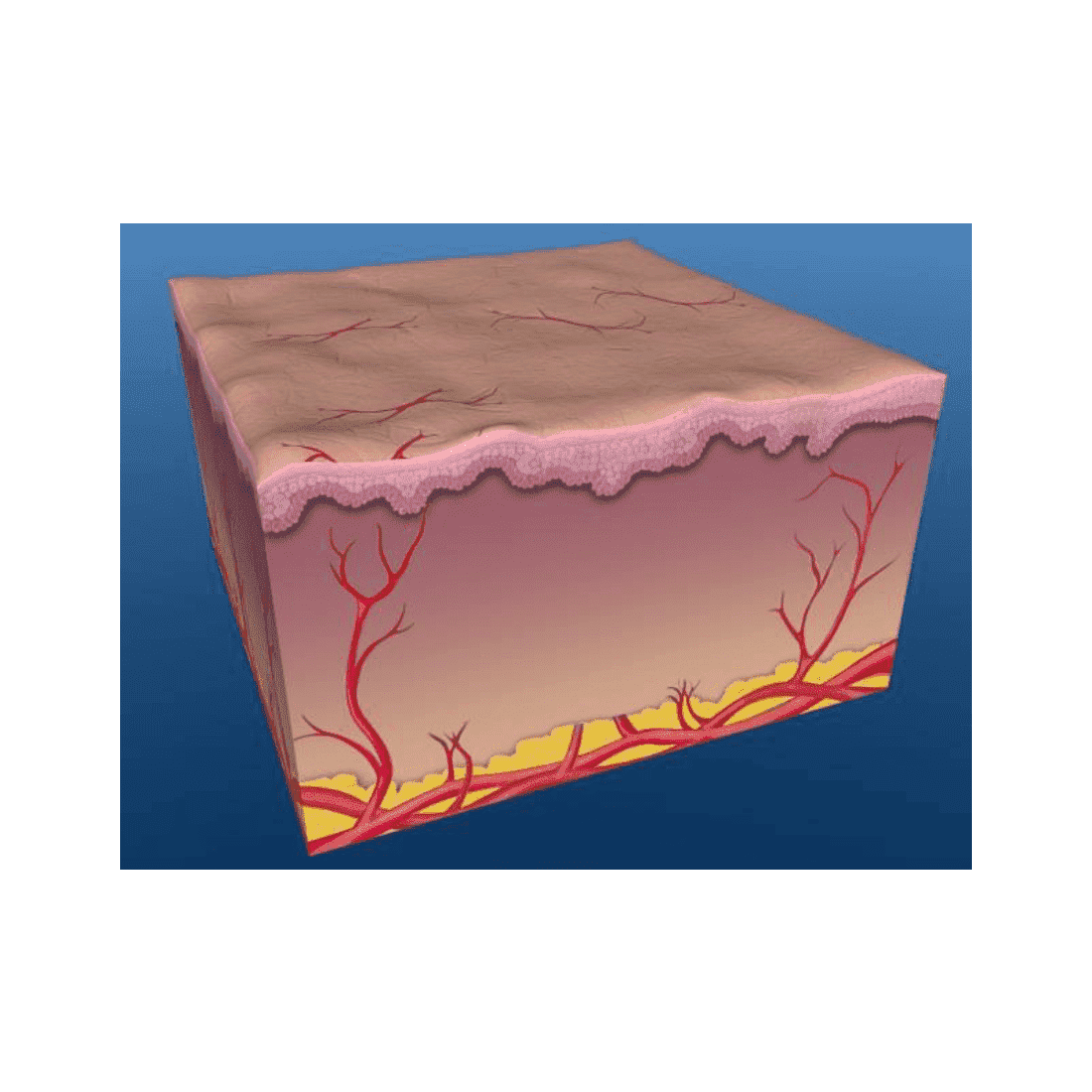 Over the coming days, complete vessel clearance is achieved
Proven effective in numerous clinical studies and peer reviewed articles
"I use the [Cynergy Vascular Workstation] in my practice every day. It has quickly become my 'workhorse' system for a variety of dermatologic conditions, including facial and leg telangiectasias, port-wine stains, hemangiomas, and hypertrophic scars. I have been so impressed with the versatility of the Cynergy system that I have discontinued the use of a couple of my single-wavelength laser systems."
Tina S. Alster, MD, Director
Washington Institute of Dermatologic Laser Surgery, DC
1 Geronemus R J Dermatol Surg Oncol. 1993;19:303–310.
2 Barton JK, et al. Optical and magnetic resonance changes in photothermally coagulating blood. Proceedings of SPIE 2002; 4609:10-19.
3 Kuenstner JT, Norris KH. Spectrophotometry of human hemoglobin in the near infrared region from 1000 to 2500 nm. Near Infrared Spectrosc 1994;2:59-65.
Like all medical procedures, not all patients are suitable for the treatment. A qualified practitioner is solely responsible for evaluating each subject's suitability to undergo treatment and for informing those being treated about any risks involved with the treatment, pre-and postoperative care, and any other relevant information. Individual results may vary and are not guaranteed.
Please enter at least your email address and phone number before submit to download a brochure.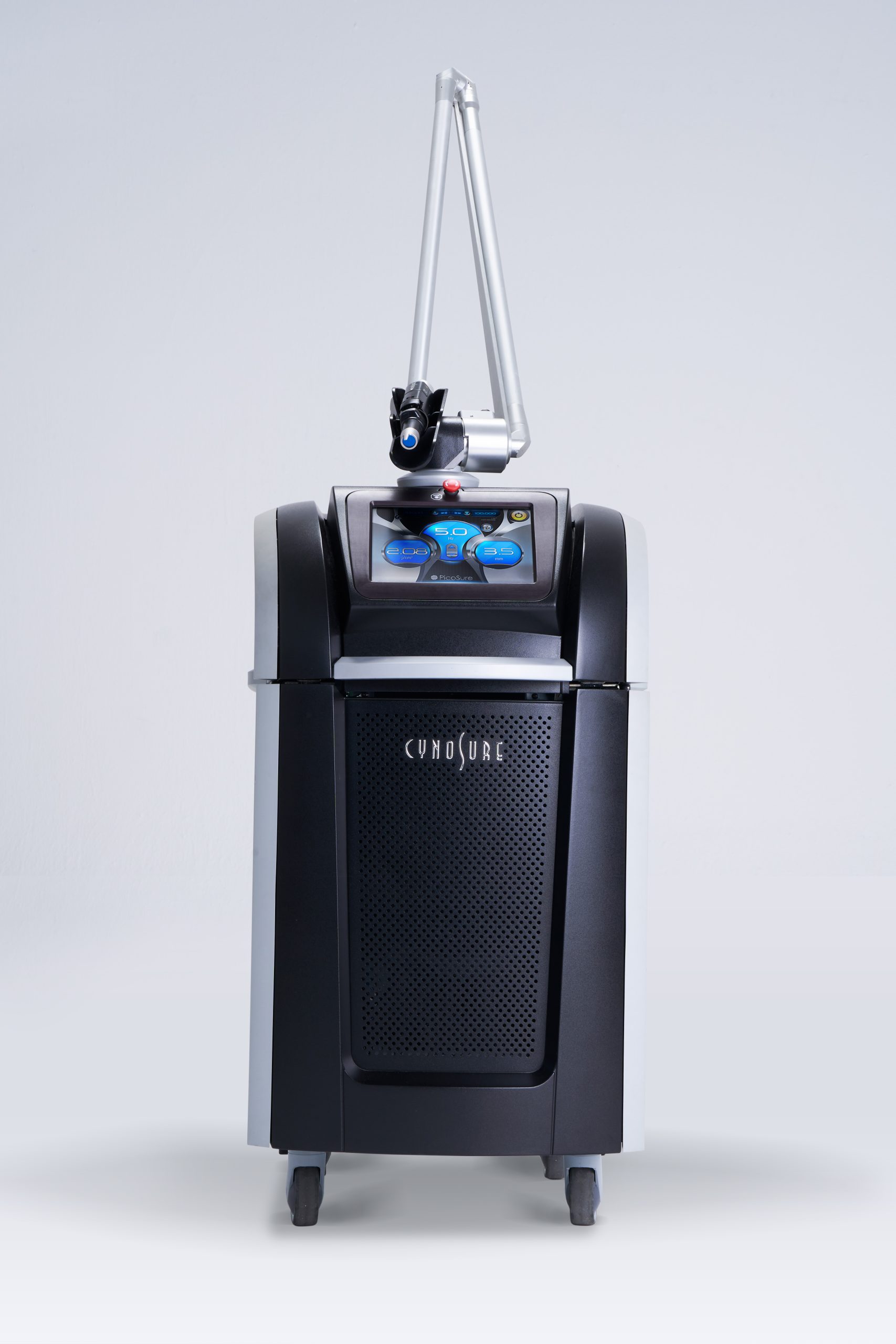 THE WORLD'S FIRST PICOSECOND TECHNOLOGY AND LEADING CHOICE FOR COMFORTABLE AND CONVENIENT TATTOO REMOVAL AND SKIN REVITALIZATION TREATMENTS FOR WRINKLES, ACNE SCARS AND PIGMENT LIKE FRECKLES, SUNSPOTS AND DISCOLORATION.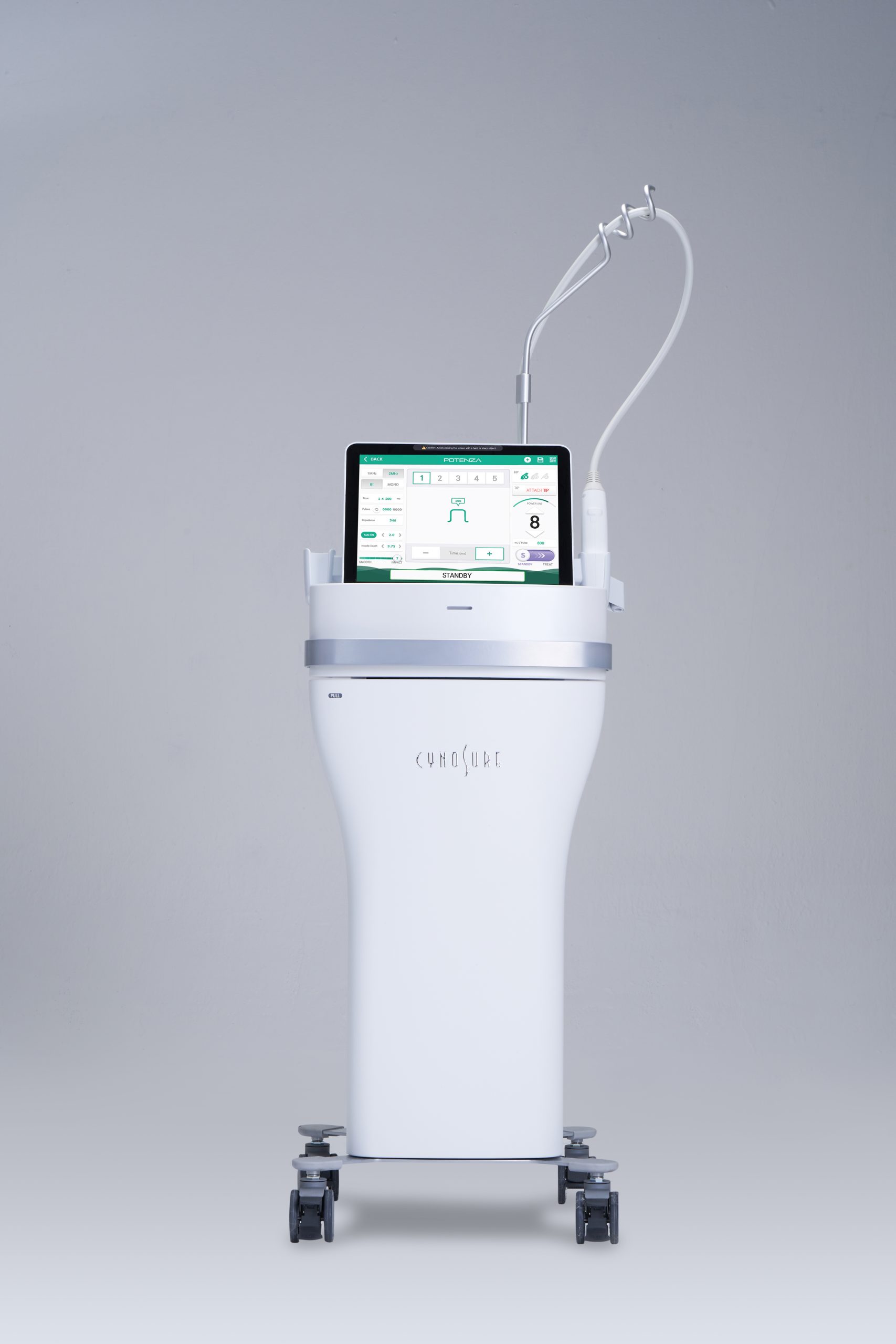 THE WORLD'S FIRST 4-MODE RF MICRONEEDLING SYSTEM THAT COMBINES MONOPOLAR AND BIPOLAR RF AT 1 OR 2MHZ FREQUENCIES IN A SINGLE DEVICE.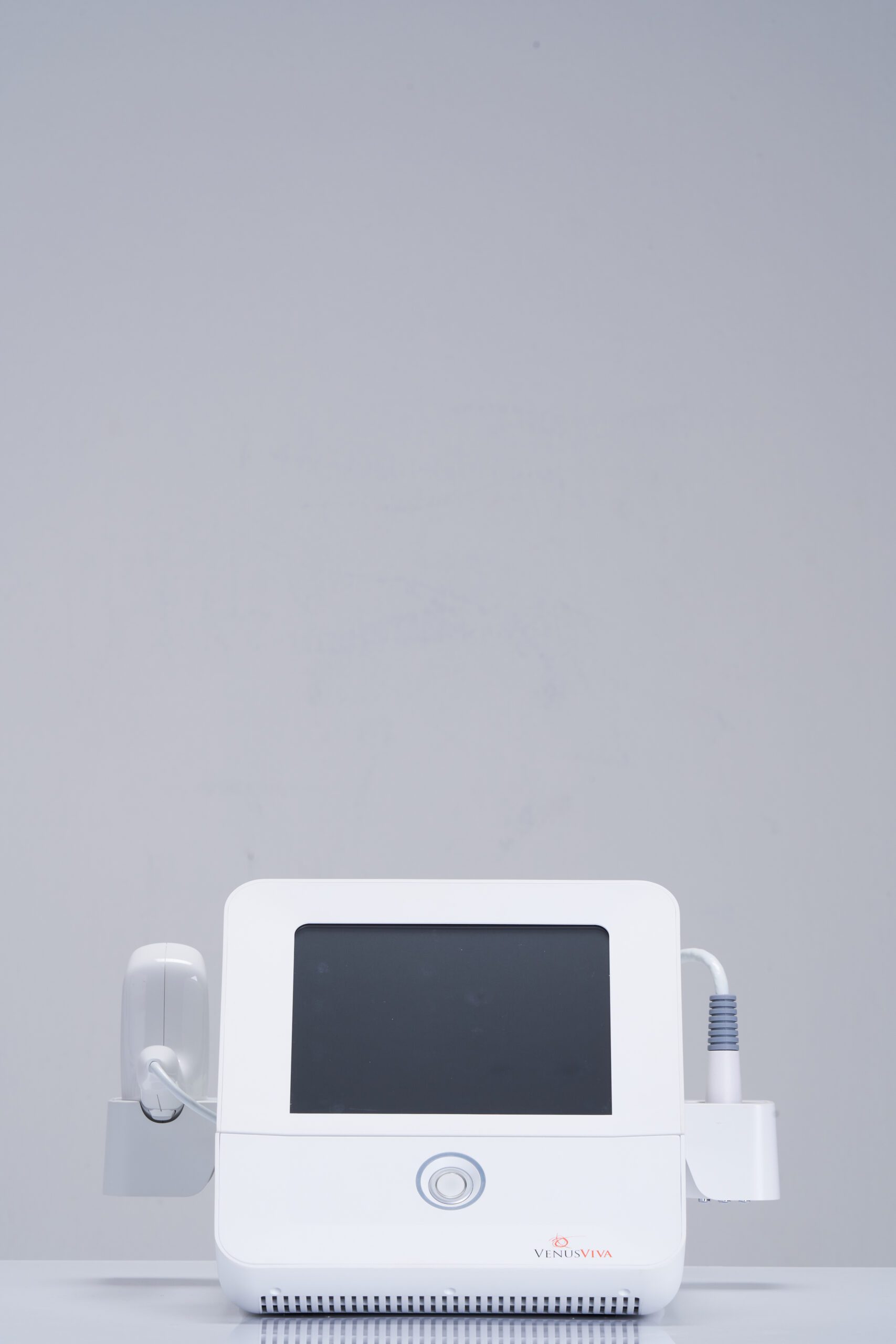 A HIGHLY CUSTOMIZABLE SKIN RESURFACING DEVICE THAT DELIVERS EXCEPTIONAL RESULTS WITH LOW DOWNTIME AND IS SAFE FOR ALL SKIN TYPES.
TO BOOK A CONSULTATION OR DEMO
PLEASE CONTACT US