MCL31 Dermablate
Highly precise ablation and fractional technology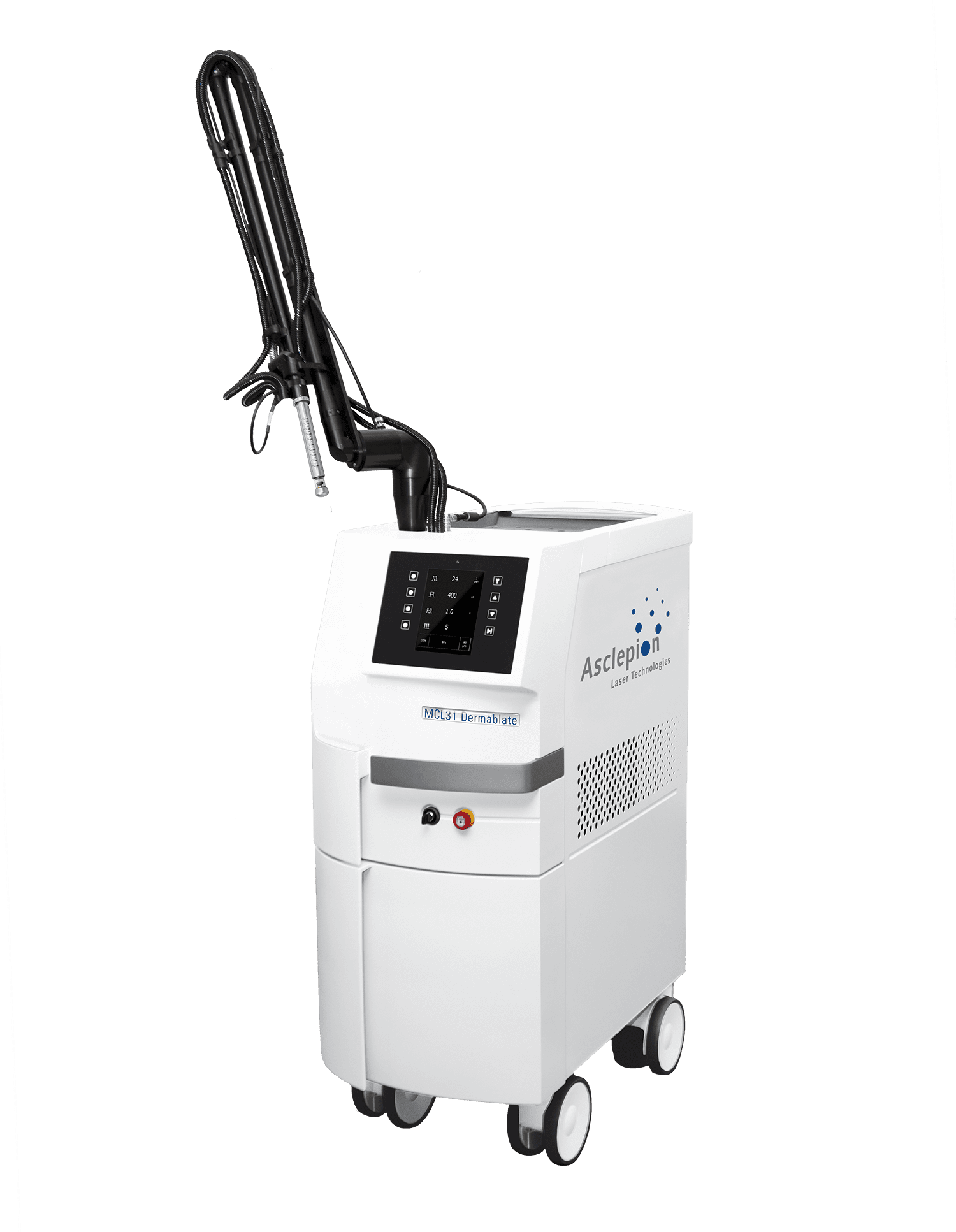 FRACTIONAL SKIN REJUVENATION
SCAR TREATMENT

SKIN RESURFACING

PERIORBITAL WRINKLES

SKIN PIGMENTATION DISORDERS
The Erbium:YAG laser is the gold standard in dermatology when it comes to highly precise ablation. It allows the safe and gentle removal of a variety of benign lesions of the epidermis and dermis. It provides effective treatment for wrinkles and scars, such as those caused by acne, without any thermal damage to the skin, due to the high water absorption of its wavelength and the highly effective ablative and fractional technology. Its reliability and effectiveness have been proven worldwide.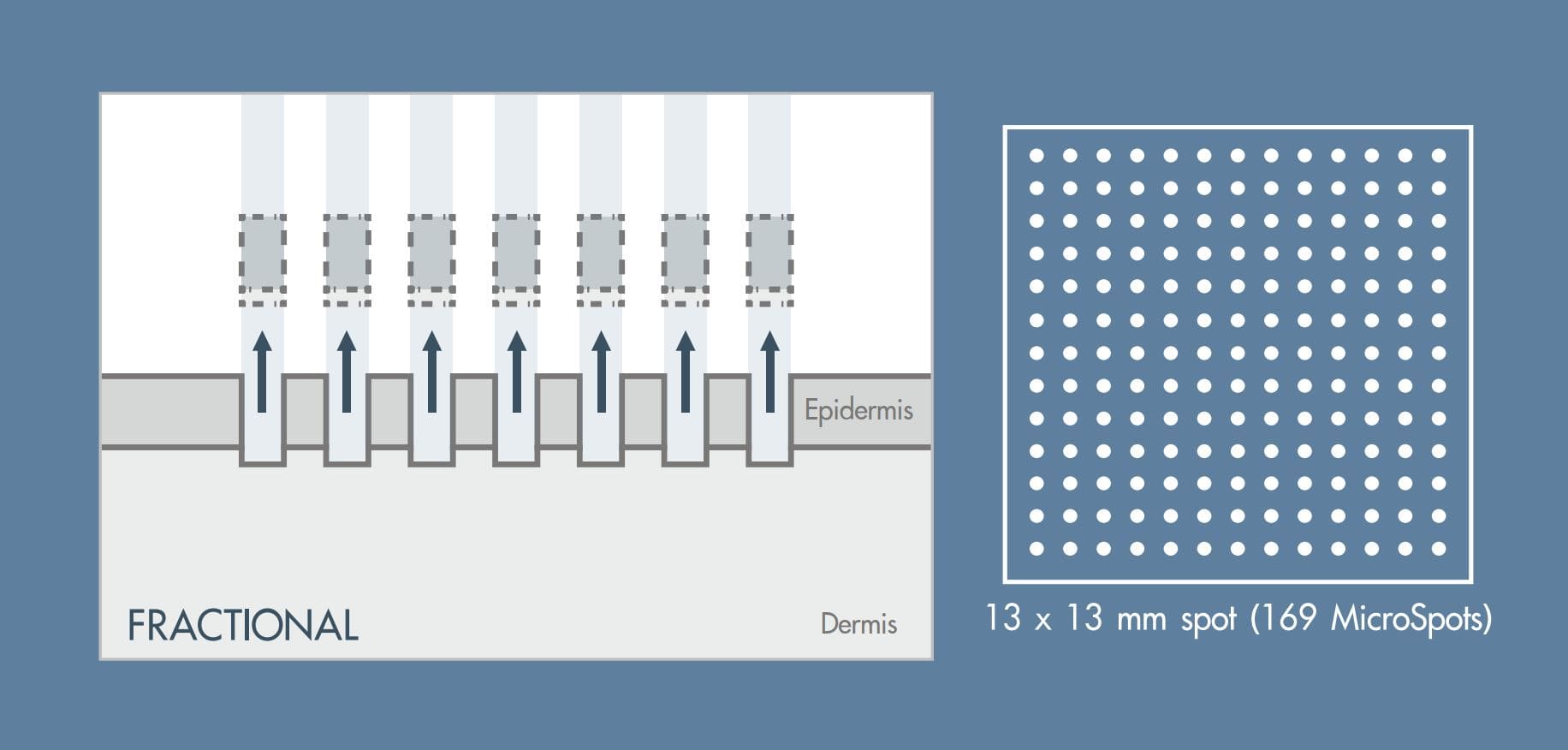 The MicroSpot handpiece features a special microlens array and is used for fractional skin ablation treatments, such as fractional skin rejuvenation. This optic allows the selective treatment of only "fractions" of the tissue in the form of a grid. This is made possible by splitting the laser beam into several hundred partial rays. This triggers skin renewal and collagen formation with rapid wound healing, which is supported by the untreated skin and therefore involves a very low risk of side effects. Thanks to an exclusive microlens array, the MicroSpot technology provides a unique level of precision. The cover rate can be set directly on the handpiece by rotating the ring. This increases flexibility and enables even better treatment results in fractional laser therapy.
Use of stable and precise microlens array

Integrated smoke evacuation

Microlens with 169 fractional spots per shot

Quickest fractional technology
FRACTIONAL & FULL SKIN RESURFACING
The MCL31 Dermablate allows for performing ablations on the skin with a degree of precision that can be measured in microns. In this way it is possible to remove a large variety of lesions at the level of the epidermis and dermis in a totally safe and gentle manner.
SCAR TREATMENT Traumas, acne or diseases like chicken pox, often leave indelible marks in the skin that create discomfort. It only takes Dermablate a few minutes to eliminate scars and restore renewed smoothness and wellbeing to patients.
Skin resurfacing

Wrinkles

Acne scars

Exophytic scars

Actinic keratoses

Seborrheic keratoses

Lentigines
Nevi spili

Cafe-au-lait spots

Becker nevi keratoses

Xanthelasmen

Syringoma

Adenoma Sebaceum

Milia Palpebrarum
COMPETENCE, EXPERIENCE, SUCCESS
Asclepion Laser Technologies has been operating for more than 35 years as a leader on the international medical laser scene as manufacturer of advanced laser systems for dermatology, aesthetic medicine and surgery. Together with your physician, Asclepion strives to produce positive results on you every day. Today, customers in more than 60 countries trust in the Made in Germany technology of Asclepion and its proven scientific expertise.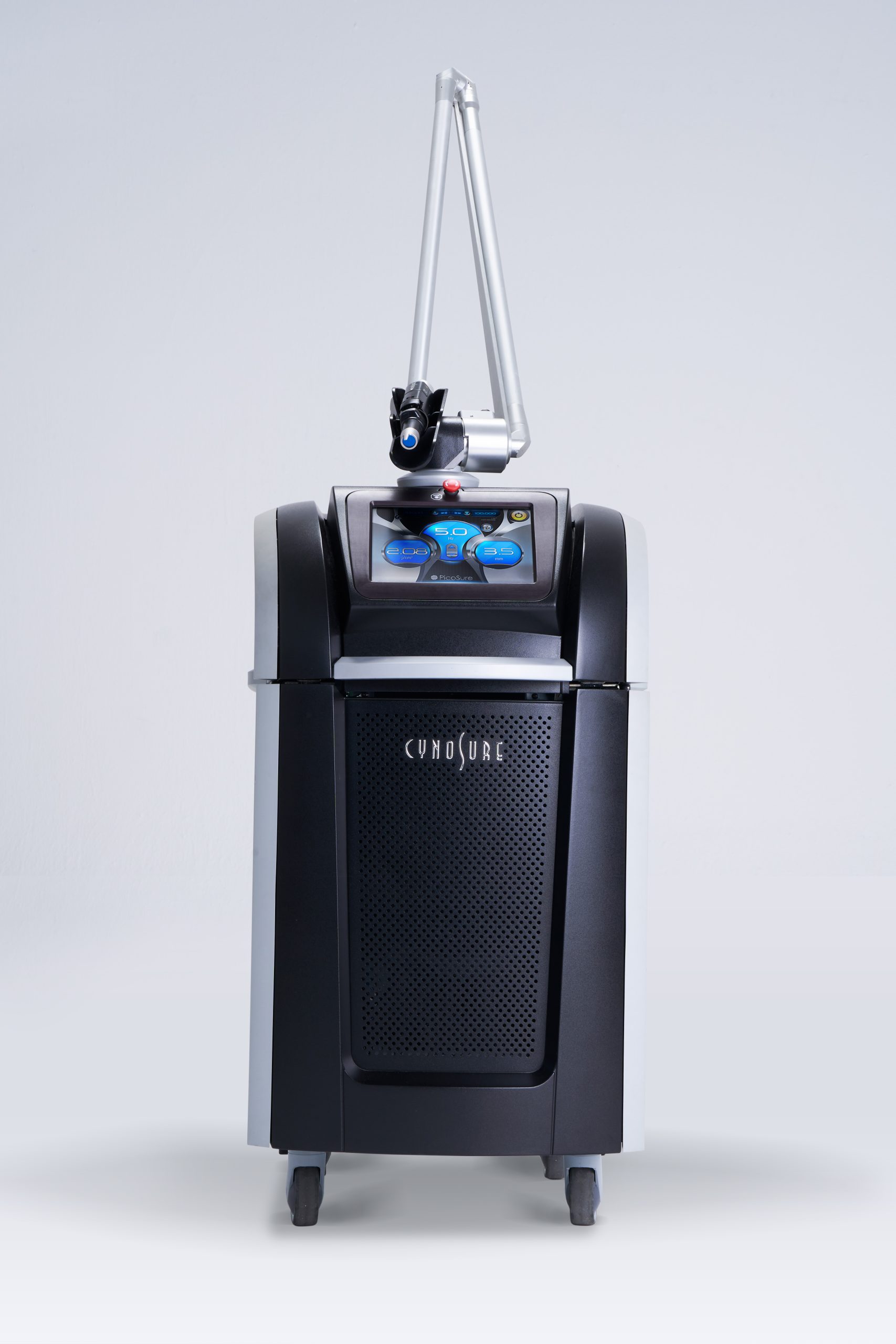 THE WORLD'S FIRST PICOSECOND TECHNOLOGY AND LEADING CHOICE FOR COMFORTABLE AND CONVENIENT TATTOO REMOVAL AND SKIN REVITALIZATION TREATMENTS FOR WRINKLES, ACNE SCARS AND PIGMENT LIKE FRECKLES, SUNSPOTS AND DISCOLORATION.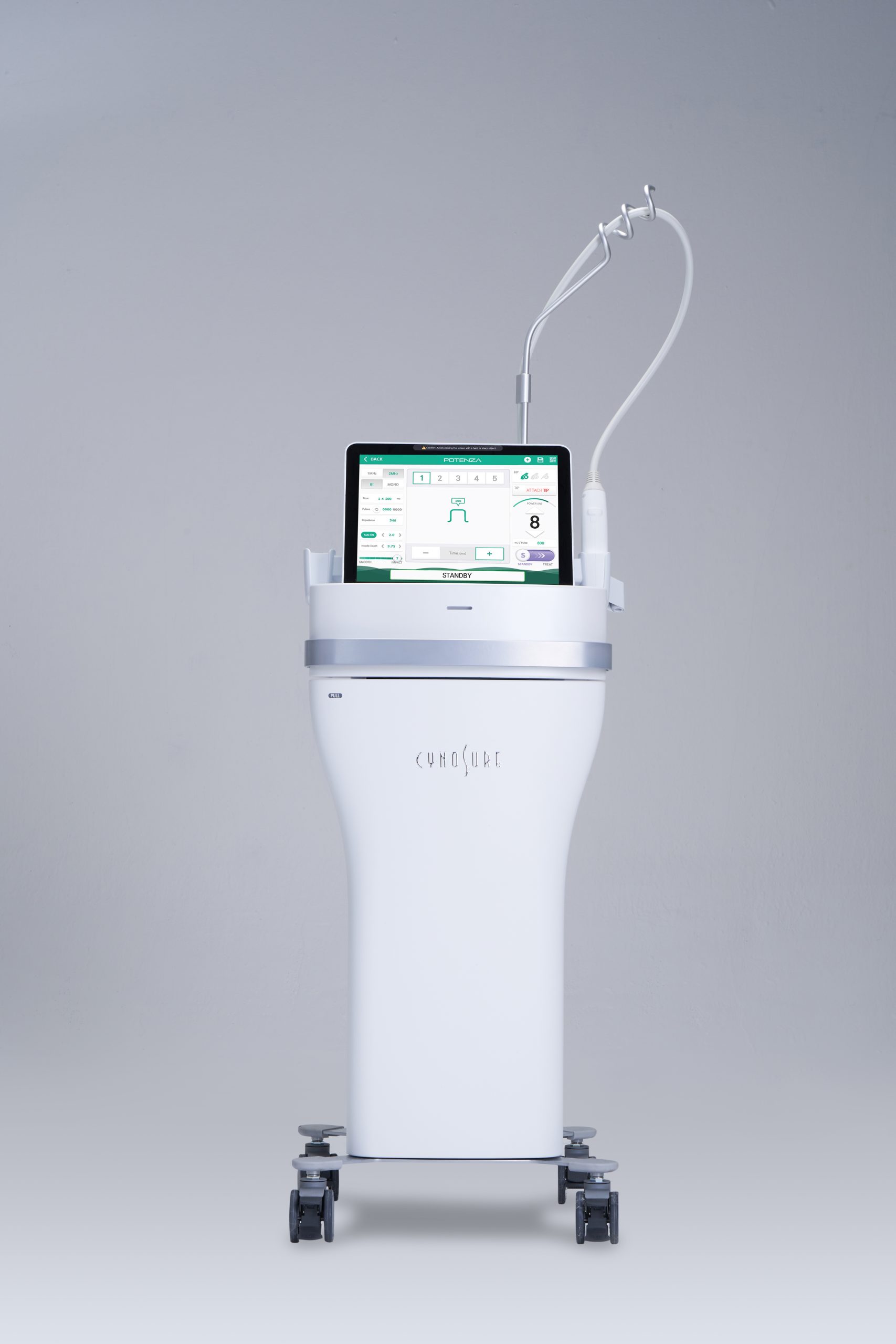 THE WORLD'S FIRST 4-MODE RF MICRONEEDLING SYSTEM THAT COMBINES MONOPOLAR AND BIPOLAR RF AT 1 OR 2MHZ FREQUENCIES IN A SINGLE DEVICE.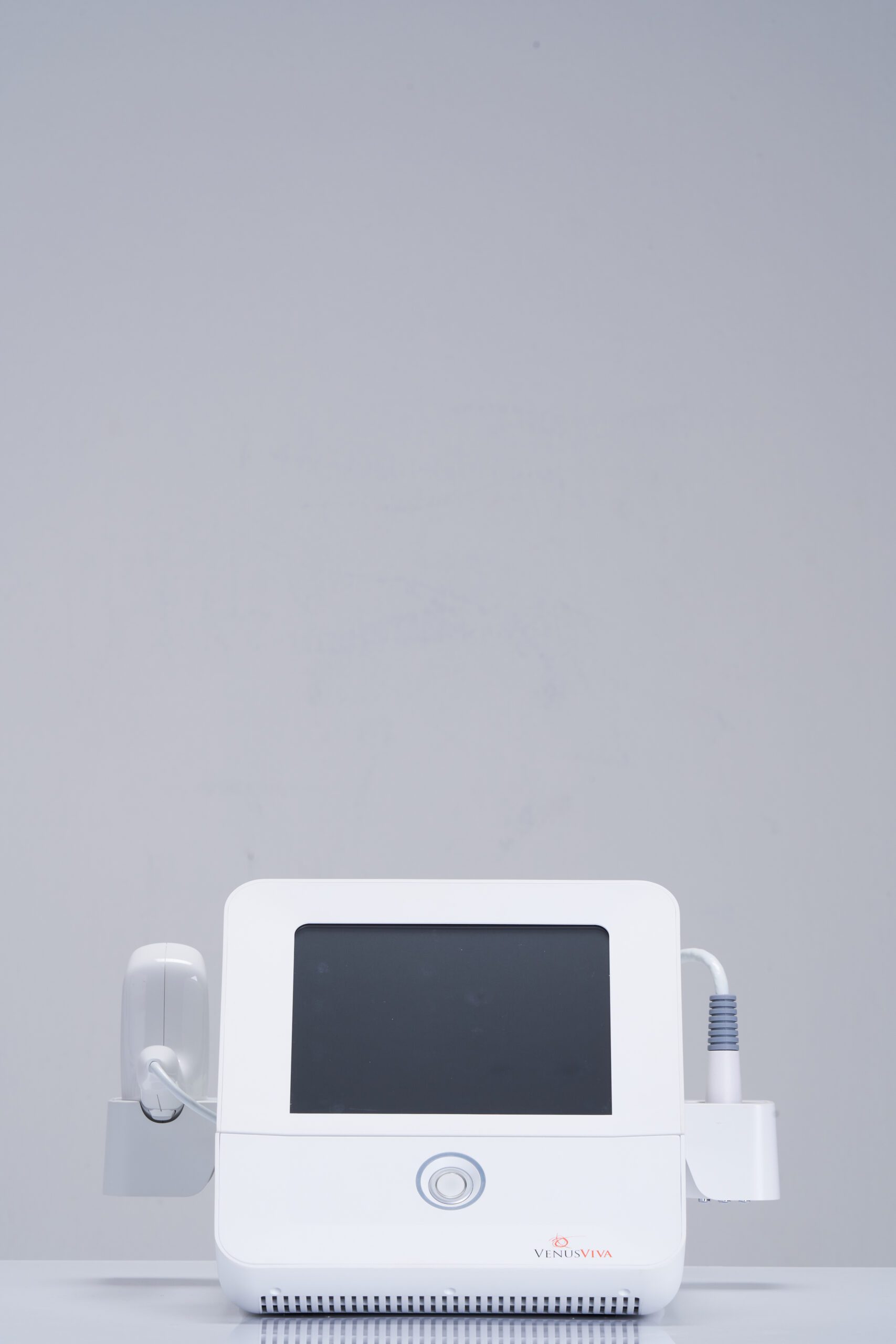 A HIGHLY CUSTOMIZABLE SKIN RESURFACING DEVICE THAT DELIVERS EXCEPTIONAL RESULTS WITH LOW DOWNTIME AND IS SAFE FOR ALL SKIN TYPES.
TO BOOK A CONSULTATION OR DEMO
PLEASE CONTACT US